Apple has announced that it will kick off its five-day-long annual tech event, WWDC 2023 (Worldwide Developers Conference), on June 5, which will go on till June 9. It is one of the most hyped annual tech events alongside the iPhone event and serves as the launch pad for Apple's software and hardware announcements that will gradually come out as time pass by. The WWDC 2022 was exciting and quickly became the talk of the town with announcements made around revamped iOS 16 lock screen, redesigned M2 MacBook Air, etc. Well, we are excited about what's in store this time around.
Without wasting any further time, let's dive into the details about what to expect at WWDC 2023. 
What is WWDC23?
WWDC23, an acronym for Worldwide Developers Conference 2023, is an annual tech conference held by Apple Inc at Apple Park in California. The occasion typically comprises a huge gathering of developers where they meet, discuss, and showcase new technologies and software for iOS, iPadOS, macOS, and other Apple platforms. This year we're expecting Apple to showcase its developments in the AR (Augmented Reality) and MR (Mixed Reality) space. In other words, it is all about third-party developers who develop software for iPhone, iPad, Mac, and several other Apple devices. WWDC involves a 5-day long event that includes speeches, workshops, and discussions. 
What to expect at WWDC 2023?
What could be major software announcements at WWDC 2023?
iOS 17 and iPadOS 17
Last year, Apple announced iOS 16 and iPadOS 16 and we saw significant changes to the iPhone and iPad. The Cupertino giant displayed increased focus on personalization with iOS 16, whereas iPadOS 16 was all about multi-tasking, thanks to Stage Manager. 
And now, we have heard from Mark Gurman, a renowned Apple Insider, that the company might take a similar route in the WWDC 2023. You can expect iOS 17 and iPadOS 17 getting announced at the event. Mark also hinted that the upcoming updates might bring several 'user requested features' to iPhone and iPad. The iOS 17 could be announced with significant updates to existing iPhone features like CarPlay, Siri, and Messages. 
Here's a quick summary of what we can expect from iOS 17:
When Apple set out to develop iOS 17, the initial thinking was to call it a tuneup release — one focused more on fixing bugs and improving performance than adding new features (not unlike the approach the company took with Snow Leopard on Mac OS X back in 2009). The hope was to…

— Mark Gurman (@markgurman) March 26, 2023
macOS 14
Now, let's bring back our focus to the macOS. We have witnessed Apple announcing a new macOS version every year for the last decade, and we expect something similar at WWDC 2023. macOS 14 is likely to get announced at this year's annual event. We all know macOS often gets few updates in
comparison to iOS. That also hints that there'll be something for sure for the Macs. A few rumored and expected features of macOS 14 include versatile desktop widgets. We even heard rumors about Dynamic Island coming to MacBooks, though time will tell whether the rumors are true or not. But, we are surely excited. 
Even though we expect Apple to announce macOS 14 at WWDC '23, it will likely release in October or November, right after the annual iPhone event. 
watchOS 10 and tvOS 17
Last but not least, watchOS 10 and tvOS 17 are the last Apple operating systems we expect to see at the WWDC 2023. Since users didn't report many glitches, the last of Apple's operating platforms that we expect will see version upgrades are
watchOS and tvOS. 
The most recent tvOS feature includes Apple Music Sing and the ability to dim flashing lights within the video which users to cope with sudden brightness changes. And we expect Apple to add some similar unique features with the launch of tvOS 17. 
Talking of watchOS 10, you might see improvements in sleep-tracking features and more fitness statistics readouts. Let's see what is in store for all Apple Watch lovers. 
Will Apple announce new products at WWDC 2023?
From the hardware point of view, we expect Apple to unveil its first Reality Pro headset at WWDC this year. There are also some talks regarding the announcement of the Mac Pro and
15-Inch MacBook Air. Let's talk about these expected product announcements at WWDC 2023. 
Apple Reality Pro Headset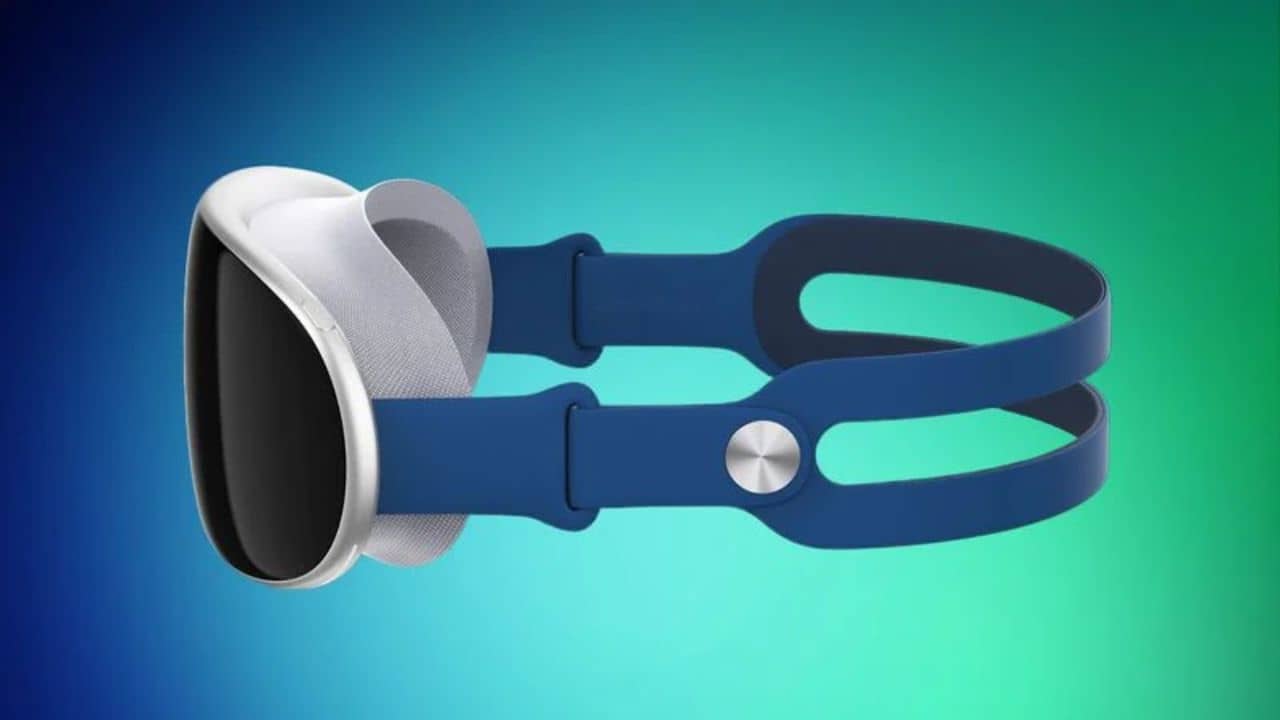 We have heard a lot about Apple's upcoming Reality Pro headset. While many reports were suggesting its announcement at the WWDC 2023, some recent rumors hint that Apple's Reality Pro headset might miss Apple's developer conference. As per the reports, production delays are the main reason behind it. As we write, its announcement at WWDC 2023 seems balanced, but we expect to hear more from reliable tech leakers as the event inches closer. FYI, the rumored price of the Apple Reality Pro headset is a whopping $3000 or $4000. 
Apple Silicon-powered Mac Pro 
We had hoped WWDC 2022 to showcase a new Mac Pro, but Apple just teased it. But, with rumors of an updated Mac Pro (2023 edition) doing rounds on the web, we are optimistic this time around. A Mac Pro is an industry-grade workstation designed by Apple that costs thousands of dollars (precisely $5999 (tower) and $6499 (rack)). As it is the last major Apple offering that hasn't been upgraded to in-house silicon, the announcement of a new Mac Pro might be on the cards.
15-Inch MacBook Air (rumored with M3 chip)
Talking of Apple's silicon-powered devices, we have heard a lot of rumors hovering around 15" MacBook Air. It is reported to even feature the new M3 processor, which will also be announced at WWDC 2023. Currently, the only large option is the
16-inch MacBook Pro, but not everyone needs that much horsepower. For users who want more display real estate for casual work and entertainment. Therefore, it makes more sense for Apple coming up with a 15-inch MacBook Air which could be relatively affordable while offering more display real estate. 
M2 Ultra 
In addition to a new Mac Pro and MacBook Air, we also expect to see an M2 Ultra SoC at the WWDC 2023. As you know
M2, M2 Pro, and M2 Max chips are already released, and Apple might show off M2 Ultra to complete the M2-tier silicon. We are hopeful, we hope Apple is ready, too. 
Will WWDC 2023 be in-person?
Yes, the WWC 2023 will take place in person at Apple headquarters in California. Previously, due to COVID-19 restrictions, WWDC was exclusively conducted online. Moreover, it is free to attend and you can attend it online as well. 
When is WWDC 2023?
The 2023 edition of the Worldwide Developers Conference will be held from 5th to 9th June, the main event will take place on the first day, i.e. 5th June. It will be streamed live for everyone to watch on Apple's official website and YouTube channel. 
That's all for now. If we come across any new rumors or leaks surrounding WWDC 2023, we will update everything here. Make sure to bookmark our blog and subscribe to our YouTube channel for informational shorts. 
Banner Image Source: Apple