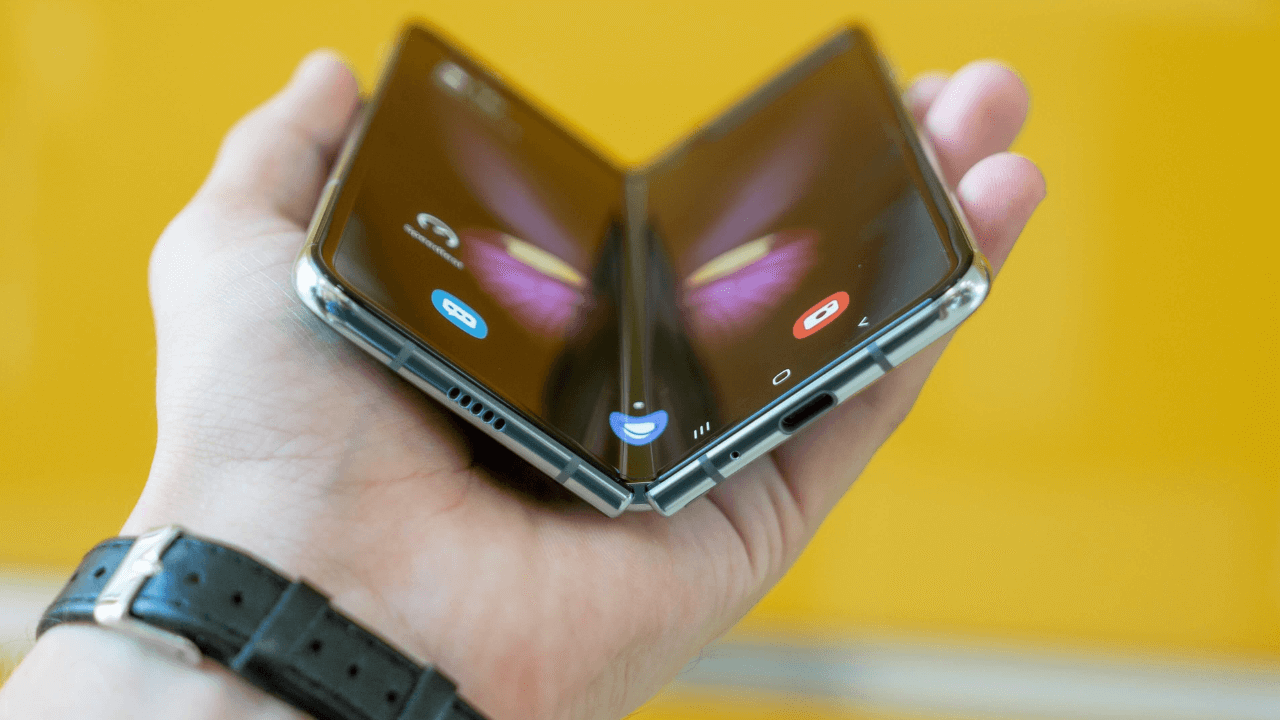 The release date of the Samsung Galaxy Z Fold 4 is coming closer day by day. However, there are many rumors all around, along with new information being leaked almost daily about the successor to the best-selling foldable smartphone. 
Recently, a leak teased massive camera upgrades for the Samsung Galaxy Z Fold 4. The camera improvement in the new Fold 4 is expected to solve the concerns that were raised with the Galaxy Z Fold 3.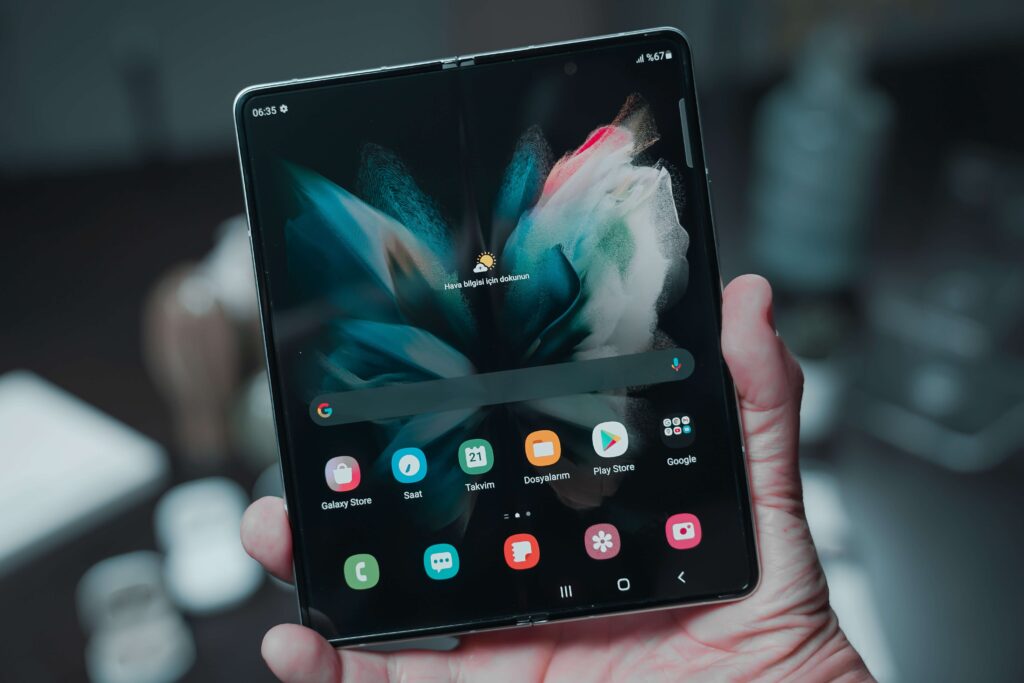 What's the leaked news?
Earlier, Ice Universe, which is considered one of the biggest and most reliable leakers, posted on Twitter about this new camera upgrade. If the information posted is accurate, then the Galaxy Z Fold 4 will sport a 50-megapixel primary camera with a 12- megapixel ultra-wide camera. Furthermore, it will also have a 12-megapixel telephoto camera, which will be capable of 3x optical zoom. 
Galaxy Z Fold4 camera:
50MP Main camera+12MP Ultrawide angle+12MP 3x zoom

— Ice universe (@UniverseIce) May 14, 2022
The Galaxy Z Fold 3 had solved several issues that plagued the previous two generations. However, the Fold 3 still had issues of its own that customers complained about, the most significant of which was the camera experience. The next generation Galaxy Z Fold 4 might help fix this problem for Samsung. 
A few weeks after unveiling Galaxy Z Fold 4 design details, which teased many significant improvements, Ice Universe posted again on Twitter about it. This time, the complete specification sheets have surfaced with 100% confidence. 
100% accurate
Galaxy Z Fold4
7.6″ QXGA+ AMOLED, 120Hz
6.2″ HD+ AMOLED, 120Hz
Snapdragon 8+ Gen 1
12GB RAM
256/512GB storage
Rear Cam:
50MP + 12MP (UW) + 10MP (3x)
Inner Cam: 4MP 2.0μm (UDC)
Outer Cam: 10MP
Android 12, OneUI 4.1.1
4400mAh battery, 25W

— Ice universe (@UniverseIce) May 30, 2022
Each day, the leaker posts something or the other about the new upcoming device. For example, on
1st June, Ice posted on Twitter that the Galaxy Z Fold 3 UPC (Under Panel Camera) had 172 pixels in total but later confirmed that the new Fold 4 will at least have 400 pixels. We could see a significantly better selfie camera for the internal display.
The Galaxy Z Fold3 UPC has a total of 172 pixels, and the Fold4 has more pixels, at least 400 pixels, but you can still see "particles" pic.twitter.com/6slYKVZzRA

— Ice universe (@UniverseIce) June 1, 2022
Also read:- Galaxy Z Fold 4: Specs, Leaks, Release date, & more (May 2022)
Camera specifications of the Galaxy Z-Fold 4 
The Galaxy Z Fold 4 will see a major upgrade to the primary camera. Ice also indicated that the zoom sensor might even outperform the 3x telephoto camera on the Galaxy S22 Ultra. However, the leaker warned that the Fold 4 camera upgrade might not be able to satisfy all your needs. Furthermore, the leaker also said that the 2022 foldable flagship would not offer any "dramatic" changes to the camera hardware because Samsung wants it to weigh less than 265 grams.
Here's a look at the latest camera specs of the Samsung Galaxy Z Fold 4:
Primary Camera: 50MP 

Ultrawide Camera: 12MP

Telephoto Camera: 10MP (3x optical zoom)

Outer Selfie Camera: 10MP

Inner Selfie Camera: 4MP 2.0μm (UDC)
The Korean giant will hold its Galaxy Z Fold 4 Unpacked event in August. 
Also read:- Best Chargers for Galaxy Z Fold 3 You Should Buy In 2022
Wrap Up
These leaks have created more excitement among the customers who either own a foldable smartphone or plan to buy one soon. If you are looking forward to more such leaks, then stay tuned, as we will be back with more exciting ones as they roll out. In the meantime, you can read our detailed coverage of all
Galaxy Z Fold 4 specs, release date, pricing, and more. 
Don't miss:- Best Accessories for Galaxy Z Fold 3 you can buy right now