The release date of the Samsung Galaxy Z Fold 4 is coming closer day by day. However, there are many rumors all around, along with new information being leaked almost daily about the successor to the best-selling foldable smartphone. 
Recently, a leak teased massive camera upgrades for the Samsung Galaxy Z Fold 4. The camera improvement in the new Fold 4 is expected to solve the concerns that were raised with the Galaxy Z Fold 3.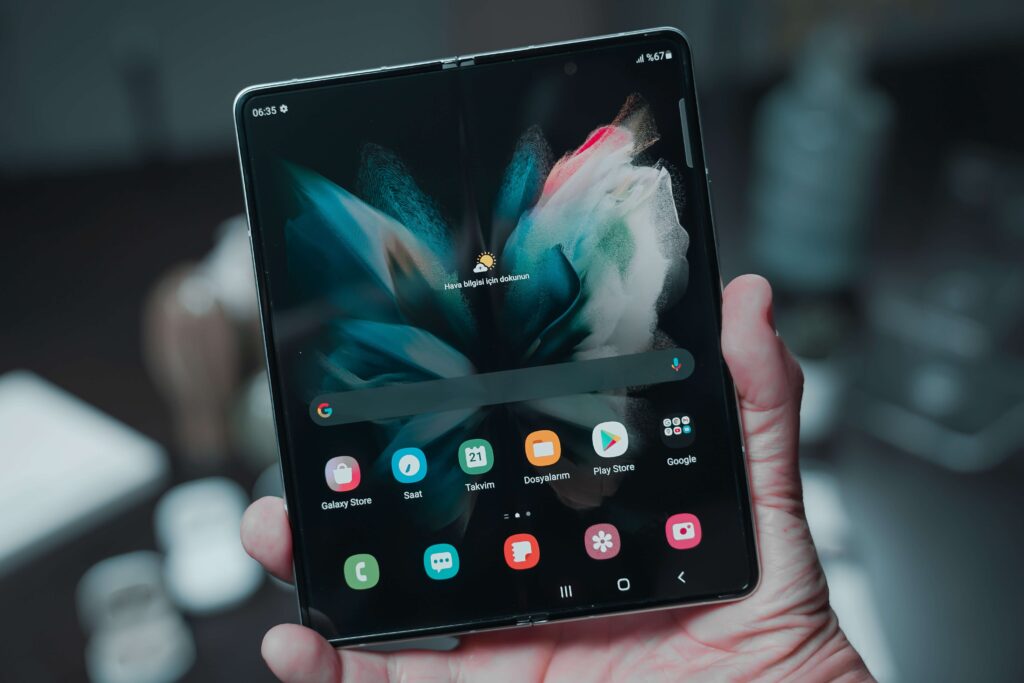 What's the leaked news?
Earlier, Ice Universe, which is considered one of the biggest and most reliable leakers, posted on Twitter about this new camera upgrade. If the information posted is accurate, then the Galaxy Z Fold 4 will sport a 50-megapixel primary camera with a 12- megapixel ultra-wide camera. Furthermore, it will also have a 12-megapixel telephoto camera, which will be capable of 3x optical zoom. 
Galaxy Z Fold4 camera:
50MP Main camera+12MP Ultrawide angle+12MP 3x zoom

— Ice universe (@UniverseIce) May 14, 2022
Each day, the leaker posts something or the other about the new upcoming device. For example, on 1st June, Ice posted on Twitter that the Galaxy Z Fold 3 UPC (Under Panel Camera) had 172 pixels in total but later confirmed that the new Fold 4 will at least have 400 pixels. We could see a significantly better selfie camera for the internal display.
The Galaxy Z Fold3 UPC has a total of 172 pixels, and the Fold4 has more pixels, at least 400 pixels, but you can still see "particles" pic.twitter.com/6slYKVZzRA

— Ice universe (@UniverseIce) June 1, 2022