After almost two months of best testing, Apple finally rolled out the latest iOS 16.2 with an impressive array of improved & new features for iPhone users. The Cupertino tech giant also launched iPadOS 16.2 and macOS 13.1 alongside the latest iOS 16 update. Besides improving some existing features, Apple added some exciting new features for an improved user experience. The new iOS 16.2 brings Advanced Data Protection, Apple Music Sing, new Lock Screen widgets, and more. 
If you're wondering what's new with iOS 16.2, make sure to read this piece till the end. We've summed up many of the new and improved features offered with the iOS 16.2 version. It will give you a glimpse of all the nice things that you'll get to experience with the latest iOS 16.2. Let's have a look. 
iOS 16.2 Features
1. Advanced Data Protection for iCloud backup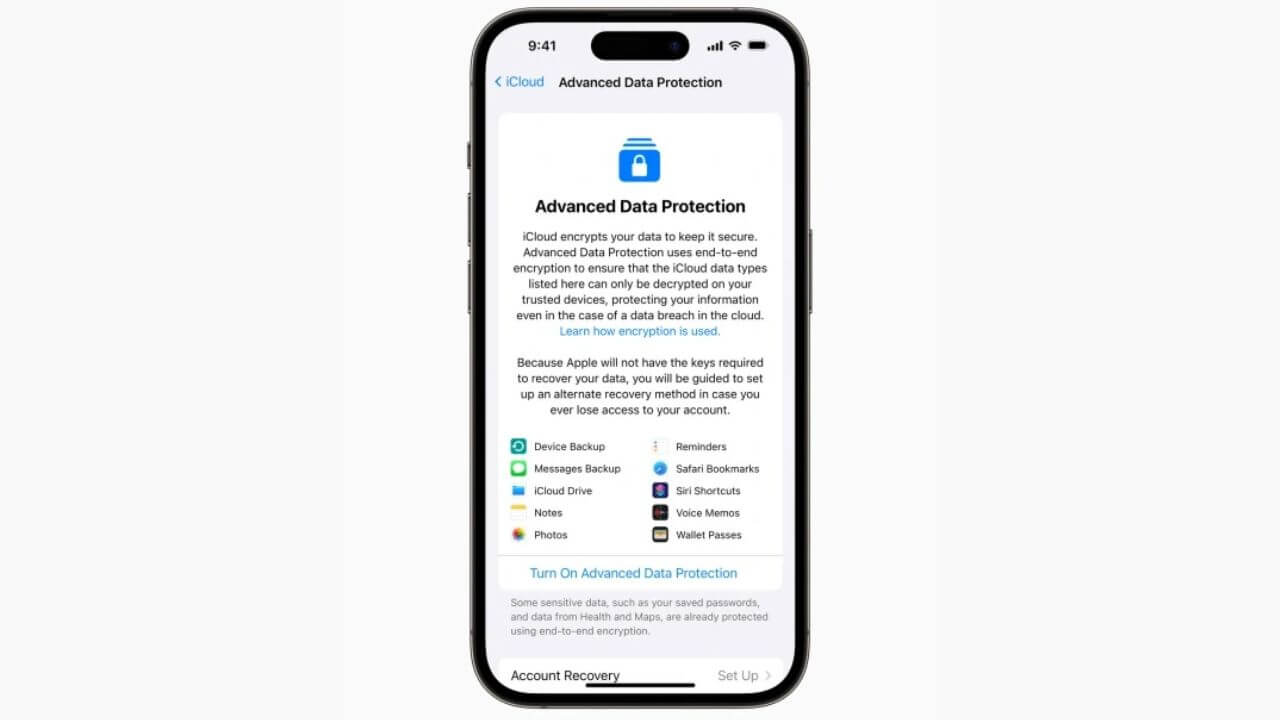 iOS 16.2 adds one of the most advanced security features that expand end-to-end encryption to additional iCloud data categories, including
iPhone iCloud backup, Notes, iMessages, Photos, and more. Advanced Data Protection for iCloud offers the highest level of cloud data security out there. The majority of your iCloud data will be end-to-end encrypted and it can be decrypted only on trusted devices where you've signed in with your Apple ID. It ensures that only you (not even Apple) can access your cloud data. 
It's worth knowing that end-to-end encryption for iCloud backups is currently available to US users. Apple said that it will start rolling this feature across the globe by early 2023.  
Also Read: How to enable Advanced Encryption for iCloud backups
2. Apple Music Sing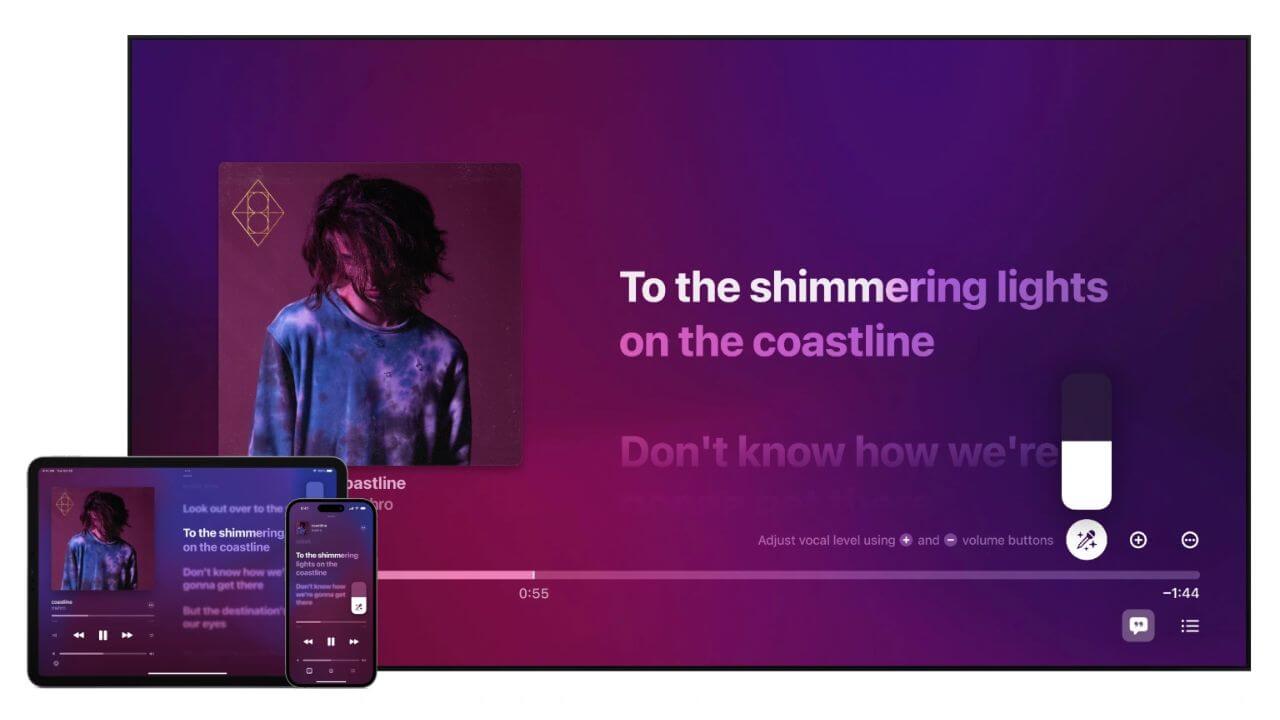 For all Karaoke fans, Apple brings a new Apple Music Sing feature that brings a karaoke-like experience to the Apple Music app. It displays real-time lyrics and lets you adjust the volume of your vocals so you can hear your voice in a better way. The background vocals will appear independently of the main ones, and you can also opt for the duet view to sing a song with your friend.  
Apple Music Sing is available for iPhone 11 & newer models, the latest Apple TV 4K, and select iPads. 
3. 10-minute AirDrop limit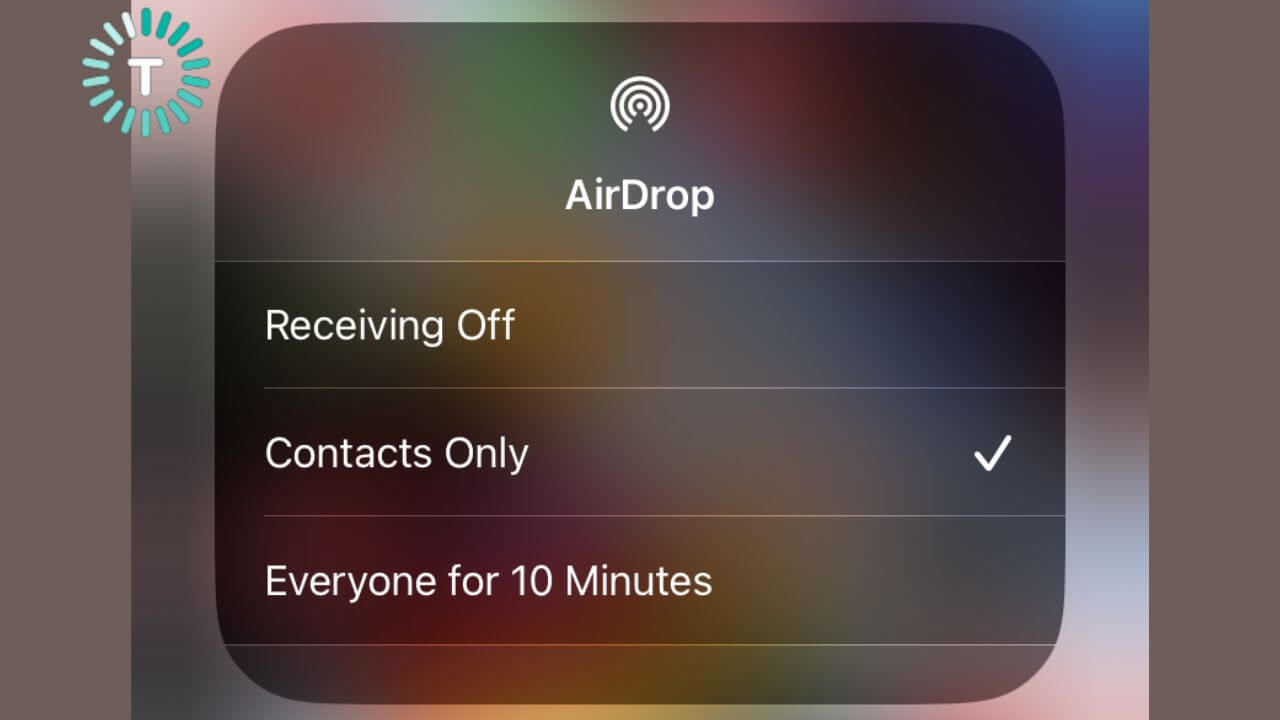 With iOS 16.2, Apple replaces the previous AirDrop's "Everyone" setting with a limited "Everyone for 10 minutes". After 10 minutes, the AirDrop setting will be automatically reverted to "Contacts only". It's done to cut down on unwanted requests. 
4. Improved Always-On Display for iPhone 14 Pro users
iOS 16.2 brings the improved Always-On Display settings for iPhone 14 Pro models that lets you hide the wallpaper and notifications in Always-On Display mode if they seem to be distracting. It will basically give you a minimal Always-On Display with a solid black appearance, just like on Android phones. 
You can head to Settings > Display & Brightness > Always-On Display and toggle Show Wallpaper and Show Notifications options. 
Also Read: How to turn ON/OFF Always-On Display on iPhone 14 models
5. Freeform App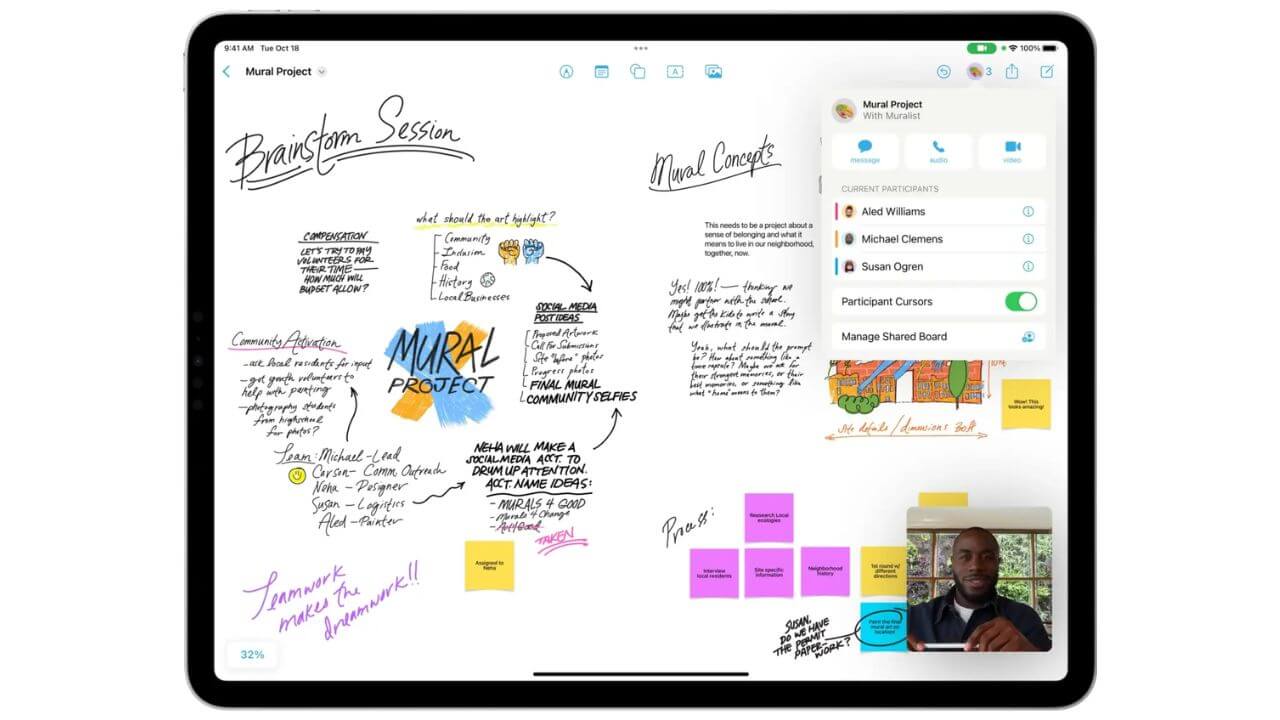 Apple also adds support for a new Freeform app that offers you an infinite canvas to take notes, insert photos, videos, sticky notes,
PDFs, and more. This whiteboard-like app is also available for iPad and Mac, and you can collaborate with people in real-time via iMessage and FaceTime. It's a nice addition for small teams and students who want to keep up with important notes. 
6. Sleep and Medication Widgets
iOS 16.2 adds two new Lock Screen widgets for Sleep and Medications. The Sleep widget shows your most recent sleep session and sleep stages while the Medications widget offers quick access to your medication schedules. The Sleep widget used data stored in the Health app or collected by Apple Watch or any other sleep-tracking device. 
Also Read: How to fix iPhone stuck on preparing an update
7. New Home App Architecture 
Once you've updated to iOS 16.2, you can update your Home app to a new, faster, and more reliable architecture. Apple says this new Home architecture improves the app's efficiency for controlling
HomeKit-compatible smart home devices. Please make sure that your HomePod, Apple TV, and other Home hub devices are upgraded to their respective latest software versions.
Also Read: How to set up eSIM on an iPhone
8. Live Activities support for sports scores 
Apple adds Live Activities support for sports scores via the Apple TV app. It allows iOS 16.2 users to view live scores of NBA, MLB, and other Premiere League games on the Lock Screen. It's worth mentioning that iPhone 14 Pro & 14 Pro Max users will see the live scores in Dynamic Island. To use this feature on an iPhone running iOS 16.2, open the TV app and hit the "Follow" button for a supported game.
U.S. and Canada users can see the live scores for NBA, MLB, and Premier League games. Whereas, users in the UK, Brazil, Australia, South Korea, Mexico, and Japan can access the scores of MLB games via Live Activities.
9. Older notifications are shown by default 
iOS 16 brought a new way of displaying notifications where they roll out from the bottom of the Lock Screen and you have to swipe up to see the older notifications. With iOS 16.2, Apple has tweaked the way Notification Center shows up notifications. Now, the older notifications are shown by default.
Also Read: How to set up and use Passkeys on iPhone and Mac
Other new iOS 16.2 features
The built-in Weather app is now integrated with Apple News to display weather-related information like Snow, Fog, Rain, & more based on your region.

The Messages app now offers an improved search so you can find photos based on content like a person, pet, car, or text.

iOS 16.2 also unlocks 5G services in India on

iPhone 12

and newer. Multiple network carriers like Reliance Jio and Airtel now support 5G speeds. 

Apple added SharePlay support to Game Center so you can play

multiplayer games

with your friends while you're on a

FaceTime

call. 

With the

new ‌iCloud‌ Private Relay setting, you can temporarily disable the hide your IP address feature for a specific

Safari

site.
Quick FAQs
1. When was iOS 16.2 released? 
iOS 16.2 was released on December 13, 2022, at around 10 am PDT. Apple also released iPadOS 16.2 and macOS 13.1 with some new features on the same day.
2. Is iOS 16.2 stable? 
Yes, iOS 16.2 is available as a stable and polished version. After almost two months of beta testing, Apple released the stable version of iOS 16.2 on December 13. If your iPhone supports iOS 16, you can easily install the iOS 16.2 version. Go to
Settings > General > Software Update and install the update. 
3. What's new with iOS 16.2?
iOS 16.2 brings some improved and new features for iPhone users. The list includes Advanced Data Protection for iCloud backup, Apple Music Sing, improved Always-On Display, two new lock screen widgets, new Home architecture, and more. If you want to get your hands on these features, you need to download & install iOS 16.2. 
Also Read: How to set up a Recovery Contact to recover iCloud account on iPhone/Mac
Image Credits: Apple