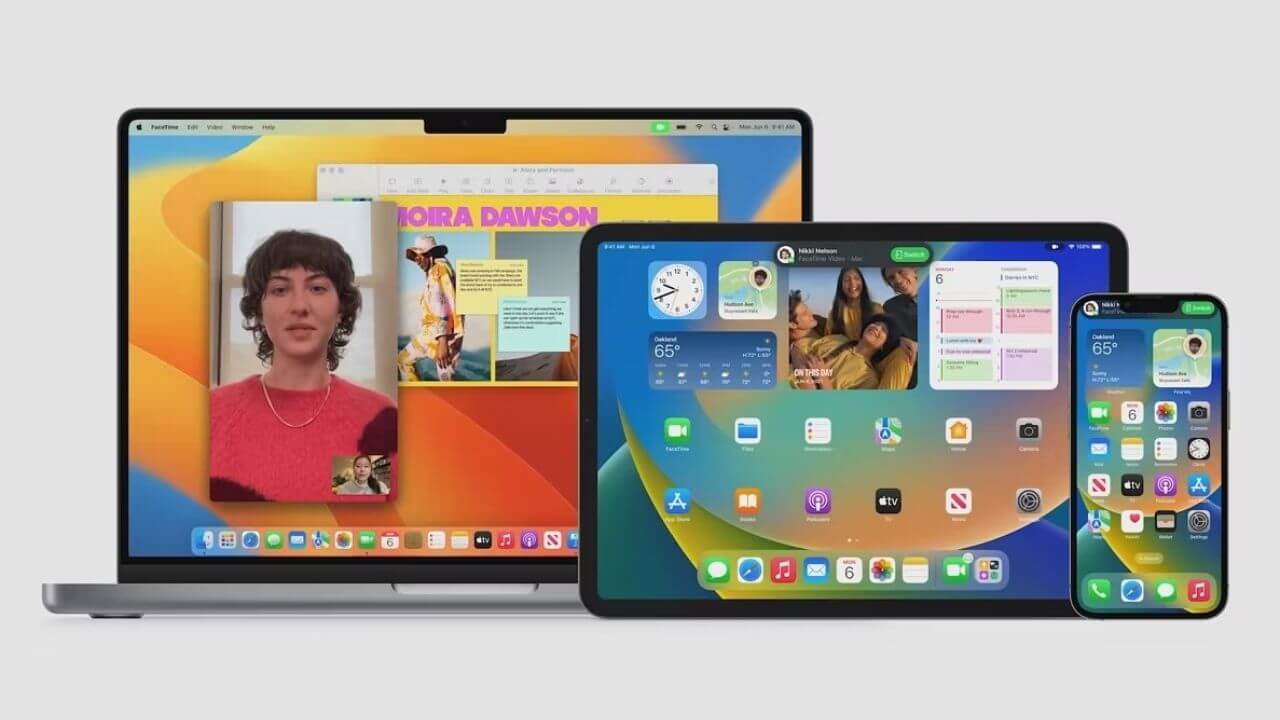 After months of beta testing, Apple finally released its final versions of iPadOS 16 and macOS Ventura on October 24, 2022. On the same day, the Cupertino tech giant officially released the much-needed iOS 16.1 update with some new features and fixes for the most common iOS 16 problems. While iPhone users have already experienced iOS 16 features, it will be the first time most users get their hands on the polished versions of iPadOS 16 and macOS Ventura. As anticipated, Apple skipped the initial iPadOS 16 and went straight to the iPadOS 16.1 release. The timing couldn't have been better when the newest iPad 10th-gen and M2 iPad Pro will start shipping this week. 
Let's get to know what improvements and additions iPadOS 16.1 and macOS Ventura brings to the table.
Apple polished up the buggy Stage Manager feature
Understanding how buggy the beta versions were, Apple delayed iPadOS 16 from its typical September launch and took some time to polish its features.
Stage Manager was one of the most unrefined features of the early versions of iPadOS 16 betas, and frankly speaking, it received a lot of criticism. That's why Apple didn't rush the release of iPadOS 16 and macOS Ventura. 
Talking about the Stage Manager, it offers easier multitasking and seamless switching between apps. It allows users automatically organize windows & apps, drag and drop windows from the side, or open apps from the Dock to create app groups. All of this is available to ensure more flexible multitasking. You'll see a window of the app you're currently working on in the center while other windows & apps (in the order of recency) are arranged on the left side. Therefore, you can work on the primary app and the other background apps are accessible with a one-click.
Stage Manager also works with macOS Ventura to help you focus on one task while keeping other apps handy. This is done to increase your productivity. 
It's worth mentioning that while Apple has definitely polished the Stage Manager on iPads, the feature still won't have external display support at the launch. This capability is scheduled for later this year. Apple will release an update for M1 & M2 iPads where Stage Manager will unlock full external display support with resolutions of up to 6K. It will allow users to create an expanded workspace where they could work with up to four apps on the iPad and four apps on the external display simultaneously. 
Initially, the Stage Manager feature would be only available for M1 iPads and Macs. However, a few weeks ago, Apple said that the 2018 and 2020 iPad Pro models are also compatible with Stage Manager. That said, the non-M1 Macs won't get external display support. Not to forget, the latest M2 iPad Pro will ship with iPadOS 16.1 out-of-the-box and support all its features. 
In addition to Stage Manager, here are some noteworthy improvements and additions to new versions of iPad and Mac operating systems. 
Also Read: Exciting Apple launches in October
iPadOS 16.1 Features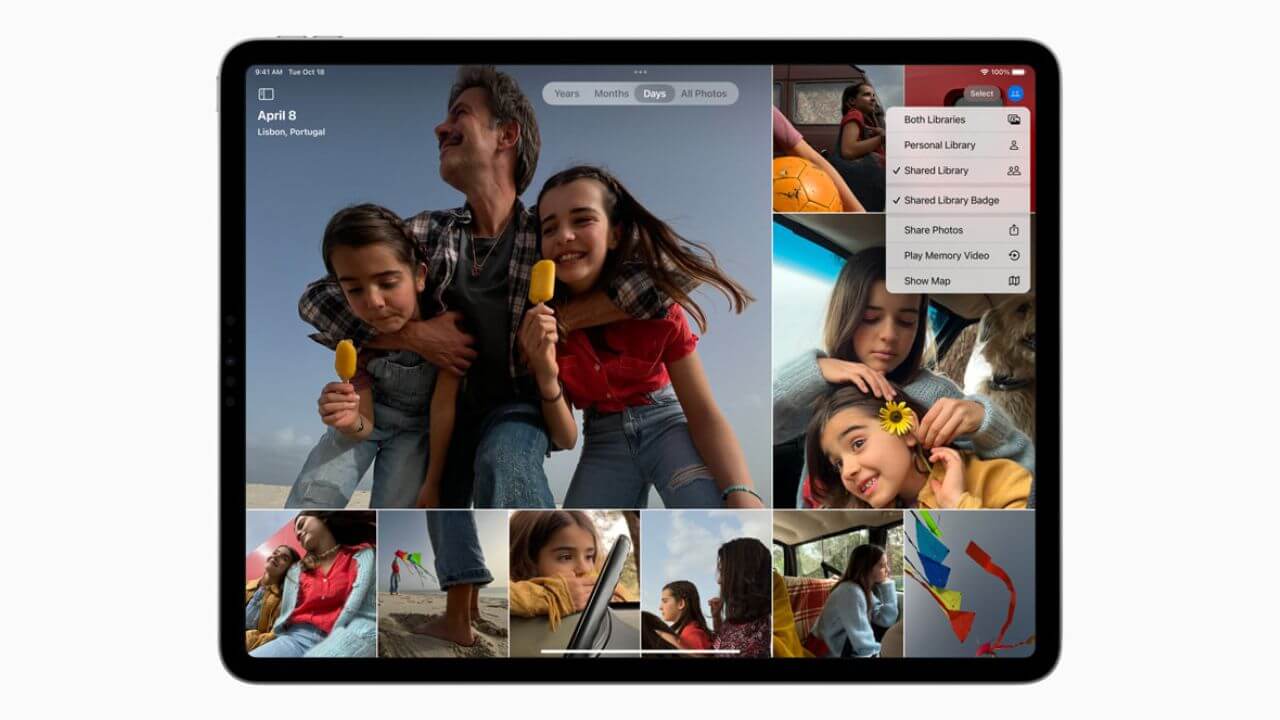 The latest iPadOS 16.1 supports many features from iOS 16 while adding a few iPad-specific tweaks. Let's have a quick look at them.
iPadOS 16.1 adds new features to the Messages app where users can

edit a sent message

,

undo send

, and mark conversations as unread. 

The Mail app introduces smart tools to display more accurate & complete search results, schedule send, undo send, and more.

A dedicated Weather app with detailed maps, tappable forecast modules, and immersive animations.

An all-new Home app with Matter support. The new design helps to navigate, organize, view, and control

smart home accessories

in a better way. 

Desktop-class apps with a new document menu, customizable toolbars, undo & redo, a redesigned find & replace experience, and more. 

Later this year, Apple will release a collaborative productivity app called Freeform that features a flexible canvas with

full support for Apple Pencil

. It will allow iPad users to

see, share, and collaborate all in one place without worrying about page sizes and layouts.

iPadOS 16.1 also brings improvements to Siri, Dictation, Apple News, Notes, and more. To know the other features of iPadOS 16, make sure to

read our dedicated roundup. 
The latest iPadOS 16 is available for iPad 5 & later, iPad Mini 5, iPad Mini 6, iPad Air 3rd-gen & later, and all iPad Pro models. To update your compatible iPad to iPadOS 16, head to Settings > General > Software Update. 
Also Read: Best Video Editing apps for iPad users
macOS Ventura Features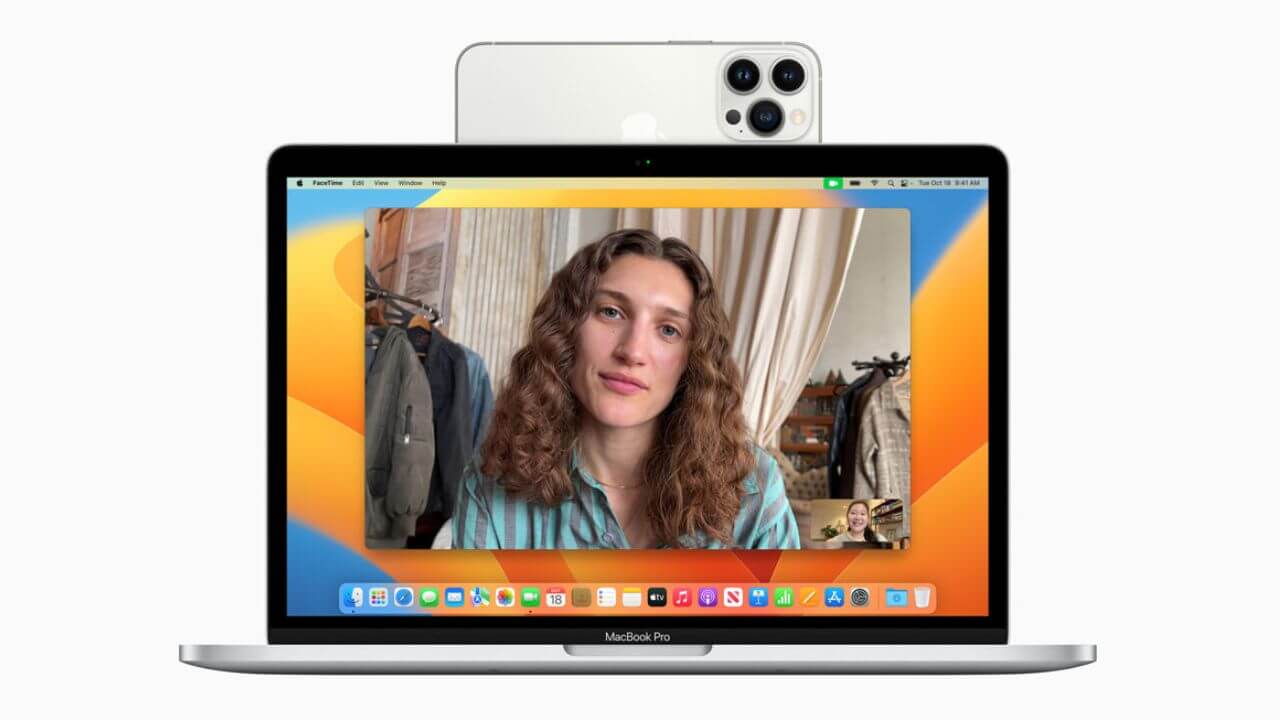 First announced at WWDC 2022, macOS Ventura offers a new multitasking experience with some powerful new ways to get more work done. Here are some exciting features of macOS Ventura. 
The already popular

Continuity Camera

is a real thing now. Yes, you can now use a compatible iPhone

(

iPhone XR

or later running iOS 16

) as a wireless webcam for your Mac running on macOS Ventura. This feature gives you the freedom to chuck that poor-quality built-in camera on your Mac or the need to

buy a separate webcam

. 

Just like iOS 16 and iPadOS 16, macOS Ventura allows you to edit or recall a sent message. Also, there's an option to mark messages as Unread and the deleted messages can be recovered. 

Apple added a Text Checker for VoiceOver, a Type to Speak function with Live Captions for audio content, new voices & languages for VoiceOver and Spoken Content, and other accessibility tools.

Next, the System Preferences menu is now called System Settings and it has refreshed design that's easier to navigate. 

The Recently Deleted and Hidden Albums are automatically locked and can be accessed via TouchID or login password. This feature is also available on iOS 16 offering a more convenient way to

hide your secret photos and videos on an iPhone. 
The new macOS Ventura is compatible with Mac Studio, iMac Pro, iMac (2017 & later), Mac Pro (2019 & later), MacBook (2017 & later), MacBook Air (2018 & later), MacBook Pro (2017 & later), Mac mini (2018 & later)
To install macOS Ventura on a compatible machine, go to Apple menu > System Preferences > Software Update. 
Also Read: Best Ultrawide Monitors for M1 & M2 MacBook Pro
What's new in iOS 16.1?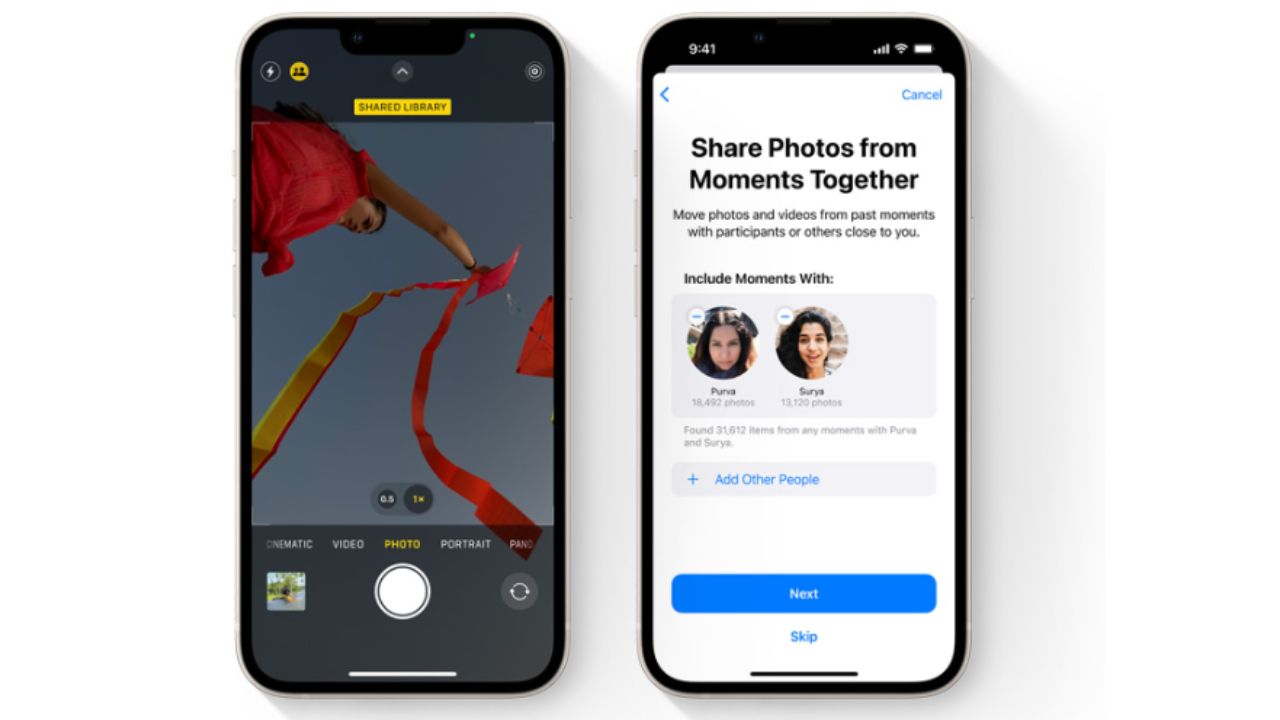 iOS 16.1 brings the much-awaited iCloud Photo Library feature where up to six people can share one Photo Library. Also, iOS 16.1 brings the battery percentage in the status bar on iPhone 12 mini, iPhone 13, and all the other iPhones that were facing this issue with iOS 16. Apple Fitness+ is available for iPhones without the need for an Apple Watch. The update also brings third-party app support in Live activities, Wallet key sharing, and per-app copy permissions that fix one of the most common iPhone 14 problems. Also, the latest version of iOS 16 lets you delete the Wallet app from your iPhone entirely. Furthermore, iOS 16.1 adds a Clean Energy Charging function that reduces carbon footprints by selectively charging when
lower carbon emission electricity is available.  
Also Read: The 43 Best Lock Screen Widgets for iOS 16
Image Credits: Apple