A new gaming accessory from Razer is aimed towards mobile gamers. The all-new Phone Cooler Chroma will excite those who play resource demanding games for long hours. This Razer RGB cooling fan features MagSafe connectivity, allowing you to neatly attach it to iPhones. The compatibility list includes MagSafe compatible iPhones i.e. iPhone 12 and iPhone 13 series.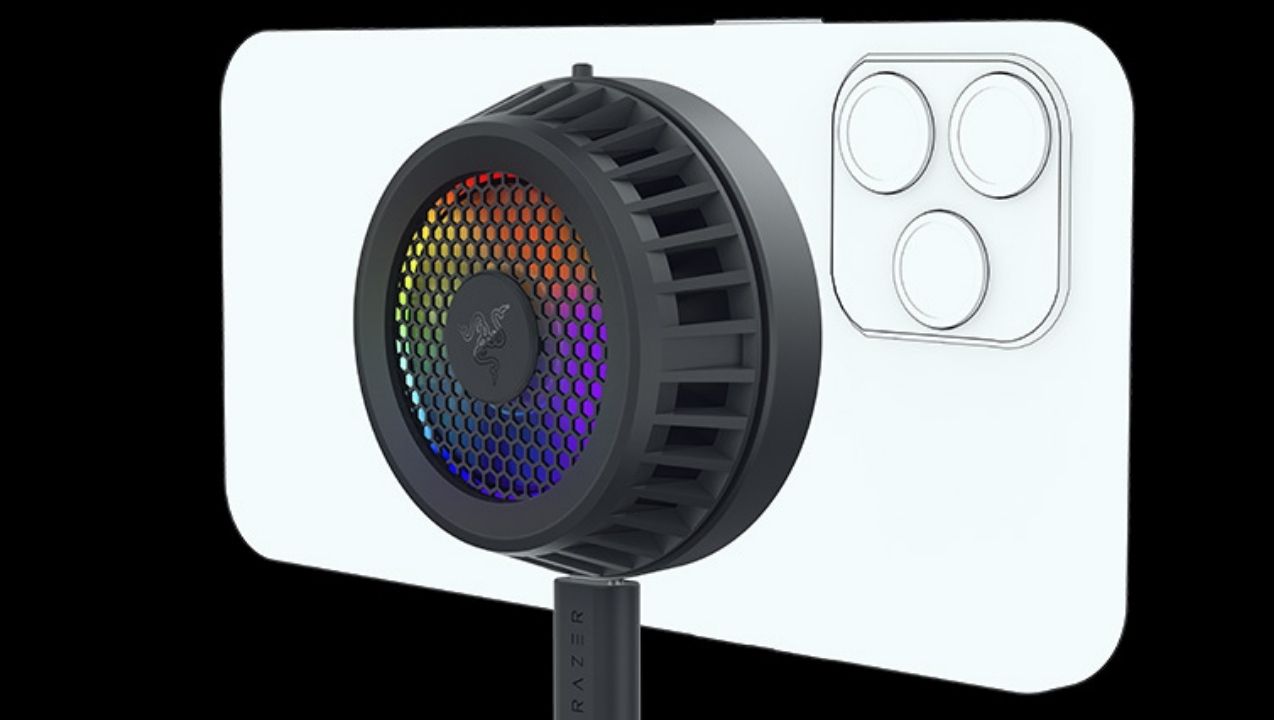 But don't worry, Android gamers: this RGB fan can also hold your phone in place with the help of a clamp. You can get one for $60 right now to ensure that your phone doesn't overheat while playing your favourite games.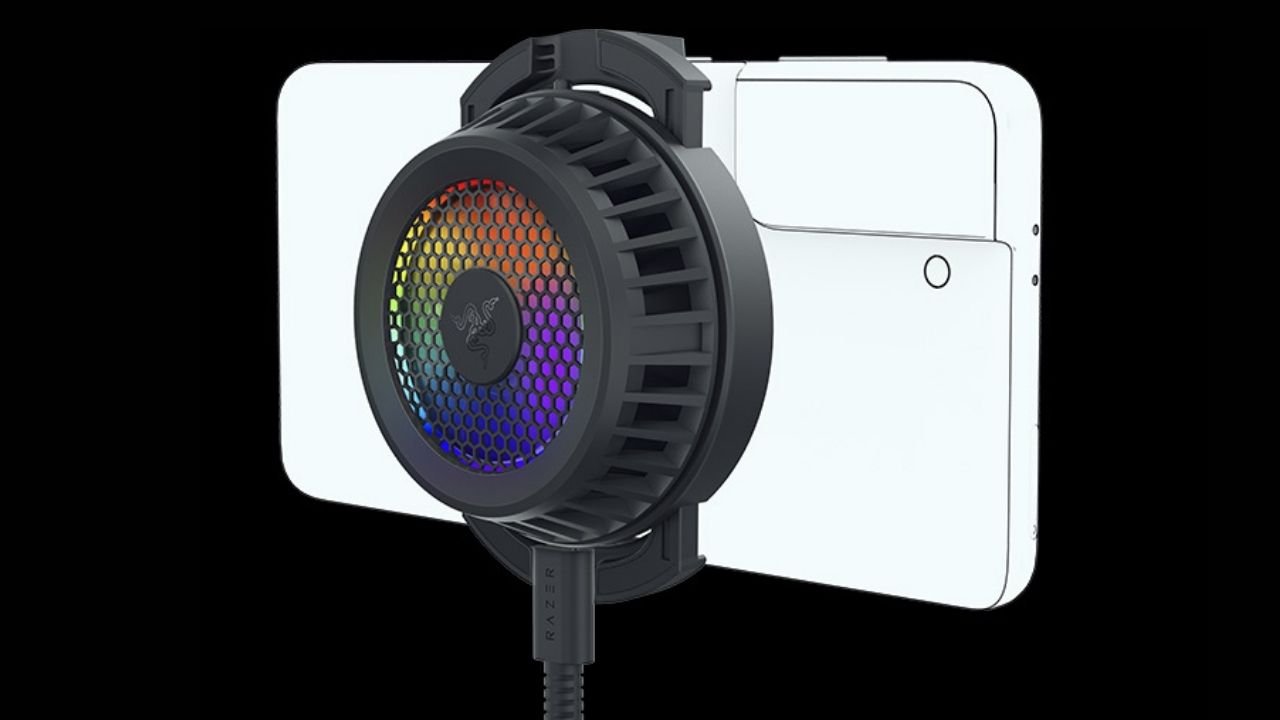 The fan is powered by a 1.5m USB Type-C to USB Type-C cable. It does, however, necessitate the use of a charging adaptor that is compatible. Therefore, it is not truly wireless. Razer Chroma RGB Cover, 7-bladed fan, Aluminum heat sink, Electronic Peltier Cooling, and Tile Cooling plate are the six primary components of the Phone Cooler Chroma.
Also Read: How to Improve Gaming Performance in Android
This cooling system will prevent lags caused by throttling and overheating from interrupting your gaming sessions. While you bravely survive Battle Royales, your phone will stay cool. Make sure to select whether you want the MagSafe or Universal Clamp edition when you add one to your cart, depending on the phone model you're using. It's also worth noting that this fan appears to be without a battery, so you'll have to keep it plugged in while playing.
Also Read: MSI has announced new 2022 Mini LED & OLED Gaming monitors
When it comes to the RGB phone cooler's Chroma's cooling capabilities, Razer says it has a seven-blade fan that rotates at up to 6400 RPM, a thermoelectric cooler, and an aluminium heat sink to remove extra heat from your phone. Because it's a gaming accessory, there are also 12 RGB lights that can be customised. Razer's Phone Cooler Chroma is now available for purchase on the company's website.
Also Read: Best iPhone Gaming Accessories
Image credits: Razer