The first day of Google I/O 2022 was interesting, especially for Pixel fans. There were quite a lot of eyebrow-raising announcements made by the tech giant at the two-hour-long I/O keynote.  We heard about AI, Android, and, of course, a ton of Pixel hardware news. If you're still unaware, here's a quick look at the major announcements made by Google on the first day of the I/O 2022 event. 
Pixel 6A launched at I/O 2022, powered by the Tensor chipset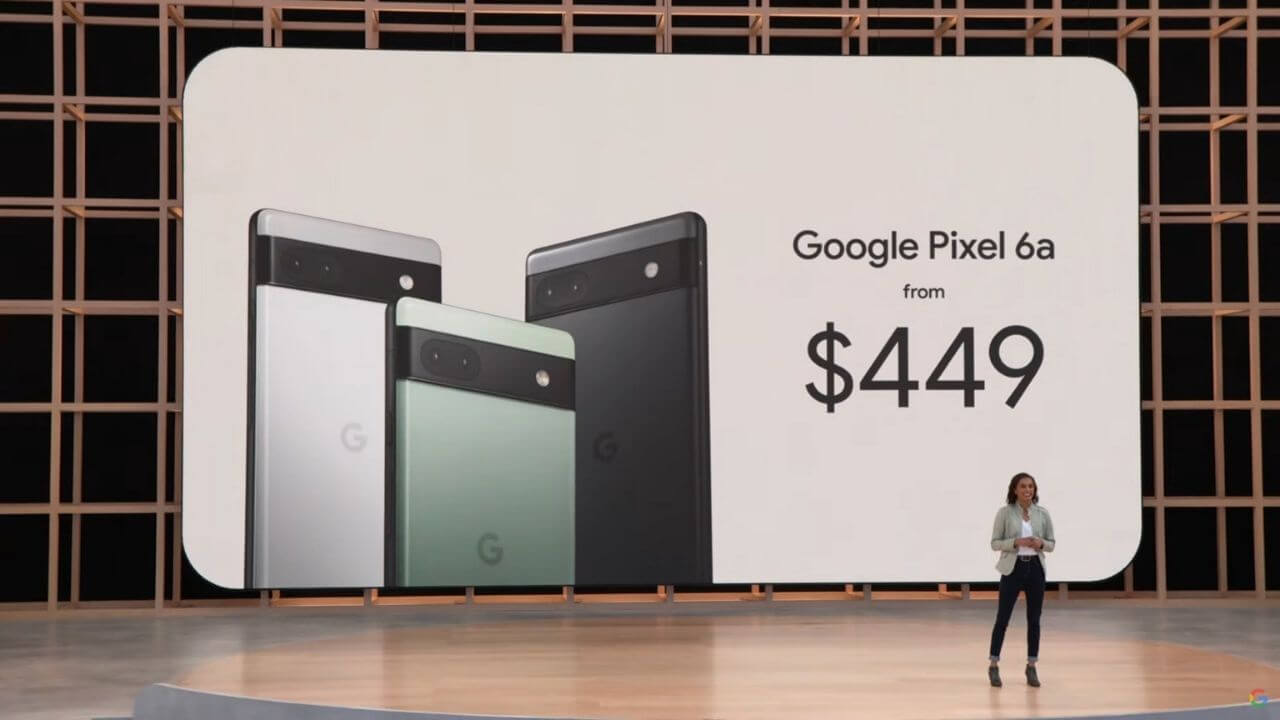 After months of speculations, leaks, and rumors, Google has finally unveiled the curtain off from its new mid-range smartphone, the Pixel 6A. Unlike previous year's A-series phone, the camera setup will be the same as the last generation. The Pixel 6A will feature a 12-megapixel camera and not the 50MP one on the standard Pixel 6. Also, you won't see a headphone jack this time around, sad, right? However, Google aims to keep the performance top-notch with the Tensor chipset. If you are wondering about the price, the Google Pixel 6A will cost $449 and will be available for pre-orders from July 21st.
Pixel Watch confirmed, will come later this year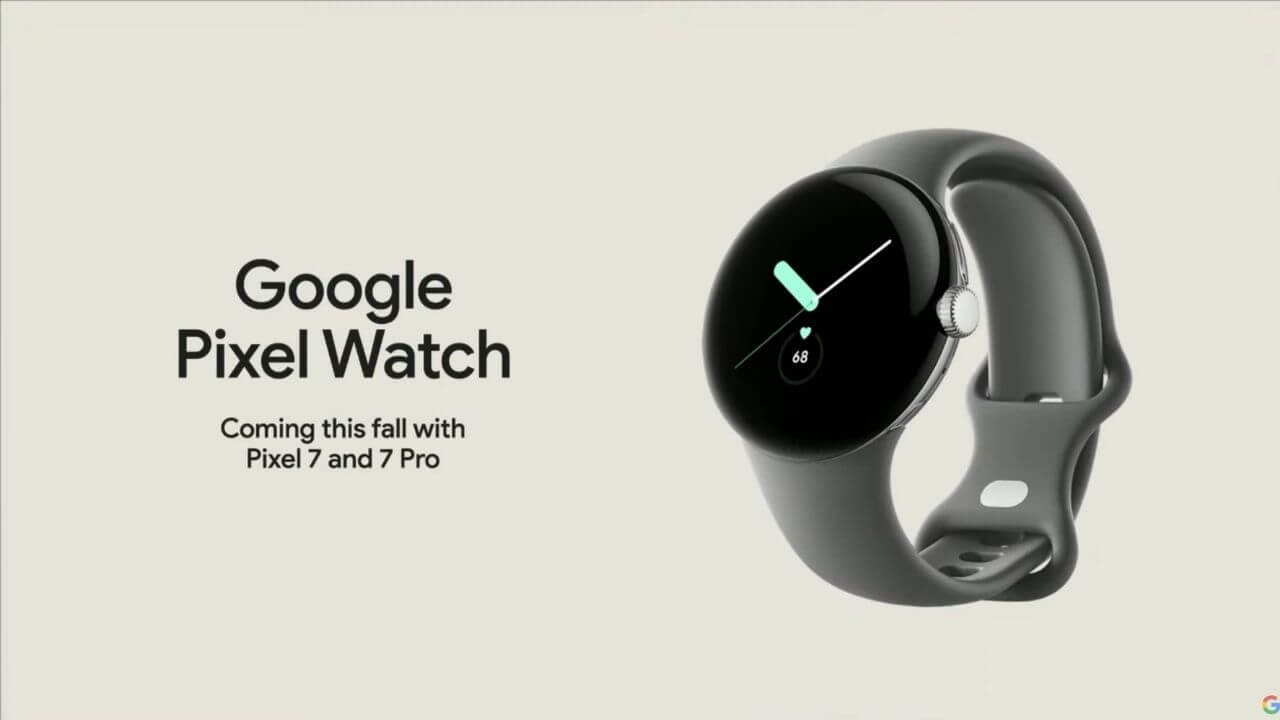 The hardware of the Pixel Watch was leaked earlier last year, but we were not sure about the software part. Well, the curtain has finally been lifted and the Pixel Watch will run an updated version of Wear OS 3 and will feature a Fitbit integration that will keep you updated about the health metrics. However, the most important part, which is pricing and what kind of chip will it be having was unanswered by the tech company. But what we know is that Pixel Watch might launch later this fall alongside the most anticipated Android smartphone, the Pixel 7 series. 
Also read: Best Cases to Buy for your Google Pixel 6a
Are you excited about Pixel 7?
We were unsure about Google teasing the Pixel 7 and 7 Pro, but the company had other plans. We got to see a few official images of the upcoming Pixel 7 series at the Google I/O 2022. From what we saw, these models will feature slightly different camera cutouts and back panels. Similar to available Pixel phones, the Pixel 7 and 7 Pro will have two and three cameras, respectively. However, the most loved Pink colour seems to be gone. 
Pixel Buds Pro are here, with ANC, custom audio chip and better battery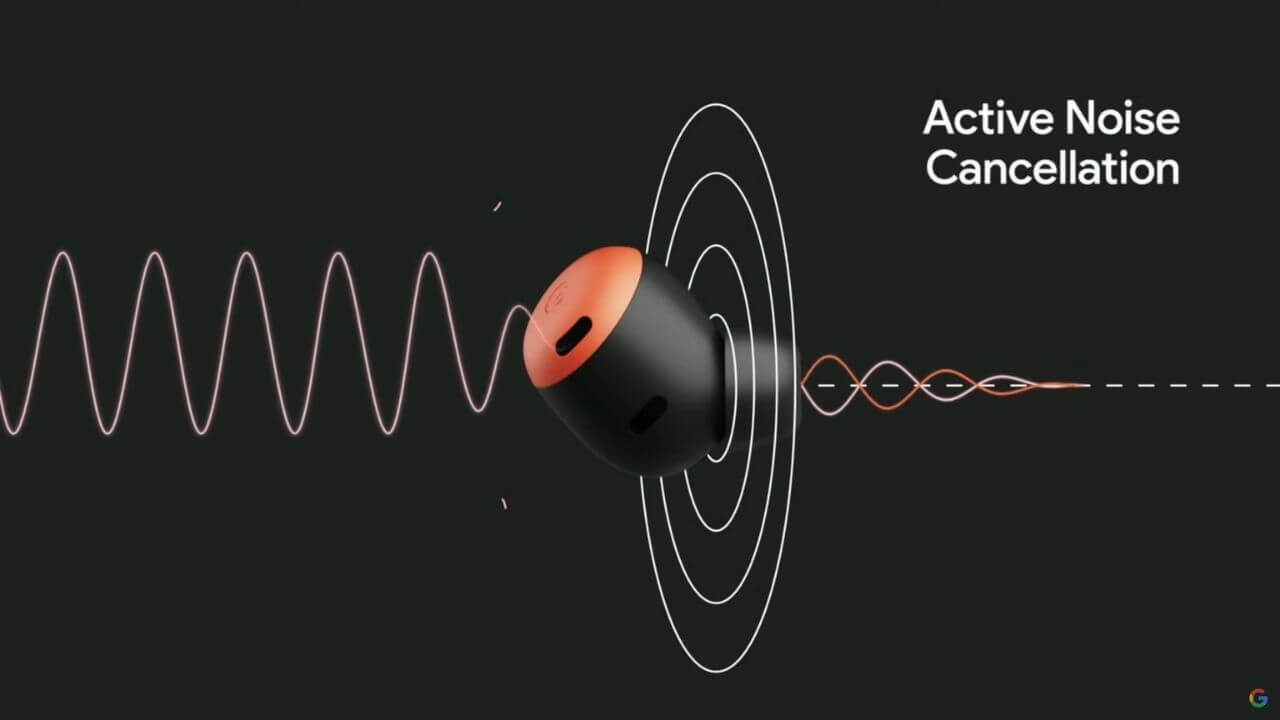 In the previous news piece, we talked about a leak unveiling the Google Buds Pro, it seems the news was true, indeed. The Pixel Buds Pro will cost $199, feature active noise cancellation, and have an estimated seven hours of battery life when you're using ANC. Google claims the upcoming Pixel Buds will feature a custom audio chip with support for Bluetooth multipoint allowing these audio accessories to stay connected with two devices simultaneously. It surely will be a gamechanger as this feature is not quite common yet, especially in the earbuds industry. The Pixel Buds Pro will be available in different colours, including black, red, and green. It will be up for pre-orders from July 21st. 
AR Glasses teased by Google, capable of real-time translation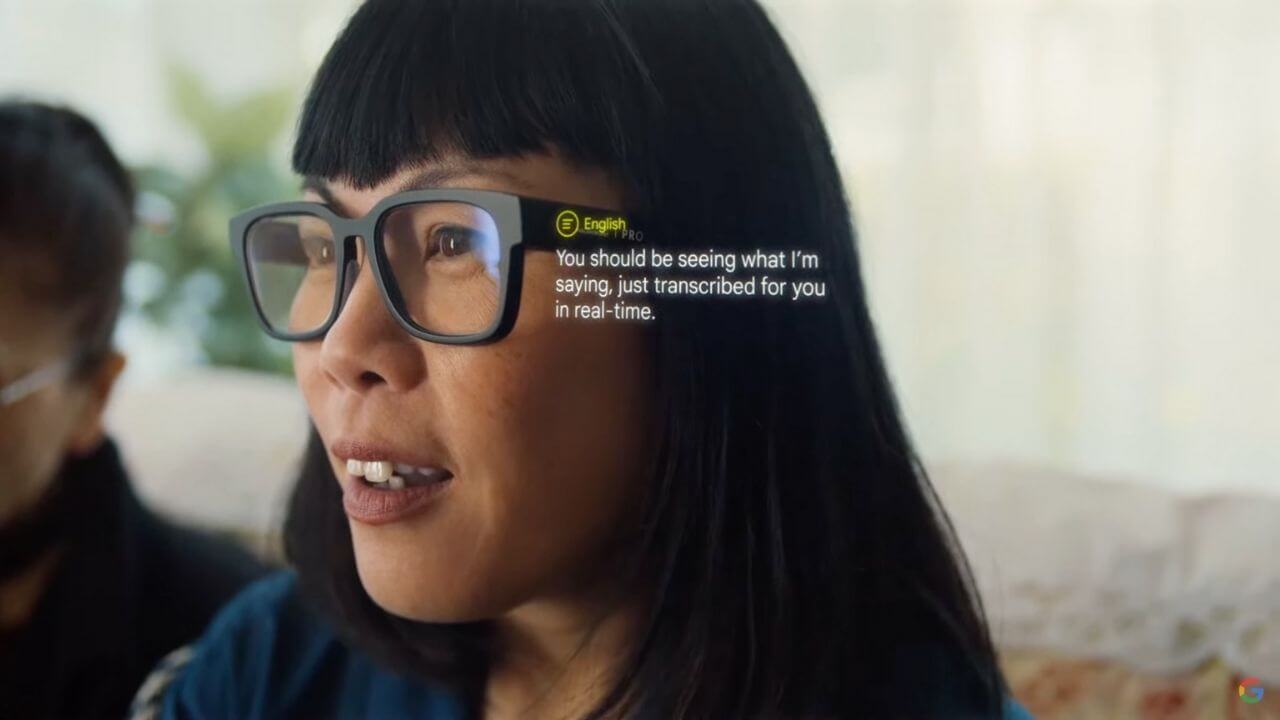 Out of nowhere, Google showed off a pair of AR glasses at the end, which it claims will be able to translate conversation in real-time. The company didn't mention further details on whether or not it will be available for users, but it looks like something interesting is brewing.
Android 13 brings improvements to multi-device connectivity and more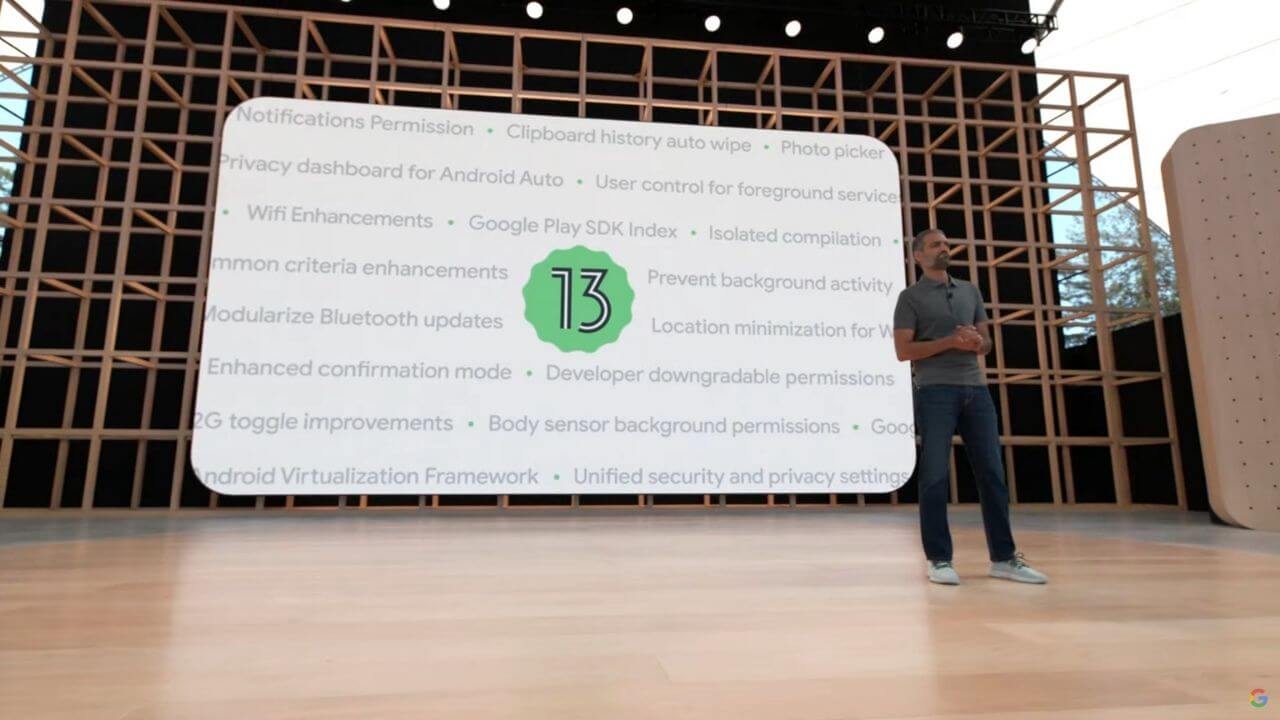 We all knew earlier that the next Android OS update was technically released in Beta, but the confirmation was made yesterday as Google announced Android 13. The new Android update will focus on new key areas like privacy and user safety. The company is adding Material You to more places ensuring customization like using different languages for different apps. Android 13 is also better optimized to work with large-screen devices and foldables. Further, Google plans to update over 20 apps like YouTube Music, Messages, and Maps to look and work better with foldables and large-screen devices such as tablets, PC, smart TVs, etc. 
Further, Google talked about security and user privacy, announcing its plans for the My AdCenter interface. It will be a hub that will allow users to personalize the ads that they see by selecting from a range of topics. Users can even opt to see fewer ads on the given topic. Bye, bye, unnecessary ads!
Google Wallet is back with some amazing features
Google is bringing back its Wallet app. The company revealed it will not just be the traditional wallet which only used to hold your payment cards. The improvements in Google Wallet will allow you to store essential things, including your passes, rewards program memberships, vaccination records, and more. Google says the app is built for the age of digital identity.
Google Announces Virtual Credit Cards for Google Pay
Google announced that it will roll out virtual credit cards for Pay on Chrome and Android later this year. The company claimed that it is a move in an effort to protect users' financial information during online transactions. What does that mean? Virtual cards are randomly generated 15 or 16-digit numbers that can be used to mask your true card information during online transactions. The idea behind this is that if a business with which you are transacting suffers a data breach or cyberattacks, hackers will only be able to take away the "virtual number", and not the real one.
Don't miss: Our expectations with Apple's WWDC 2022
Other than these, there were some more announcements made by the company including a Tensor-powered Pixel tablet, an immersive view on
Google Maps and a few AI features. However, there was not much information on the same. So, what's the most exciting announcement according to you, drop your views in our comment section and share this news with your tech enthusiast friends.