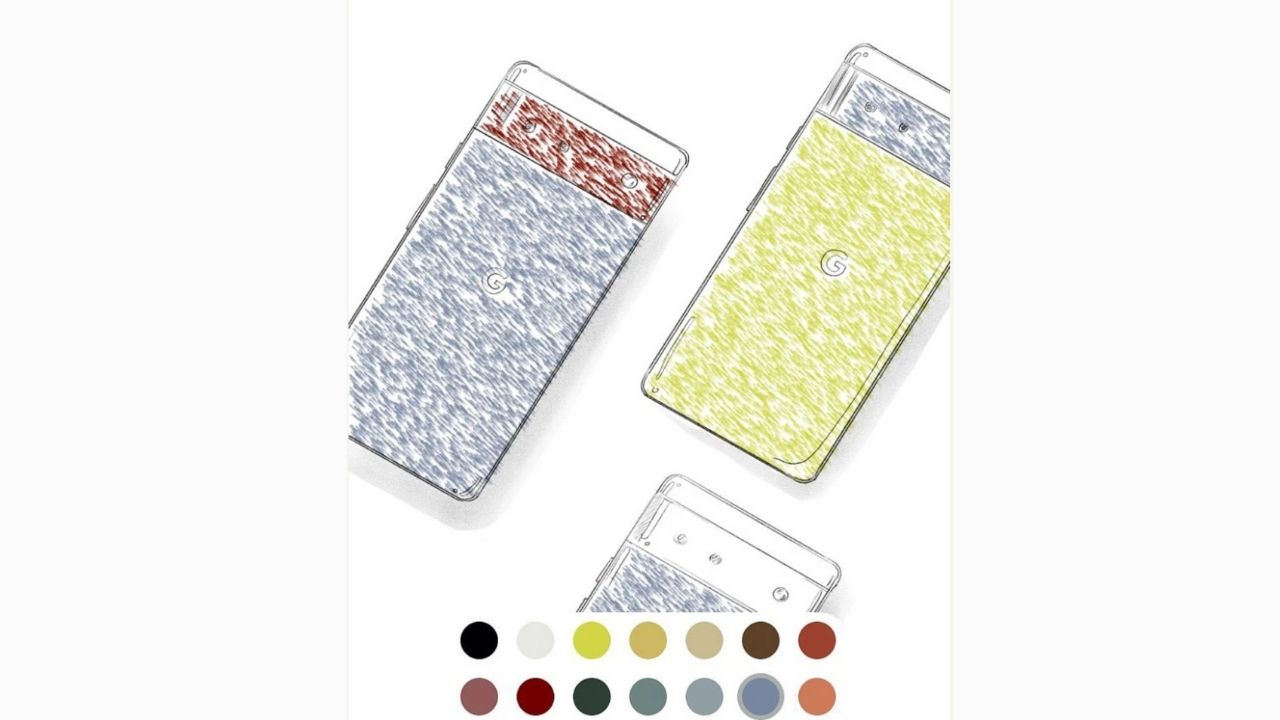 Google began a new tradition with the Pixel 3, releasing a more affordable follow-up to its top-tier smartphone under the Pixel A series. The Pixel 4 acquired a smaller sibling in the Pixel 4a, while the Pixel 5 received the nifty Pixel 5a. We've been hearing rumblings about the Pixel 6a now that the Pixel 6 series has been out for a few months. We've previously seen many leaks around Google's upcoming inexpensive smartphone, and now the Pixel 6a's existence may have been verified by Google themselves. 
Google sent out some freebies to Pixel Superfans earlier this week, including a Nest Audio and a colouring book. According to Droid-Life, the colouring book also appears to mention the Pixel 6a, which has yet to be revealed. An index of Google products mentioned throughout the book may be found on page 16 of the book. You can find the Nest Thermostat and the Pixel 6a on pages 6-7.
Also read: Best Cases to Buy for your Google Pixel 6a
The inclusion of the Pixel 6a in the coloring book is almost certainly an oversight on Google's part, as the company has yet to announce anything about the device. In any case, this confirms prior rumours that the Pixel 6a is in the pipeline. Keep in mind that distinguishing between the Pixel 6 and 6a can be challenging. According to renderings, the Pixel 6a will resemble a smaller version of the Pixel 6. With the visor camera bump, two lenses on the left, and an LED flash on the right, even the dummy appears the same. The Pixel 6a will be released in May, featuring a smaller 6.2″ OLED display (vs. 6.4″ on the Pixel 6), the same
Tensor chipset, but older cameras with 12 MP sensors.
Also Read: Google lists certified screen protectors for the Google Pixel 6 series
Image credits: Google