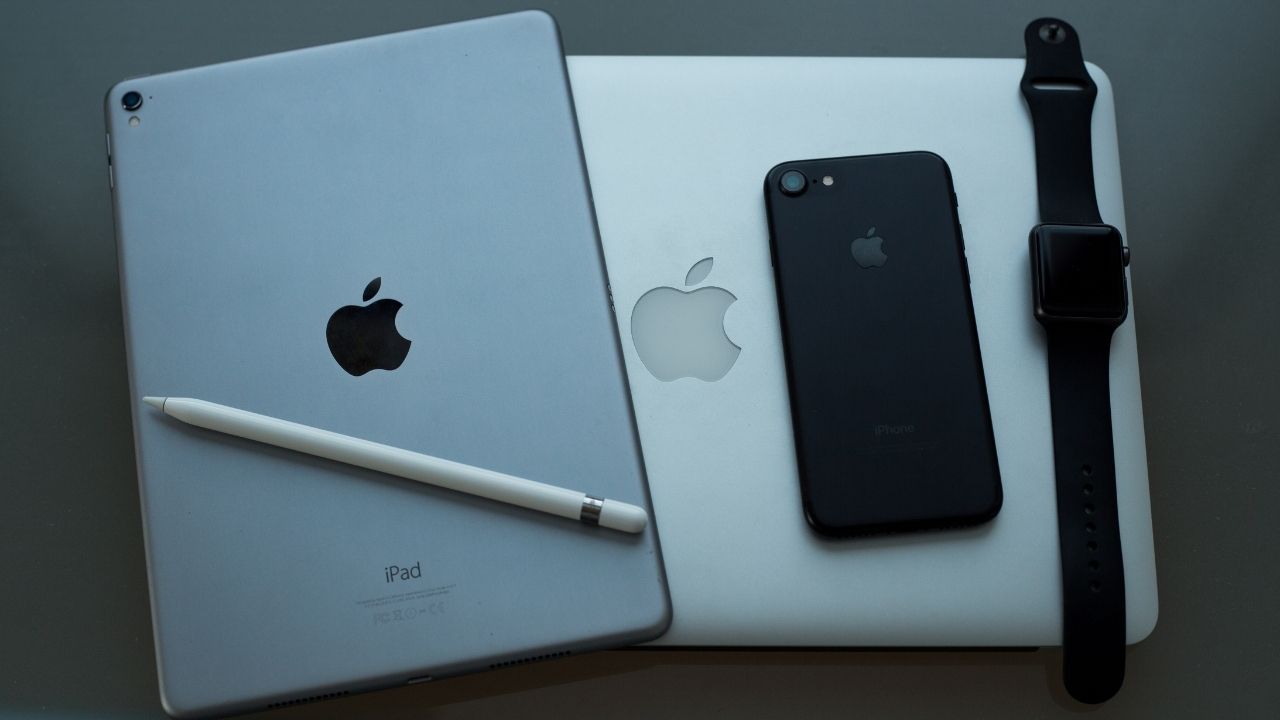 Amongst claims that iPhone 14 can be charged with an Android charger, new reports have claimed that Apple is developing a multi-device charger that will allow gadgets to 'charge each other'. Mark Gurman's latest Power On newsletter suggests that a multi-device charger is in the works. 
Furthermore, the source claims that Apple's rumored AR headset will launch in 2022, or the following year. While the debut date for the headset is slated for 2022, it is possible that its availability could be postponed. According to previous reports, Apple's augmented reality headgear will be released in the fourth quarter of next year.
According to Bloomberg's Mark Gurman, Apple's new charger will use a different technology than current MagSafe chargers. The company is also working on wireless charging options for both short and long distances.
Also Read: Best Fast Chargers for iPhone 13 Pro and 13 Pro Max
Surprisingly, Gurman claims that Apple is betting on a future in which hardware items may charge one another. "It (Apple) envisions a future in which all of Apple's primary gadgets will be able to charge one another. "Imagine an
iPad charging an iPhone, which then charges AirPods or an Apple Watch," Gurman continues. Apple has yet to announce support for reverse wireless charging on any of its products.
According to Gurman, the Apple headgear might be unveiled in 2022, but there would be a large gap between market availability and revealing. "I expect the time between the announcement of Apple's first headset — expected as early as next year — and the original Apple Watch to be significant, maybe rivaling that of the original Apple Watch," he says.
The original iPhone, iPad, and Apple Watch all followed the same pattern, and it's expected to repeat again when Apple enters a new sector next year.
Also Read: Apple to bring car crash detection to iPhone and Apple Watch
It would also include interchangeable lenses, which the business will "need to engage with governments globally on prospective prescription lenses and partner with a slew of manufacturers on sophisticated technology that neither side has shipped before," according to the company.
"That will take time," Gurman said, adding that Apple will probably take its time before exposing it to the risk of leaks.
Also Read: Apple makes display repairs harder on the iPhone 13 Pro