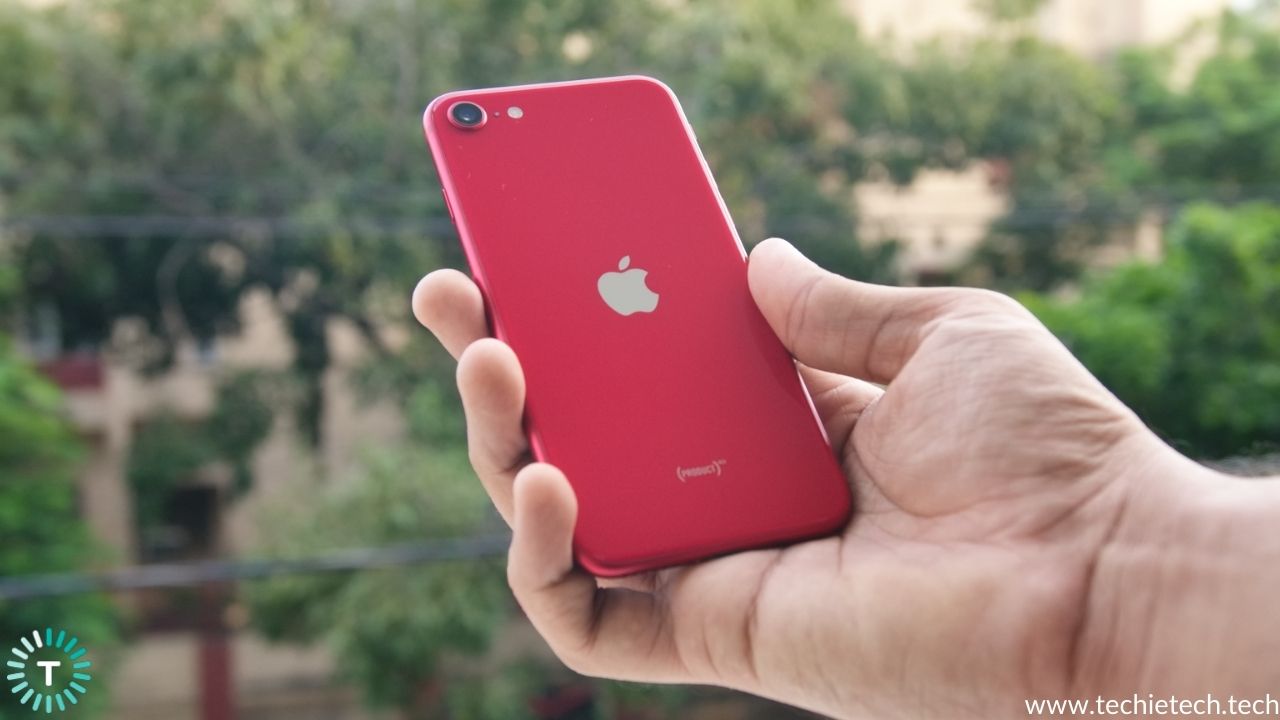 The new iPhone SE 2022 with 5G support is expected to be announced soon by Apple. While we wait for Apple to send out invites to its reported March 8th event, various accessories for the upcoming inexpensive 5G smartphone have already leaked on the internet. 
Belkin leaked iPhone SE 2022 Screen Protector
iMore discovered a screen protector listing compatible with the iPhone SE 3rd Gen or iPhone SE 2022 on Amazon Japan's website. Furthermore, the model number for the accessory redirects to Belkin's iPhone 8 screen protector listing. Belkin is a well-known accessories manufacturer and Apple sells their products on both their offline and online stores.
Also Read: Apple Spring Event 2022: Here's what to expect
According to the source, a specific listing for "Protective Glass Film for Belkin iPhone SE" displays the '3rd generation' branding as well as the same design as the upcoming iPhone SE model. It's an anti-fingerprint glass protector, and the product image clearly depicts Apple's 2nd gen iPhone SE design, which is expected to be carried over to the 2022 iPhone SE when it launches. 
Also Read: Google to enhance integrations to match Apple's ecosystem for 2022
The seller's link takes you to Belkin's official page, indicating that this is a trusted source for Apple accessories and items. Furthermore, the 'F8W768qe-REV' product number on the case correlates to Belkin's existing iPhone 8 ScreenForce Tempered Glass Screen Protector, which makes sense given that the current iPhone SE still has the same design.
As of now, the listing has been removed but you can see the screenshot below: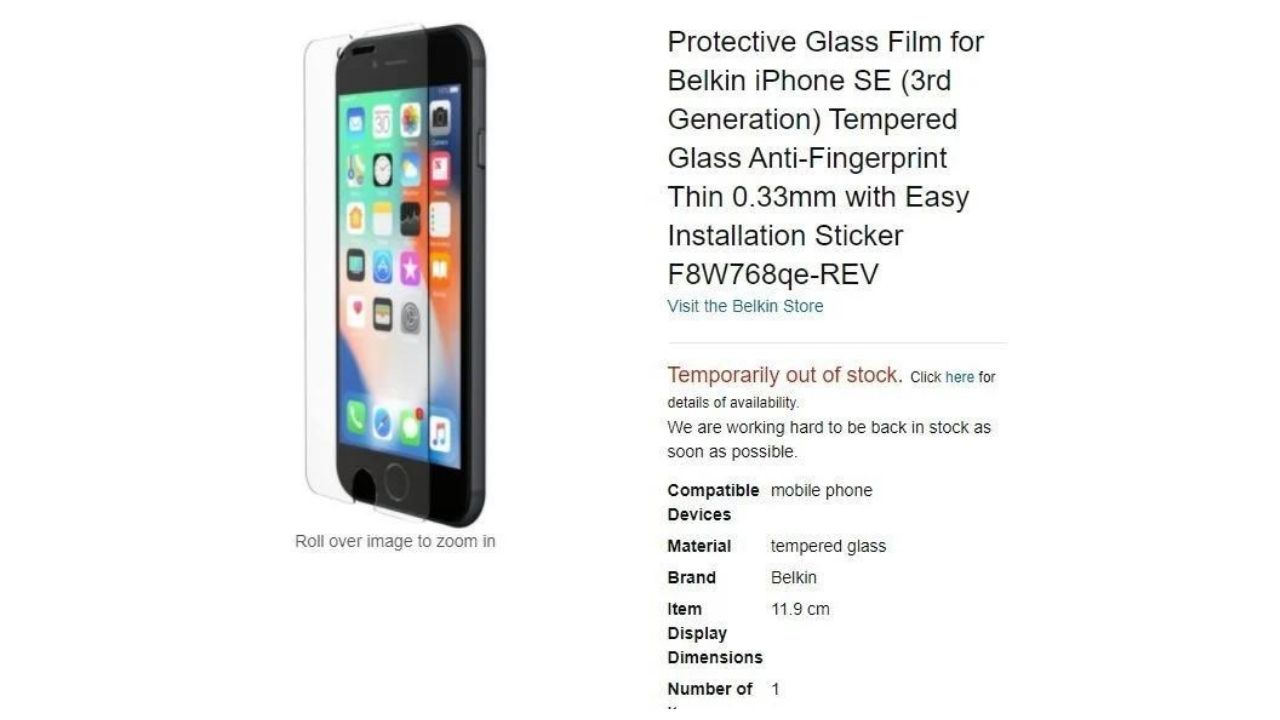 Also Read: Disney+ now supports Apple's SharePlay
Spigen lists iPhone SE 2022 cases
Moreover, we also noticed that Spigen's device filter on their website happens to include iPhone SE 2020/2022 under the same category, which again confirms the rumours that the 3rd Gen iPhone SE 2022 will have a similar design to the 2nd Gen iPhone SE.