After the Surface event in September which led to the debut of all their Surface devices, Microsoft has entered the arena again. The new Surface Laptop Studio flagship, the Surface Pro 8, and the new, more cheap Surface Go 3 were ideally designed to fit a variety of budgets. With a starting price of $399, the Surface Go 3 was the cheapest Surface device introduced at the event. However, it turns out that Microsoft is working on a more low-powered hardware-friendly version of Windows 11 that will compete with Google's Chromebooks. The Surface Laptop SE, which costs $249, and will run Windows 11 SE.
The new Windows operating system is aimed at students and educators who use entry-level laptops. Microsoft products, such as the Office suite and the
Edge browser, are also optimized. Users can also download third-party apps.
Also Read: Best Monitors for Microsoft Surface Pro and Surface Laptops
Windows 11 SE
Microsoft has brought Windows 11 SE as a new version of Windows 11 to work on entry-level devices. It is touted to bring a "distraction-free" environment for students where they are not allowed to install any third-party apps on their own. Windows 11 SE also doesn't include Microsoft Store for downloading any new apps. Nevertheless, IT admins can choose to have certain third-party apps. Chrome and Zoom are among the initial apps available for Windows 11 SE, though Microsoft is yet to detail all its supported apps. In the last 18 months, Microsoft said it had talked to instructors and students to seek input on its efforts on building low-cost Windows laptops.
On Windows 11 SE devices, Microsoft Office apps such as Word, PowerPoint, Excel, OneNote, and OneDrive are also available for offline use. Additionally, Microsoft has stated that it will gradually expand third-party app support on the new platform to include apps in categories such as common exam taking, accessibility, content filtering, and classroom orchestration.
In terms of the user interface, Windows 11 SE has the same look and feel as Windows 11. The taskbar has been updated, and there is a centrally-aligned Start menu button. By consuming fewer hardware resources, the operating system is said to improve battery life.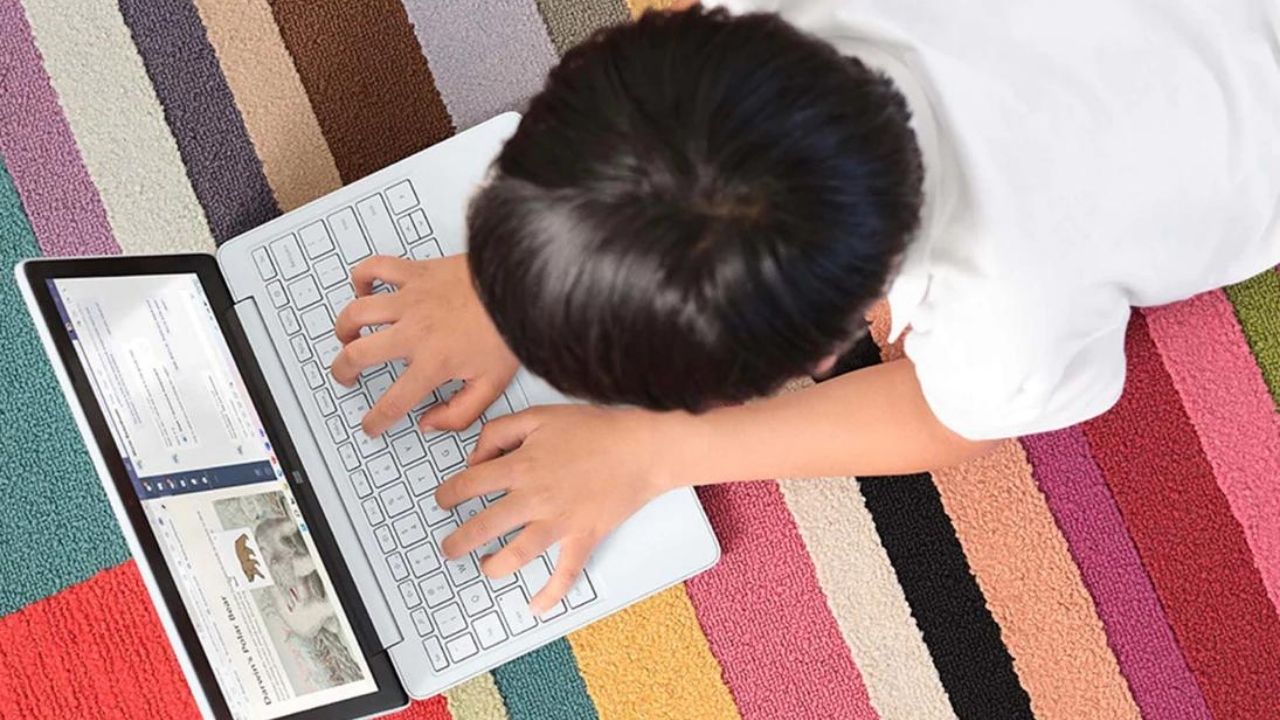 Surface Laptop SE specifications 
The keyboard and trackpad on the Surface Laptop SE are the same as those on Microsoft's Surface Laptop Go. The Surface Laptop SE has an 11.6-inch display with a 1366 x 768 resolution and a 16:9 aspect ratio, making it the first Surface device with a 16:9 aspect ratio in almost seven years.The Surface Laptop SE comes pre-installed with Windows 11 SE. A Celeron N4020 or N4120 processor, Intel UHD Graphics 600, 4GB or 8GB of RAM, and 64GB or 128GB of eMMC storage, power the laptop.
It also features a 720p 1-megapixel front-facing camera, one USB-A port, one USB-C port, a barrel DC connector, and a 3.5mm headphone jack along with stereo speakers. Meanwhile, Microsoft claims that the battery life is 16 hours.
Also read: Best USB C Adapters for Microsoft Surface Laptops in 2021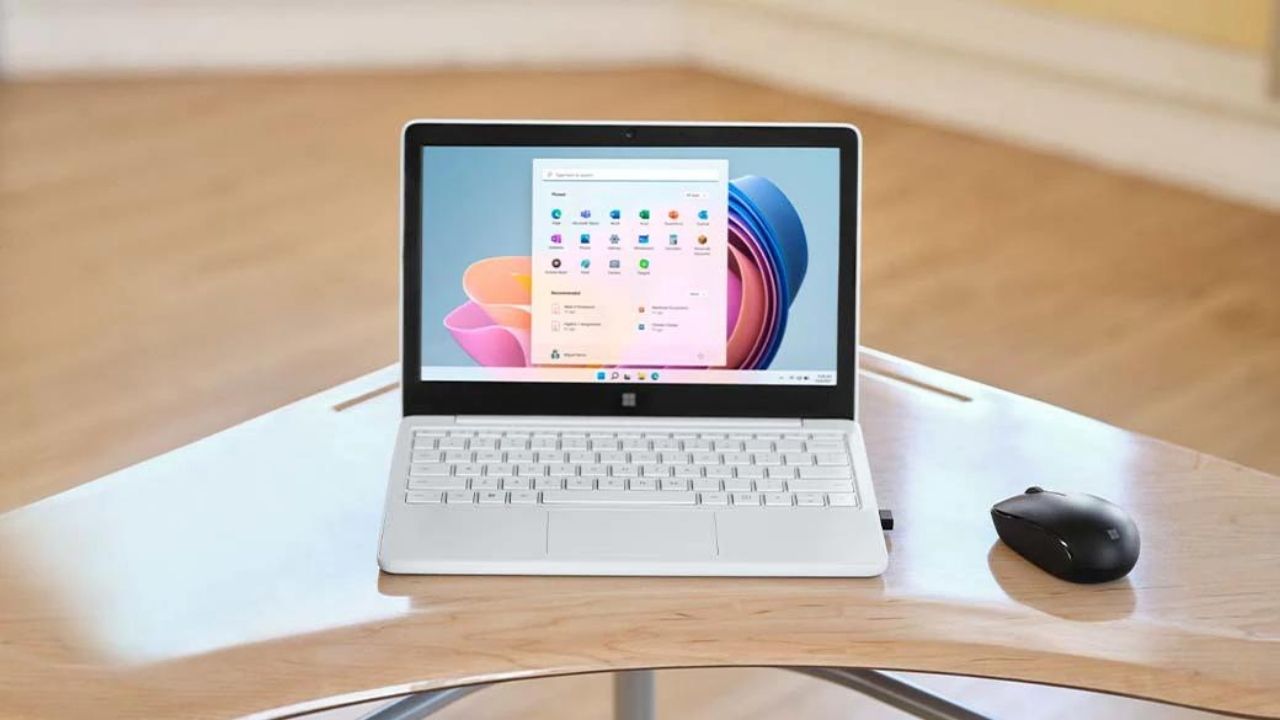 Price and Availability 
With a $249 price tag, the Surface Laptop SE will be available in the United States, the United Kingdom, Canada, and Japan in early 2022. 
Image credits: Microsoft