What is Wi-Fi 6?
Wi-Fi 6 is the next-generation upgrade in the Wi-Fi technology that builds and improves on the current 802.11ac WiFi (better known as WiFi 5) standard. The newer Wi-Fi 6 is also known as AX WiFi and 802.11ax WiFi. The certification of W-Fi 6 began on September 16, 2019, which came as a big sign that the newest hardware was on the way.
Wi-Fi 6 promises satisfaction to the Wi-Fi users, network operators, and technology providers equally, with meaningful improvements over its predecessors. 
What are the upgrades in Wi-Fi 6?
Let's see what Wi-Fi 6 will offer over its predecessors:
If you use a router with a single client device, Wi-Fi can deliver up to 40 percent higher peak data rates. This is achieved with more efficient data encoding.
Intel claims Wi-Fi 6 will improve the average throughput per user, by at least four times in congested environments.
Wi-Fi 6 will help to extend the battery life of client devices. 
The newest Wi-Fi 6 will increase network efficiency by four times.
Wi-Fi 6 Compatibility
The latest Wi-Fi 6 devices have started coming into the market. You can buy smartphones, routers, and laptops with the latest generation of WiFi Technology. Also, at CES 2020, many Wi-Fi 6 enabled devices were announced, and we might witness a lot more in the coming months. 
The latest and faster technologies are always tremendous. But, if users have to face issues with compatibility, then adopting a new standard can cause disappointment. Technically, standards have done right in WiFi 6. As a result, Wi-Fi 6 devices are backward compatible with the previous generations. Therefore, you can connect a phone with Wi-Fi 6  to a Wi-Fi 5 router. Similarly, you can connect a Wi-Fi 6 router with an older Wi-Fi device. That makes things simpler, Right?
Also, a router can communicate to a device with older Wi-Fi technology as well as a Wi-Fi 6 device, at the same time. For example, you have a Wi-Fi 6 enabled phone, a Wi-Fi 6 router, and a bunch of older Wi-Fi 5 devices. The phone and the router will communicate through Wi-Fi 6, whereas the router and the other devices will communicate using Wi-Fi 5. 
With the increased number of connected devices at home, the flourishing popularity of streaming HD content, and the proliferation of smarter home appliances, Wi-Fi 6 has designed to meet the ever-growing requirements on a wireless network. 
Wi-Fi 6 Routers
Several high-end Wi-Fi 6 routers are already available in the market from manufacturers like TP-Link, NETGEAR, Cisco, and Asus. However, these latest routers are far more expensive than the Wi-Fi 5 routers.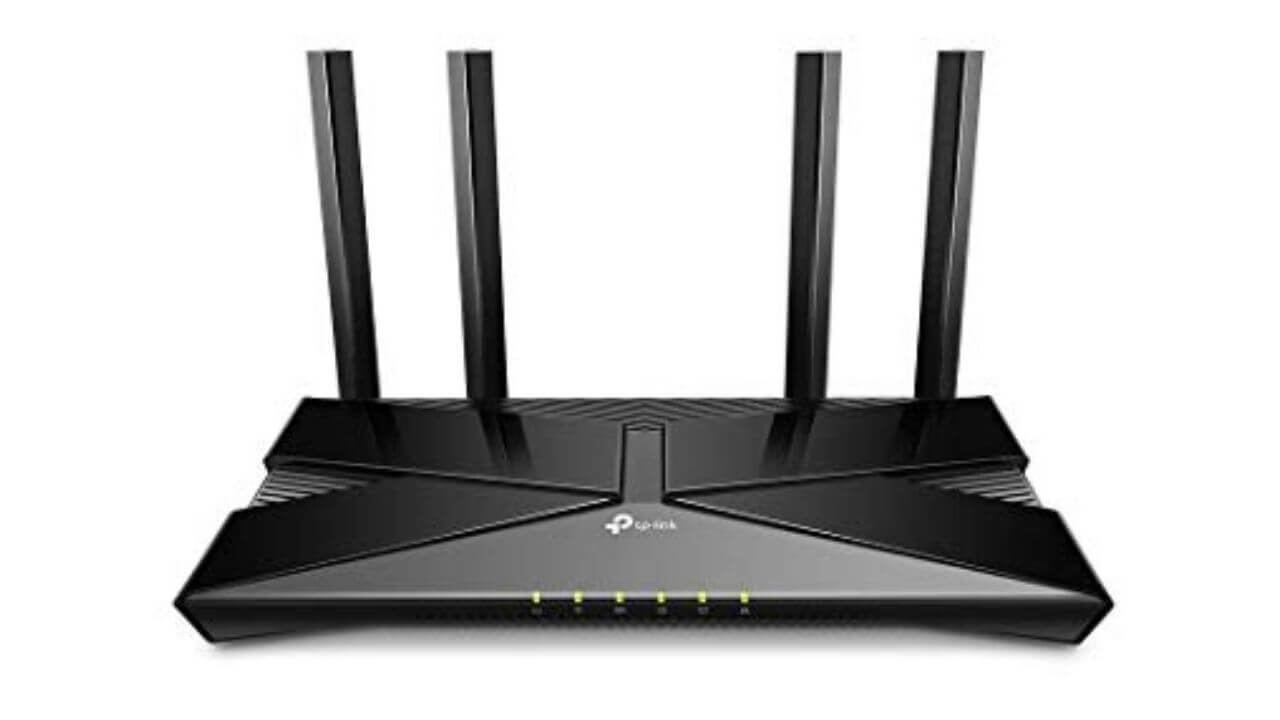 But, if you're looking to buy a new router, then you can definitely go for Wi-Fi 6 variant as they are going to be the latest upgrade in the Wireless Technology. Also, many router manufacturers announced at CES 2020 that they will be coming with the latest Wi-Fi 6 routers, in later 2020. Therefore, you will have more options and probably with much attainable price points. 
Also, to reap the maximum benefits of this latest Wireless Technology, it will be important to have a Wi-Fi 6 enabled device, before buying a Wi-Fi 6 router.
Devices that support Wi-Fi 6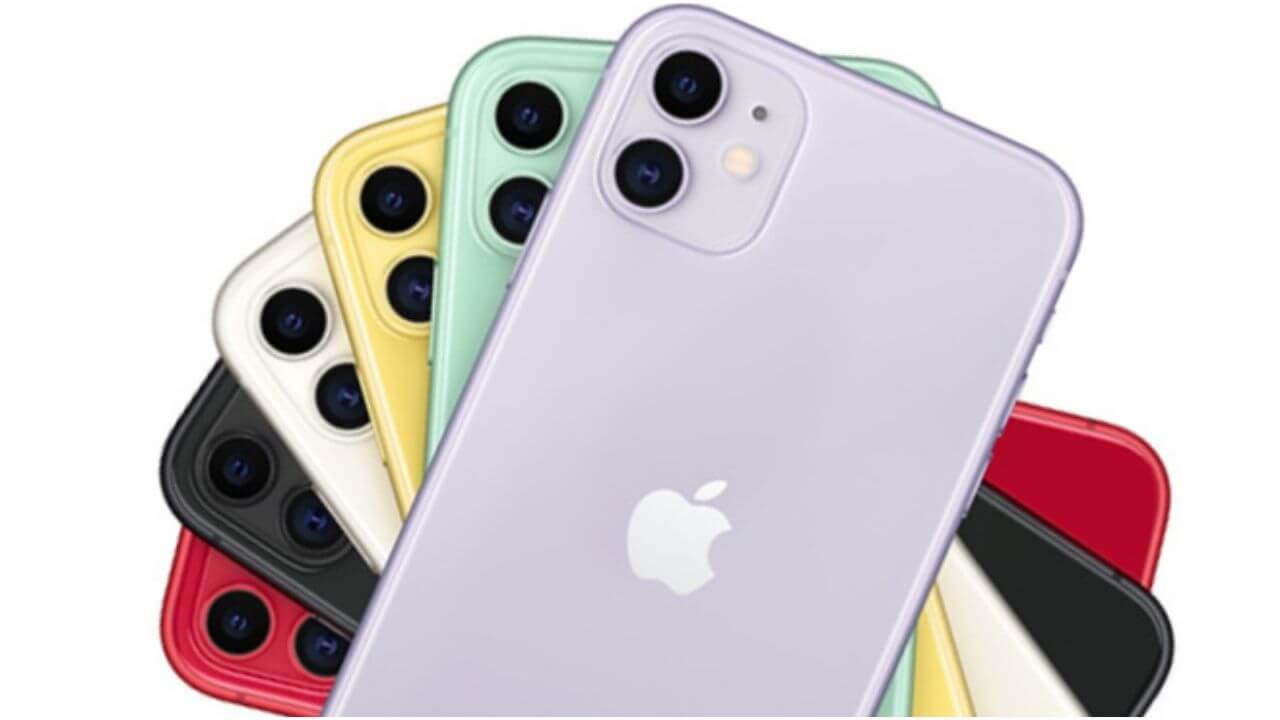 Right now, there are very rare devices in the market that support Wi-Fi 6.
Apple devices

:

iPhone 11

, iPhone 11 Pro, and iPhone 11 Pro Max supports  Wi-Fi 6. Apart from these, there is no other Apple device, including iPad and Mac, that supports Wi-Fi 6 currently.
Android devices

: Currently, only Samsung Galaxy Note 10 series, Galaxy Fold, and Galaxy S10 series are amongst the few Android devices that support Wi-Fi 6.
Laptops:

In late 2019, Dell XPS 13 was launched with Killer Wi-Fi 6 hardware. Also, HP launched a Spectre x360 13 system with an Intel Wi-Fi 6 chipset.  
However, Wi-Fi 6 will become more common in laptops, with the introduction of Intel's 10th generation architecture which has integrated support for Wi-Fi 6.
If we talk about Game Consoles and Smart TVs; right now there's not a single device in the category that supports Wi-Fi 6. Hence, Wi-Fi 6 may technically be here; but it's an early staged product that might take some time to be available on a broader range of devices. 
Is it worth upgrading to Wi-Fi 6?
It's not surprising there's so much buzz around Wi-Fi 6. The newest technology has a lot to offer, including faster Wi-Fi, better performance in crowded places, and longer battery life. 
If you are planning to buy a new router, then you can obviously opt for a Wi-Fi 6 model to future-proof your setup. But, if you're happy using the current router, you need not necessarily upgrade to Wi-Fi 6 right now.
However, if you own a latest device that supports Wi-Fi 6, if you're an early adopter person or someone who wants to take benefits of potentially faster speeds, then you must go ahead and upgrade to the latest routers.
Else, you can wait for the prices to come down to an affordable point. Moreover, the technology will be introduced to a broader range of devices, thus offering you more options to choose from.
What's WiFi 6E?
The technology keeps emerging and brings innovations on the horizon. Currently, we're talking about WiFi 6 devices, and WiFi 6E is already on its way, with some pending changes in the government regulations.
WiFi 6E will extend WiFi 6 into the 6Hz frequency band, which would further reduce congestion. But, you'll need new WiFi 6E enabled devices to reap the benefits. Therefore, you won't be able to connect a WiFi 6 enabled device with a WiFi 6E router to use 6Hz channels.