Apple recently wrapped up its September event, where the new iPhone 13 models were unveiled along with the Apple Watch Series 7, a new generation iPad, and the sixth-generation iPad mini.
The tech giant was also rumored to be launching the new M1X-powered MacBook Pro at the same time. While this obviously did not happen, a new report claims that Apple's new Pro machines will be released very soon. Mark Gurman of Bloomberg, who has a good track record when it comes to Apple leaks, claims that the next-gen MacBook Pros will be released in October. Let's take a look at some of the additional information Gurman shared about the upcoming Apple MacBook Pro M1X. 
Also Read: Best Protective Cases for iPhone 13
Gurman claims that the company will announce M1X-powered MacBook Pros within the next month in his latest Power On newsletter, noting that "Apple usually announces major new Mac models in October. So keep an eye out." Gurman also reiterated what we can expect from the new machines in terms of performance in the paywalled section of the newsletter.
The Apple M1X chip, which is most likely a beefier version of the successful M1 chip from 2020 MacBook Air and MacBook Pro is still scheduled for release in 2021. It'll most likely debut in a new line of MacBook Pros next month, followed by a higher-end Mac mini at some point. 
Both the variants are expected to have the same number of CPU cores: Ten. 8 high-performance cores and 2 power-saving cores. The GPU core count is the main difference between the 14-inch and 16-inch M1X. According to reports, the former will have a 16-core GPU and the latter will have a 32-core GPU.
Since the iPad was covered in the September event this year, we're hoping for new AirPods, a new MacBook Pro redesign. Here's what's expected from the next Apple event:
AirPods 3
Apple Airpods have been a must-have accessory for all iPhone and iPad owners. The AirPods 3 were expected to be among the products announced at Apple's fall event earlier this year, alongside the iPhone 13 series and new iPads. The product, however, was never released. According to a new report from DigiTimes, the third-generation AirPods may still be released before the end of the year.
Also Read: AirPods not connecting to MacBook? Here are 13 ways to fix it
MacBook Pro
Apple is expected to release a redesigned MacBook Pro with a 14-inch and 16-inch display and bezels that reach all the way to the edge. The new MacBooks are said to have a redesigned chassis and support for an updated MagSafe port. Apple is also expected to add a number of new ports to the Pro machines, including the return of the SD card slot and the addition of an HDMI port. Along with the new chipset and design, we might also see new high-resolution mini LED display panels. According to a new finding in the code of the latest macOS Monterey beta by MacRumours, the two new MacBook Pros will sport high-resolution displays.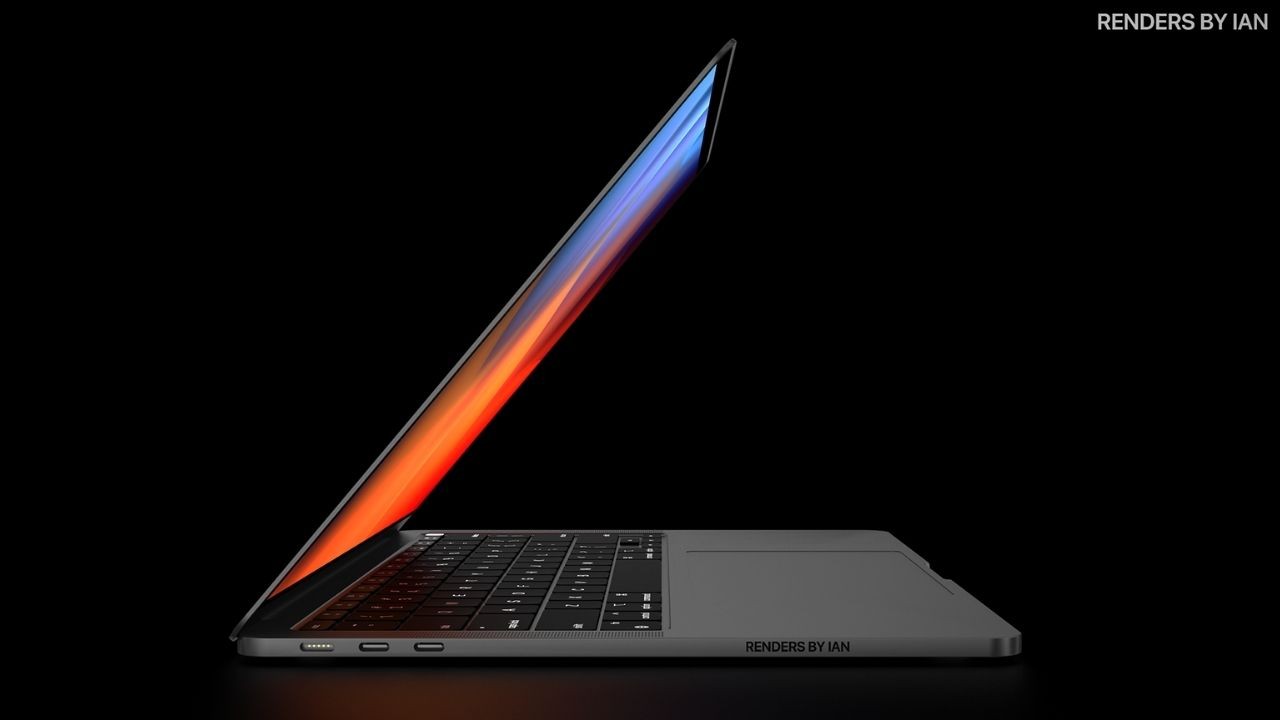 Also Read: Best Accessories for iPad 9th Gen
MacMini
A redesigned Mac mini with an upgraded Apple silicon chip is also rumored to be on the way from Apple. This year's Mac mini upgrade is highly anticipated, and Apple would not want to let its fans down. Some reports suggest that it may be named 'Mac mini Pro'.
It is also expected to sport the performance-oriented M1X chip.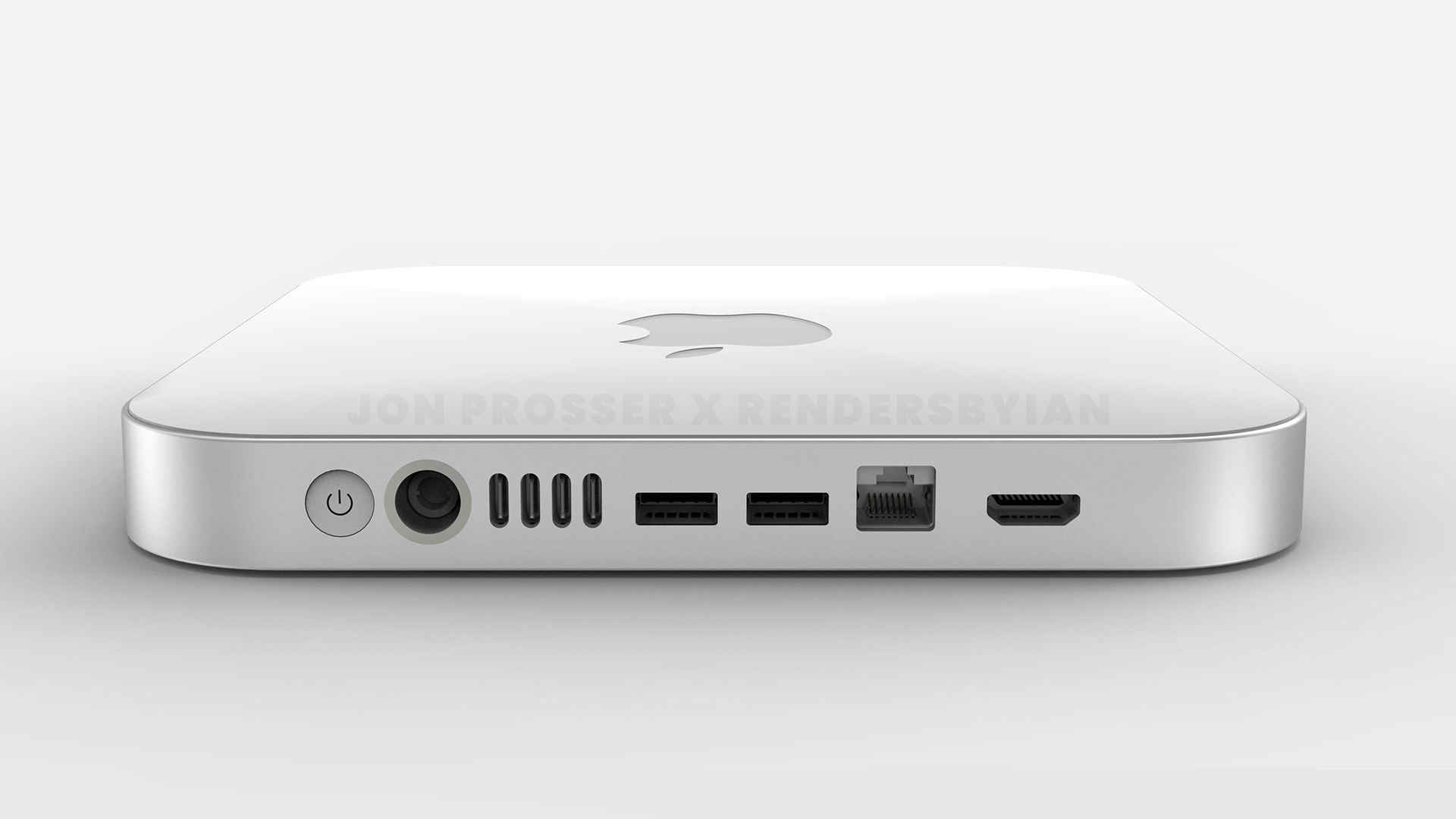 Aside from that, Apple is also expected to reveal the release date for macOS Monterey, which is expected to be announced alongside its new MacBook lineup.
Also Read: Best Accessories for iPad Mini 6th Gen
Image credits: Ian and Jon Prosser