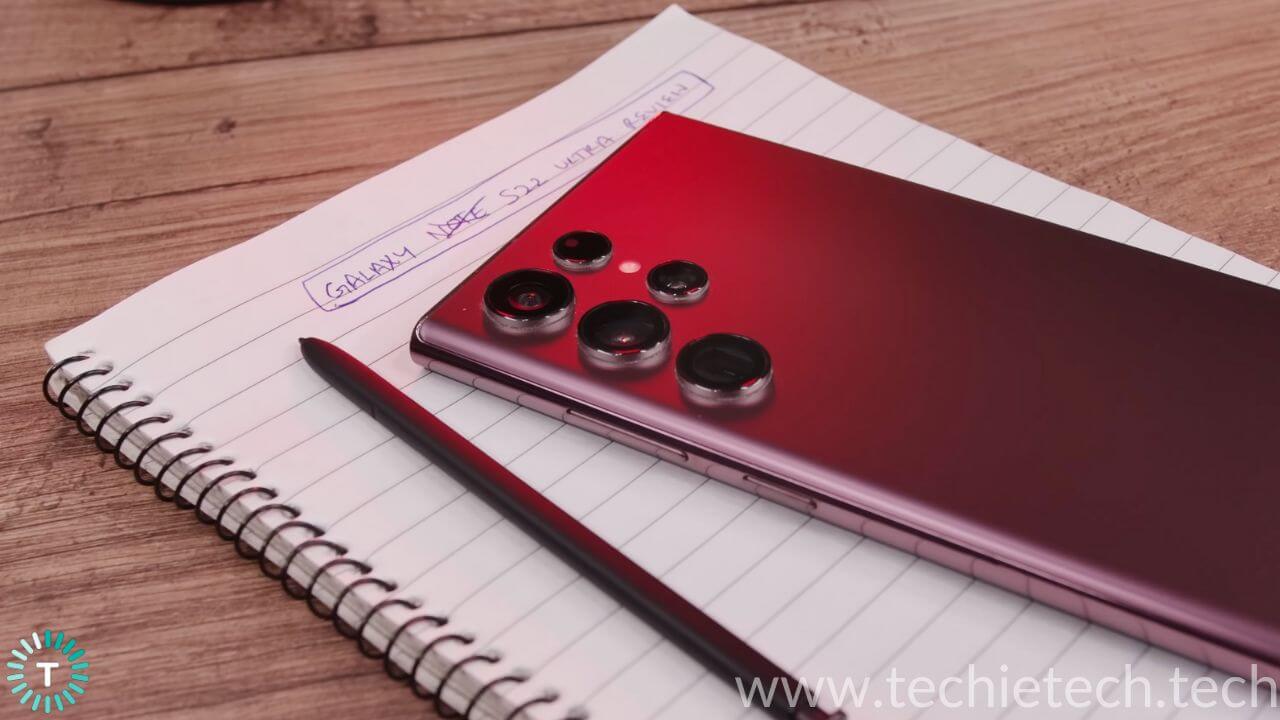 Samsung Galaxy S22 series is finally getting One UI 5.0 with the release of Android 13 later this year. It is great news for Samsung fans as they will be able to try Android 13 as the company will be rolling out the Beta version in 3rd week of July. The beta phase will last for a few months as Samsung is planning to launch the One UI 5.0 package with Android 13 in October this year.
The beta program will let eligible devices, starting with the Samsung Galaxy S22 series test and download One UI 5.0 ahead of the general release. Currently, only Google Pixel 6 and Pixel 6 Pro have Android 13 in beta variants. Meanwhile the Galaxy S22, Galaxy S22+, and Galaxy S22 Ultra will have One UI 5.0 (Android 13) after the public release.
The One UI 5.0 beta is being rolled out earlier than the One UI 4's beta (timeline) that was launched last year. The One UI 4.0 beta program was started in September and the final public release dropped in November. This gives Samsung one month extra to prepare for the next flagship phone earlier than the usual timeline. 
How to sign up for Samsung One UI 5 Beta?
The South Korean giant has created an easy way to sign up for the beta testing program of Android 13- based One UI 5. This beta program is available on many Galaxy devices such as Galaxy S21 series, Galaxy Z Flip 3, Galaxy Z Fold 3, and Galaxy S22 series.
Once the Beta program starts in your country you just need to sign up in the Samsung Members app available on all Galaxy phones. Once you log in you'll be able to see the notification regarding the One UI 5 Beta registration. Tap on it and after filling in the necessary details, read the Terms & Conditions carefully and click on the Enroll button. By following these steps you'll be able to join the Beta program.
It's not official what Samsung will bring with One UI 5.0, beyond all the core Android 13 features. Samsung announced last month that they will include a new
Samsung Wallet app, improved language tools, and a revamped media bar. We recommend taking a backup of your Galaxy smartphone before installing the update.
Let us know in the comments what are your thoughts about this Beta program.
Also read: Samsung One UI 5.0 Features, Compatible Galaxy devices, and more