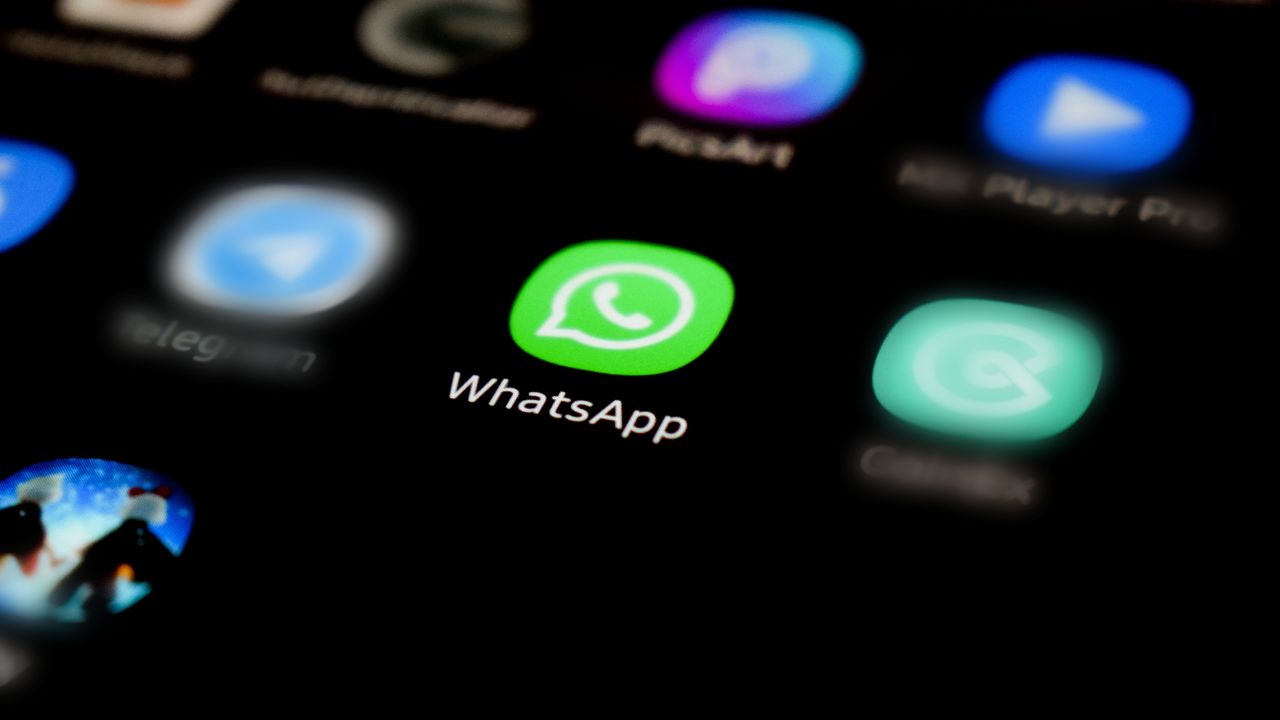 To compete in this competitive world of messaging apps, every company is working on providing a better experience to their users. Moving along the same line, WhatsApp, the Meta-owned app, is working continuously on eliminating user issues and staying ahead of the competition. From providing features like editing a sent message, transferring data from Android to iPhone, and allowing 512 people in a group, WhatsApp is rolling out new updates every month. This time, WhatsApp is pushing a new privacy feature.
WhatsApp's New Privacy Feature
With over 2 billion monthly active users WhatsApp is the most popular mobile messenger app globally. 
To improve user experience, WhatApp rolled out these features to protect your privacy from other people in your contact list. Last year, this feature was made available for beta testers. But now, this feature is available for all WhatsApp users. 
In your privacy settings, earlier, you had 3 options for who can see your WhatsApp status, profile, and last seen:
visible to everybody, visible to only your contacts, or visible to none. But now there is a fourth option, "My Contacts Except..." You can use this option to make your profile, status, and last seen visible to your contacts except for the few contacts that you don't want to see your things. It will basically let you create a blacklist of people. 
There are individuals on everyone's contacts list who can either cause trouble or you just don't want them to see your status, last seen, or even profile picture. To safeguard users from such people, WhatsApp has now given more control over an individual's privacy settings. 
So, if you want to use this feature right away, let's look at how to use it.
Also read: WhatsApp not working on iPhone? Here are 12 ways to fix it
How to use this new feature?
After reading this news, you must've recalled a long list of names you want to include in this blacklist, right? So to hide your profile photo and WhatsApp status from contacts, follow the steps given below:- 
Open WhatsApp and click on the three dots you can see on the upper right-hand side of the app.

Click on the

Privacy

option in the account section. 

When you open the Last seen, Profile photo, About, and Status settings, you will see the "My Contacts Except

" option ready for you to create the blacklist. 
If you are not able to see the option make sure to update WhatsApp to its latest version, and surely you will be able to see this feature. Even after updating WhatsApp, if you fail to see this new feature, then wait for a few days as the feature rollout could take some time.
For those who can see the option, it is a good time to utilize it and keep yourself safe. Go and check it out. 
Don't miss:- Play Store not updating apps? Here're 14 ways to fix it