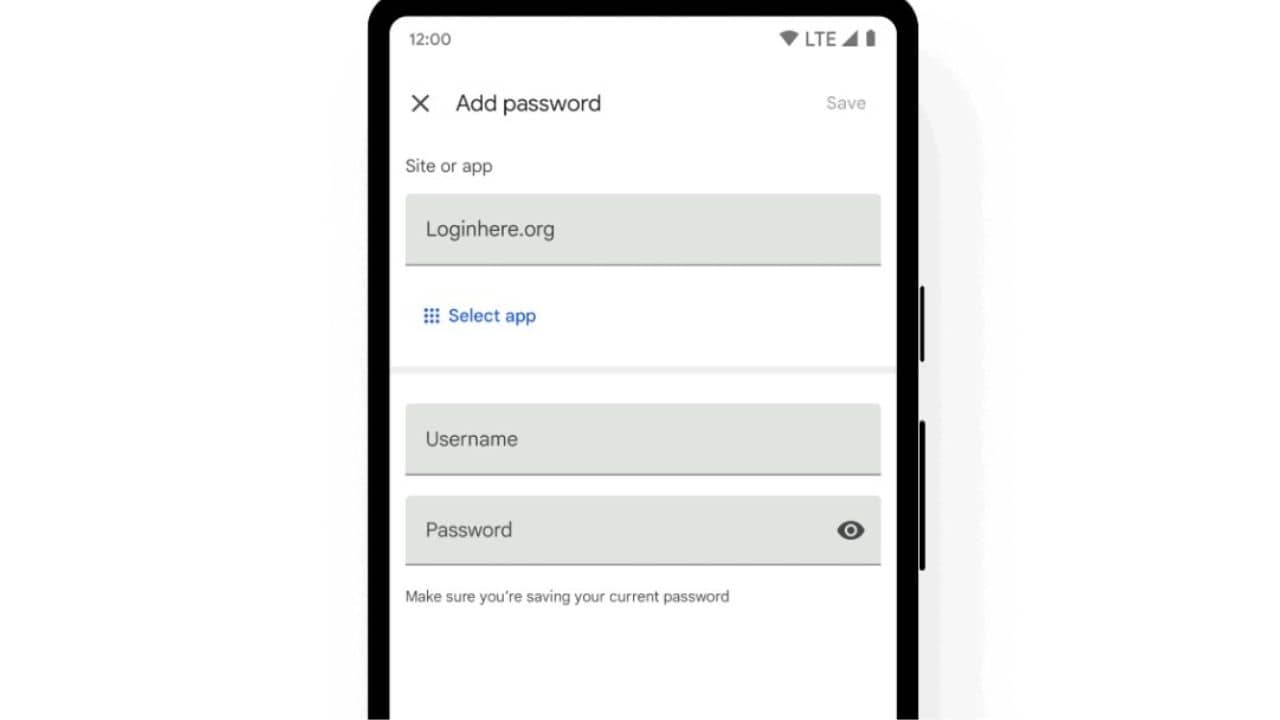 We know Google as a brand that continuously comes with various updates for Google Chrome, its smartphone like Google Pixel 7, and gadgets like Google Home, apps, etc. It is now working on upgrading its built-in password manager for both Chrome and Android. Read on to find out what this update is and how will it solve users' current problems?
Google Password Manager is now a separate app 
Earlier Google Password managers used different UI for Chrome and Android; some users got confused about whether their password was getting saved in two different places. But to eliminate this problem and give users a seamless experience, Google has simplified the User Interface in Chrome, Android, and iOS.
Users can now also add the username and password manually in the password manager app. Google will make this feature available on different platforms now, as earlier, this feature was available only for Chrome on Desktop. In addition, this feature will also group different passwords that are used on the same site.
Furthermore, the new Google Password manager app will enable passwords to automatically fill in various apps and websites on iOS devices. Chrome will also suggest safe passwords and instantly sync them across multiple devices if an iOS user selects it as the autofill provider.
Also read: Google offers a first look into Android 13 (Tiramisu)
One-Tap Access on Android
Google has also announced a "Touch-to-Login" feature. It will allow users to input credentials on the login screen of any app or website by just tapping on the pop-up. Furthermore, users can also add the shortcut button for the app on the home screen, this shortcut button will make it much easier to access.
Also read: Google Pixel 7 Pro prototype confirms more changes from Pixel 6 Pro
Security of your passwords
Many times out of procrastination, users may use only one password across different sites. This is inherently dangerous because it will only take one password breach to make your account information available from different sites. But you don't have to worry because Google has your back. For a long time, Google has been taking care of your passwords as whenever Chrome detects a breach, it suggests fixing a weak password quickly and safely. Even as of now, it pops up a window suggesting that there's been a password breach on a particular site. 
Google has been putting continuous effort into the password manager to compete with other players like BitWarden and 1Password. Also, soon users will be able to enjoy the experience of emerging technologies, such as Passwordless Passkeys (like the one Apple showcased in macOS Ventura).
Don't miss: Updated: How to transfer photos from Google Photos to iPhone Gallery