The leaked images of the Google Pixel 6a smartphone have gone viral. The Pixel 3a, 4a, and 5a, which are known to cater to the mid-segment market, are part of the 'a' range of Pixel smartphones. We know that Google released the Pixel 5a smartphone in August, but it was only available in the United States (except Puerto Rico) and Japan. The renders show a 6.2-inch flat OLED screen with a center punch-hole, compared to the Pixel 5a's 6.34-inch screen, as well as an in-display fingerprint scanner and it will run Android 12 out of the box.
The teased image of the Google Pixel 6a indicates that there will be few exterior changes. Pixel smartphones had a drab design in the past, with plastic materials and large bezels. According to renderings, the upcoming 6a will forego the boring elements in favor of a glossy design and glass material. The front lens is placed right in the center of the display in the leaked images by @OnLeaks and 91Mobiles, but there are still bezels visible on the display. The back visor is nearly identical to that of the
Pixel 6 and Pixel 6 Pro. In the Pixel 6a, Google will include an in-display fingerprint scanner for the first time. According to reports, the Google Pixel 6a will have a 6.2-inch OLED display. There are antenna cutouts on a metal frame and a glass back panel in the image, but no 3.5mm audio jack, which is present on the 5a.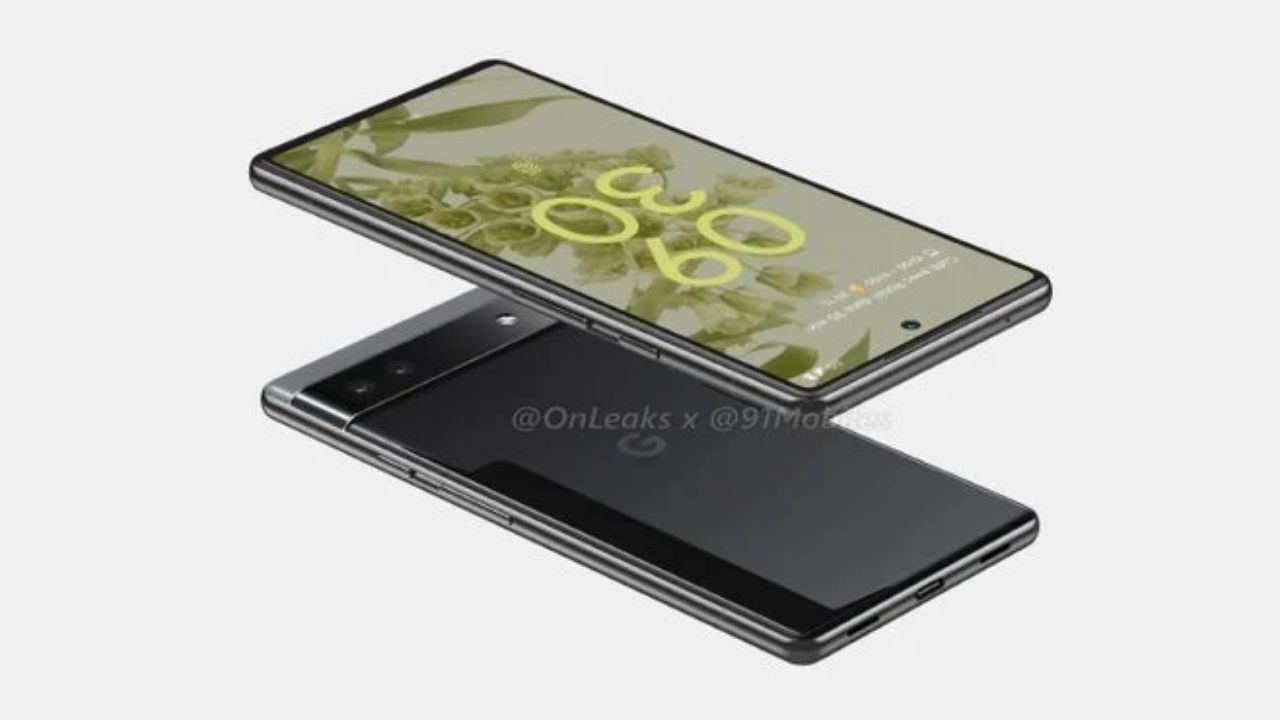 Also Read: Best Accessories for Google Pixel 6
The camera capabilities of Google Pixel phones are well-known, and the Pixel 6a will push them even further. According to the images, the Pixel 6a will have dual rear cameras and an LED flash. The selfie camera would be 12MP, while the dual lenses are expected to have a 50MP lens and an 8MP ultra-wide sensor. The Google Pixel 6a could have 6GB of RAM and 128GB of internal storage. Over the years, the Pixel 'a' range has had mediocre chipsets, but the Pixel 6a could change that and could come with a powerful SoC.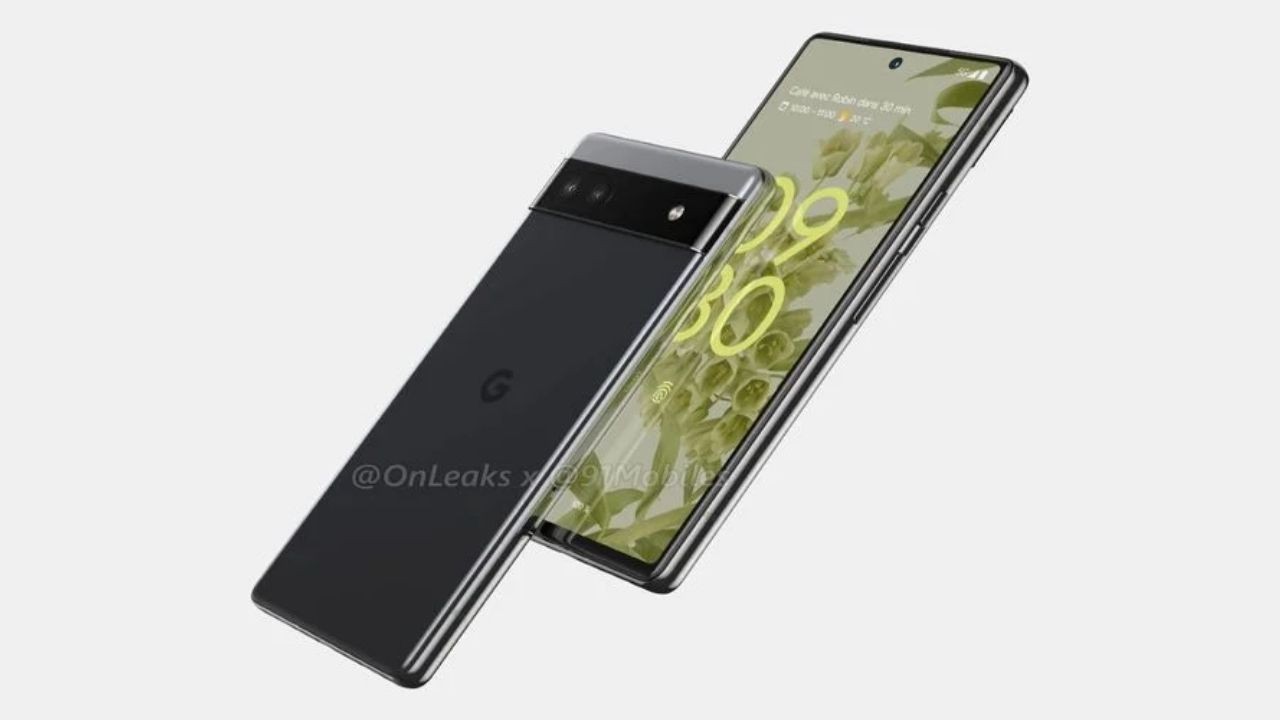 Also Read: Best Fast Chargers for Google Pixel 6 and Pixel 6 Pro
The phone's dimensions are 152.2 x 71.8 x 8.710.4mm (including camera bump), making it slightly thicker than the 5a, indicating that it could have a larger battery than the Pixel 5a's 4,680mAh battery. The Google Pixel 6a could be released early next year, and it's possible that the company will expand the phone's availability at launch.
Also read: Best Cases to Buy for your Google Pixel 6a
Image credits: @OnLeaks and 91Mobiles