I've been using the OnePlus 7 Pro as my daily driver since its launch last year and now that the OnePlus 8 and 8 Pro are here, I thought I should summarise why the OnePlus 7 Pro was my daily driver for an entire year.
Hardware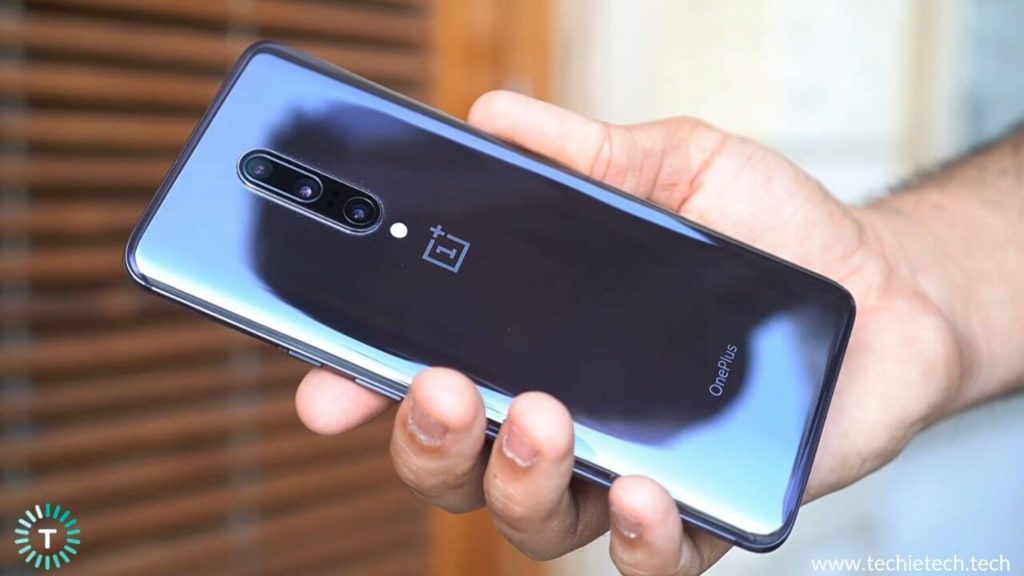 As you can see, I have been using the OnePlus 7 Pro in Mirror Grey. I always wanted to get the Nebula blue but the Mirror Grey launched first and it really grew on me. Both the front and the back glass are curved which makes the phone look and feel more premium than any other OnePlus smartphone. But it also makes the phone a slippery hell which is why I got an official OnePlus Sandstone case which has made holding and gripping the phone a lot more easier. 
Another thing I was really skeptical about was the mechanical selfie camera. I was worried it was going to break or be faulty in the long term but none of that happened. It still works as new, even though that might be because of me rarely clicking any selfies. 
Display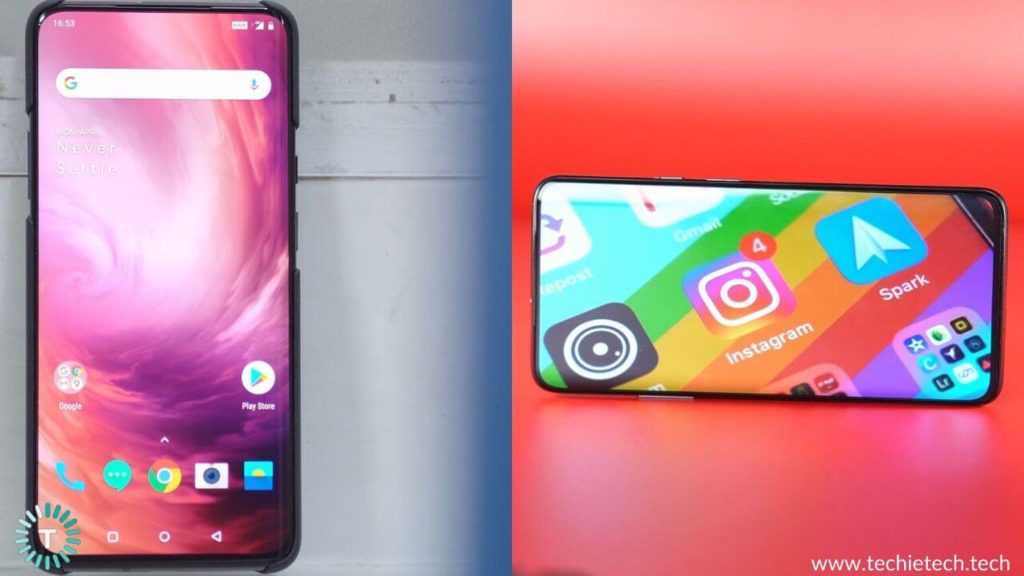 Moving on to the display, it's a 90 Hz Fluid AMOLED panel with a resolution of 1440 by 3120 px. The colours, vibrancy, saturation are all really good, at par with the competition and second only to Samsung and Apple's AMOLED panels. The 90 Hz is a game changer. It felt like a cool, nifty feature when I first started using it but once you go back to 60 Hz you really notice a difference. It doesn't make 60 Hz unusable but it does make you miss the smoothness.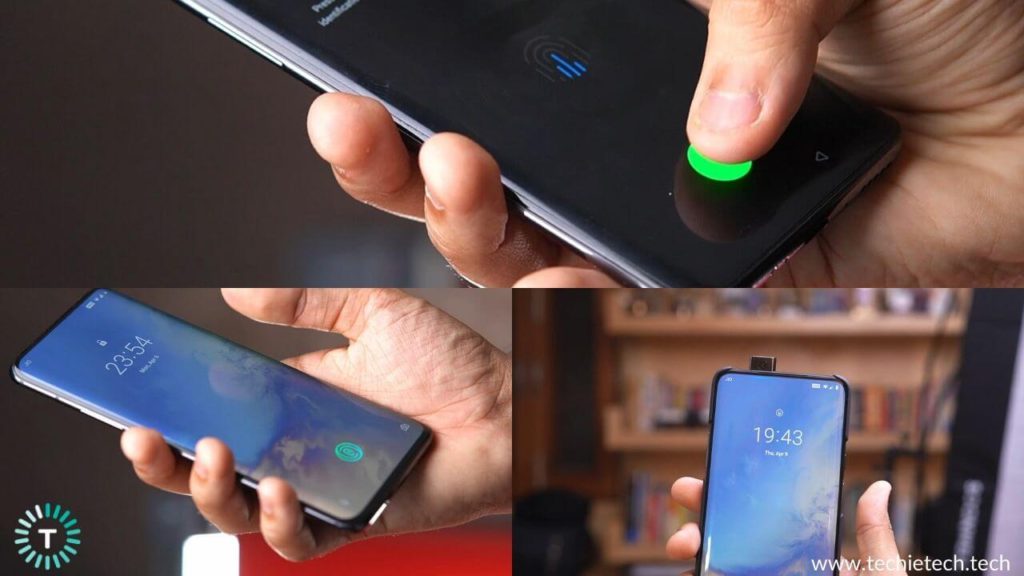 I was also very skeptical about the in-display fingerprint sensor on the OnePlus 7 Pro but after a year of usage, it is almost as good and accurate as normal physical fingerprint sensors and does not leave me wanting more. In my experience, it is much better than the ultrasonic fingerprint sensor on the Samsung flagships. 
Performance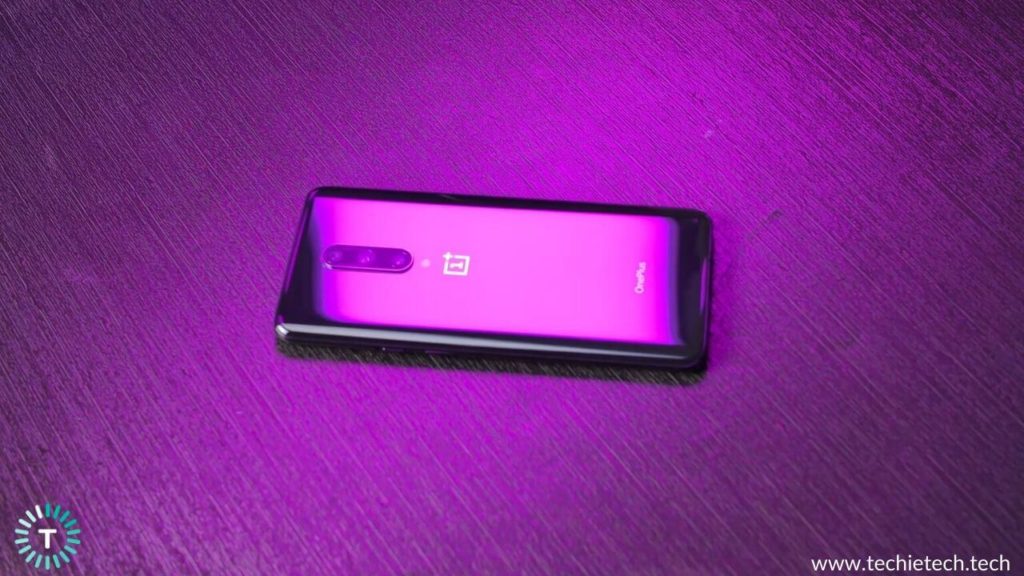 I am going to keep this one short since I am pretty sure everyone knows OnePlus is all about speed and performance. So yeah, it is blazing fast, memory management is really good and the 90 Hz display makes everything look extra smooth and snappy. On top of that OxygenOS is probably the lightest Android skin so there is no frame drop or app crashing. There has been no drop in performance whatsoever and it still feels just as fast as the day I got it. Even intensive tasks like gaming are smooth and handled effortlessly. I am fairly confident that from a performance standpoint, this phone will easily last another 3 years. 
Camera
Here are my thoughts on the OnePlus 7 Pro's camera: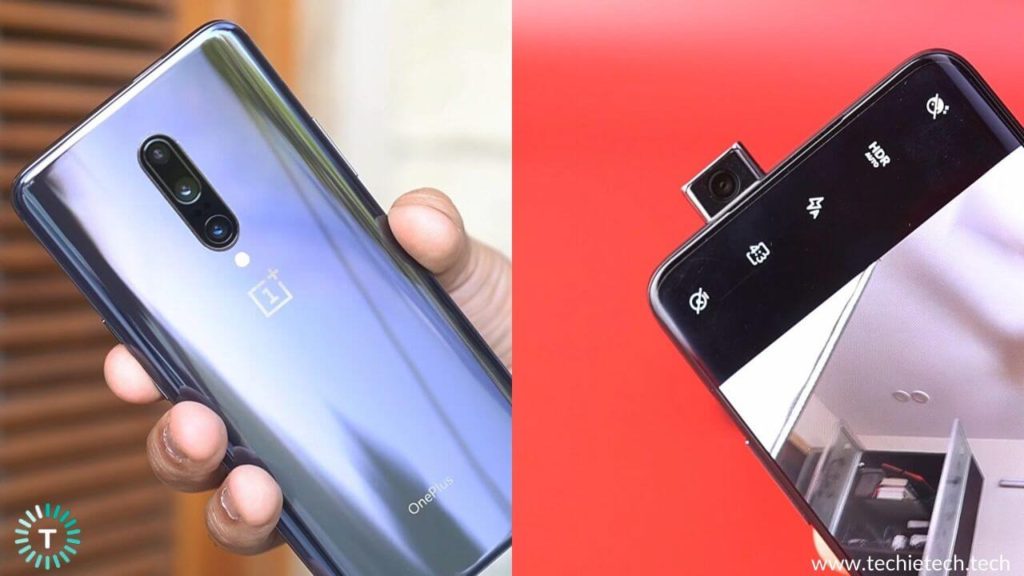 Photos:
Photos are very well saturated with accurate skin tones

Nightscape mode gives incredibly sharp and low noise images (Better than 11 Pro in my opinion)

Portrait mode uses 3x telephoto lens which gives very accurate human portraits (Samsung S10+ , iPhone 11, XR and 11 Pro use wide-angle lenses for taking portraits which are simply bad in visual accuracy)

Macro mode is missing in the 7 Pro but present in the OnePlus 7T series
Here are the full resolution camera samples shot on the OnePlus 7 Pro: https://imgur.com/a/i1VKfmy
Videos:
4K video quality is good

Super Stable mode footage quality is too jittery – Almost unusable – Software fix is required
Watch our long term review of the OnePlus 7 Pro on YouTube:
Other Things
The battery life is one thing that has clearly degraded. This phone used to easily last me more than a day with heavy all-day usage. It can still last a day, but that's pretty much it's maximum capacity. It hasn't been a huge problem since Warp Charging charges it up really fast. But at the same time, the battery isn't the monster 1.5-2 day usage level anymore. It has reduced to a 1-day battery life which is actually still acceptable.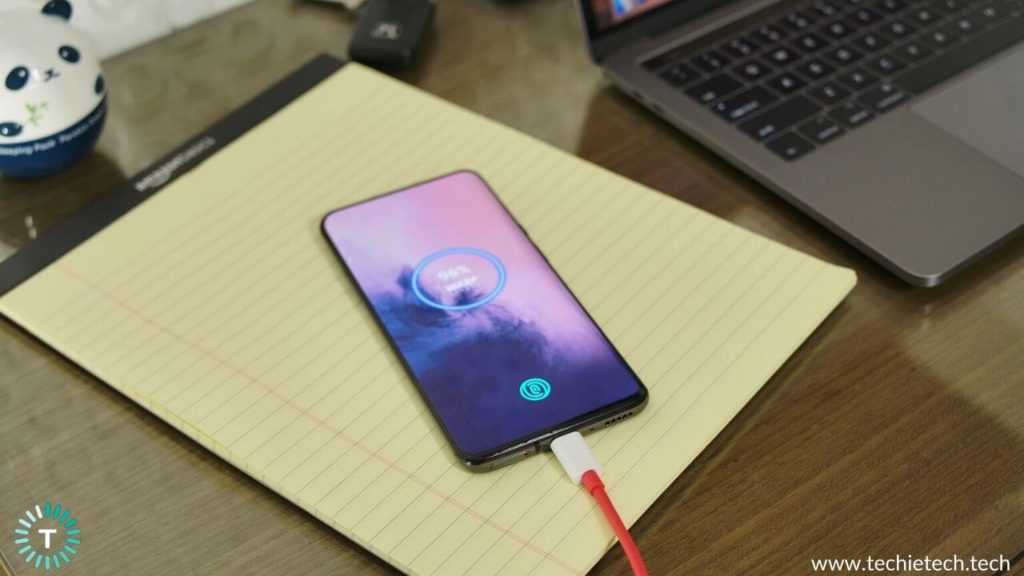 The in-display fingerprint sensor is still as good and fast as it was last year. No degradation in performance. It is really fast, accurate and reliable. Faster than Samsung's ultrasonic fingerprint sensor although that one works without turning the display on. 
Another honorable mention is the haptics. OnePlus has really stepped up when it comes to the vibration motor. There is a huge difference between the OnePlus 6T and 7 Pro. It's still not at iPhone or Samsung Note 10 level but still very satisfying. It is said that the OnePlus 8 will have even better haptics and I am really excited to check them out once it is launched.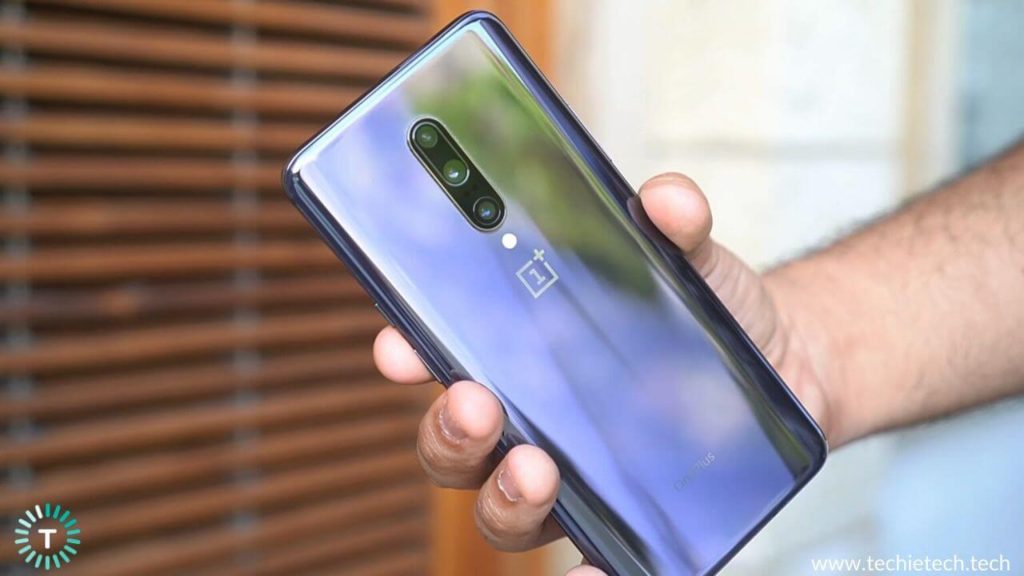 Conclusion
I really like the OnePlus 7 Pro. After a crazy year using pretty much every flagship Android phone, the OnePlus 7 Pro still shines out as my favourite out of the bunch. It is extremely well priced, doesn't lack anywhere and is just an amazing package of cutting edge hardware with effortless software.
With that being said, don't get it. That's because the OnePlus 8 is just around the corner and you know the drill. If it's a better phone, get that. If not, take advantage of the price drop on the previous models. But if you have to, have to get a phone right now, the OnePlus 7 Pro is still my favourite Android smartphone and I'm sure that you cannot go wrong with it. 
Pricing