CES 2022 has brought along quite a show. From Sony trying its hand at EV cars to LG unveiling a Media Chair, we have seen quite a lot of new gadgets for tech enthusiasts and consumers alike. Well, Anker has not cut any corners and has unveiled not one but interesting new products at CES 2022. Take a look at what they are and what it is that they offer!
Anker B600 Video Bar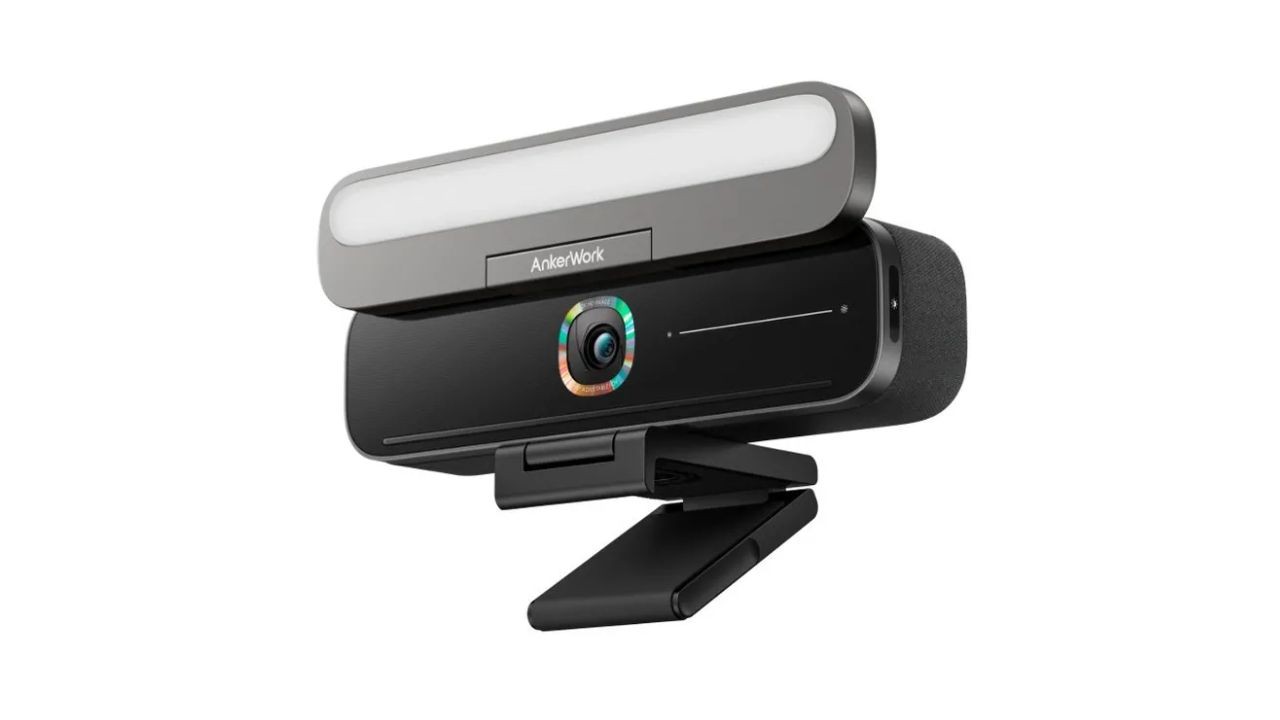 Anker debuted the B600 Video Bar at CES this year, an all-in-one videoconferencing gear that includes a speaker, light, microphone, and camera in one gadget. Although it has a hefty price tag ($220), Anker hasn't skimped on the specifications, and the Video Bar comes with a long list of high-end components. The all-in-one webcam sits on top of your monitor or TV, just like any other camera. It has a 2K camera sensor with a maximum frame rate of 30 frames per second, an array of built-in speakers, and four microphones that use AI to block out surrounding noise while boosting your own speech.
Also Read: Anker's new 120W USB-C charger can charge a MacBook Pro, a Dell XPS, an iPhone, and an iPad. All at once.
The light bar on top of the webcam on Anker's B600 Video Bar is undoubtedly the highlight for folks whose home illumination & webcam make them appear like they're sitting in the early 2000s. A variety of sensors are used in the Anker's new webcam lighting system to automatically alter the brightness and white balance. There's even a real brightness dial up front that you can adjust manually.
Also Read: Best Anker Portable Chargers 
A number of sophisticated software techniques are also housed on the webcam. It can zoom in and out on its own to retain the focus on your face at all times, and an image improvement technology works in the background to sharpen the video stream as much as possible – even over sluggish connections. The Anker B600 Video Bar connects to PCs through USB Type-C and comes with a companion app that allows you to fine-tune the colour temperature and visual quality.
Anker B600 Video Bar: Price and Availability 
The Anker B600 Video Bar will be available for pre-order starting today for $220 in the United States. It costs 220 British pounds in the United Kingdom and 230 euros in the rest of the European Union.
Don't miss: Best webcam for video conferencing 
Anker Nano II Charger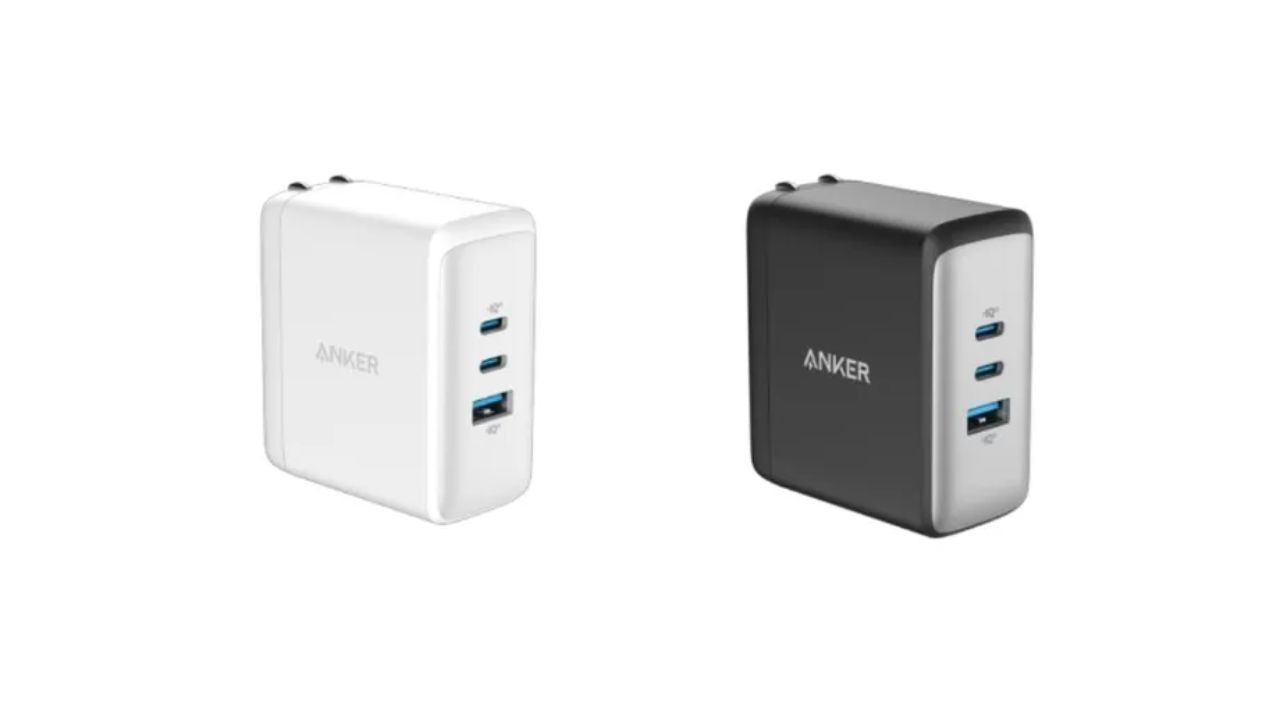 The reliable iPhone accessory manufacturer has also unveiled the new $79 Nano II Charger, which the company claims is "the world's smallest 100W Gallium Nitride wall charger." In terms of size, the 100W power unit is far smaller than the ordinary
fast chargers that come with practically every fast-charge capable gadget, and even smaller than the majority of the 65W bricks. This 2022 multi-device charger houses a single USB-A port and two USB-C ports. 
Also Read: Best Multi-device Wireless Charging Stations 
The charger also features Anker's second-generation GaN II technology, which was first seen on the company's other Nano II chargers. The plug also has the third version of Anker's PowerIQ technology, which allows it to work with a variety of proprietary standards including Qualcomm's Quick Charge, Power Delivery, Apple Fast Charging, and Samsung Fast Charging without sacrificing safety.
Also Read: Best Charging Stations for Apple Products
Keep in mind that the Anker Nano II can only generate 100W when just one device is connected to it; if the charger is connected to more than one device, the wattage is shared.
Nano II Charger: Price and Availability
The availability for the Anker 736 Nano II 100W will start from March and it is set to retail for $79.