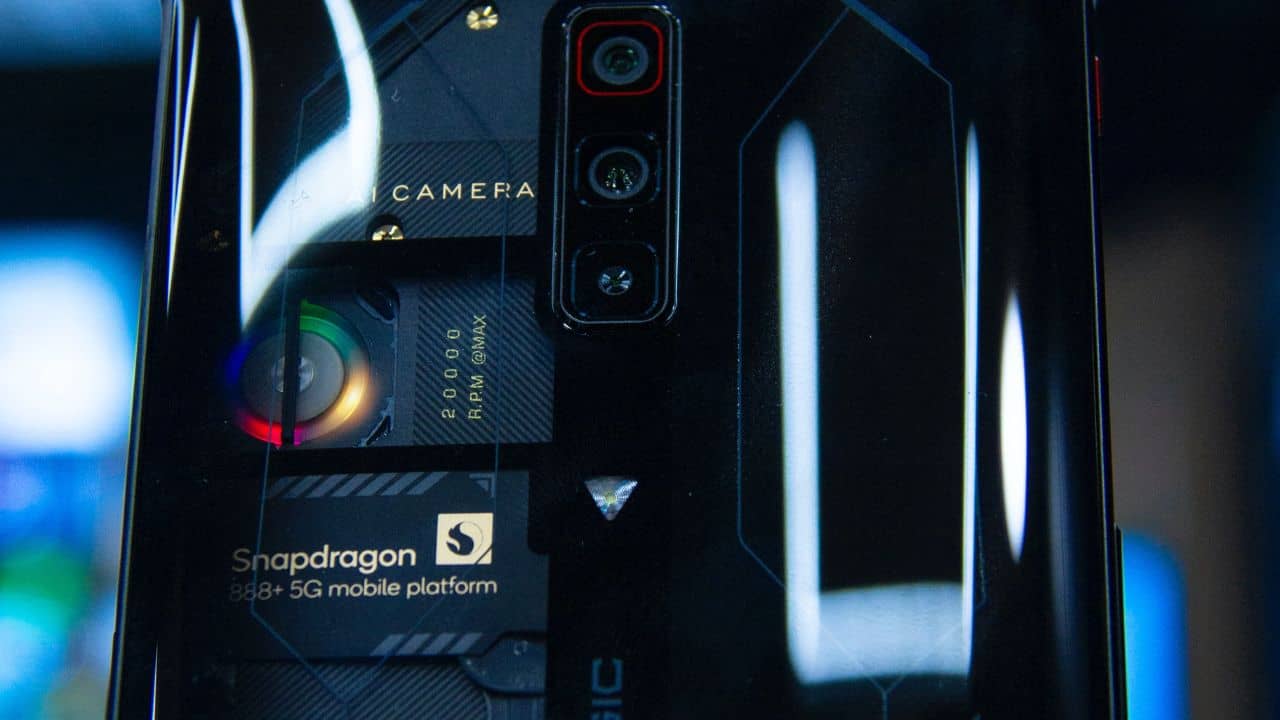 Last month Qualcomm announced the Snapdragon 8+ Gen 1 processor which is the successor to the Snapdragon 8 Gen 1 chipset. Now, Qualcomm is preparing to introduce the new Snapdragon 8 Gen 2 at this year's Snapdragon Tech Summit. The company accidentally unveiled the dates (now removed) of the 2022 Tech summit which will be held from 14-17 November.

Screenshot from Qualcomm website
This update has been taken down by the website as of now which hints that this may be a piece of false information or a potential leak. However, if the event takes place on the given dates we can expect the Snapdragon 8 Gen 2 to be launched in November 2022. 
Snapdragon 8 Gen 2 Expected Features
Rumors suggest that the next Snapdragon flagship processor will come with considerable CPU changes. The Snapdragon 8 Gen 2 is reported to be manufactured on TSMC's 4nm process. The chipset could feature one Kryo Prime CPU based on Arm Cortex-X3, and 2 Kryo Performance CPUs based on A720. There are other 2 Kryo Performance-based CPUs based on A710 and 3 other Kryo Efficiency CPUs based on A510. Companies like
Xiaomi, Samsung, OnePlus, and others will be able to use the SnapDragon 8 Gen 2 chipset in their flagships later in 2023.
Also read: Top 25 Android Secret Security Codes you should know