Samsung revealed the date of the Galaxy Unpacked event through a cryptic trio of images. We will finally see the next generation of foldable smartphones at the August 10 event. In tweeted images, the first one presents a grid of different characters like alphabets, numbers, and symbols. The second image has different colored circles and the third one has specific colored circles with which you can decode the date 081022 — meaning August 10th, 2022. 
We have a secret to tell you. #SamsungUnpacked

— Samsung Mobile (@SamsungMobile) July 18, 2022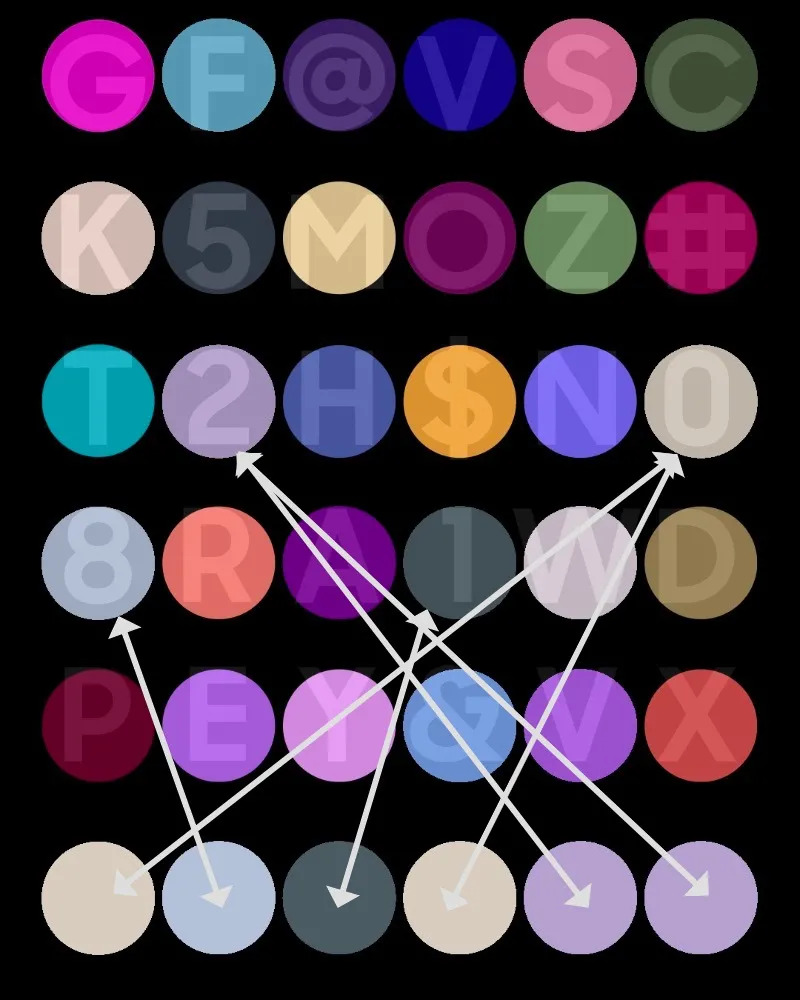 Image credits: Verge
Everyone interested in the event can watch it live on Samsung Newsroom, Samsung's YouTube channel, and their website.
Just like the previous Unpacked events, there will be different early bird special offers for those who will register via the reserve program. They will get different discounts and deals. Users have time till August 10th to register and those who sign up can get:
$200 credit on Galaxy phone, watch, and buds bundle

$150 credit on Galaxy phone and watch bundle

$130 credit on Galaxy phone and buds bundle

$80 credit on Galaxy watch and buds bundle and more.
Galaxy Unpacked August 2022 Expected Products
In the Galaxy Unpacked event, Samsung is expected to launch many products that were in rumors for so long. We are expecting the successors of Galaxy Flip 3 and Galaxy Fold 3 as well as new Smartwatches and Galaxy Buds. The Galaxy Flip 4 and Galaxy Fold 4 are the most anticipated products even though the title of the event is "Unfold Your World", so there is a strong possibility that we'll see them.
Here is a list of expected products that is rumored to be launched at this event:
Samsung Galaxy Watch 5 Pro
Samsung Galaxy Buds Pro 2
Samsung Galaxy Buds 3
All of these products are just speculated to launch at the event, we have to wait for the event to officially see what Samsung offers this time. In the meantime, you can read our rumor roundup of the Galaxy Z Fold 4 and Galaxy Z Flip 4 to learn what features we are expecting to see.
Let us know in the comments which product you are most hyped about.
Also read: Galaxy S22 Ultra 1 Month Review