At the 2023 Consumer Electronics Show (CES), the South Korean tech giant showed off a bunch of new products in its superslim LG Gram laptop lineup. The Gram series represents LG's ultra-portable laptop range that offers a slim and lightweight design without compromising on specs. LG released the first Gram laptop in 2015 and has updated the series frequently over the years. While the Gram devices originally had smaller screen sizes, in the past few years the South Korean tech giant also launched 16 and 17-inch models.
LG Gram Ultraslim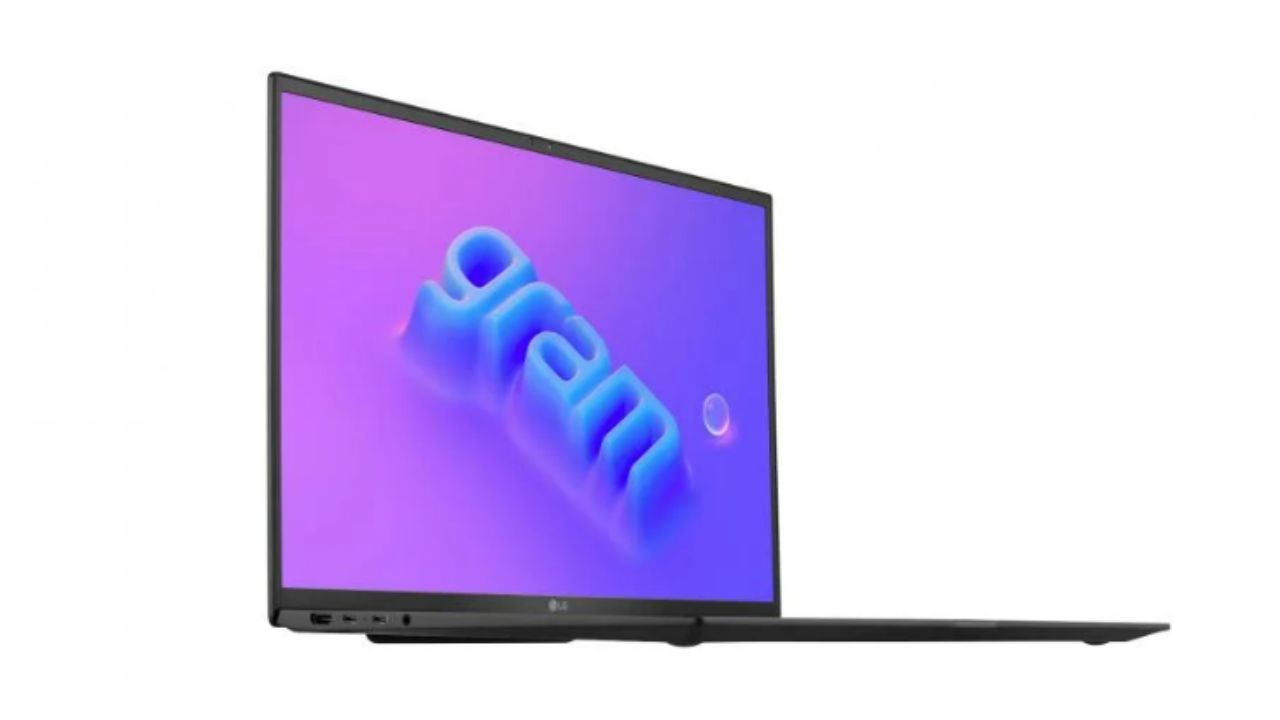 The LG Gram Ultraslim sports a 15.6-inch OLED panel with FHD+ (1920 x 1080 pixels) resolution, and a 60Hz refresh rate. The laptop is powered by
Intel's 13th Gen Core processors, specifically from the P series. It also includes up to 32GB of LPDDR5 RAM and a 1TB SSD for storage. The Gram Ultraslim is billed as the slimmest model yet, with a depth of just 11mm (when closed) and a mere weight of just 998g. Due to its thin design, it doesn't have a ton of ports, but it does come with two Thunderbolt 4 ports and a standard USB Type-C port. The laptop also meets MIL-STD-810H standards for durability.
LG Gram Style 14 and LG Gram Style 16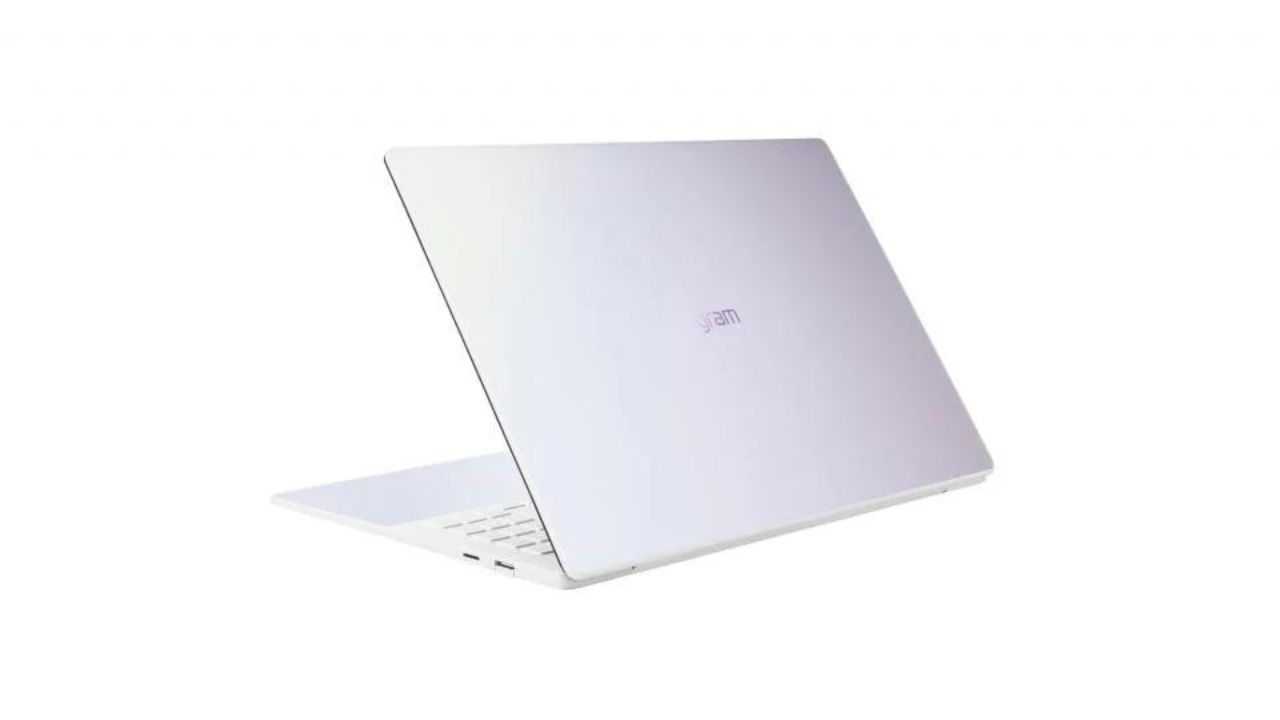 The LG Gram Style is a completely new addition to the lineup with a fresh new glass design. This laptop's colors shine differently depending on how the light hits them. This laptop also includes a seamless haptic touchpad which is invisible at first but lights up with a soft LED when the user touches it. The LG Gram style comes in two models Gram Style 14 and Gram Style 16 with OLED panels with a 16:10 aspect ratio. The larger model Gram Style 16-inch features a 3.2K (3200 x 2800) panel with a 120Hz refresh rate, while the Gram Style 14 has a 2.8K (2880 x 1800) panel with a 90Hz refresh rate. Both the laptops come with 13th generation Intel Core P-series processors with up to 32GB RAM along with 1TB SSD. The laptop includes two Thunderbolt 4 ports, USB Type-A, and a microSD reader. The LG Gram Style 14-inch model packs a 72W battery, while the 16-inch model consists of an 80W battery.
LG Gram 14, 15, 16, and 17 Refreshed
Along with the new 2023 Ultraslim and Style, this year's lineup features new Gram 17, 16, 15, and 14 laptops. Each of these laptops provides a signature combination of strong performance and light, compact design. Great for entertainment and productivity, the latest 17-inch and 16-inch Grams are equipped with NVIDIA GeForce RTX 3050 4GB laptop GPU, Intel's 13th Gen Raptor Lake P-Core, and Gen4 NVMe's SSD. LG's newest grams also boast superb picture quality, with all models featuring IPS panels with anti-glare coating. 
LG Gram 2-in-1 Refreshed
LG also launched two upgraded models of  Gram 2-in-1 convertible laptops LG Gram 14 2-in-1, and LG Gram 16 2-in-1. The former 14-inch WUXGA (1,920 X 1,200 pixels) IPS touchscreen, while the latter features a 16-inch WQXGA (2,560 x 1,600 pixels) IPS touchscreen display. The 2-in-1 laptop gives users the freedom to switch from laptop to tablet, or vice versa. The new LG 2-in-1 comes with 13th Gen P-series Intel CPUs. Along with its 4-way super slim bezel design and sturdy aluminum frame, the "convertible" Gram boasts a suite of pre-installed drawing and note-taking apps optimized for use of the LG Stylus Pen.
You can see the highlights of all the products launched by LG at CES 2023 here.
That's all, for now, keep an eye on TechieTechTech for more exciting tech news in the future!