It seems Google has been trying to take the lead in a lot of departments and product leaks are on the top.  It is very common to see leaks & renders or even prototypes for upcoming devices. But, no one does it worse than Google. Recently, a Redditor found an eBay listing of the 2022 Google Pixel 7. The listing has been taken down but you can see the archived page here.
This comes just a few weeks after someone found a Google Pixel Watch (with the box) in a restaurant. Google's past record has been very "sub-optimal". From finding unannounced smartwatches in restaurants to accidentally leaking a new product in coloring books.
It looks like Google Pixel devices have been cursed with getting leaked before launch.  
That's not all, it looks like the seller had access to both the Pixel 7 and Pixel 7 Pro. One of the pictures in the listing shows the Pixel 7 Pro being used to capture a picture of the Pixel 7.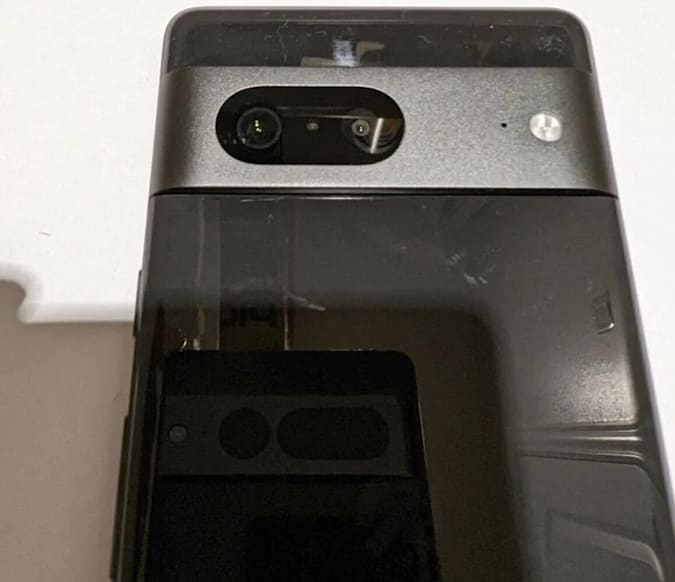 The description of the eBay listing mentioned that the device had 128GB of storage and 8GB of RAM. It was running Android 13 with developmental stage apps. It will sport the next-generation Tensor chip.
Also read: Best Cases to Buy for your Google Pixel 6a
The Pixel 7 series is planned to launch officially in Fall 2022.
Also read: Galaxy S23 Leaked Specs, Release Date, Price & More