The 2nd generation of AirPods Pro has been long coming and the rumors are starting to ramp up. The latest leak affirms several new functions and an updated charging case of AirPods Pro 2.
Apple's upcoming AirPods Pro 2 will have loads of health-related features which are rumored to be a hearing aid function and heart rate sensors. The leak offers a render showing the AirPods Pro 2 case with a USB-C port. This is a hint that Apple is moving towards USB-C ports after the EU verdict to ban proprietary chargers and ports.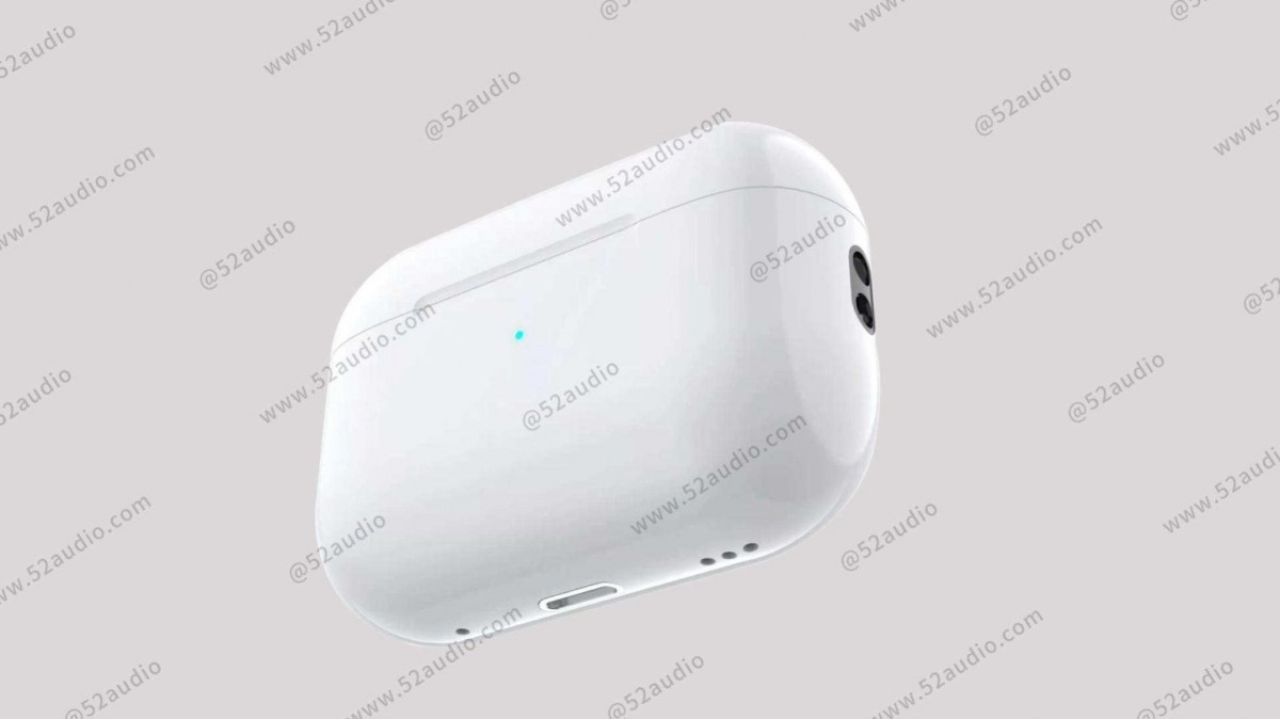 AirPods Pro 2: New Features
AirPods Pro 2 has combined features of AirPods and AirPods Pro. This time the new earbuds are offering sound cavity tuning holes and
microphones similar to AirPods 3  and the same pressure-sensitive buttons as the current AirPods Pro. The earbuds will be powered by the H1 SoC, which includes features like self-adaptive active noise cancellation and an upgraded Find My function. The Find My app will be able to locate the earbuds if they have enabled the right Find My settings. This will be further helped by the in-built speakers on the AirPods case.
The AirPods Pro 2 is also said to come with a heart tracker that will analyze data from the inner ear and monitor the heart rate and body temperature. There are also rumors regarding the hearing aid function in AirPods Pro 2. This will allow users with hearing problems to use their earbuds as hearing aid. There are also rumors about features like acoustic characteristics that will support self-adaptive equalization, spatial audio for dynamic hearing, and audio sharing.
None of this can be confirmed as of now, but let us know in the comments which feature you'll like to see in AirPods Pro 2.
Also read: Apple to "flood the market" this fall with new products