Oppo Find N, the company's first-ever folding smartphone, has been formally announced. Oppo Chief Product Officer, Pete Lau recently provided a glimpse of the new phone in an open letter. The Find N has been under development for four years, according to Lau, and the business has not hurried into producing a foldable phone in order to provide an "excellent user experience." 
Oppo Find N: Design & Build
Here's your first look at the Oppo's foldable phone:
The Oppo Find N's first prototype was produced in April 2018, and the business has since been trying to improve the device's durability, functionality, and user experience in order to make it a "more feasible daily driver for most people," according to him.
Also Read: Huawei plans to compete with Samsung Galaxy Flip 3 with its own foldable clamshell smartphone
As of yet, nothing official about the phone has been disclosed, with the exception of a photo of the design from the side. A hinged design and what appears to be a projecting triple-camera setup on the back are shown in the image. According to Lau's letter, the phone will have two screens: a major folding screen on the inside and a smaller folding screen on the outside, akin to the
Also Read: Best Accessories for Galaxy Z Fold 3 you can buy right now
In his letter, Lau also claims that the phone will not have the same issues as existing foldable gadgets. "By designing possibly the greatest hinge and display designs available today, we have overcome the primary pain issues in previous foldable smartphones, including as the crease in the display and overall durability of the device," he stated.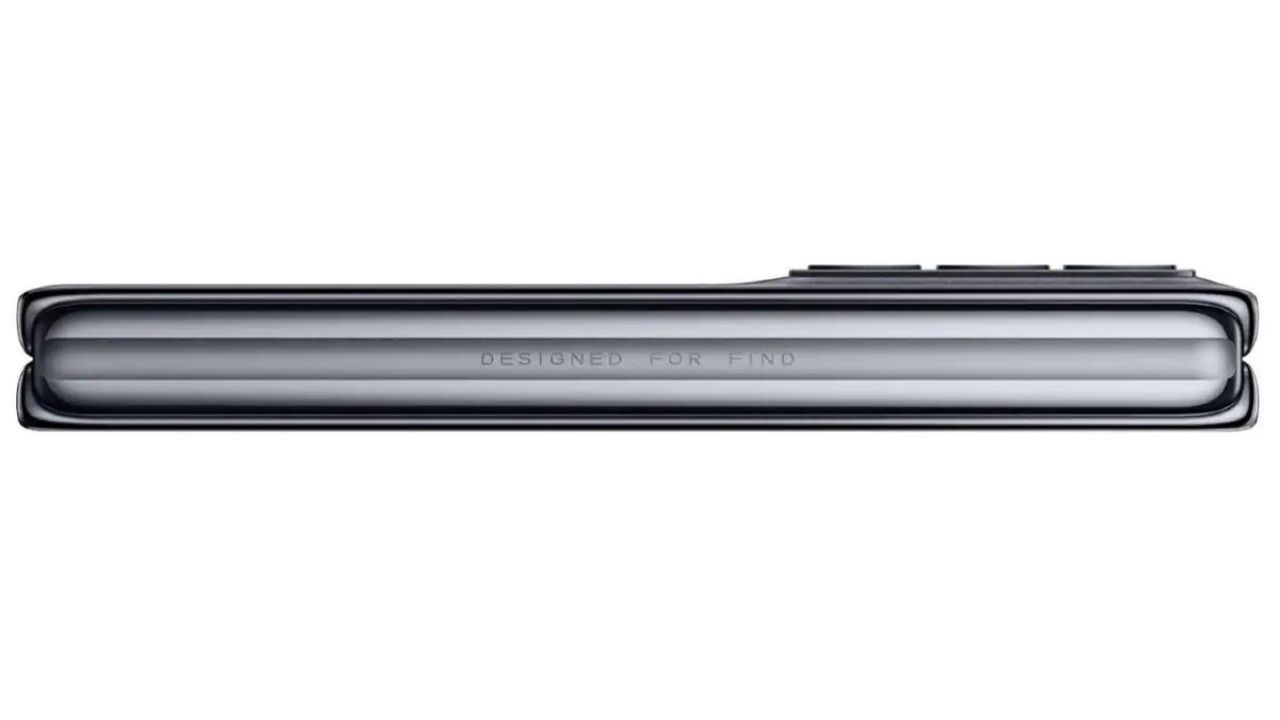 Oppo Find N: Display
The phone seems to have a metal finish and two distinct OLED panels, including a foldable one as the major choice, according to teases. Oppo is also likely to add its own proprietary software to the mix in order to provide a unique user experience. The teaser video also hints that the phone would have a USB Type-C port and a fingerprint sensor on the side. 
Also Read: Samsung's new site teases rollable and slidable OLED displays & more
Oppo Find N: Specs
A Snapdragon 888 processor is expected to be used, along with 12GB of RAM and up to 256GB of internal storage.
Oppo Find N: Release Date
The Oppo Find N will be unveiled on December 15, 2021, during the Oppo Inno Day event's second day. Let's find out how the Find N will compete with the best selling foldables. 
Image credits: Oppo