With the Samsung Galaxy Z Fold 3 and Galaxy Z Flip 3, the tech giant already has more foldable phones on the market than any other company.  But it appears that this is only the beginning. We've seen patents and leaked documents of other models and form factors in the pipeline. To add to this Samsung has launched a website highlighting various different uses for flexible OLED screens, including a 'Slidable Flex' design that appears to be a flat display that can be extended by pulling the edges.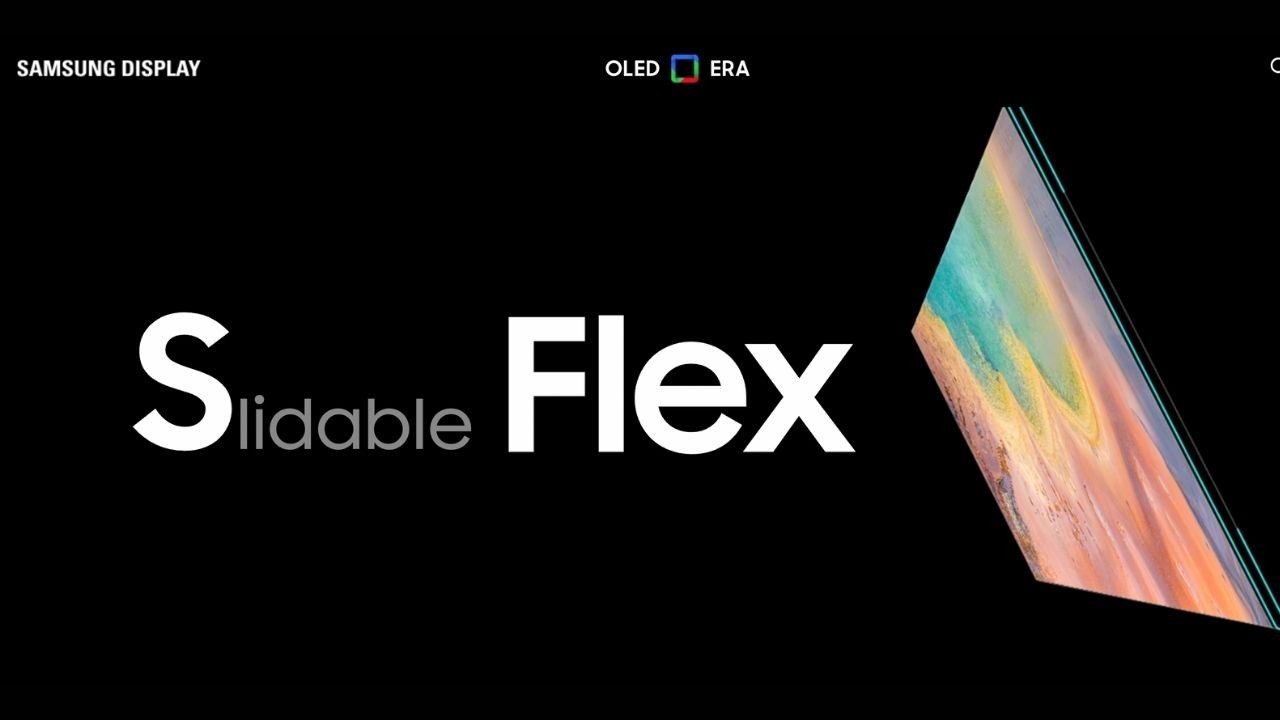 Furthermore, there is also a 'Rollable Flex' screen that can unfurl from a tube, in addition to the designs we've seen so far. We could also see Samsung showcasing some of these innovations at the upcoming CES 2022.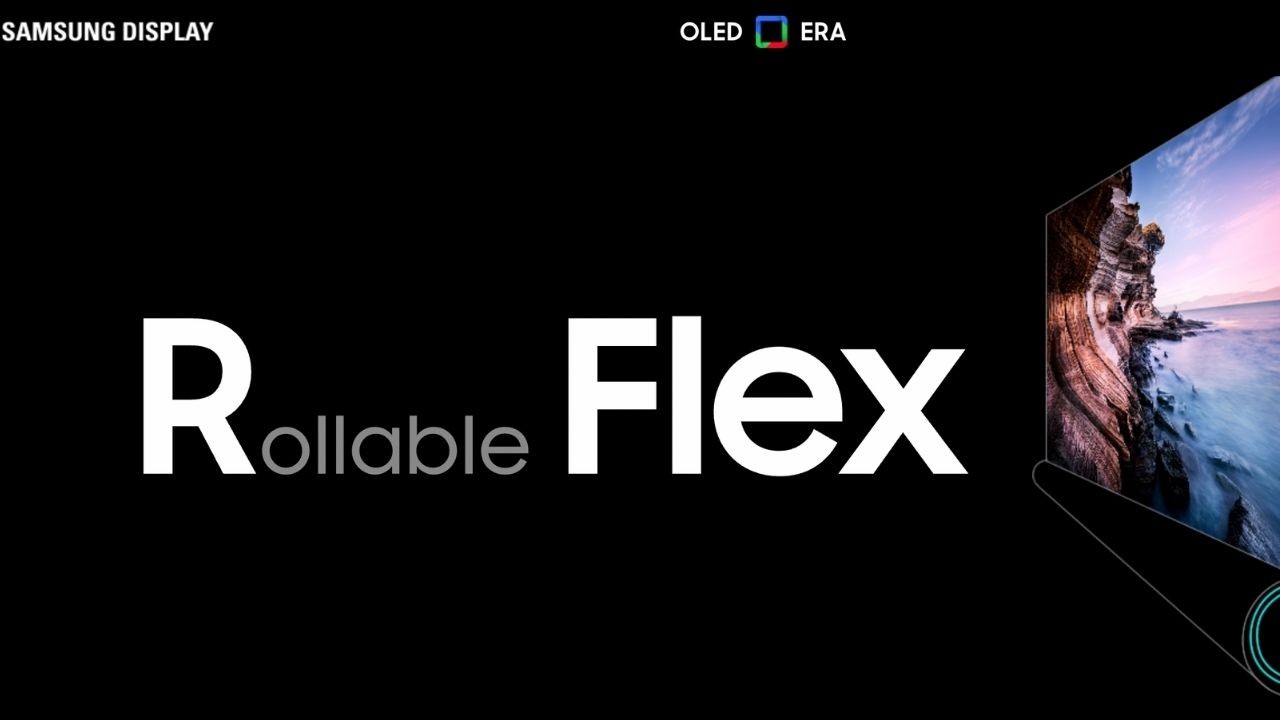 The secret sauce behind these next-gen rollable and slidable OLED displays is Samsung's UTG (Ultra-Thin Glass). The Ultra-Thin Glass coverage offers increased durability to these OLED displays. The narrow bending radius is as small as 1.4 millimeters that can survive up to an astounding 200,000 folds.
Also Read: Best Galaxy Z Flip 3 cases you can buy right now
Flex Bar, a display similar to the Z Flip 3, and Flex Square are among them (a Z Fold-style panel).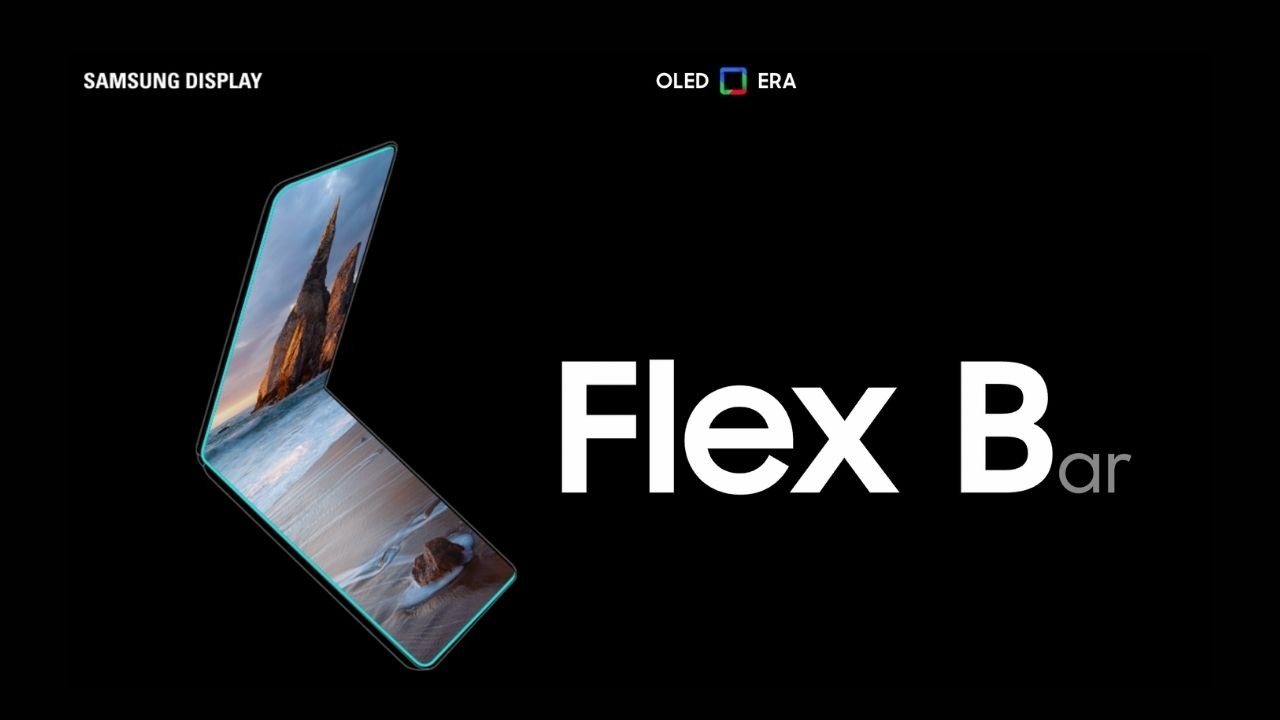 Image credits: Samsung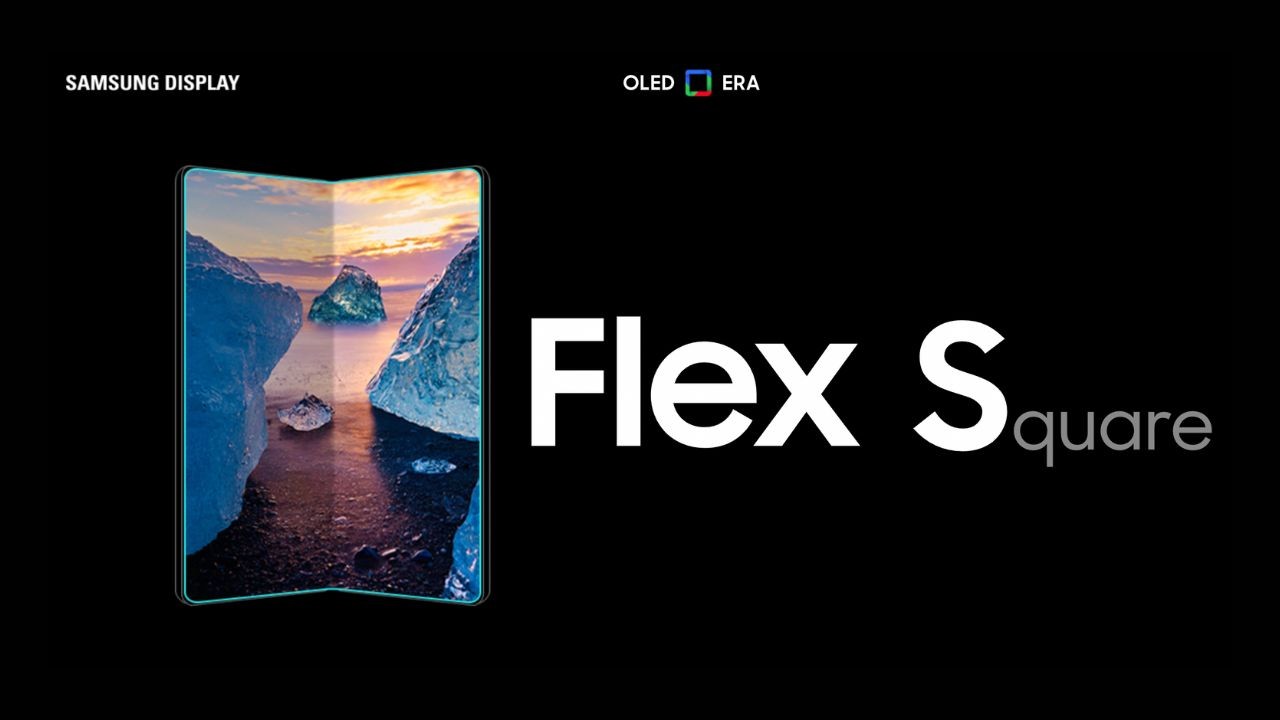 In addition, the site gives the first look at Flex Note, a new trademark that could be Samsung's new way of labeling innovation that includes devices similar to the ThinkPad X1 Fold (or much larger) in the works.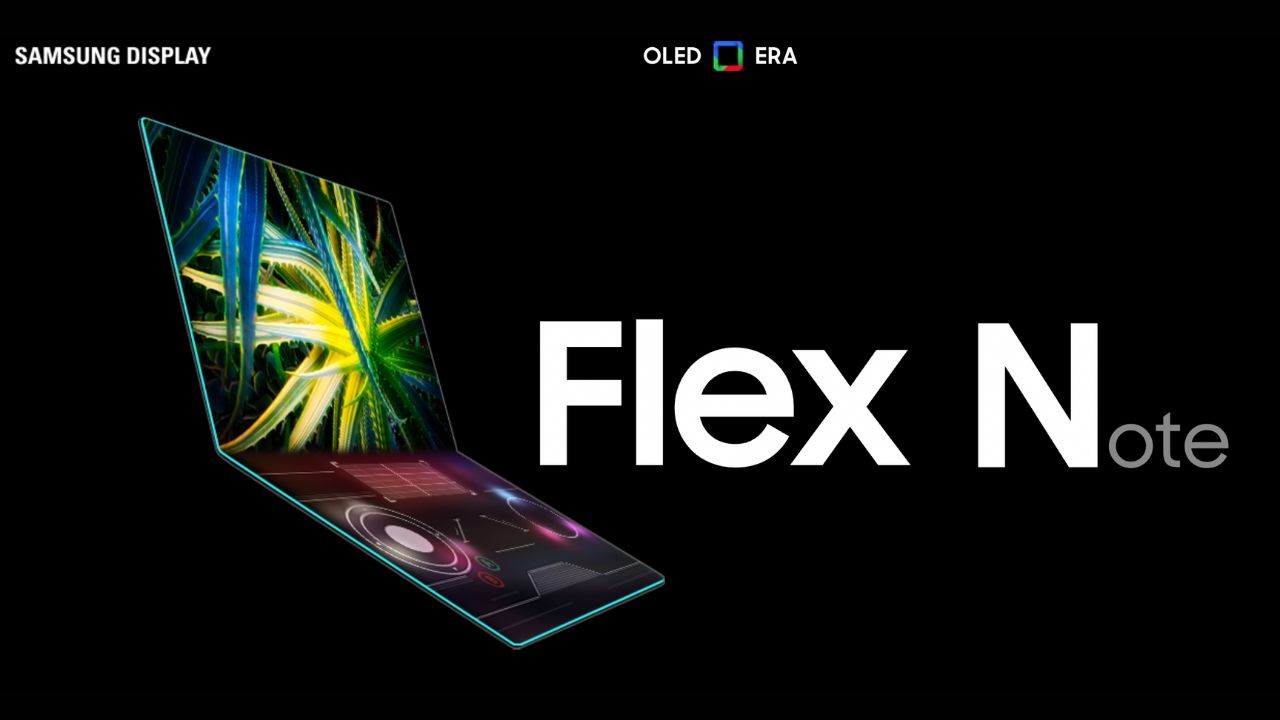 The posters that appear to show laptops and tablets with folding screens and TVs with rollable displays that roll like paper are arguably the most exciting. Of course, they are still in their infancy, but a future in which technology like this is commonplace is now closer than ever.
Overall, it appears that the OEM plans to follow through on previous promises of an exciting OLED-clad future for next-gen technology.
Also Read: Best Galaxy Z Fold 3 cases you can buy right now