It has been months since the OnePlus 7T came out and my personal SIM has been in this phone since launch. The initial reviews of this phone were glaringly positive but is there more to add to the story after a few months of use? Let's find out in detailed review of the OnePlus 7T.
Before we begin, here's a recap of the OnePlus 7T Specs:
Display
6.55-inch (1080×2400), AMOLED 90Hz Display
RAM
8GB
Camera
Rear – 48 MP, f/1.6, 26mm (wide), 1/2.0″, PDAF, OIS

12 MP, f/2.2, 51mm (telephoto), PDAF, 2x optical zoom

16 MP, f/2.2, 17mm (ultrawide), AF

Front – 16 MP, f/2.0, 25mm (wide)

Processor
Snapdragon 855+
Battery
3800mAh
CPU
Octa-core (1×2.96 GHz Kryo 485 & 3×2.42 GHz Kryo 485 & 4×1.78 GHz Kryo 485)
GPU
Adreno 640 (700 MHz)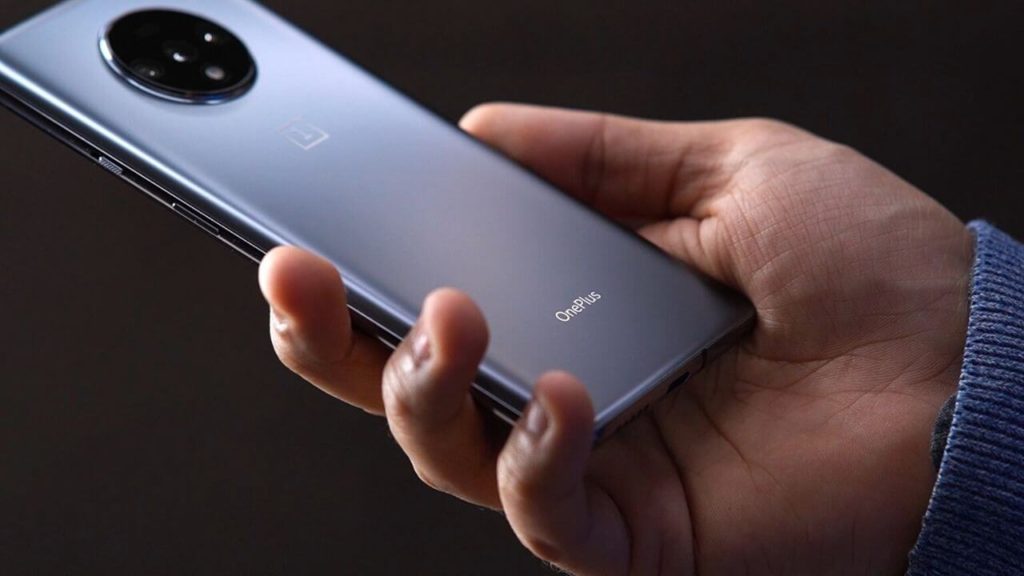 Design
The aluminium frame and the glass back give the OnePlus 7T a strong build along with a sturdy feel in the hand. The biggest feature of the back is that huge camera bump. Without a case, the bump is problematic. It is easily scratchable, rocks the phone when on a surface and even gets stuck occasionally when pulling the phone in and out of the pocket. The matte-textured glass on the other hand still feels luxurious.
Fingerprints are not visible very easily and even if they are, it's easier to wipe them off compared to a glossy glass back. Apart from this, if I was to nit-pick, I would have loved the volume rocker to be a bit taller but that's not really a big issue.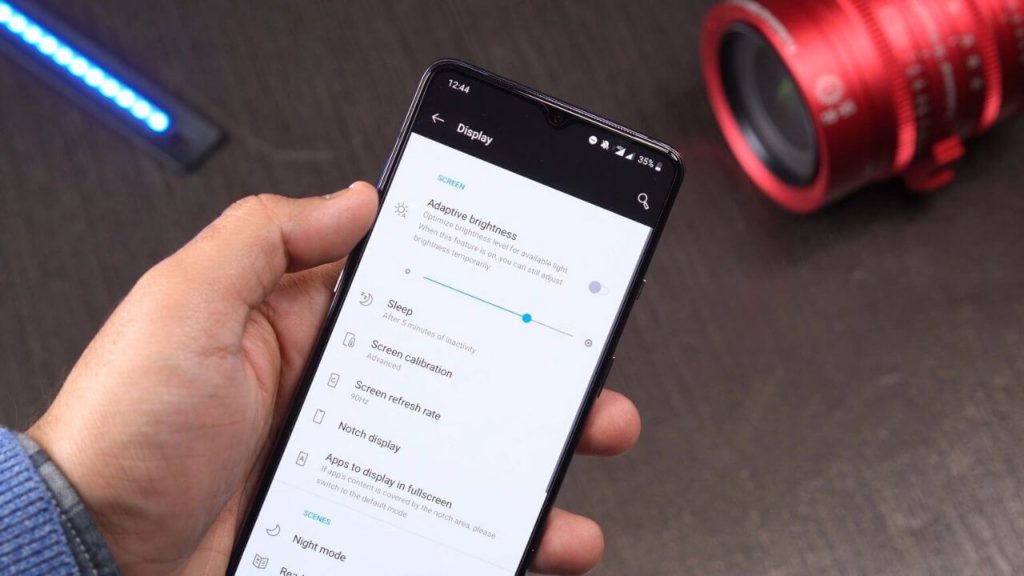 Display
The 6.55 inch, 90 Hz display on the OnePlus 7T is fantastic and a proper game-changer. It works really well most of the time but there have been a few instances where the phone would switch to 60 Hz while switching apps. This isn't a big deal but does get annoying. Other than that, the AMOLED display on the 7T looks brilliant with excellent color reproduction and vibrance. Media and games are a joy on this display.
OxygenOS also has the option to switch between different color temperatures which I really liked. The last long-term observation I have is that a lot of apps, including popular ones like Instagram, are still not optimised for the 20:9 form factor which can get annoying.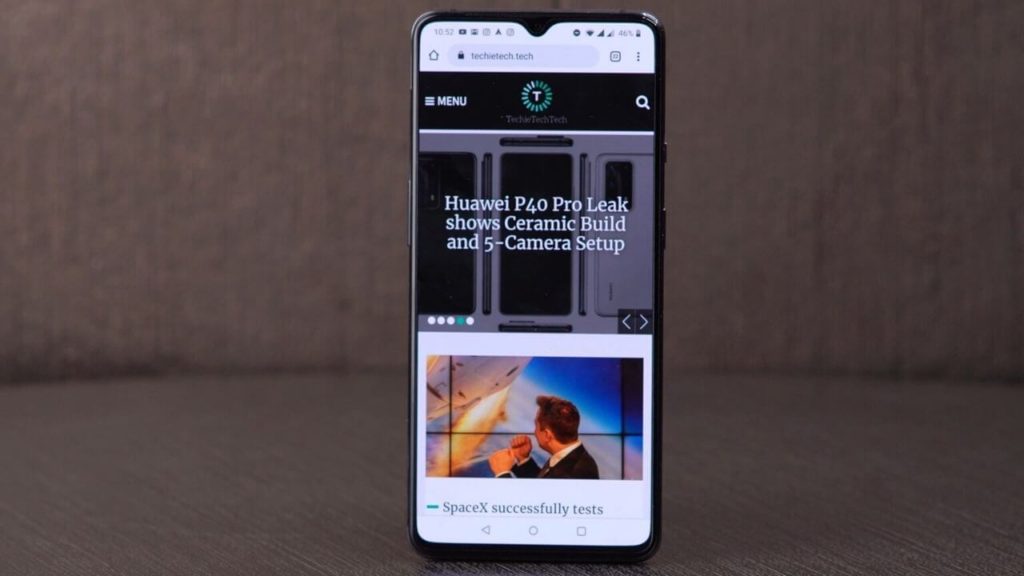 Performance
The OnePlus 7T features the Snapdragon 855+ processor with 8GB of RAM.
There's not a lot to say here. The OnePlus 7T flies. There have been absolutely no hiccups, app crashes and even stuttering in my months of daily usage. And it's not like I am a light user. With around 250 Apps and 20+ Email accounts syncing continuously, I have constantly pushed this phone to its limits and it has taken it all like a champ.  As good as it gets when it comes to performance.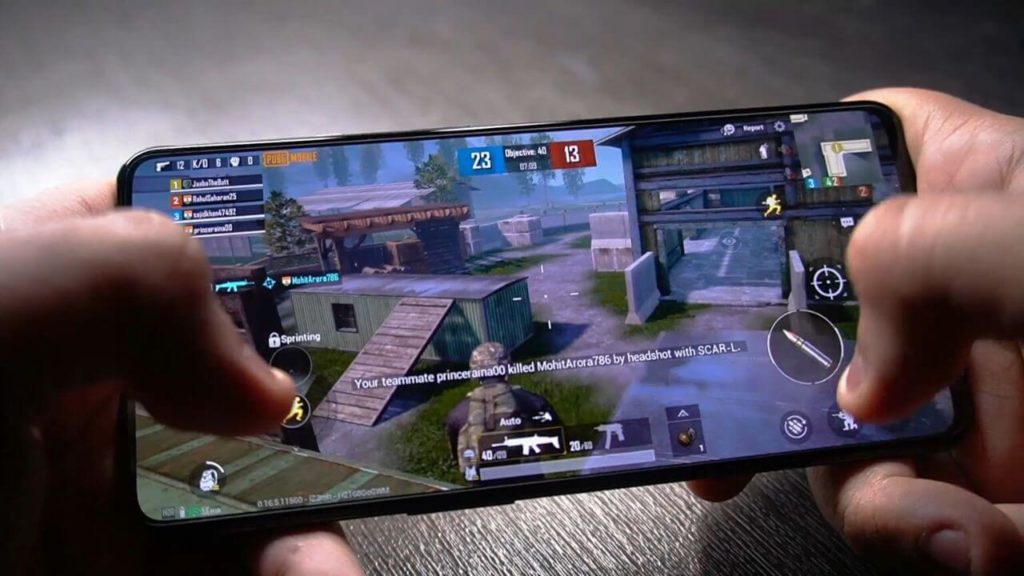 OnePlus 7T Gaming Performance
Just like the performance, the gaming aspect of this phone is also unequivocally good. It flies through PUBG with HDR+High Graphics+Extreme Frame Rate. It did start to heat up in about 15 minutes but that did not throttle the gameplay experience.
OxygenOS & Fingerprint Review of the OnePlus 7T
Coming to the software, OnePlus 7T runs the latest version of OnePlus' OxygenOS. Quick Gestures is, in my view, the best accessibility feature ever. The App Notifications customisation is another feature from OxygenOS that I really liked. The animations are more refined and smooth compared to older versions of OxygenOS. What really sets it apart for me though is the ability to customise pretty much everything in the UI according to your preference. It's what I like to call the Anti-iPhone.
The optical fingerprint sensor was kind of buggy and slow initially but got much better with the November update.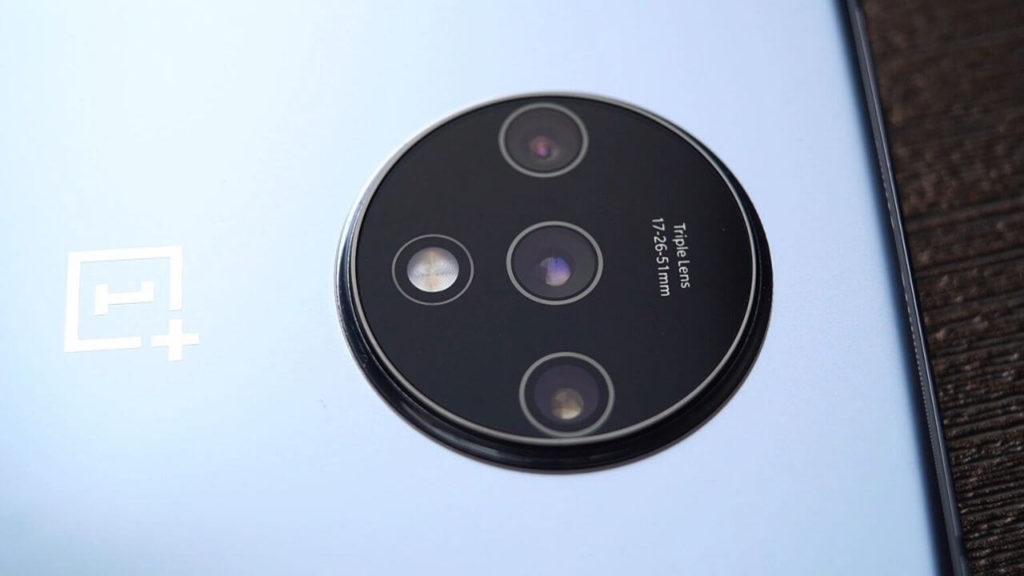 OnePlus 7T Camera Review
Let us talk about what is perhaps perceived as the weakest point in any OnePlus smartphone. The camera. It's actually pretty good. The wide-angle lens usually works well, especially in well-lit outdoor shots. However, there is some lens distortion indoors so taking a group photo with it might not be the best idea. The telephoto lens is also pretty average and doesn't manage to stay focused even in decent lighting. The Pro Mode has been one of the major reasons I love the stock Camera App. It can capture in RAW which is impressive and the 48MP shots it can take are amazing, albeit only in good lighting. Other than this, there is the night mode which works really well with the 26 mm lens. The front-facing camera is also good and can manage to take decent selfies and portraits with only half-decent lighting.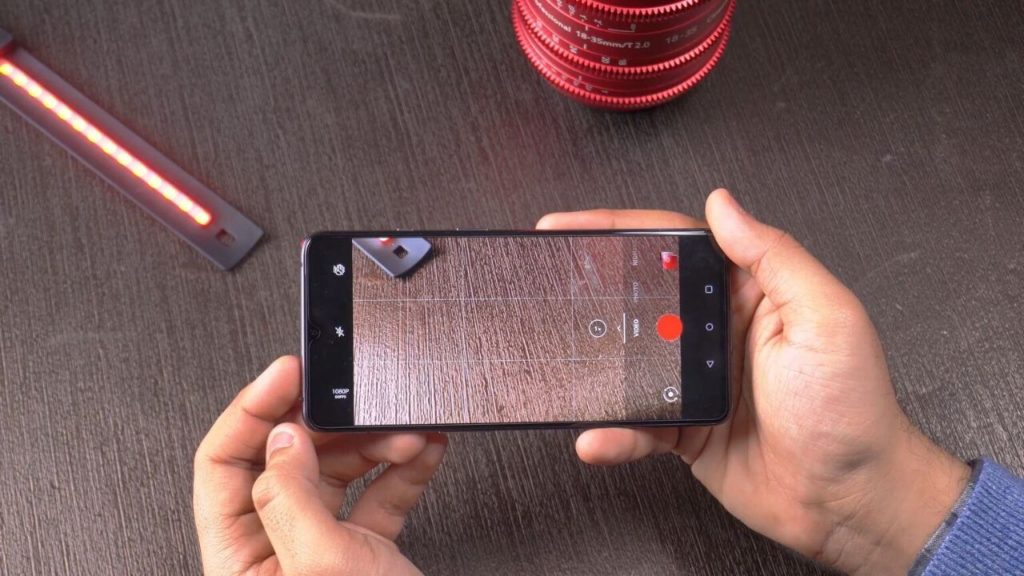 When it comes to videos, the 26 mm f 1.6 lens works very well indoors and outdoors with barely any focus hunting. Both 1080p and 4K footage with the wide-angle lens is really good. However, the super stable mode, while decent outdoors, is outright terrible indoors. When you're shooting with the Telephoto, there is a lot of shakiness that spoils the footage. The wide-angle lens only works in 30 fps when shooting in 1080p and 4K. Similarly, the telephoto lens doesn't work when you're shooting 4K@30fps but works when shooting at 60 fps. The front camera does a very decent job when you keep in mind that it only has EIS.
Battery Life
Moving on to battery life. As I previously said, my phone is filled with data and Email accounts and apps. Even with all this, the phone can last a full day of usage. I know that might not sound impressive but keep in mind that I usually have to charge any other phone I'm using in the middle of the day once to make it through to the end. The fact that I don't have to do it on the 7T means a lot to me. It has even lasted me more than 24 hours sometimes which is bonkers. Of course, the star of the show is Warp Charging, which can now get you from 0-50% in about 20 minutes. It really seems magical.
Speakers
Let's talk about the speakers before we conclude. They are stereo and amazing. The speakers in this phone are so good that for the first time, I caught myself preferring listening to the music on the phone's own speakers instead of finding one a Bluetooth speaker.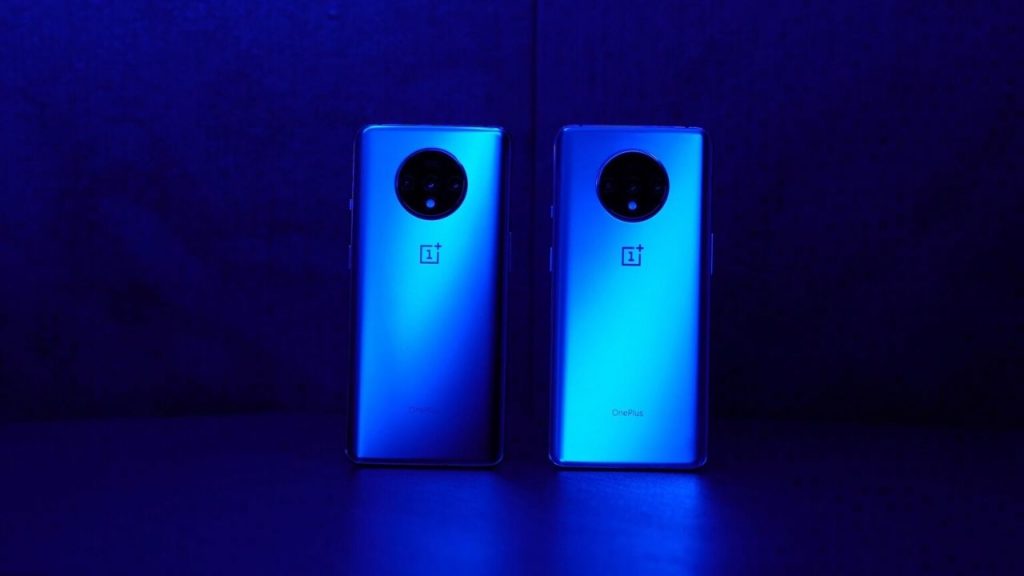 Conclusion
To conclude, after the honeymoon period with this phone got over, there were a lot of tiny, tiny issues which were annoying. But that still doesn't stand anywhere close to the amount of love I have for this device. It is an amazingly capable device and I can happily take all the bugs in exchange for the reliable experience I'm getting. So would I buy the 7T again? Definitely. Should you buy the 7T? Definitely.