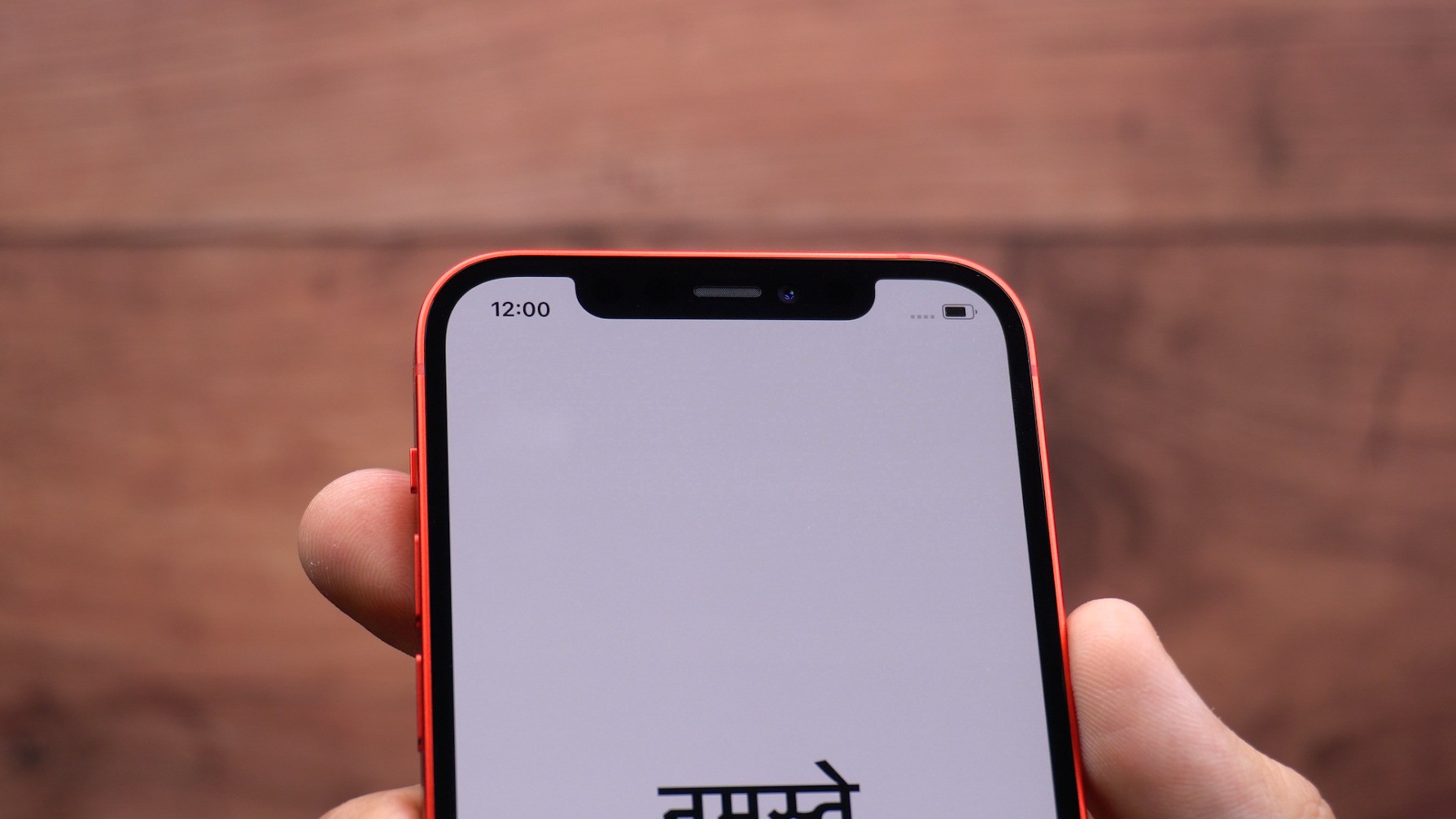 Apple has discovered that "a very tiny percentage" of iPhone 12-series  phones may fail to perform a basic function as expected. Affected devices include the ones which were manufactured in October and April 2021. This appears to be caused by a breakdown in only one portion of the receiver module, yet it is sufficient to prevent sound from being heard during phone conversations. However, this program excludes the iPhone 12 mini and iPhone 12 Pro Max devices.
The Cupertino behemoth has admitted that the "No Sound" problem merits a free repair to replace the faulty component. As a result, it has established a new program in which eligible consumers may submit their iPhone to an Apple store or an Authorized Service Provider near them for repair.
Apple has also cautioned potential participants that if their device is damaged in any way before mailing it in, the repair may not be performed. Under the rules of this new service, the smartphone giant also urges consumers to
back up their phones to iCloud before delivering them.
Apple may restrict or limit repair to the original nation or area of purchase, and the programme covers eligible phones for two years from the date of purchase. Additionally, if your iPhone 12 or 12 Pro has a damaged screen, Apple will not replace it for free. "If your iPhone 12 or iPhone 12 Pro has any damage that prevents the repair from being completed, such as a cracked screen, that issue must be rectified before the service is performed"
According to Apple's service plan announcement, "in some circumstances, there may be a cost associated with the additional repair." Owners of the iPhone 12 or 12 Pro should be relieved, as repairs for these handsets are extremely costly.