WhatsApp has long supported stickers, but they've always felt cumbersome and overly complicated in comparison to how the competition handles them. This is especially true if you want to make your own sticker sets, which require the use of third-party apps. WhatsApp, thankfully, is beginning to change that. You can now make your own stickers on WhatsApp Web using images saved in your storage. 
When you use the shortcut next to the text entry field to bring up the sticker selector in WhatsApp Web, you'll notice a new "Create" shortcut as the first suggestion in the list of recently used stickers. When you click it, WhatsApp will open a system file picker dialogue, where you can choose an image to use as a sticker. The app then opens it in its own image editor, where you can crop it, add text, emoji, and even other stickers to create the perfect sticker to express your emotions, just like any other media file you want to share.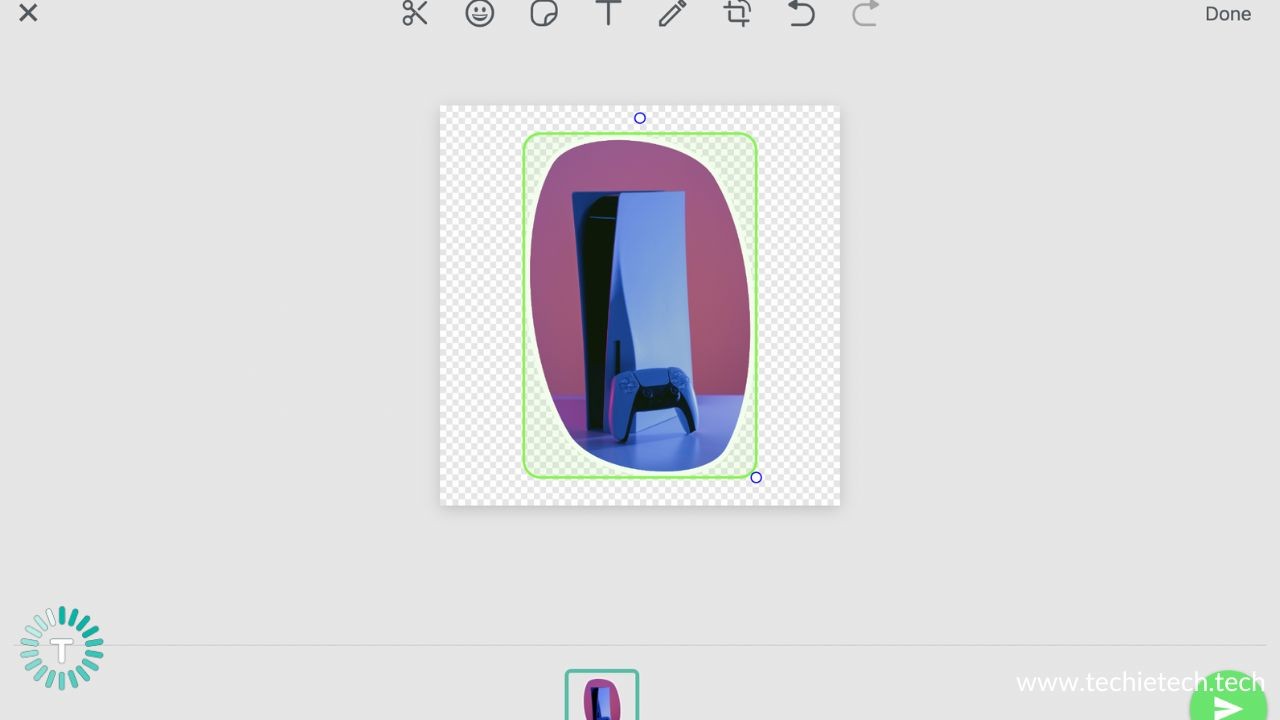 Also Read: WhatsApp not working on iPhone? Here are 10 ways to fix it
However, you won't be able to use your custom stickers on your phone for the time being; but they will sync across your Android phones and WhatsApp desktop clients. For ease, you can also mark them as favorites for quick access. That means you can use your creations on WhatsApp for desktop, just like in the Mac app, despite the fact that it doesn't yet support sticker creation. If you still want to create stickers, make sure your phone is connected to WhatsApp Web. To do so, go to the 'Linked devices' section of your WhatsApp app's overflow menu and connect a new device. Visit web.whatsapp.com on your desktop and scan the QR code displayed there with the scanner provided by WhatsApp on your phone.