For a smartphone as popular as the new Samsung Galaxy S22 Ultra, there is a large variety of cases you can buy, both from Samsung and third party manufacturers. However, the category that gets neglected is the Folio Wallet Case category. Finding a great quality, value for money, leather folio wallet case is a daunting task in itself. A lot of products lack functionality, others lack the finesse and when it comes to leather, almost every option is constructed with questionable quality leather.

Enter TORRO. TORRO makes some of the highest quality leather folio cases for the Galaxy S22 series. I recently checked them out and I was amazed. From the surface, it honestly seemed like just another flip case. However, when I actually put my phone in there and used it daily, my perspective changed completely.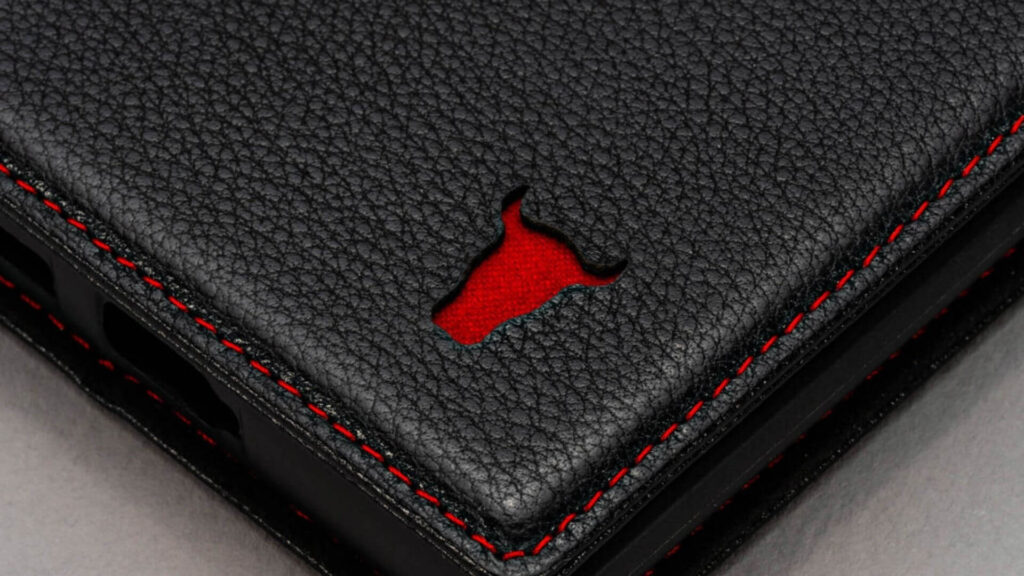 TORRO claims that the material of their case is a very premium cowhide leather. And it shows! Be it the in-hand feel and texture of this case or the way it develops a patina as it ages, the TORRO Galaxy S22 case will satisfy all leather affectionados. I picked the black color option with the red detail stitching and it looks cutting edge. Perfect for someone who likes a modern, flashy aesthetic. There are also Tan and Dark Brown color options if you prefer something a bit more classy and understated. Another interesting feature of the case is the inclusion of TORRO's logo on the front face. Now, I am usually not a fan of third party branding but the TORRO logo is well designed and fits perfectly with the aesthetic of the case.
Also read: Best Fast Chargers for Galaxy S22 Ultra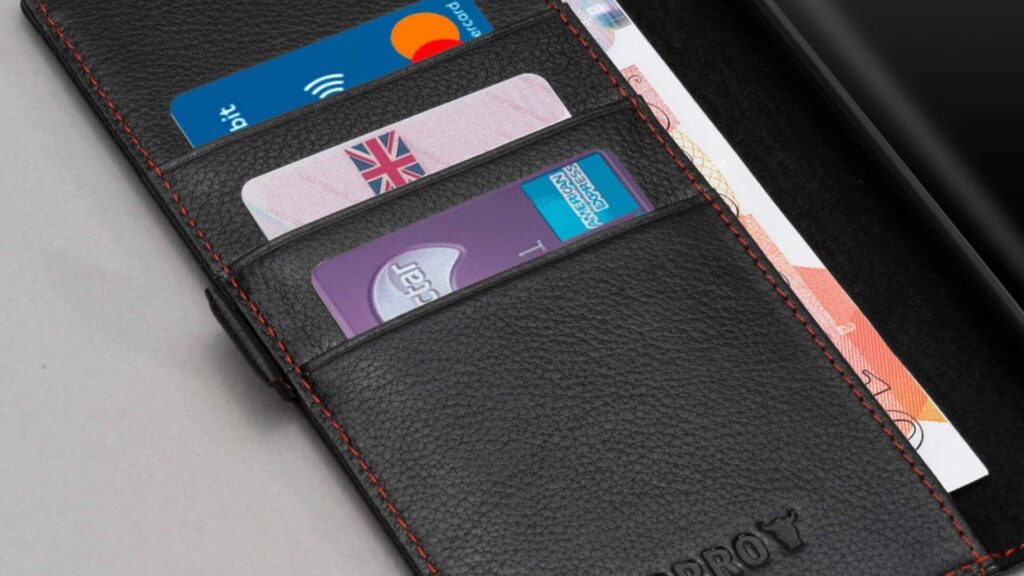 Enough about the form, let's talk about the functionality. This is a proper wallet case from TORRO, which is why we get 3 card slots and a bigger pocket underneath to house your receipts and currency notes. My experience with smartphone case card pockets has usually been terrible. The slots are almost always too tight, making it a hassle to pull the card out when you need it. With the TORRO case, the card slots and even the pocket underneath are very well designed and never felt like they were short on space. It's very easy to remove and insert the cards in each of the 3 slots and even the larger pocket underneath is very easily accessible. It might seem like an insignificant advantage but matters a lot when we factor in the daily usability.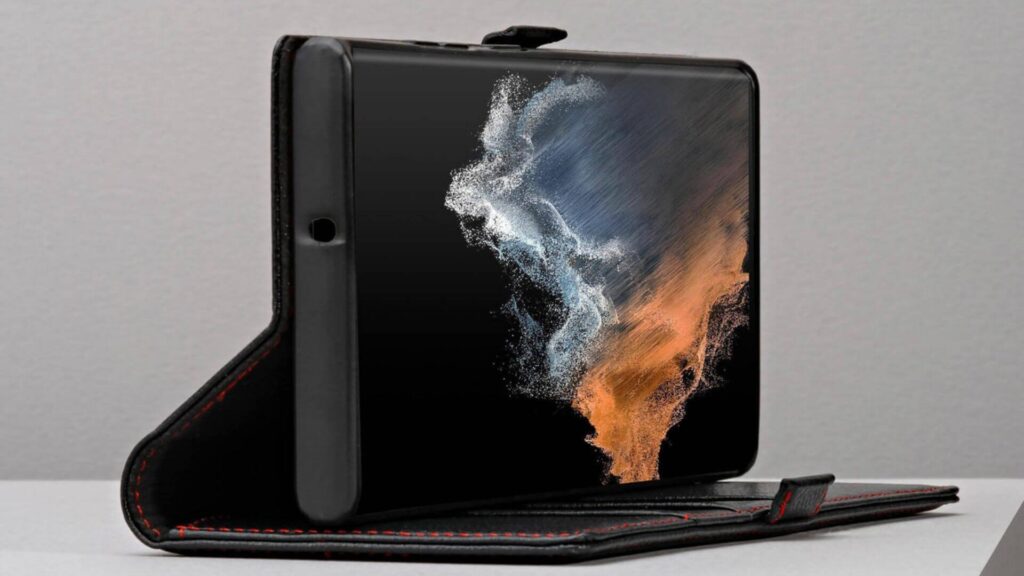 In addition to this, I also really like the magnetic clasp on this case. It is very confidence inspiring and closes very securely. A far cry from other folio cases where the front part of the case often dangles around clumsily. Another great to have feature is the Built in Stand. You can unfold the case and prop it up in a way where the display of your phone directly faces you. While I don't watch a lot of movies on my phone, I do make a lot of video calls and this functionality alone has spoiled me rotten. It is extremely convenient to be able to prop up your phone on any flat surface without having to carry an additional accessory to do it. Another feature which has made life easier in a small yet effective way.

Also read: Best Accessories for Galaxy S22 Ultra
Another notable feature of this case that I was not expecting is support for Qi wireless charging. Most leather or folio cases are very thick and using them means bidding farewell to the wireless charging functionality on your phone. However, TORRO claims that their Leather Wallet Case for the Galaxy S22 is compatible with Qi Wireless Charging and it actually works really well in my real life usage scenario. 
Something else that works really well in real life is the TPU frame of the case. See, all these flagships today, as cutting edge as they may be, are extremely fragile pieces of glass and metal. They're extremely expensive to repair or replace once you shatter them. The TORRO case comes in handy because the TPU frame inside grips the phone firmly and combined with the thick leather, absorbs shock very well. The front Folio face is definitely more effective at mitigating cracked screens than any screen protector.

The TORRO Leather Case for the Galaxy S22 Ultra has proven to be a combination of excellent form and function for me. If you are a Galaxy S22 user who is looking for a high quality case, I would highly recommend you to check this one out! You can buy it from the links below!