So, I have been using the iPhone 12 Mini on and off as my daily driver ever since it launched. While this is the iPhone that I was fantasising about for many years, using it now has certainly changed my mind. Let's find out. 
iPhone 12 Mini Review: Design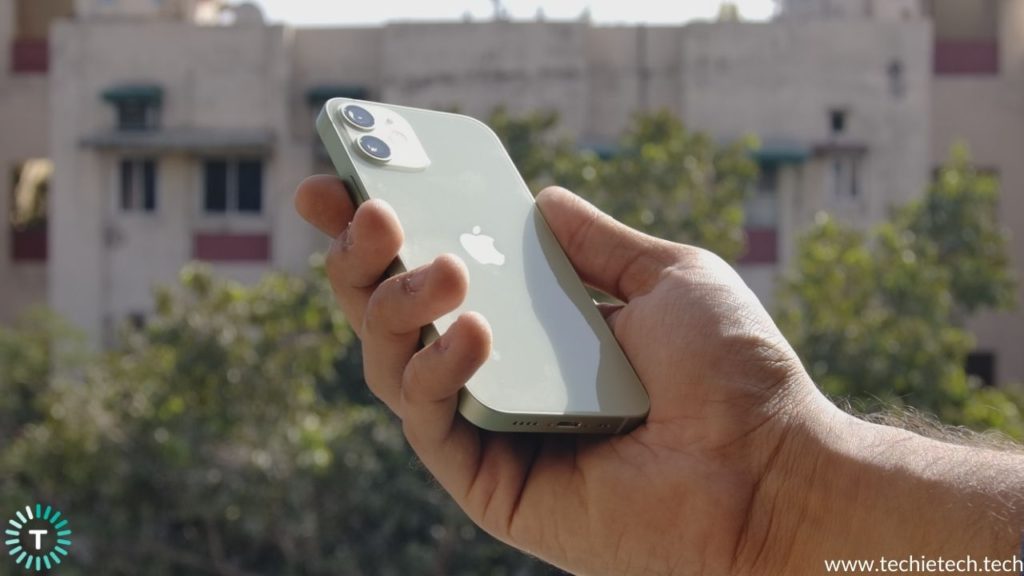 When Apple switched from the mean, flat design of the iPhone 5 to the rounded edge design of the iPhone 6, a lot of fans including me felt that it was a downgrade. Since then, we have been waiting patiently for a phone as well designed as the iPhone 5, but with modern features like an edge to edge display. That finally came true with the iPhone 12 Mini which is why it became the first phone that I bought on launch day. I have been using it since then and I have a lot of insights to share with you. 
Also read: iPhone 12 Mini vs iPhone 11
iPhone 12 Mini Review: Display
Even though the size of the display is truly Mini compared to basically any phone today, the quality is way above the average panel. We have a beautiful OLED panel here with an excellent pixel density which makes for sharp details through and through. Even the colour reproduction and display tuning is next level with practically no tints or smears of any sort, even in the lowest brightness levels. The only thing that could have made it even better was the inclusion of a higher refresh rate for even smoother animations. iOS does make up for it with great software smoothness but a ProMotion display would have been great.


This brings me on to a major negative… The Display Size.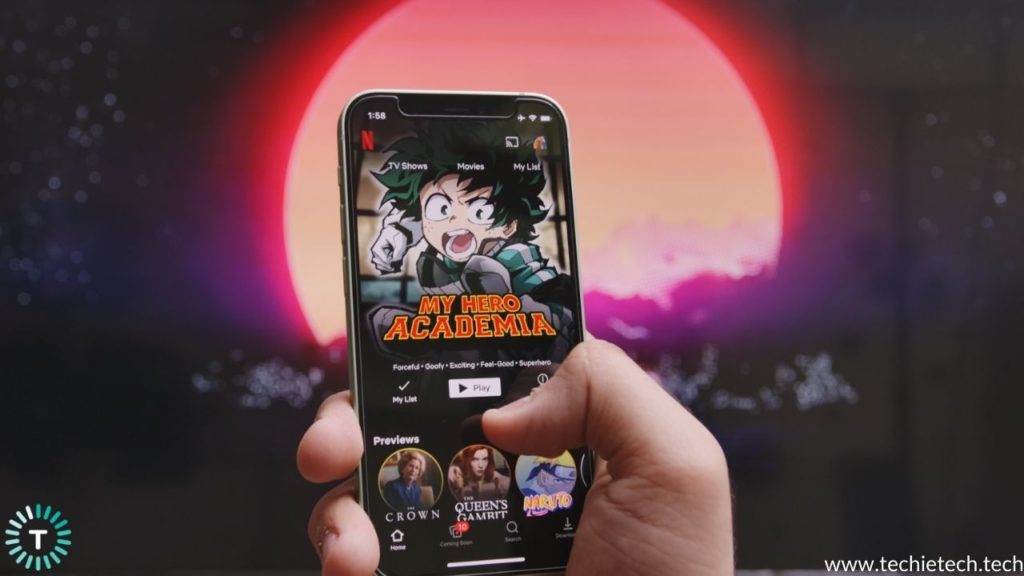 I know that complaining about the display being too small on a phone literally called the Mini does not make sense. It is just that I am not complaining, I am basically trying to help potential buyers know. The display is a fundamental part of the entire smartphone experience. With the iPhone 12 Mini, the display is very, very small. That is great if you don't mind everything looking smaller, or if you are a minimalist or if you're just someone who wants to minimise their screen usage. But here's the thing, most smartphone users aren't looking to buy a phone to minimise their phone usage. They're buying it to look at content throughout the day, on Instagram, Tik Tok, YouTube and whatever, and all this multimedia just looks way better on a bigger screen. There is a reason watching movies on the giant screen of a cinema is a better experience compared to watching it on a laptop. 
Also read: iPhone 12 Mini vs iPhone SE

Similarly, what I have observed with the 12 Mini is that even though everything looks good quality wise, the pure viewing experience is better on bigger displays. And this experience alone makes me realise why smaller phones became obsolete and why the 12 Mini is not performing very well. All those Snapchats and TikToks and social media feeds will simply look better on a larger display. The camera experience is better with a larger viewfinder. Typing is better with a larger keyboard. The list just goes on and on and on. 
Having covered the negative aspect of the display size, let's move to the positive aspect of that same size. This phone will spoil you like nothing else. No, seriously. We are so used to these giant phablets in our lives that we just don't realise how uncomfortable they are to hold and use. With the iPhone 12 Mini, you realise what actual, comfortable one handed use is. Even when you're not using it, this phone is just so easy in the pocket with its light weight. Something heavy like the 12 Pro Max in your pockets literally feels like it is pulling your shorts down. 
Also read: Best Accessories for iPhone 12 Mini
Let me share an instance from my life where the 12 Mini made a huge difference. When I workout, or go running, I can put this phone in my pocket and forget about it. I am not kidding, I haven't been able to do that with any phone in years. Even if you're someone who grips their phone while running, the small form factor makes gripping it easier than any other phone you can buy. So, as a lifestyle product, the iPhone 12 Mini definitely wins. 
iPhone 12 Mini Review: Performance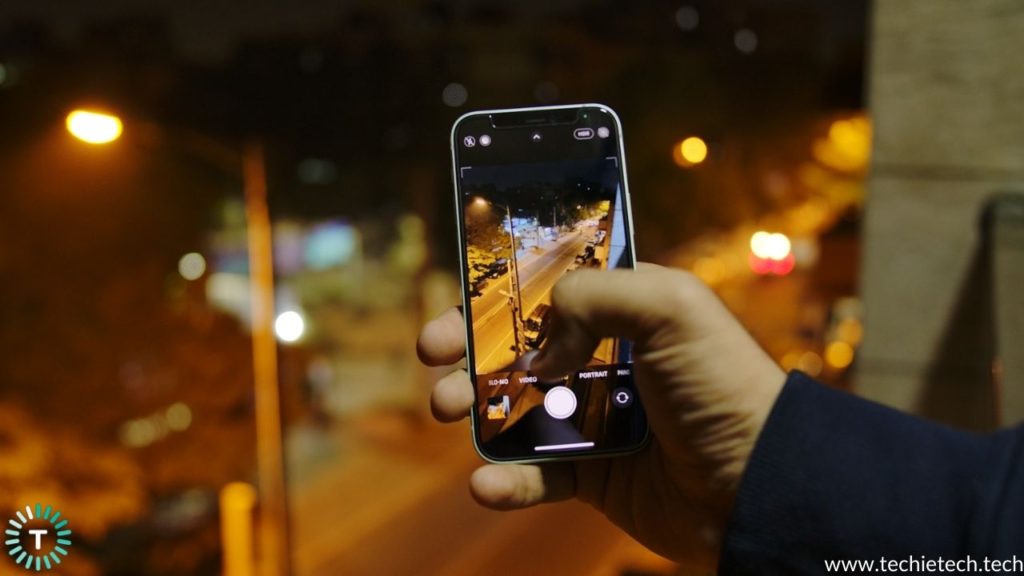 Before moving on, I would also like to take a moment to appreciate the technological marvel this little thing is. Fitting powerful components into a modern day smartphone is already challenging, but fitting that same cutting edge hardware in a phone with less than half the volume of an average smartphone is a very mean feat that Apple has accomplished. It just blows my mind that this has the same internals as the large 12 Pro Max in such a compact form factor.
Also read: Best MagSafe Accessories for iPhone 12 Mini
iPhone 12 Mini Review: Battery Life & Call Quality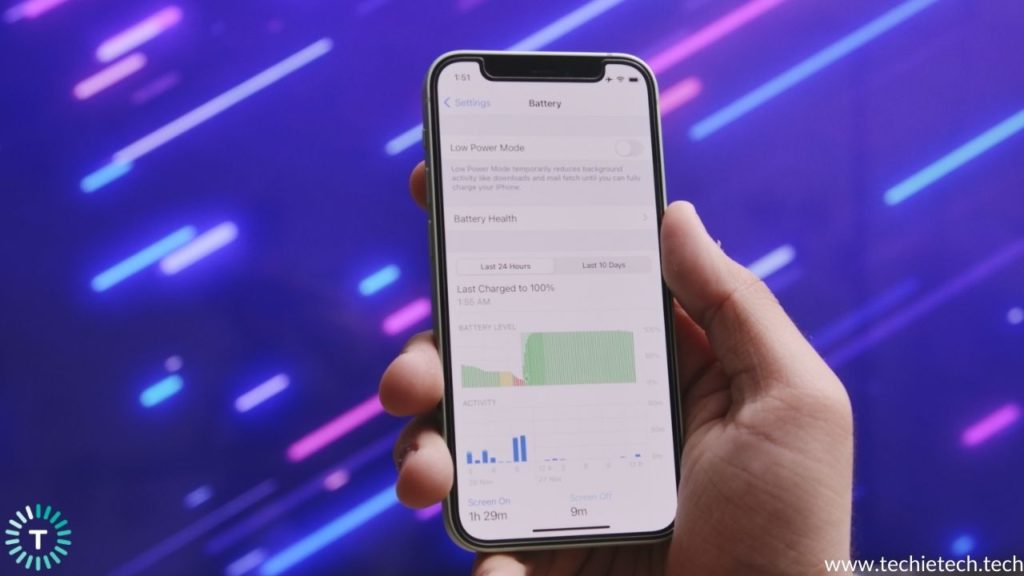 Other than that, things have been great using the iPhone 12 Mini. The battery life has been solid and it lasts a full day, which is very good for a phone this size. The phone call experience is amazing, especially because holding it next to your ear on long calls is very comfortable. The cameras are industry leading and take impeccable photos and videos for all kinds of use. 
Also read: Best Fast Chargers for iPhone 12 Mini

One problem that I do face sometimes is overheating. When you push this phone a bit with some intense usage, it tends to get very hot to the point that you feel like you have to put it down for several minutes to let it cool down. This is not surprising because smaller size does equal poorer thermals. If the small display and battery were not enough, this is another factor that should shoo away smartphone gamers. 
iPhone 12 Mini Review: Conclusion
Let's discuss why the 12 Mini works for me. With the kind of user I am, I always carry 2 phones, with the Mini taking the role of my primary phone and a larger phone as my secondary, work phone. The 12 Mini fits the role perfectly for me and I cannot think of a phone better suited for this use case. However, if I were to stick with a single phone only, I would probably pick something with a larger display. Which is why I wanted to urge all potential buyers and lovers of the iPhone 12 Mini that Yes, it is an amazing device and yes, the size does feel great but please, please go to a store and use it for a solid 30 minutes before you make your decision. Try out all the apps you use daily, try typing, try watching videos and only then make your buying decision. There's a reason bigger phones have become the norm, and I don't want you to spend your money and later regret it. 
Check iPhone 12 Mini price:
Amazon (US): https://amzn.to/375K8o8 
Amazon (India): https://amzn.to/3nVBWhj 
Amazon (UK): https://amzn.to/2J1BLSg