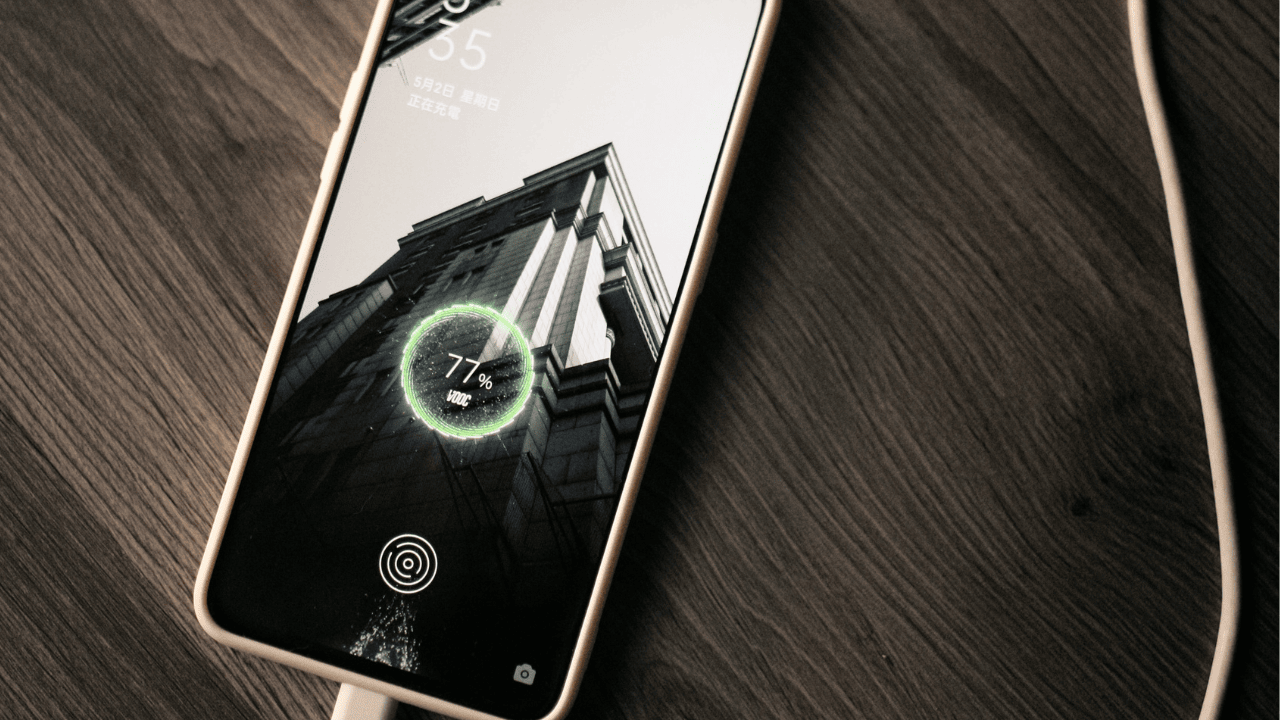 Did you ever wish your phone would just charge from 0 to 100% in 10 minutes? If yes, then the good news is that your wish is on the verge of coming true, as smartphones with 240W ultra-fast charging might really be a thing. There has been drastic development in the charging technology over the past few years, from 20W fast charging in iPhone 13 to the 150W fast charging technology in the realme GT neo 3. 
Which phone will have 240W Ultra-Fast Charging?
This charging technology is developed by none other than the well-known Chinese brand, Oppo. Earlier this year, at the MWC 2022, Oppo revealed that 240W SuperVooc charging would fully charge the device's 4,500 mAh battery in just 9 minutes. If it comes out the way it was shown, then this device will lead the fast charging race in the industry.
We're speeding up fast charging. ⚡️
OPPO 240W #SUPERVOOC Flash Charge delivers 100% battery in just 9 minutes, for record-breaking, industry-leading speed. 🚀 #OPPOxMWC22 pic.twitter.com/gPDurHh1Qg

— OPPO (@oppo) February 28, 2022
Currently, the device that holds the title of fastest charging speed is the realme GT neo 3 which is equipped with 150W UltraDart Charging. It can charge 50% of a 4,500 mAh battery in just 5 minutes. Followed by Xiaomi 11T Pro, which comes with 120W fast charging that fully charges the device within 25 minutes. Vivo iQOO 7 also has a 120W fast charging that can charge a 4,000 mAh battery in just 18 minutes.
Also read: US senators backs the EU mandate in making USB-C chargers common for all devices
Other phones with Fast Charging support?
Other companies in the race for ultra-fast charging technology are working on launching a smartphone with 200W charging. Sources reported that Vivo would soon launch the iQOO 10 Pro smartphone with 200W ultra-fast charging technology. The device would just take 12 minutes to get fully charged. 
Also read: Best Fast chargers for Galaxy S21, S21 Plus, and S21 Ultra in 2022
Wrap Up
The smartphone industry is coming up with new technological changes to attract more customers and provide an amazing user experience. And amidst huge competition, every brand is working hard to outperform the competition in the market. So, let's see which brand will win the race to provide a smartphone with ultra-fast charging speed.
Don't miss: EU mandates Type-C charger for all phones, laptops, and more