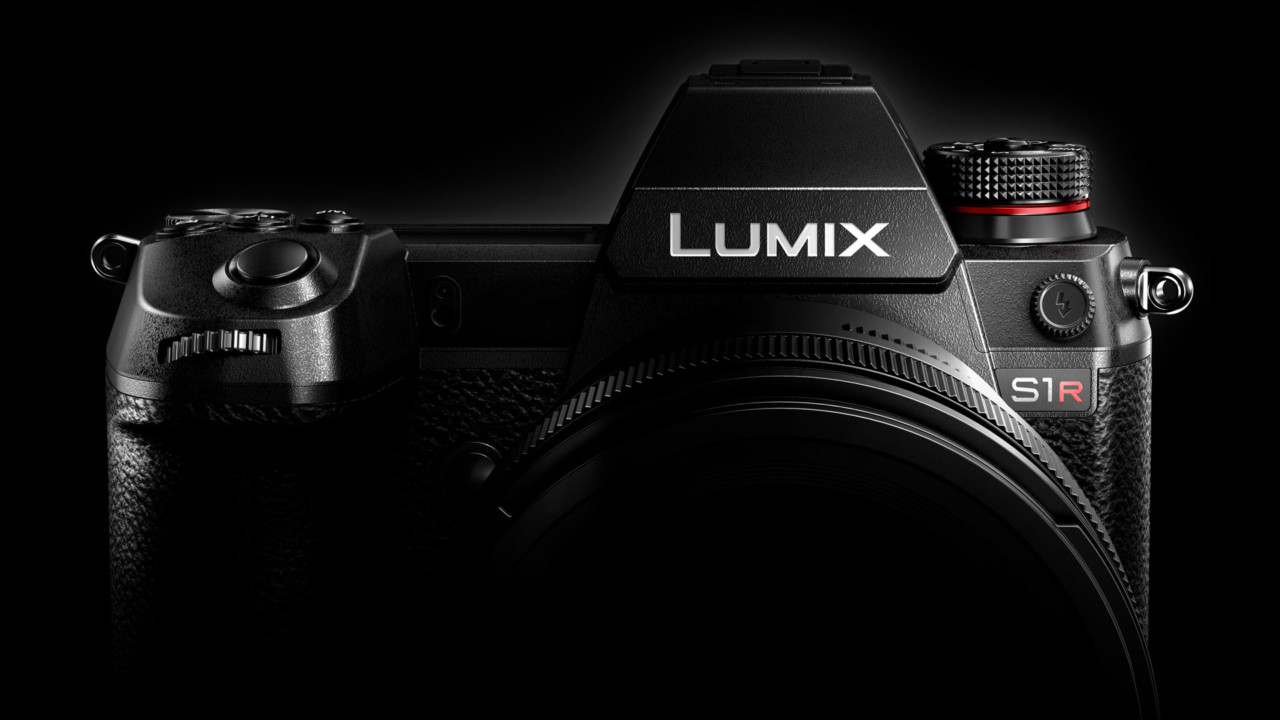 Canon and Nikon recently introduced mirrorless, full frame cameras to battle with pre established players like Sony. Panasonic's Imaging Head Yosuke Yamane took the stage at Photokina 2018 to introduce their new Panasonic Lumix S Series which they claim is "dedicated to professionals". They've also backed that claim with a number of huge promises.
Here are some of the claims made by Panasonic about the Lumix S Series-
Image Stabilisation in both the camera body and the lenses
Highest shutter speeds and highest flash synchronisation speeds
The electronic viewfinder will be the highest resolution and highest precision in the industry, "close to human vision"
The claims are of course without any numbers because the 47-megapixel Lumix S1R and the 24-megapixel S1 go on sale in the spring of 2019, which is still a few months away.
Panasonic's Lumix Series has been extremely popular among videographers and Panasonic definitely kept that in mind when they announced that the new Lumix S Series will feature 4K video recording upto 60 fps with dual stabilisation. Panasonic also claims that the cameras will be extremely durable with weather sealed seams, dials and buttons. They've already taken one of these bad boys down to the South Pole where it functioned perfectly in temperatures as low as minus 40 degrees celsius.
Panasonic is battling the challenge of establishing a lens ecosystem by partnering with Leica and Sigma to announce what they call an "L-Mount Alliance". The Lumix S series will adopt Leica's L-Mount, which means these cameras will have compatibility with eight high-quality lenses from Leica right from the start, along with three from Panasonic's Lumix division. Panasonic will start the Lumix S off with a 50mm f/1.4 prime, a 24-105mm zoom lens, and a 70-200mm telephoto zoom. Sigma will also contribute lenses through 2019, and Panasonic promises that it will have a total of at least 10 compatible lenses within a year of the Lumix S cameras' release.
Panasonic has refrained from talking about the prices of these new cameras, though the feature set clearly equates to a 4-digit price tag(in USD, of course).