Remember Palm? They did some epic work back in the day when they launched products like the Palm Pre. They were later acquired by HP, which was a disaster ending in Palm being sold to Chinese company TCL. TCL promised back in the day that they would revive the Palm brand. This is how they're finally doing it.
Palm's new phone, simply called the Palm Phone, is a tiny smartphone like accessory for your smartphone. It basically emphasises on how large and unwieldily smartphones have become today and encourages you to leave your smartphone behind and carry the Palm phone when you're on-the-go or exercising or on a run, activities of that sort. The phone does hit the market at a spot where compact phones are all but disappearing from the scene and phones are getting larger and more fragile with glass on glass construction which are just hellish to carry when you're out running or bicycling or something of that nature.
Let's talk about the specs because there is a lot packed in here. Here's what we get-
Snapdragon 435 with 3GB RAM
Android 8.1 Oreo
3.3-inch 720p display with 445 ppi pixel density
12 MP Rear Camera
8 MP Selfie Camera
32GB non-expandable storage
IP68 Water and Dust Resistance
800 mAh Battery
The device is set to be a Verizon exclusive for now. It will add 10 USD to your regular Verizon billing and use Verizon's NumberShare so that all calls and texts will be received simultaneously on both your phone and this accessory although it will not receive iMessage if you use an iPhone. Palm has also teamed with Steph Curry to design a bunch of cases and promos showing off how the Palm Phone fits in the life of an athlete. The product is a niche, but it certainly is interesting.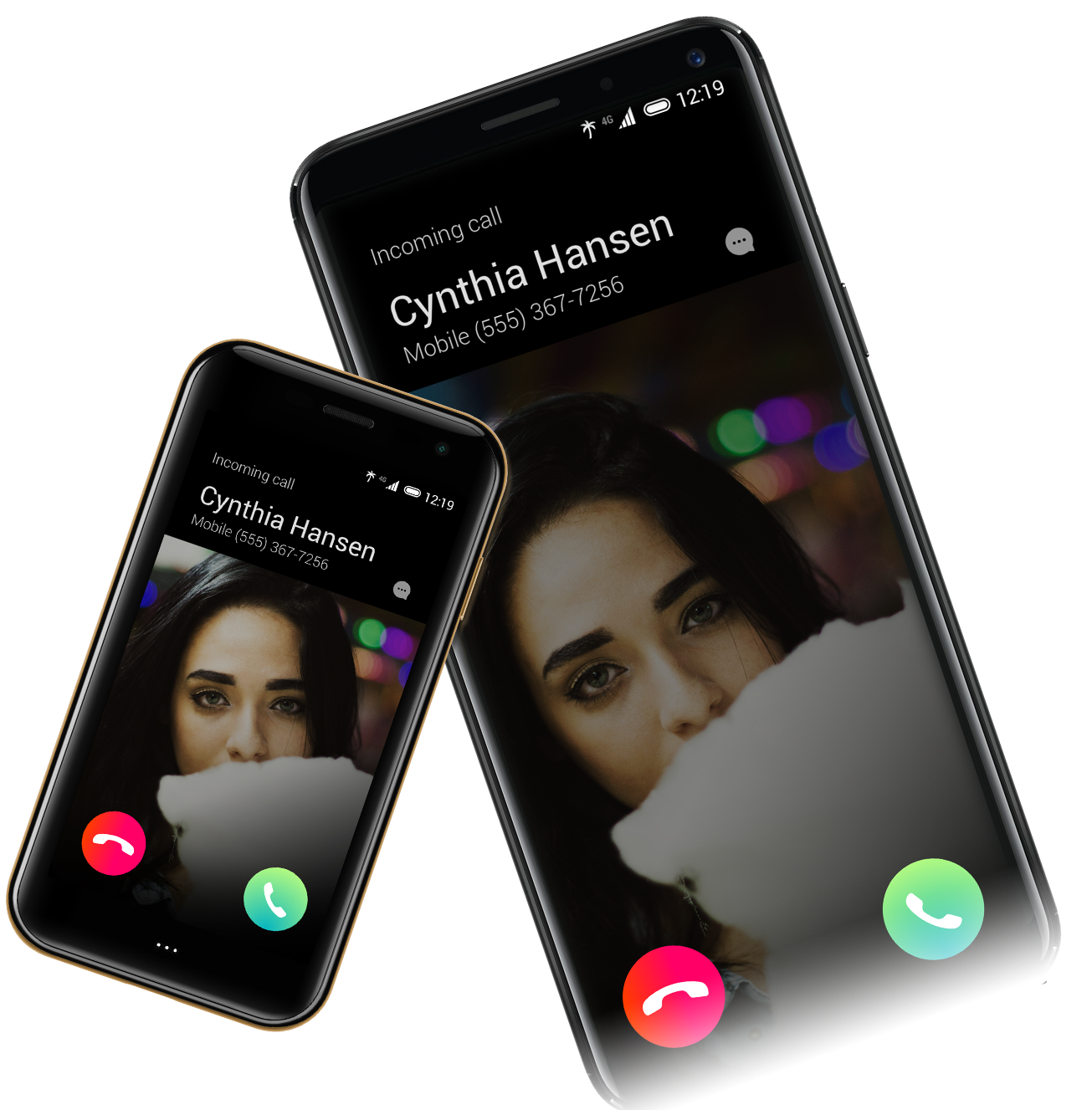 What the Palm Phone really shows us is that the trend of ever increasing smartphones has left a void in the industry for compact yet powerful smartphones.  The last truly compact smartphone that was launched with respectable specs was the iPhone SE two years ago. The only other decent compact smartphones are the iPhone 8, Galaxy S9 and Pixel 3. There is no budget option that packs a powerful set of components and is in a handy, single hand use size.
https://www.youtube.com/watch?v=Fycs1-ElYGs
The Palm Phone is also for those of us who are addicted to their smartphones and just want to start learning to keep it back home when you're out and about. Digital well being applications can be easily ignored but this is something that can seriously help you give up on that smartphone addiction.
So, are you interested in this product? Or is it just an oversized smartwatch? Let us know in the comments section below.