Information is key in today's day and age. As Silicon Valley rushes to gather as much as they can about their users, attacks and viruses that siphon out this information and misuse it have been rising exponentially. In times like these, one of the basic precaution everyone must take is to passcode protect your device using a difficult and preferably unpredictable passcode.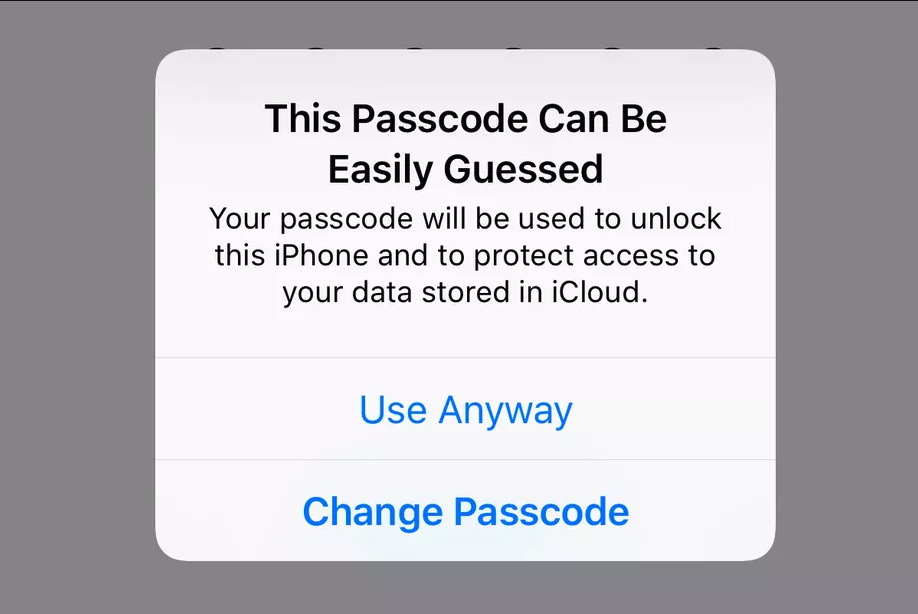 Well, it looks like Kanye West did not get the memo. In a recent video where West is seated across President Trump in the White House, he is recorded unlocking his iPhone before showing what looks like an airplane to the president. But what's more interesting than the plane is Kanye's passcode. See for yourself-
Weirdly enough, it looks like Kanye didn't even try to unlock the phone using FaceID. What's even more curious is the fact that when you try to set your iPhone passcode to 00000, a pop up appears, advising you to not use that simple a passcode and use something more complex instead. Looks like Kanye didn't get that memo either.