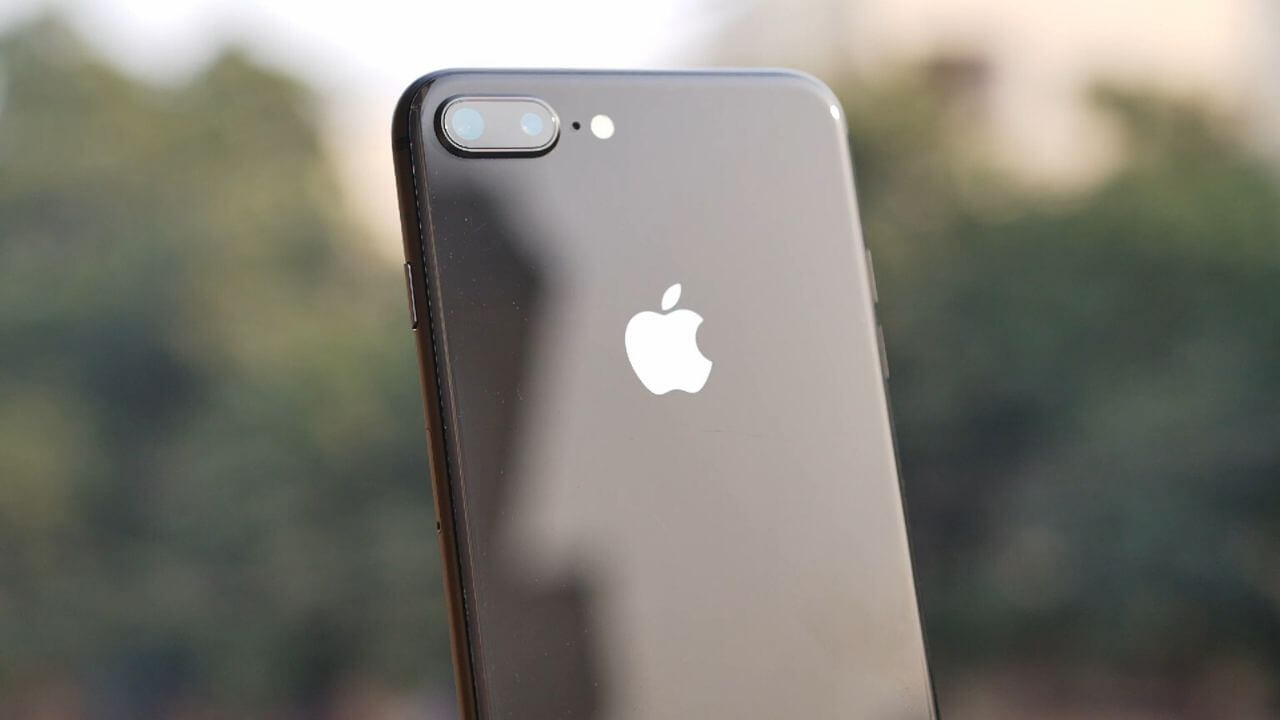 The launch of the iPhone 11 series made the iPhone 8 the entry-level iPhone. At $549, a new iPhone 8 Plus stands dangerously close to the unquestionably better iPhone XR at $599. But thanks to a number of deals and discounts from third-party sellers, you can get the 8 Plus for a lot less. But should you?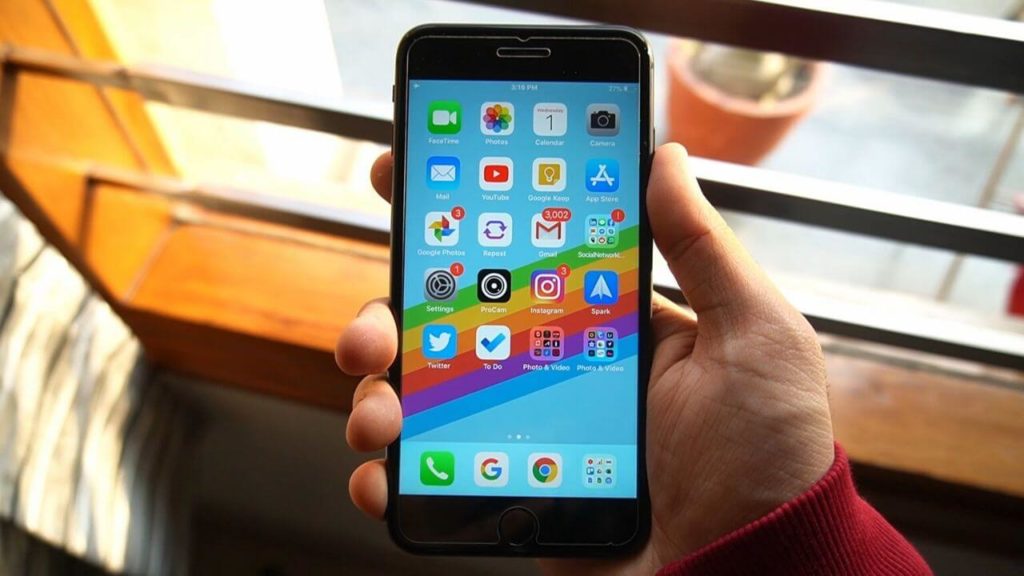 Display
The moment I switched back to the iPhone 8 Plus, the most glaring things are the bezels and the 16:9 aspect ratio. Initially, it felt ancient to use a device with so much of the front side wasted. While getting used to the Home Button again was not a problem, it did feel less intuitive than the gestures on the newer iPhones.
Another feature I really missed was the peak to unlock and see your notifications with Face ID enabled iPhones. It's one of those things where you don't miss it until you've seen it.
But these are all very, very minor problems. I listed them out first because apart from these, everything about this phone is stellar. The display seems boxy at first, but still has excellent colors, brightness and contrast. It's actually pretty good for watching videos and playing games. The pixel density on the iPhone 8 Plus is actually better than on the XR and it's an easily visible difference. None of the displays are bad, it's just the 8 Plus is better.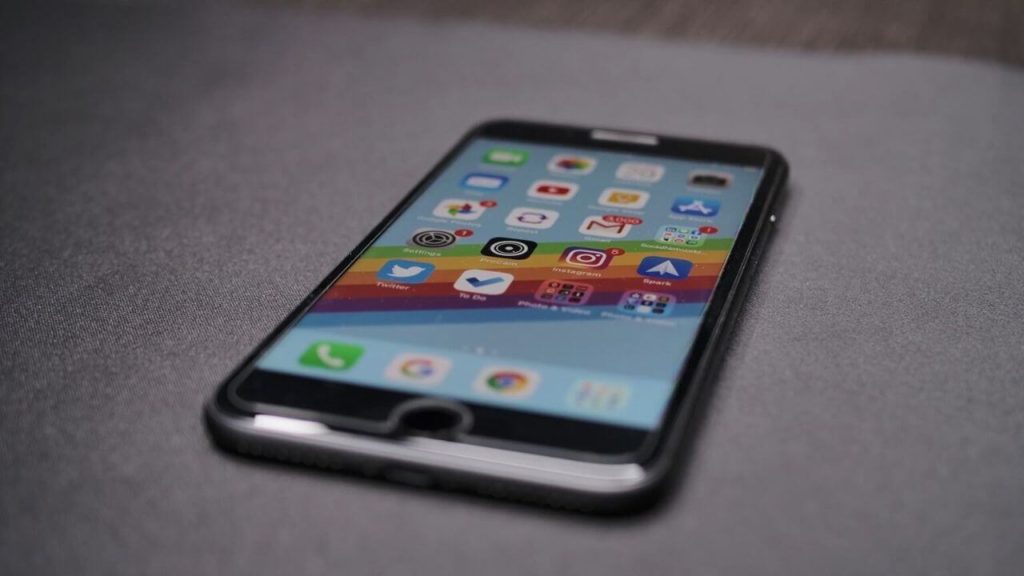 TouchID
The next thing I'd like to talk about is the home button. It felt kind of cumbersome at first, but after a couple of hours, it just felt great to be back. I had no idea I missed front-mounted, physical fingerprint sensors so much. TouchID on the iPhone 8 Plus is insanely fast and reliable, especially compared to the ultrasonic and optical in-display fingerprint sensors on newer smartphones.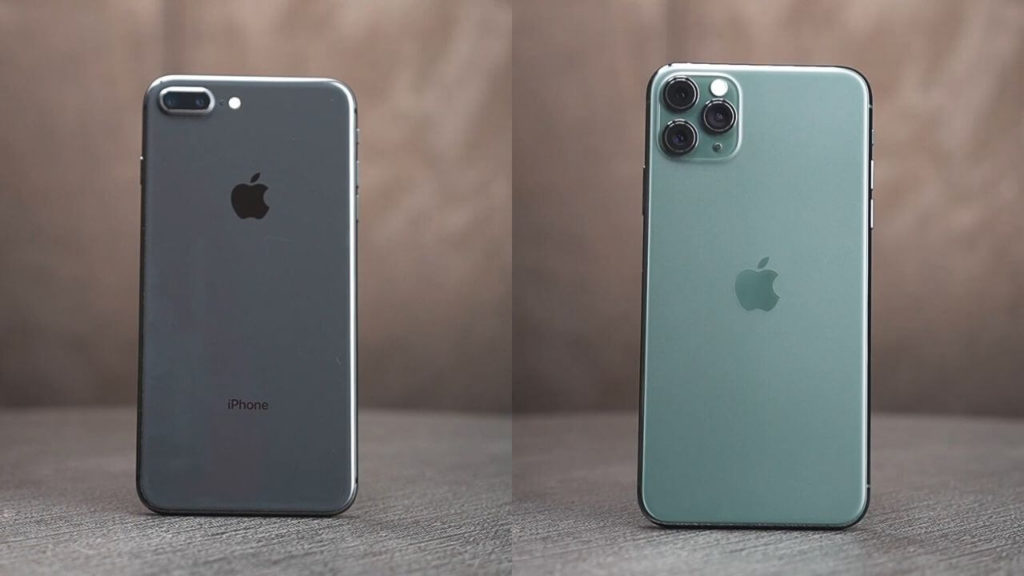 Design
Another thing that felt better than modern smartphones is the in-hand feel of this device. I know that we are all preachers of thicker phones with larger batteries but switching from the heavier and thicker iPhone 11 Pro Max to the 8 Plus felt like going down 2 sizes. I carry phones without cases and the 8 Plus, with its thin profile and cold aluminium bands, exudes premium whenever I hold it. I actually prefer the matte aluminium band over the glossy stainless steel one on newer iPhones. For me, this device feels better in-hand than any of the newer iPhones.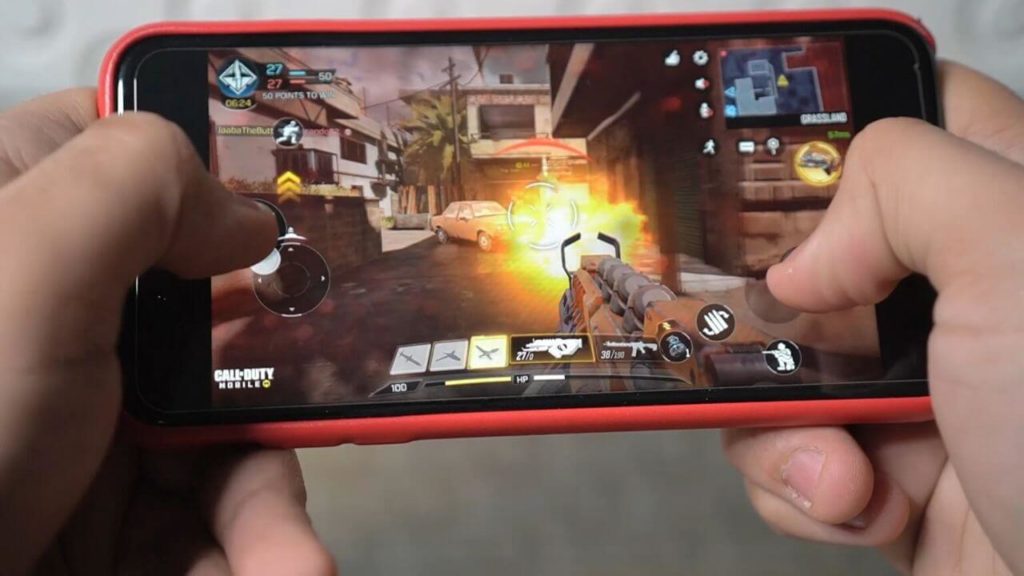 Performance
Moving on to performance, the iPhone 8 Plus here was reviewed on the latest available firmware iOS 13.3 and to sum it up, it flies. The iPhone 8 and X have the same processors but since the 8 has to push a lot less pixels, it gains an advantage. Be it multitasking, gaming, photo editing or just general texting and social media, the 8 Plus never felt lacking. Of course, the XS and 11 Pro are still noticeable faster, but that does not make this one a slow device. In fact, a friend of mine who has been using the iPhone 8 every day since launch told us that it felt faster than ever after iOS 13. So, be it iOS or the A11 Bionic chipset, the iPhone 8 Plus is still a beast and I'm not worried at all by its long term usability.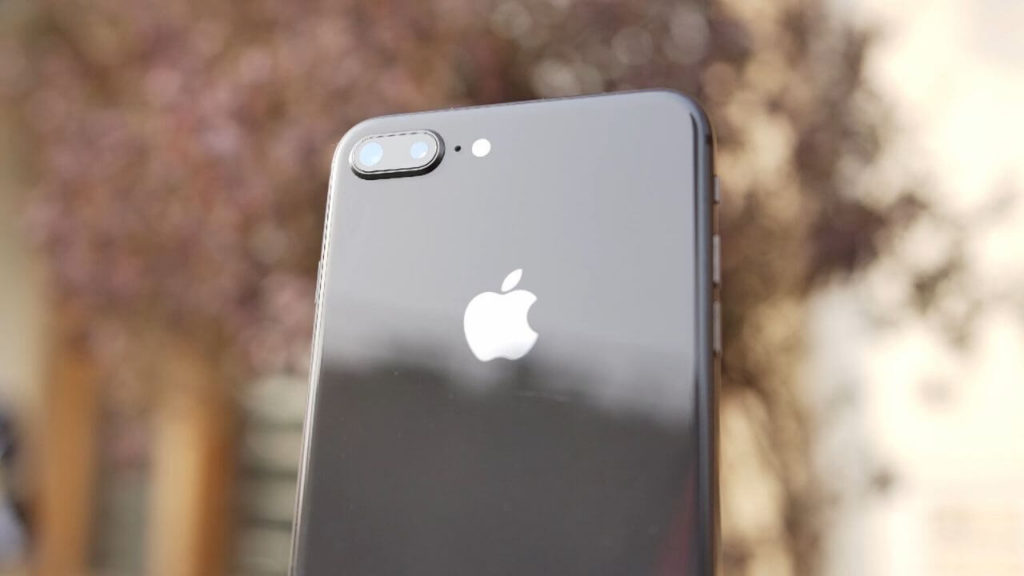 Camera
The iPhone 8 Plus takes vibrant and sharp images in daylight from the rear camera. The dynamic range is also good compared to the other 2020 smartphones.
The rear camera delivers a good performance in low light and there was a very minimal amount of noise present.
Switching to the front camera, it captures decent selfies with no to minimal amount of noise. Well, I've got to say that the noise processing on the iPhone 8 Plus is very good. In fact, it is slightly better than the OnePlus 7T.
Moving to the video, the overall footage is crisp, and the skin tones are good if you expose them properly. The HEVC compression format is also a plus one for storage. If I was to compare the video quality of iPhone 8 Plus to other 2017 phones, the 8 Plus outshines them all. The [email protected] and [email protected] footages are amazing.
There are some issues with the camera though. There is no RAW image capture support in the native camera app. And there is no night mode either. Although, it can be implemented with the optically stabilized f1.8 lens like OnePlus did it with their old phones and the results were pretty good.
If you look closely, you'll notice that the front and rear cameras' auto-exposure mode feature doesn't do a very good job especially indoors and in direct sunlight.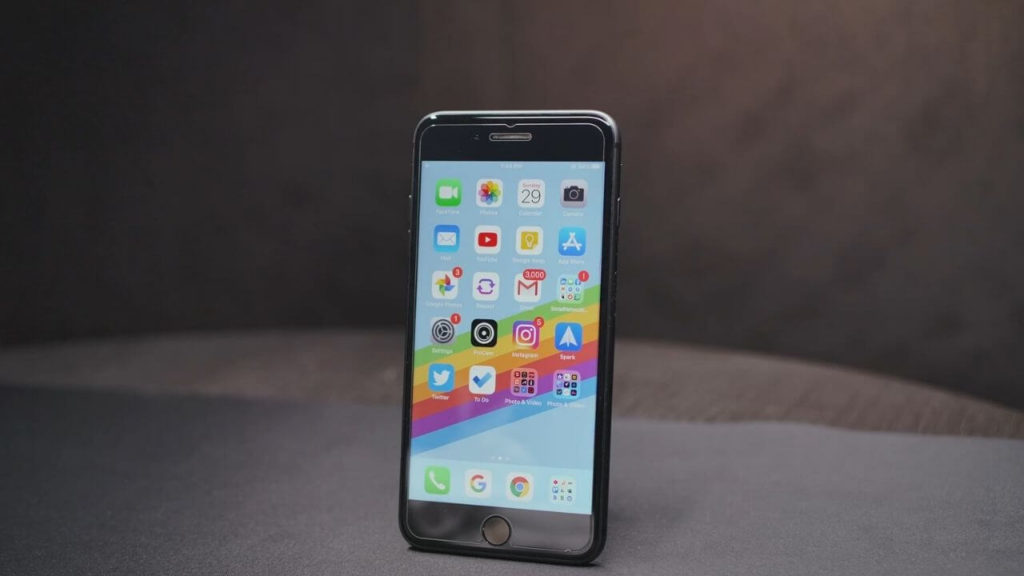 Battery
Our phone here is a couple of years old with 92% battery health. With this, we got around a day's worth of heavy usage. Since idle battery drain is almost negligible, you can stretch battery life to 1 and a half to 2 days if you use it scarcely or turn on the power-saving mode. But if you're looking for a battery life champ, the iPhone XR, 11 and even the XS and 11 Pro Max offer much, much better battery life.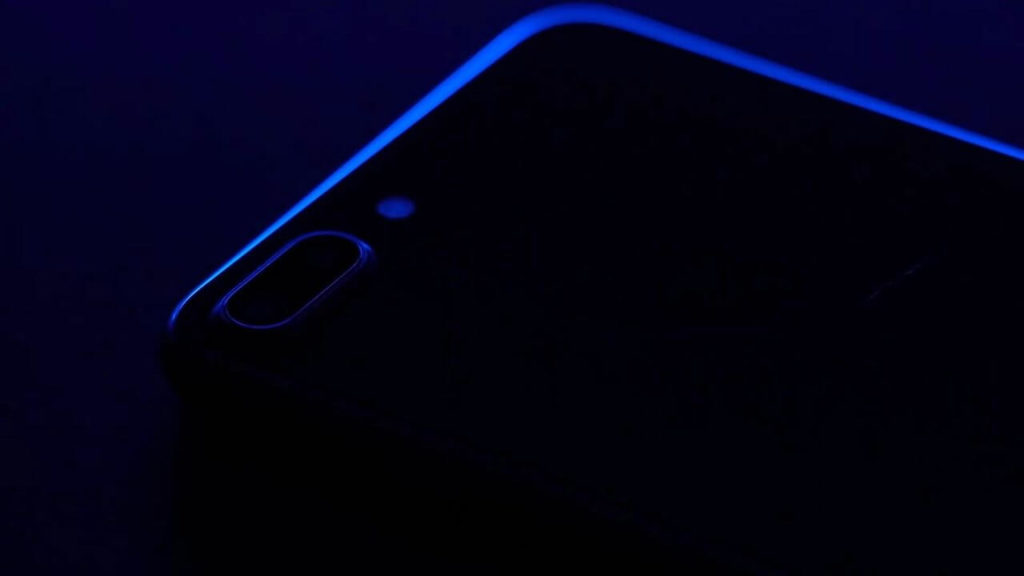 Conclusion
So, would I still recommend the iPhone 8 Plus? I'm not so sure. See, the iPhone 8 Plus is an amazing phone but it's definitely not better than the iPhone XR. With the XR being only slightly pricier than the 8 Plus and in some countries like India, just as expensive, it's hard to recommend it. Of course, if you can somehow find an 8 Plus at a chunkier price difference from the XR, by all means, get it.
On the other hand, if you're an 8 Plus user looking to upgrade, I think you can hold it off until the next iPhone without any problems or slowdowns. Apart from a few older artifacts here and there, the iPhone 8 Plus is still a very capable and well- rounded device, which I would not mind using long term.
iPhone 8 Plus
iPhone XR (Amazon India)
iPhone XR (Amazon US)
iPhone 11 Pro Max
iPhone 11 Pro Max (Amazon US)
Make sure to check out our YouTube review: