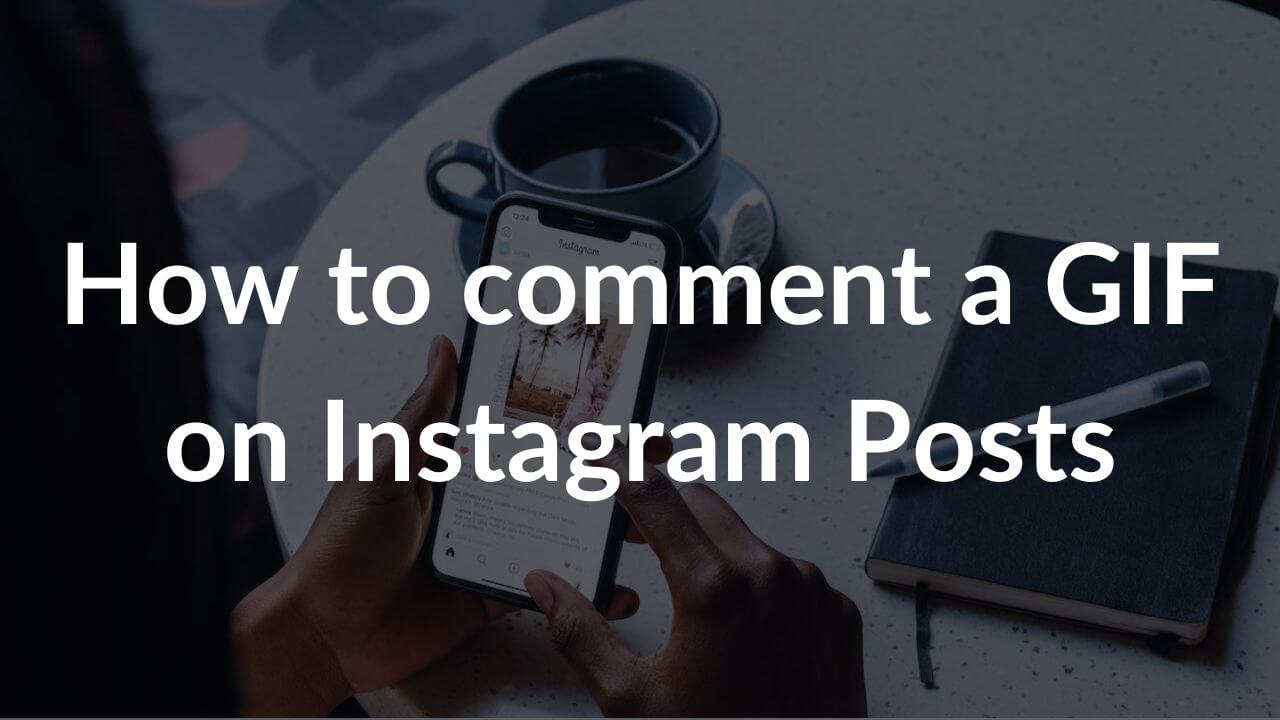 GIFs have become an inevitable part of modern-day conversations. After all, there's a perfect GIF for every moment, mood, & sentiment. Whether you're laughing your heart off, sobbing in tears, jumping in joy, or being at your best sarcasm, GIFs can express your feelings much better than words ever could. Interestingly, Instagram, a popular photo & video sharing app owned by Meta is all set to bring the much-loved GIF trend to comments & replies. Yes, you've heard it right! Until now, Instagram allowed its users to post GIFs in stories and DMs. However, sharing them in comments & replies was not possible. Fortunately, that isn't the case anymore. The app is adding a new feature that lets you post GIFs in the comments to make conversations more vibrant & interesting.
So, you can now post GIFs in the replies or comments to add a perfect touch of humor to the conversion or simply make your comments stand out from the crowd.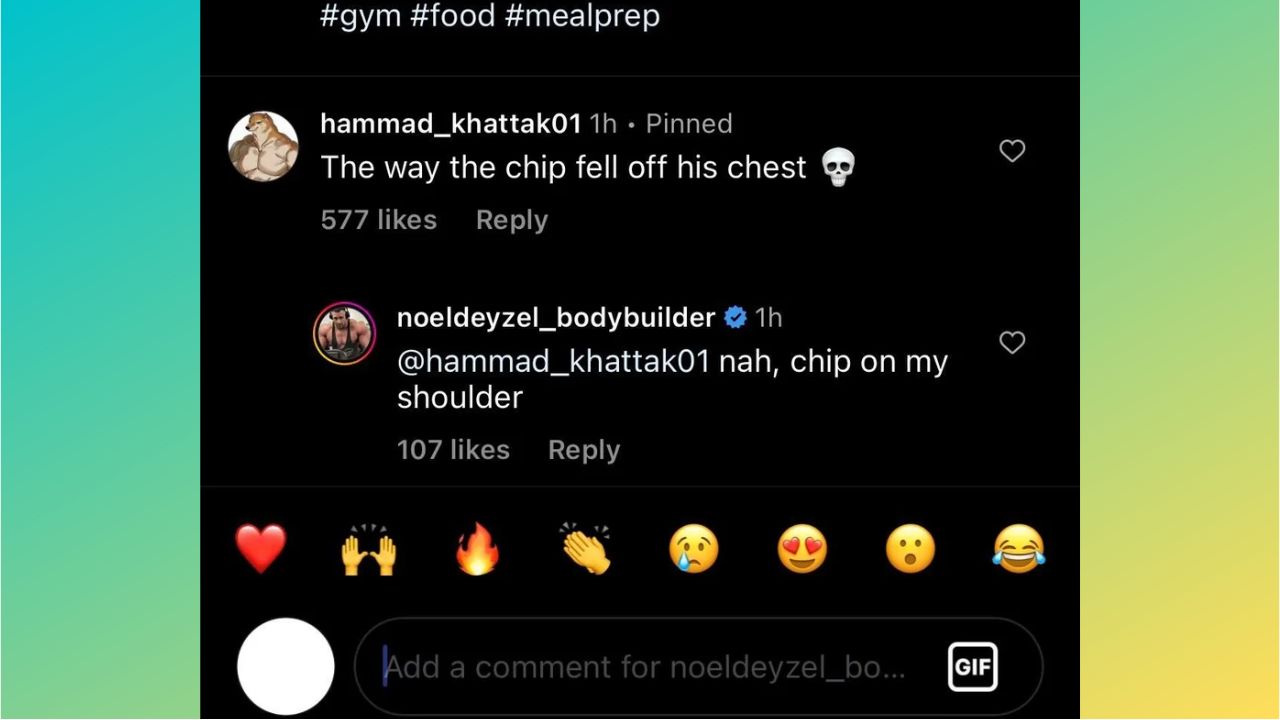 Well, it's really nice to see Instagram showering some love on the much-loved photo-sharing side of things. The app has been consistently pushing updates for Stories and Reels. Finally, the Meta-owned photo-sharing app has come up with a much-awaited feature that adds a layer of colorful fun to conversations. It's worth mentioning that the GIFs will be pulled from the online GIF database GIPHY. 
Before we move any further, we would like to mention that Instagram is rolling out the GIFs in comments feature in a phased manner. It means this feature is currently available to select users only. So, if you can't see the new GIFs in replies feature on your Instagram app, you might have to wait for a little time. There's no need to worry as Instagram will eventually roll out this feature to all its users. 
Also Read: How to recover a hacked Instagram account?
How to comment a GIF on Instagram (iPhone & Android)
Here are the steps to reply or comment a GIF on Instagram posts:
On your

iPhone

or

Android smartphone

, open the Instagram app and go to the post on which you want to comment a GIF.

Tap the

Add Comment

button.

Then, type a keyword related to the GIF in Send Message or the comments box.

Then, tap the

GIF button

to search for and select a GIF from the GIPHY library.

You can also browse through and pick the trending GIFs. Also, you can choose the GIFs that best match your comment. 

It's worth mentioning that Instagram is rolling out this feature to select users across the globe so you might have to wait for a little to use this feature. For now, some users might not see GIFs that other people have commented on a post. 
Also Read: How to Add Notes to Instagram
Apart from GIFs in comments and replies, Meta-owned Instagram introduced the Not Interested button and Quiet Mode to offer better control to users. The Not Interested button lets you mark content types that you aren't interested in so you get to see fewer of those photos & videos in Explore & Reels tab. The Quite Mode lets you set boundaries with your friends & followers and take some time off social media. With the option enabled, Instagram will not send you any notifications. Also, if anyone DMs you will know that you're away. You can use this feature when you're on a family vacation or a digital detox journey. 
Did you like the GIFs in the comments feature on Instagram? Did you test this feature? Don't forget to drop your views in the comments below. 
Also Read: How to fix Instagram not working on iPhone or iPad problems