Disney Plus and Netflix are two of the biggest names in the Media Streaming Industry. They both provide on-demand streaming services for watching TV shows and films. Netflix has built a stronghold in originals and licensed movies. On the other hand, Disney Plus is a new streaming service from the company that owns the biggest names in entertainment.
Officially launched on November 12, Disney Plus is all set to become a rival of the "King of all streaming media", Netflix.
 A lot of people may now get confused about whether to choose the Disney newcomer or to stick with the still-dominant Netflix. Let
's get to know in detail if it's worth pairing up the two, or is it more convenient to choose one over the other?
Disney Plus vs Netflix Content
If we talk about the content in terms of quantity, Netflix has a deep and varied content library. It offers 3,931 movies and 1,818 TV shows to audiences in the US. Whereas, Disney Plus is launched with around 600 movies and TV shows. Also, Netflix shows you movies with R and NC-17 ratings, which Disney Plus does not.
Disney Plus' library includes many of the most popular films and TV shows ever made. It also has access to a lot of fan-favorite sagas including Star Wars, Marvel and Pixar. Every Disney film ever made will also be streaming from day one. It's also said that after a year of its debut, Disney Plus will be streaming all of the Star Wars films, which are very rare to get online. They are also producing several new shows for their streaming service including a live-action Star Wars series known as The Mandalorian.
Netflix has invested billions of dollars in producing the originals, and it has ended up creating some of the best and most diverse libraries in the industry, from Oscar-winning originals like Roma to cult hits like Moon and Hot Fuzz. This would be a major reason why Netflix is considered as the king of all streaming media by some people. There's just something for everyone. Of course, Netflix is rapidly developing a strong original library to avoid licensing negotiations and huge distribution fees.
Disney Plus vs Netflix User-Interface
The interfaces of the two apps look quite similar. They both have a large window that highlights the featured material and recommended sections that show you the content you might be interested in.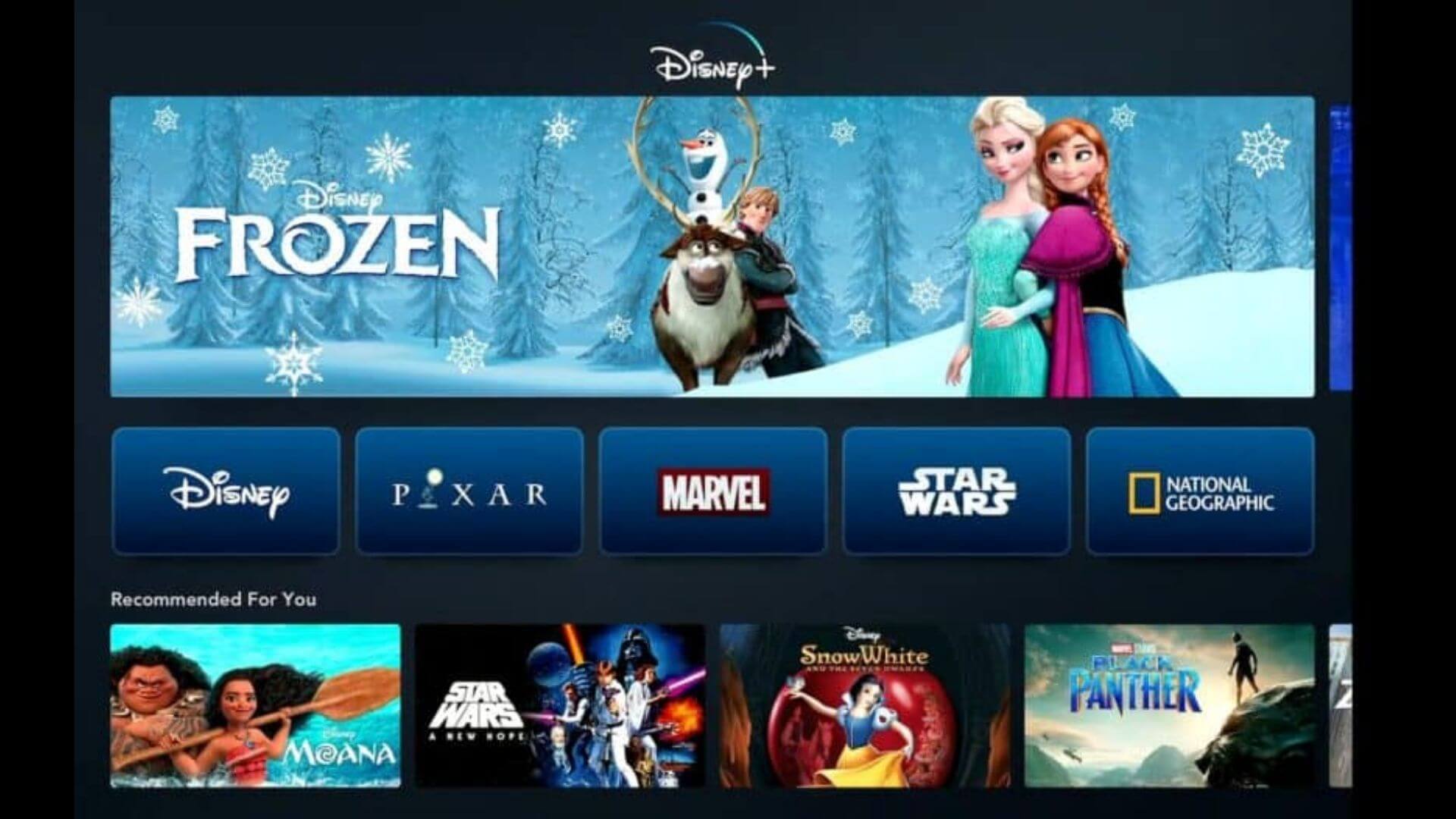 But, the interface of Disney Plus does not show you the content that you haven't finished. Also, there's no option to resume a show that you left midway. Like Netflix, Disney Plus also supports multiple user profiles and has a tab to show the downloaded content.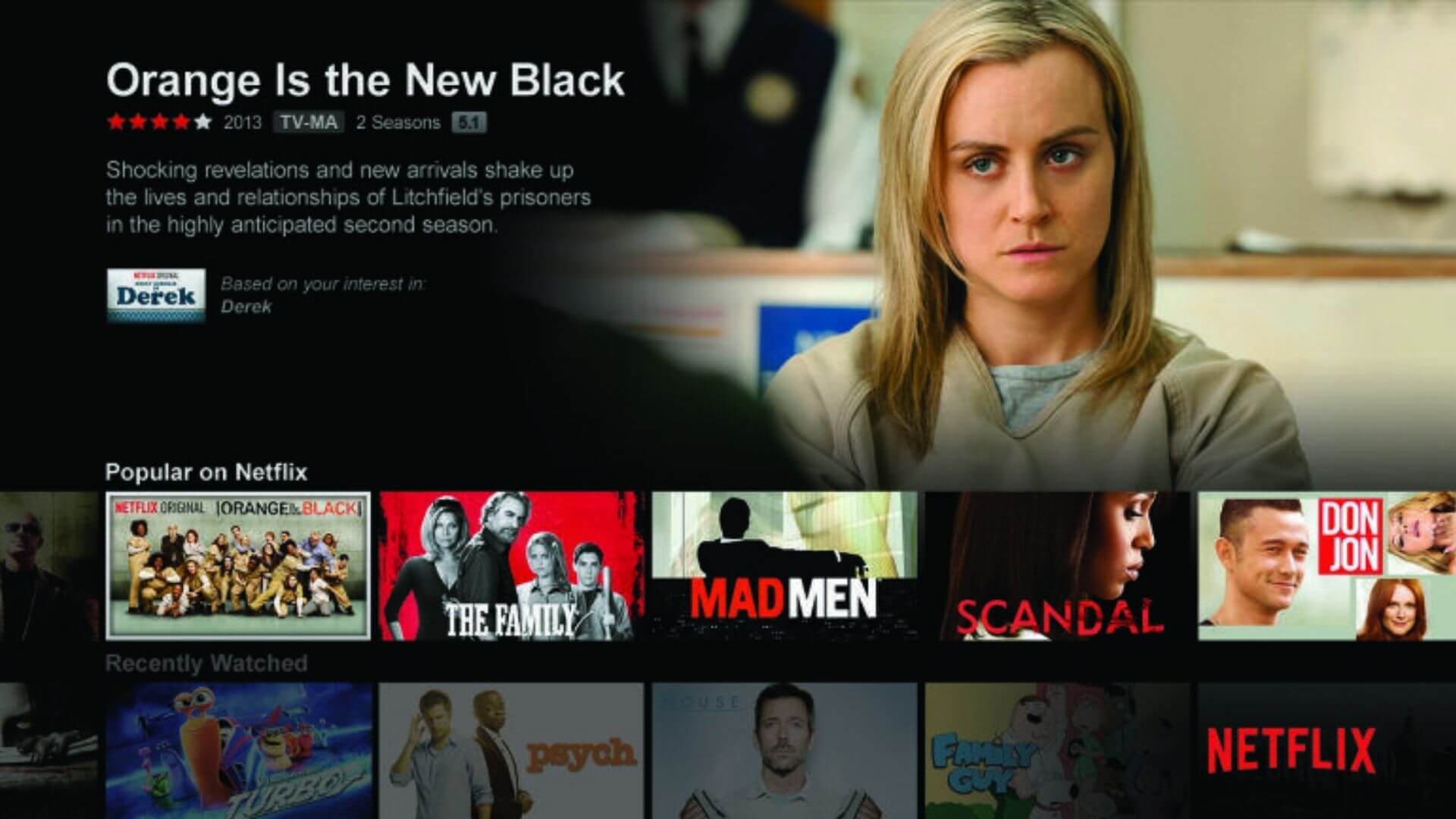 Netflix allows you to create up to 5 individual profiles whereas Disney Plus offers you the ability to create 7 profiles.
Disney Plus vs Netflix Price
Disney Plus has surely beaten Netflix in terms of entry-cost. It costs $7 to start a Disney Plus account, which is $2 cheaper than the entry-level Netflix account. You can have a monthly subscription at $7 ( $70 per year) with free 4K Ultra HD video support. You can play Disney+ on four different devices, at once.
Netflix's basic account lets you watch on only one device at a time and costs $9 per month. The Standard account costs around $12.99 per month and allows HD viewing on two devices at a time. The Premium account lets you watch only four devices at a time and gets as expensive as $15.99.
| | | | | |
| --- | --- | --- | --- | --- |
| Features & Price | Disney Plus | Netflix Basic Plan |  Standard Plan |  Premium Plan |
| Monthly subscription | $6.99 | $8.99 | $12.99 | $15.99 |
| Number of screens | 4 | 1 | 2 | 4 |
| Video support | 4K | 480 p | 1080 p | 4K |
Availability
Netflix is a well-established player in the media streaming industry. It is available in more than 190 countries. Whereas, Disney+ is currently available only in the US, Canada, New Zealand, Australia, and the Netherlands. People in the UK, Germany, France, Italy, and Spain will have access in the year 2020.
Supported Devices
Disney Plus apps are available on iOS and Android devices, Chromecast devices, and set-top boxes like Nvidia Shield. It also supports Android TV as well as TVs with built-in Chromecast capabilities. Disney Plus apps will be available for Samsung and LG smart TVs, Microsoft's Xbox One, and Sony's PlayStation 4. It will also launch on Roku TVs, Amazon Fire TV sticks, and television.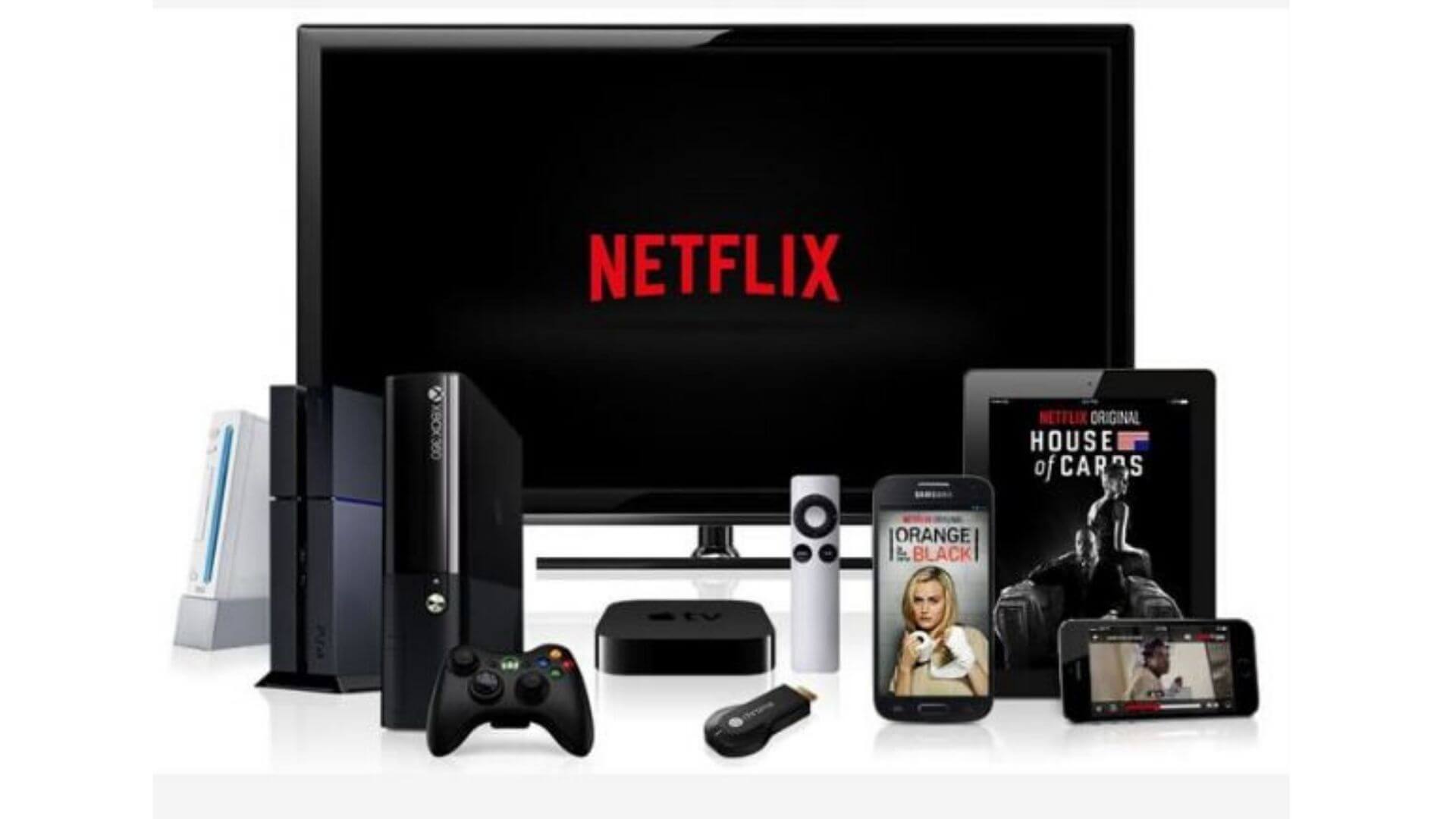 Netflix is available on a wide range of game consoles including Microsoft's Xbox One, Sony's PlayStation 4, and Nintendo's Wii U and 3DS. It is available for iOS and Android devices, Roku and Amazon Fire TV-based devices, Chromecast devices, and TVs with built-in Chromecast. The app is available for a wide range of cable-boxes, smart TVs, and even on standalone Blu-ray players. In short, Netflix is everywhere.
Parental Controls
Disney Plus does not offer parental controls, this may be because it does not provide TV-MA or R-rated content. Instead of the parental controls, the app provides "Kids Account" that can access only age-appropriate content. But it seems to be of little or no use as your kid can access the parent's account with minimal efforts.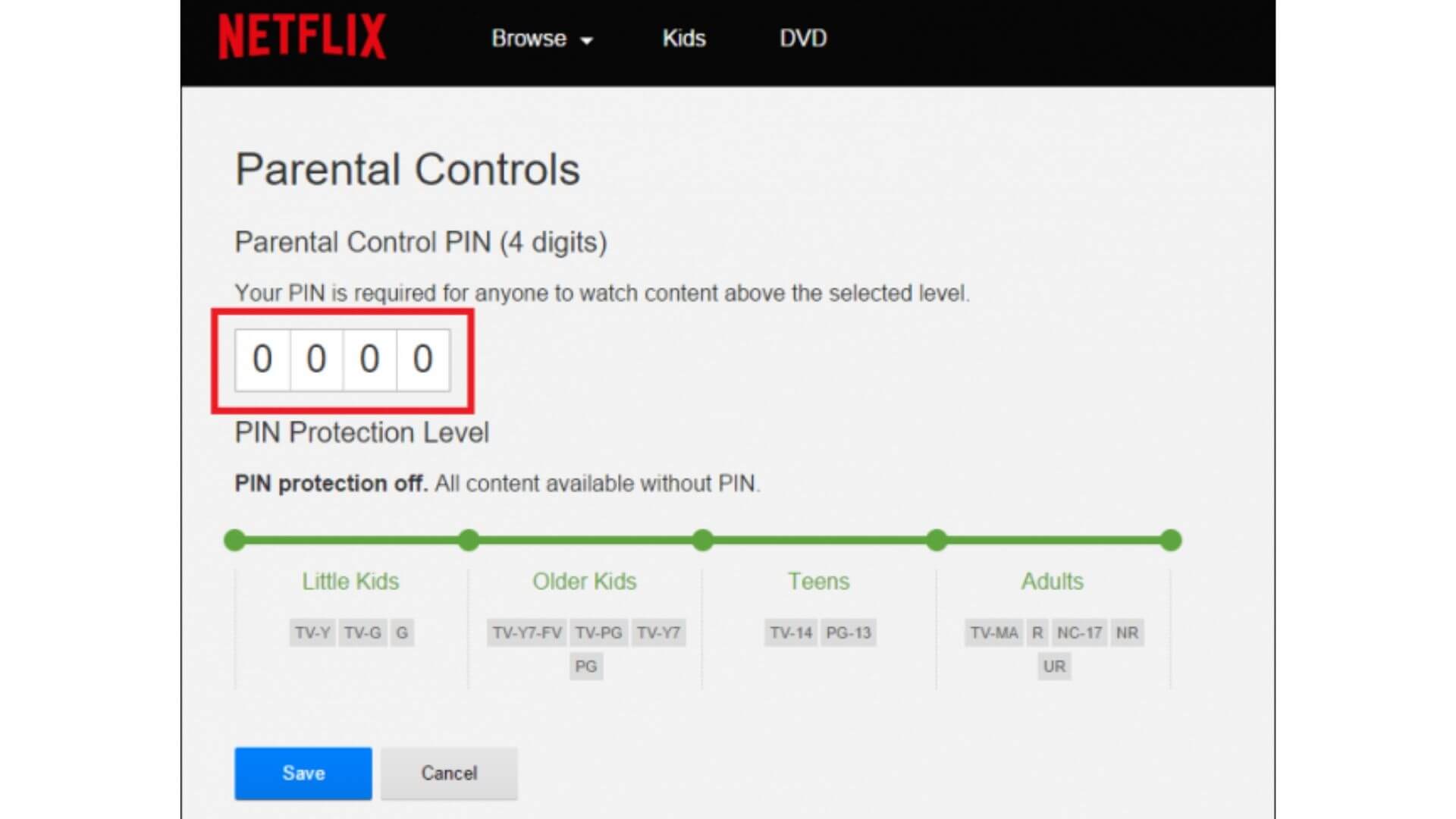 Netflix allows you to secure the parent's account with a PIN. You need to do that on every profile in your account, including your profile.
Different Business Models
The business strategy of Netflix is quite straightforward. More subscribers mean more money, which they can plow back into producing more original content to attract more people.
Apart from generating subscription revenue, Disney+ aims at creating more fans that will spend more money in the broader Disney ecosystem. They can make money by drawing more people to its resorts, cruises, and theme parks.
To sum up
Which streaming service is better for you depends entirely upon your budget and the kind of titles you are looking for. If you love watching and re-watching blockbusters like Marvel and Star Wars, or if you're looking for content geared towards your kids, you can go with Disney Plus. Also, it offers by-default 4K streaming despite being cheaper. Most importantly, a ton of original shows will be streaming in 2020 and 2021.
On the other hand, if you want an immensely varied and edgier library, you can stick with Netflix. It has some of the best shows on the television. The app has both classic and exclusive content for all ages and audiences. Its huge and diverse library is growing almost daily.  
Well, there's no reason to not subscribe to both services. Each of them provides enough value. So, if you can spare the extra dough, perhaps subscribing to both won't be that bad of an idea after all.