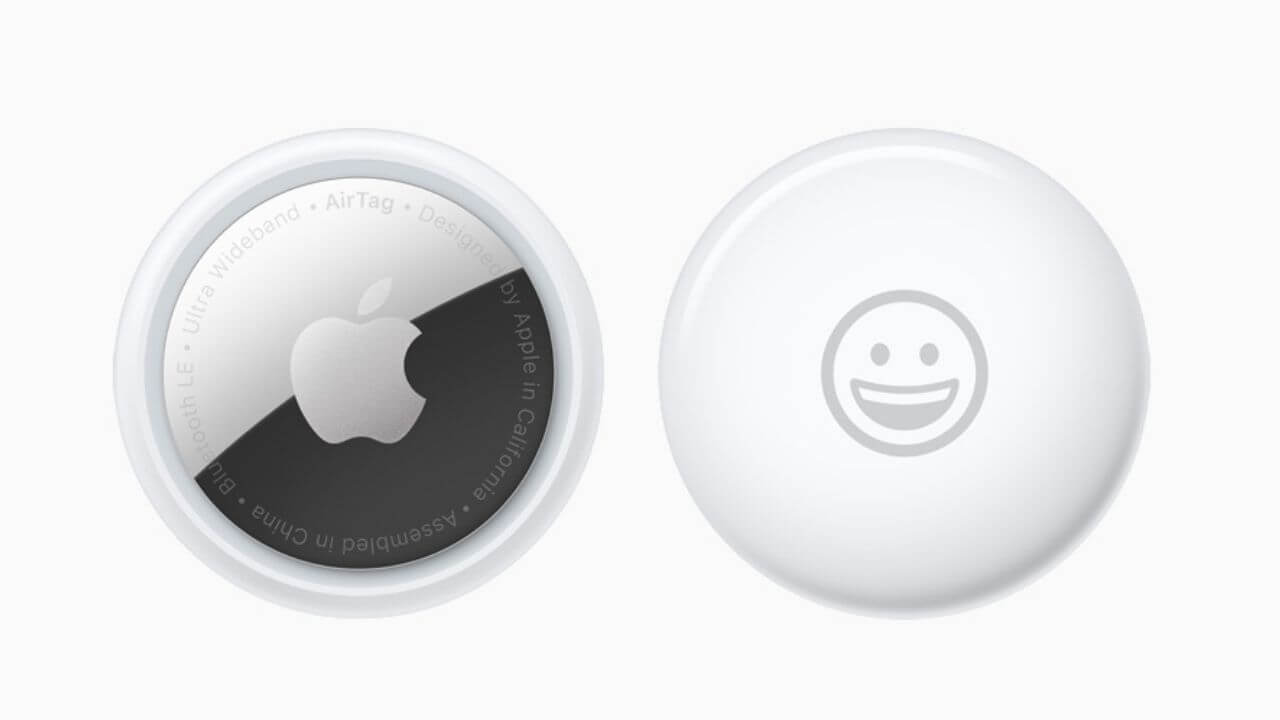 After years of rumors and speculations, finally, Apple has announced the AirTags in an-hour long virtual Global Spring Loaded event held on April 20, 2021. The AirTags are tracker devices that can be used to track or locate lost or stolen items with the help of the Find My app on an iPhone, iPad, or iPod Touch. These are circular discs that look somewhat like a pop socket (but ain't exactly that) and feature ultra-wideband technology that is equipped in iPhone 11 (and above), and the latest products introduced by Apple. 
In this news article, we will cover everything that you should know about AirTags. Here we will discuss AirTag's features, availability, pricing, and more. Keep reading!
AirTag Specifications
The Apple AirTag is a circular tracker device that comes with a polished stainless steel finish that gives it a premium touch. Also, the circular disc shape differentiates it from all other tracker devices available in the market at this point. 
The announcement made in the event confirmed early rumors and claims about the AirTag being 32mm in diameter and 6mm thick.  
The AirTag comes with a removable battery (standard CR2032 cell) that can be replaced easily whenever you want. It is claimed that this battery could last up to a year. 
The AirTag is lashed with a built-in speaker that comes with IP67 water and dust resistance features. It can fully function after it is submerged underwater up to a depth of 1-metre for 30 minutes. 
AirTags can be personalized with an emoji or a name. You can also find different AirTag accessories such as keyrings, loops, which can be useful for attaching it to a backpack, etc. 
Note: Air tags are not compatible with Android devices, it's solely designed for the Apple ecosystem.  
Apple AirTag Features
AirTags are designed to track everyday items that you can potentially lose, it could be your wallet, remote, keys, etc. As mentioned earlier it can be paired with your Apple device and can be controlled via Find My app. Apple has included many features in the AirTag for a seamless user experience. 
Here're some important features that Apple has incorporated in the AirTag:
Find My app tracking:

You can easily track items attached with AirTag with the help of Find My app by simply pairing with it. 

Precision finding:

All thanks to the Ultra-Wideband Technology, you can track a nearby AirTag with your iPhone through Precision Finding. With this feature in place, you will be guided towards the object attached with AirTag.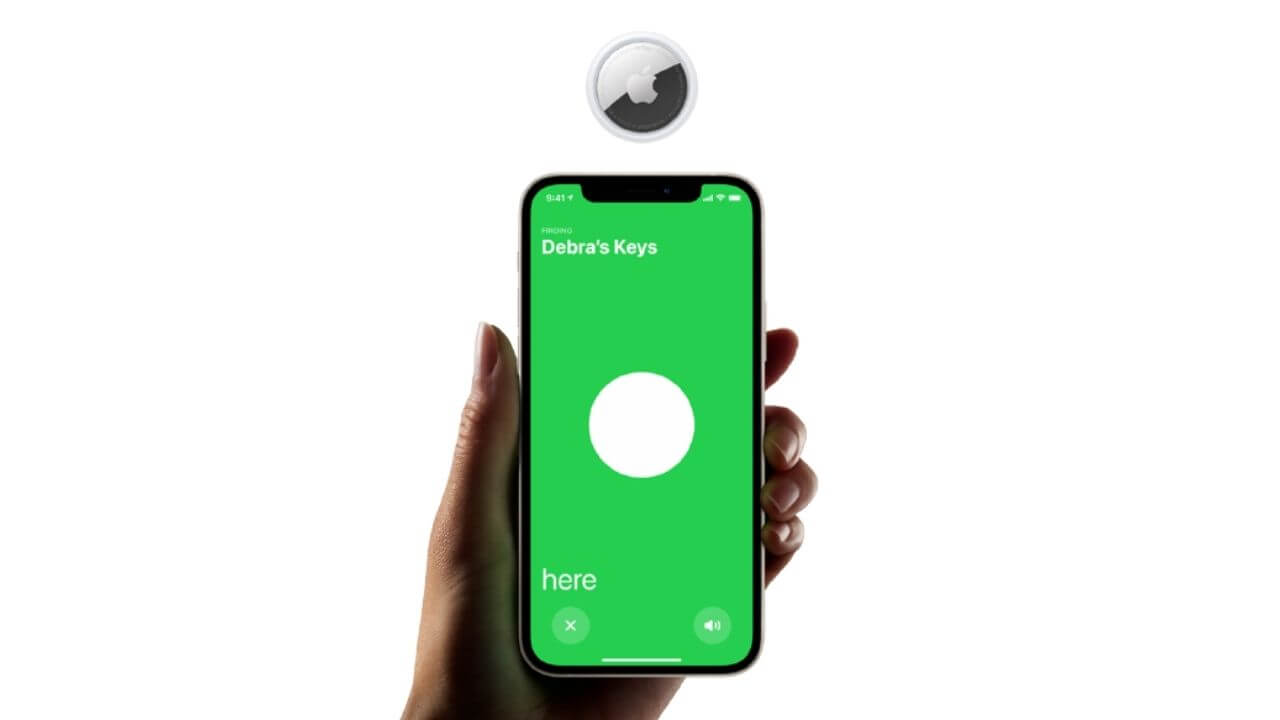 Precision finding feature is compatible with the following iPhone models:
iPhone 11 Pro and iPhone 11 Pro Max

iPhone 12 Pro and iPhone 12 Pro Max
Ask Siri to find:

You can track an item such as a wallet by saying "Hey Siri, find my wallet." If it's around hiding in the next room or under the bed, just follow the sound coming from the in-built speaker in AirTag and your search will be over. 

Lost Mode:

As with other Apple products, AirTag can be also put into Lost Mode. You'll be notified once your device detects it in the network. You can set it up so that if someone finds it they can contact you by tapping your AirTag with NFC-enabled smartphones.  

Unwanted Tag Detection:

With the Unwanted Tag Detection feature, Apple aims to restrict unwanted tracking or stalking. Just in case someone else's AirTag is travelling near you over time, your iPhone will automatically notice this and send you an alert to let you know it's there in your stuff. Remember, there'll be an alert only if the AirTag is separated from its owners. Overall, it is a competent step by Apple towards the protection of your privacy. 
How AirTags Work?
AirTags use Bluetooth primarily to communicate with your iPhone and Find My app. In this way, data is transmitted in between two devices, which earlier was used in the process of pairing the AirTags. Apple has incorporated the U1 ultra-wideband chip in the AirTags that is known to provide precise location data with the help of ultra-wideband radio waves. 
All thanks to the accuracy in location tracking, the AirTags can be more reliable as compared to its competitors, especially those associated with the Find My network. 
Price and Availability
Pre-orders for Apple AirTag are accepted from 23rd April 2021, whereas it will be available for purchase from 30th April 2021. The price of Apple AirTag is set at $29/£29 for one and $99/£99 for four. For users in India, AirTag is available at the price of ₹3190 for one and ₹10900 for four. 
Time will tell if users find this gadget useful, or not. That's all for now, we will come back with an unbiased review once we get our hands on the Apple AirTag. 
Do let us know your opinion about this product in the comment section below.