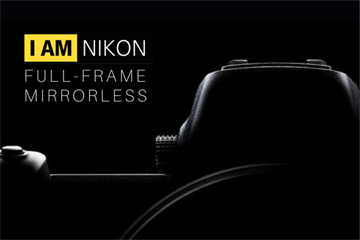 Technology just can't be kept under the wraps these days, right? Everything is just leaking here and there. Nikon's mirrorless, full frame cameras have been hyped for months now and if Nikon's own official teasers weren't good enough for you spoilt camera nerds, someone just risked their life to leak some official images.
The Nikon Z6 is rumoured to be a lower resolution(24 MP?), high speed, lower-light camera while it's sibling, the Z6 will have a higher resolution(45 MP?).
Now, before you go on to admire the images, let us inform you that these images were leaked by our very own Nokishita.
NIKON Z6
NIKON Z7