During the CES 2020 keynote event, held at the Las Vegas Convention Center on January 6, Sony revealed the Playstation 5 logo and confirmed a holiday 2020 release date. Also, Sony's Playstation President Jim Rayan announced that the company had sold more than 5 million PS Virtual Reality headsets since its launch in October 2016. 
Sony has also managed to sell around 106 million PS4 devices. Thus, making Playstation 4 as the best-selling gaming console after PS2, which had a record-breaking sale of 158 million units.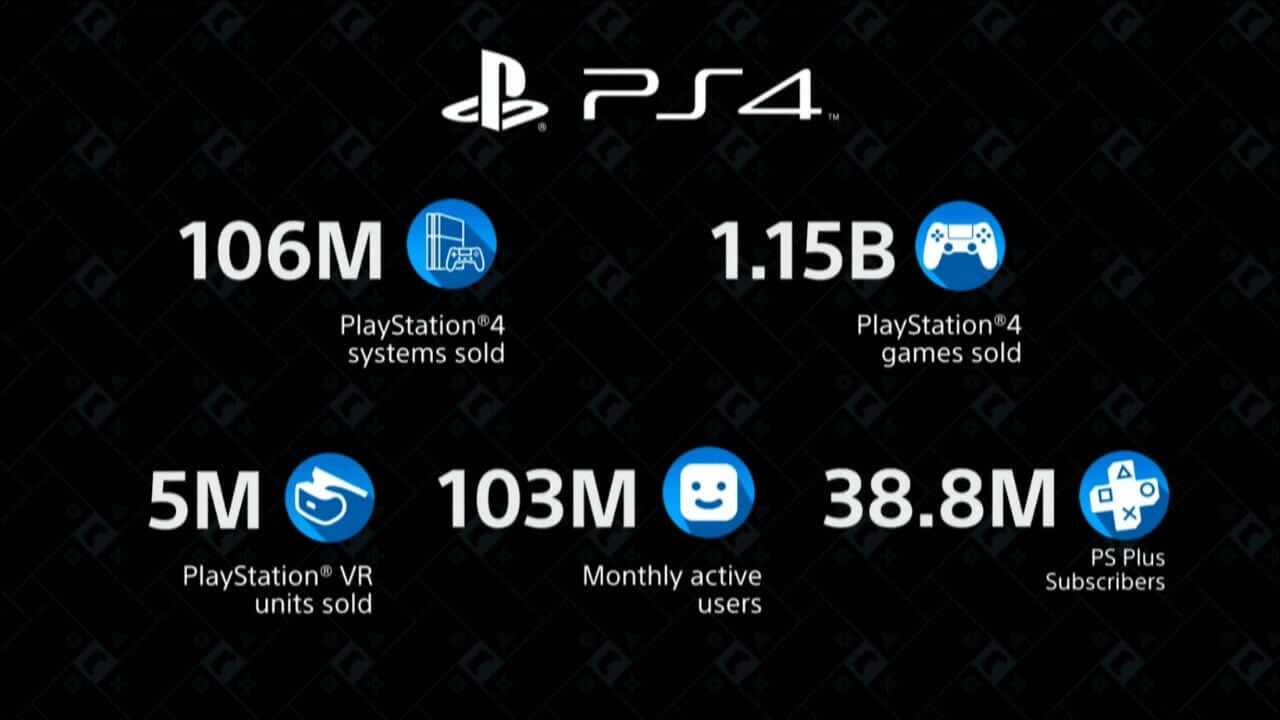 If we talk about the PS5 logo, it did not come as a surprise, that the logo is exactly the same as the previous PS3 and PS4 logos. The font and design are exactly the same and the only difference is the number. Well, we all know that Sony has been extremely consistent in branding its Playstations across generations. So, any major change for the PS5 would've been a strange move. 
Sony PS5 details
Sony announced that the PS5 would feature 3D audio, 8K graphics, super-fast SSDs, and backward compatibility with current PS4 games. There would be the latest hardware inside the PS5, including an eight-core CPU and a custom GPU based on AMD's Radeon Navi hardware. Therefore, it would bring ray-tracing graphics to a game console for the first time.
The PS4 and PS5 share similar architectures, and this resulted in easy cross-generational support. Therefore, users would be very happy to know that they can use the PS4 games on Playstation 5 as well.
The company plans to introduce a big change to the Playstation 5 by replacing the hard drive with an SSD. This would help in reducing the load time and offer better and more responsive gameplay. We will also witness a few changes in the PS5 controller. The current rumble technology that the company has been using since the original PS will be replaced by a new haptic feedback technology. 
Interestingly, Sony's announcement follows Microsoft's reveal of the Xbox Series X, at the Gaming Awards in December. But, Microsoft's announcement definitely raised the stakes by revealing the complete look and details of the console. Both the gaming consoles have similar impressive hardware and would go on sale in the time of 2020 holidays. 
We are aware of the fact that Sony reserve the best announcements for its own events. So, we would have to wait for the company to hold a private press conference for further details on the PS5.