Ever since the features of Realme Buds Air were teased through an official video, they have generated a lot of interest. Most of this has been due to the Apple AirPods inspired design and a much lower starting price.
Realme's first truly wireless earphones named as Realme Buds Air will launch on December 17, at an event in New Delhi, India. These will go on a "Hate-to-Wait" sale on the same day starting at 2 PM, through Realme.com and Flipkart.
Realme Buds Air features
The earbuds feature a periscope-shaped structure, and the case has a functional design. The buds play or pause a music track by a double-tap gesture, just like the support on AirPods. Also, they will come up with 12 mm bass boost driver.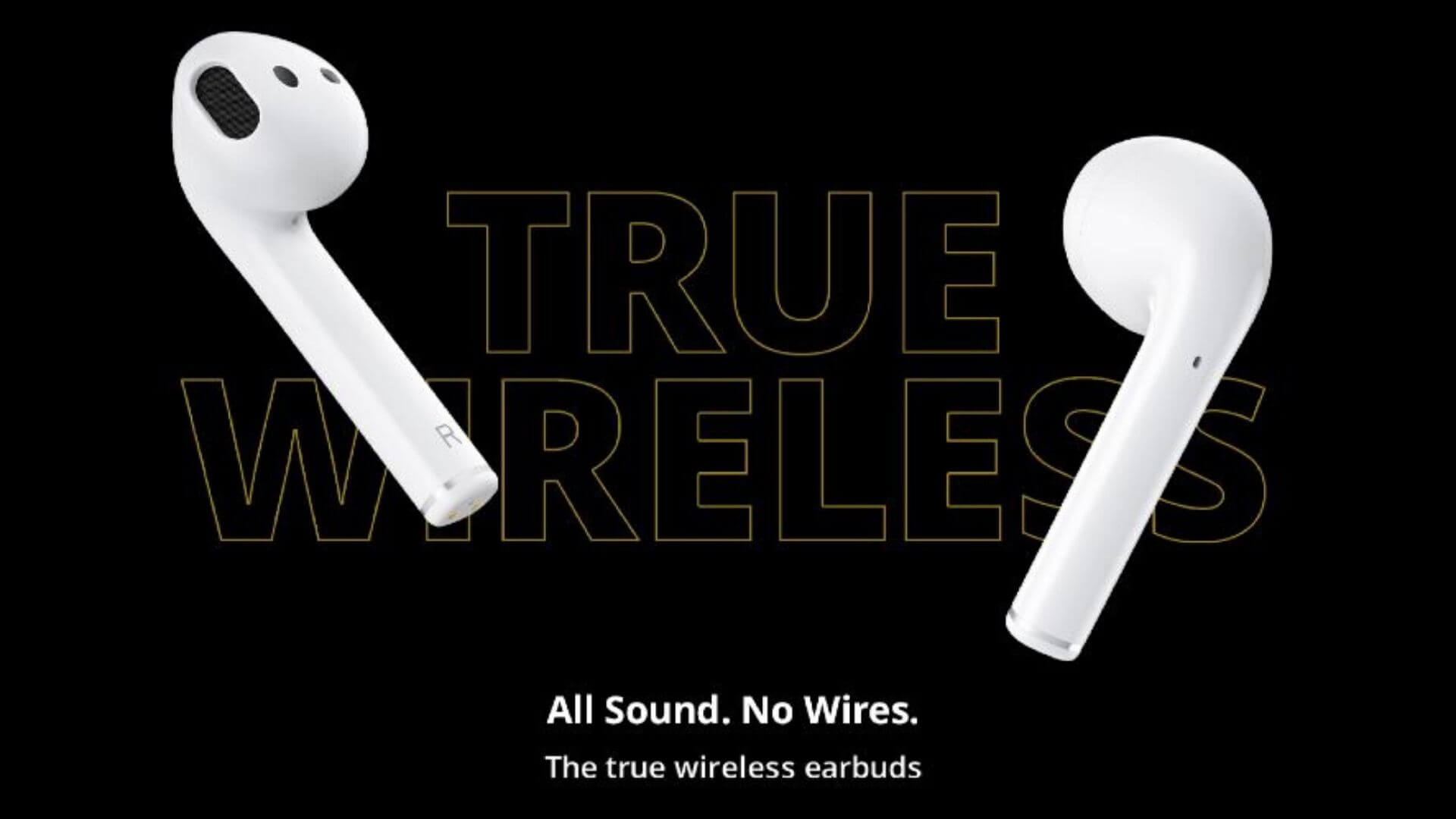 The Buds Air will come with Bluetooth 5.0, and the teaser highlights that the Realme Buds Air features a seamless connection. It means they would connect with a compatible smartphone just by opening the lid of the case. Also, leaks have suggested that the company has provided a custom R1 chip to enable quick connectivity.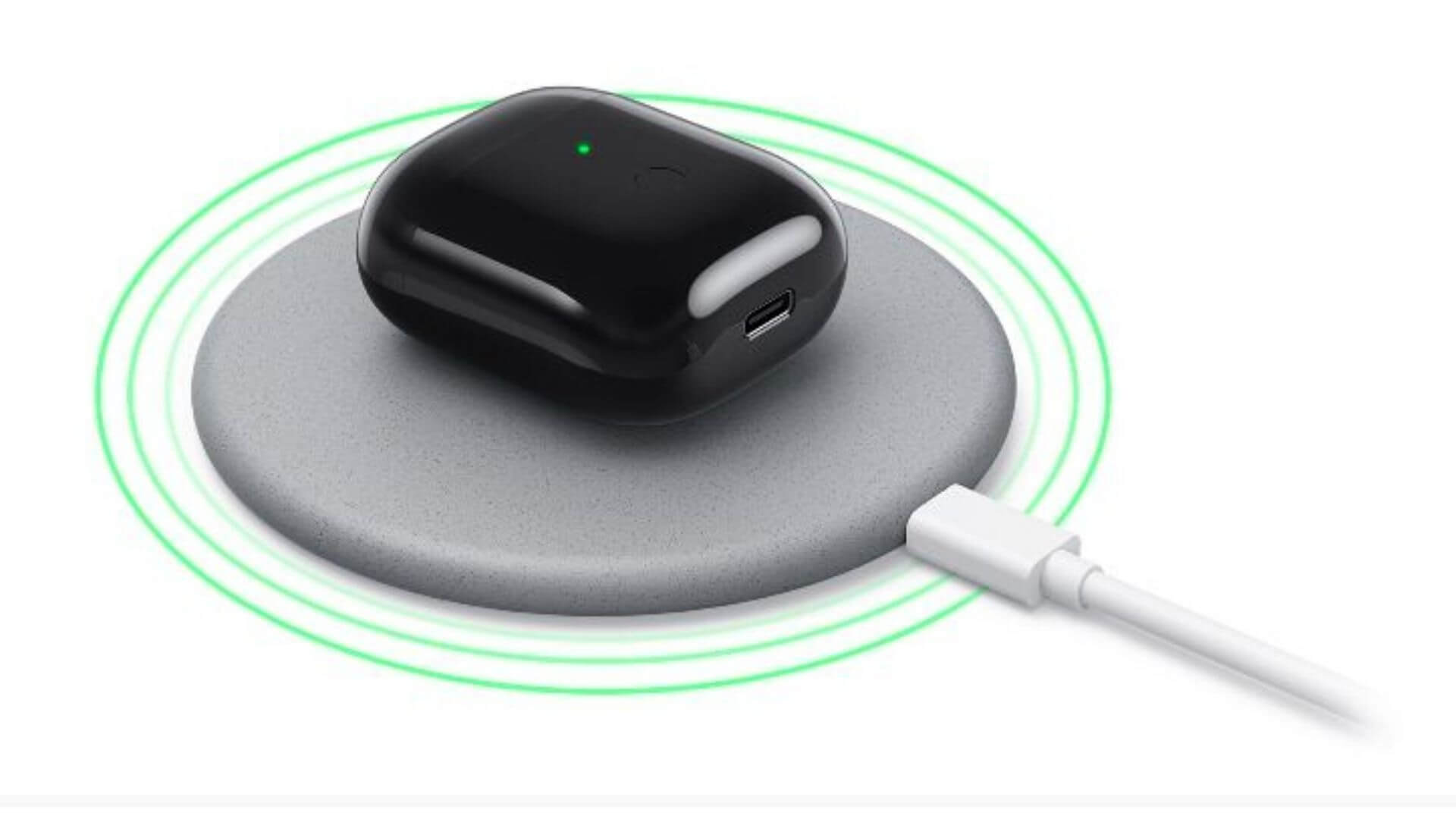 Realme Buds Air is known to feature wireless charging, just like the Samsung Galaxy Buds and Apple AirPods. Thanks to a new leak, the Realme Buds Air is now known to have Qi-standard wireless charging, and this is a surprising feature for a pair of earbuds that are expected to be cheaper as compared to the existing wireless earbuds.
According to the rumors, Buds Air will cost Rs 4,999 in India, and this could make it one of the cheapest wireless buds, available in the market today.
The company has already confirmed that the Buds Air will come in three color options- Yellow, White and Black. It's unknown what kind of battery life the earbuds would offer yet. So, let's see how these much-awaited buds would be able to cope up with the other popular earbuds in the market.