Finally, a brand new Half-Life game has been announced and it's not the Half-Life 3 that people were expecting. The new game Half-Life: Alyx is a prequel set between the events of Half-Life and Half-Life 2. It's a virtual reality game that can be played only on PC in VR.
"In all honesty, back in 2016 when we started this, 'Half-Life 3 was a terrifying daunting project."
– Robin Walker, Valve game designer 
Valve promises that Half-Life: Alyx will feature all the hallmarks of the classic Half-Life. The story is seen as Alyx and her father Eli secretly mounting resistance to the brutal occupation of the earth by Combine, mysterious invading aliens. "As Alyx players take the flight to the Combine to save the future of humanity. "
 Valve founder says Virtual reality has energized us and we have invested a lot in this technology. Half-Life feels the culmination of a lot of things that we care about like truly great games, cutting edge technology, and open platforms.
Also, a lot of time, money, and efforts have been invested in VR to make a headcrab leap at people's faces.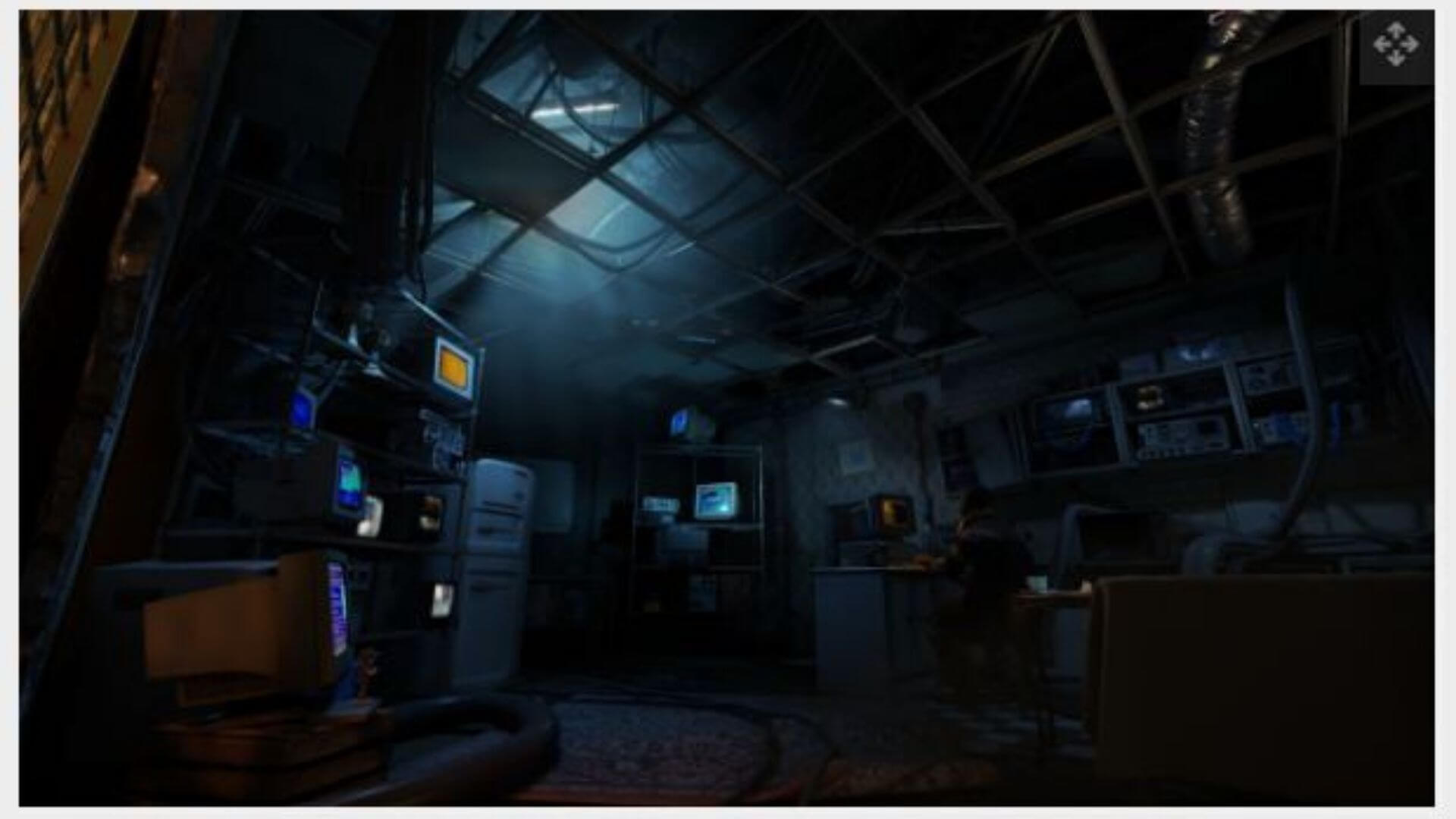 A new Actor is playing Alyx
In Half-Life 2, Alyx was portrayed by Merle Dandridge, and now a younger version of the character has been recast. Now, Alyx will be played by Ozioma Akagha, an actor who has starred in several video games including Mirror's Edge: Catalyst and Wolfenstein II: The New Colossus.
Alyx will have Gravity Gloves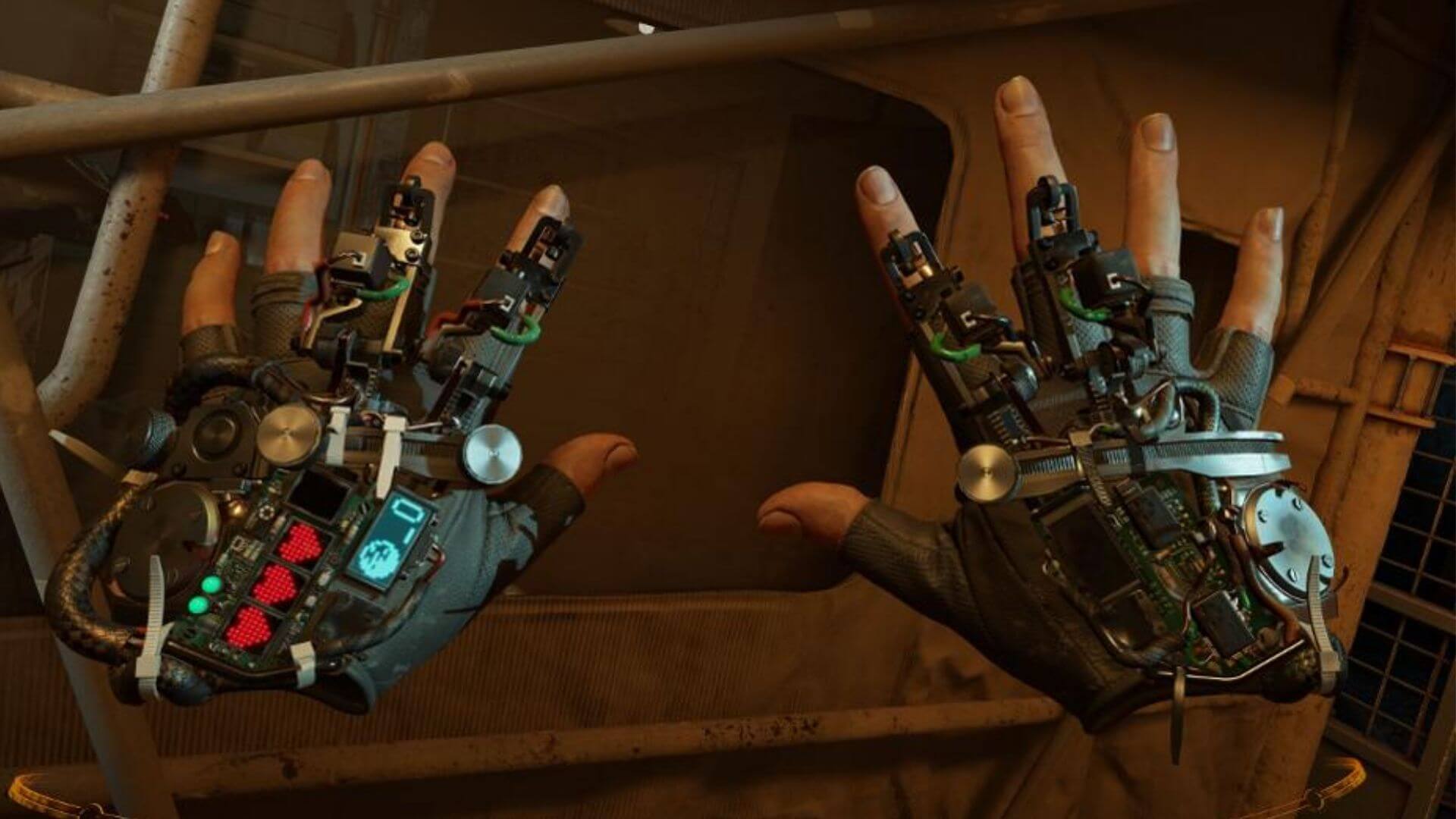 Gravity gloves can be used as the gravity gun, to lift, pull, and throw objects around. And, there
's a lot more you can do with these gloves in VR. A screenshot shows them displaying Alyx's health status-three hearts are shown on the left-hand glove.
The first Half-Life with a voice hero
Unlike the hero Gordon Freeman, Alyx will have plenty to say when you play as her in the game. So, there would be a higher density of storytelling throughout the game.
G-Man and other characters return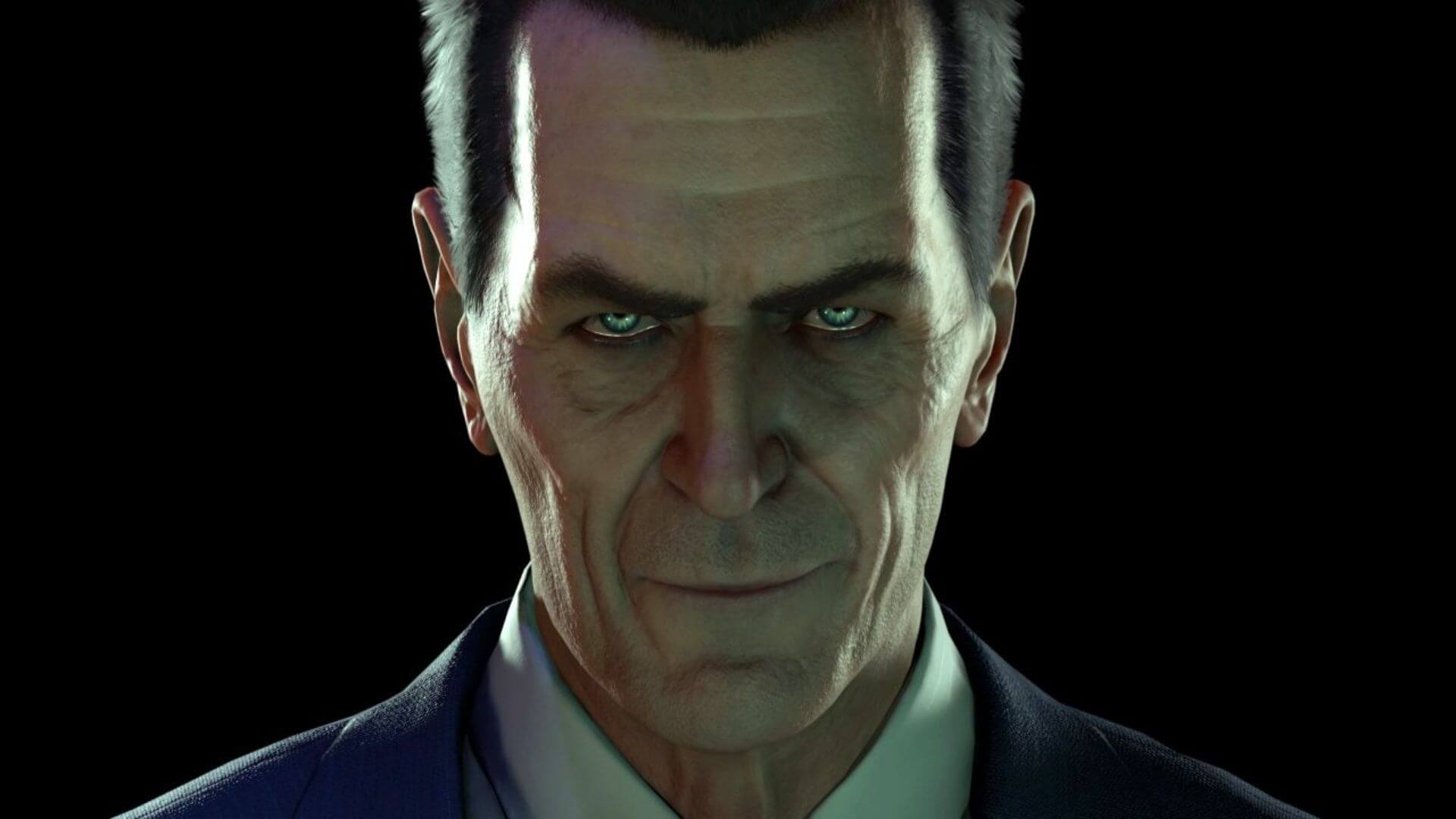 Though it may not be surprising as it's very hard to imagine Half-Life without the mysterious G-Man. It's confirmed that G-man will be voiced by Mike Shapiro. The returning alien Vortigaunts will be voiced by Tony Todd. Eli Vance has been re-casted after the sad death of his original voice, Robert Guillaume, in 2017. 
Release date: March 2020
Half-Life: Alyx will release in March 2020, but there's no exact date known as such. The game will cost $60 but is free for users having a Valve Index VR Headset. It
's said that Half-Life: Alyx is Valve's biggest project with the largest number of people ever working on a single game.
Half-Life: Alyx System requirements
The requirements of the game are a bit high but are still modest. The minimum requirements to play the game are:
Operating System: Windows 10

Processor: Core i5-7500/ Ryzen 5 1600

RAM: 12 GB

Graphics: GTX 1060 / RX 580 – 6GB VRAM
Play it with any PC-based VR headset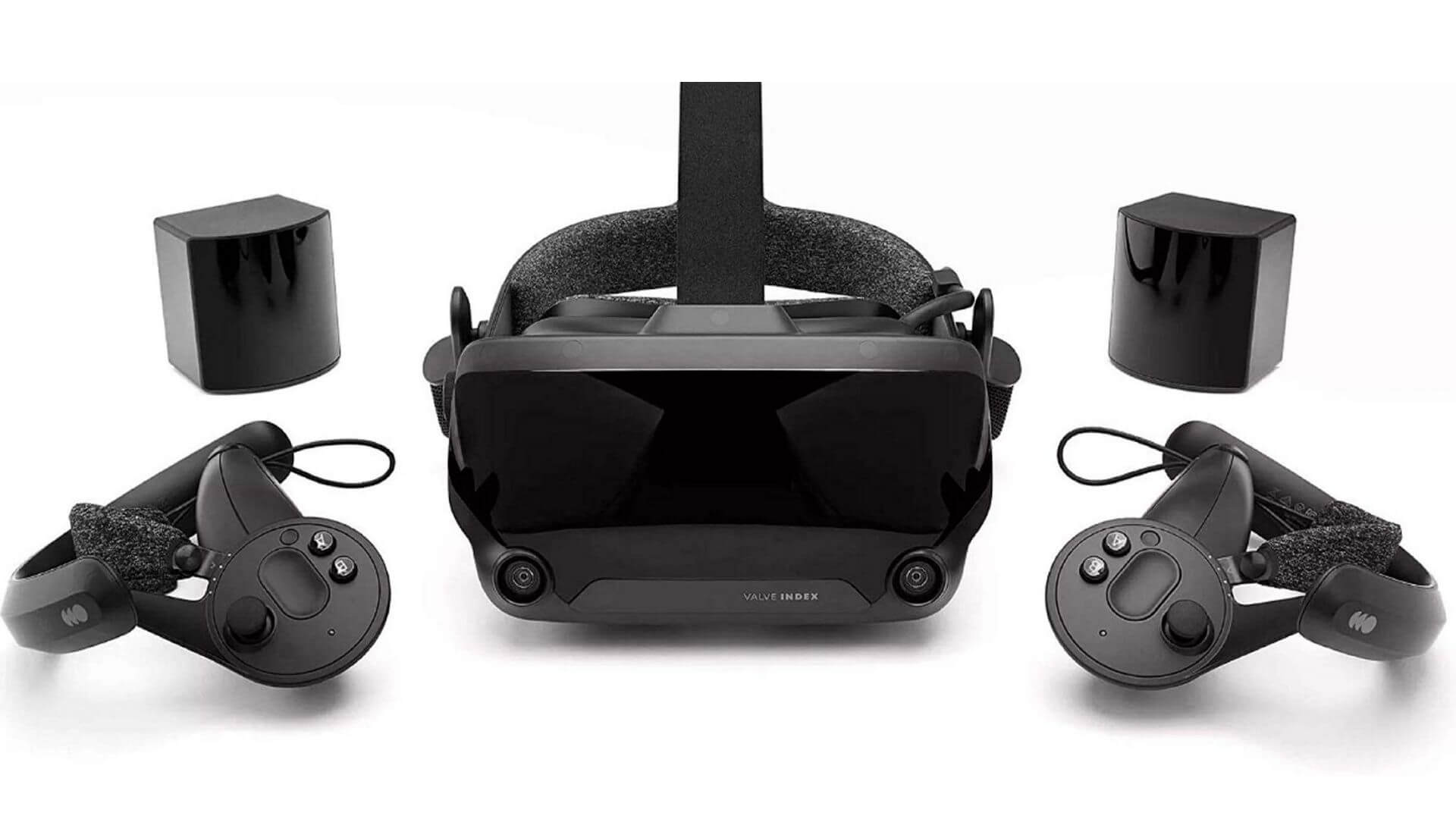 Half-Life: Alyx has been optimized for the Valve Index and its knuckle controllers, but it's not the exclusive hardware. The game will be compatible with the HTC Vive, Windows Mixed Reality, Oculus Rift, and the Oculus Quest if you have access to PC link cable.
It will also support standing, sitting, or room-scale play.
For players wondering if there will be a Non-VR version of the Half-Life: Alyx, it seems the answer is NO.
"The complexity is so hard to..we would have to map an entire section of the keyboard dedicated just to interact with doors if we wanted to have that kind of functionality"
-Dario Casali
 So, it was realized that to deliver a mouse and a keyboard experience, the game had to be shipped without a lot of interactions.