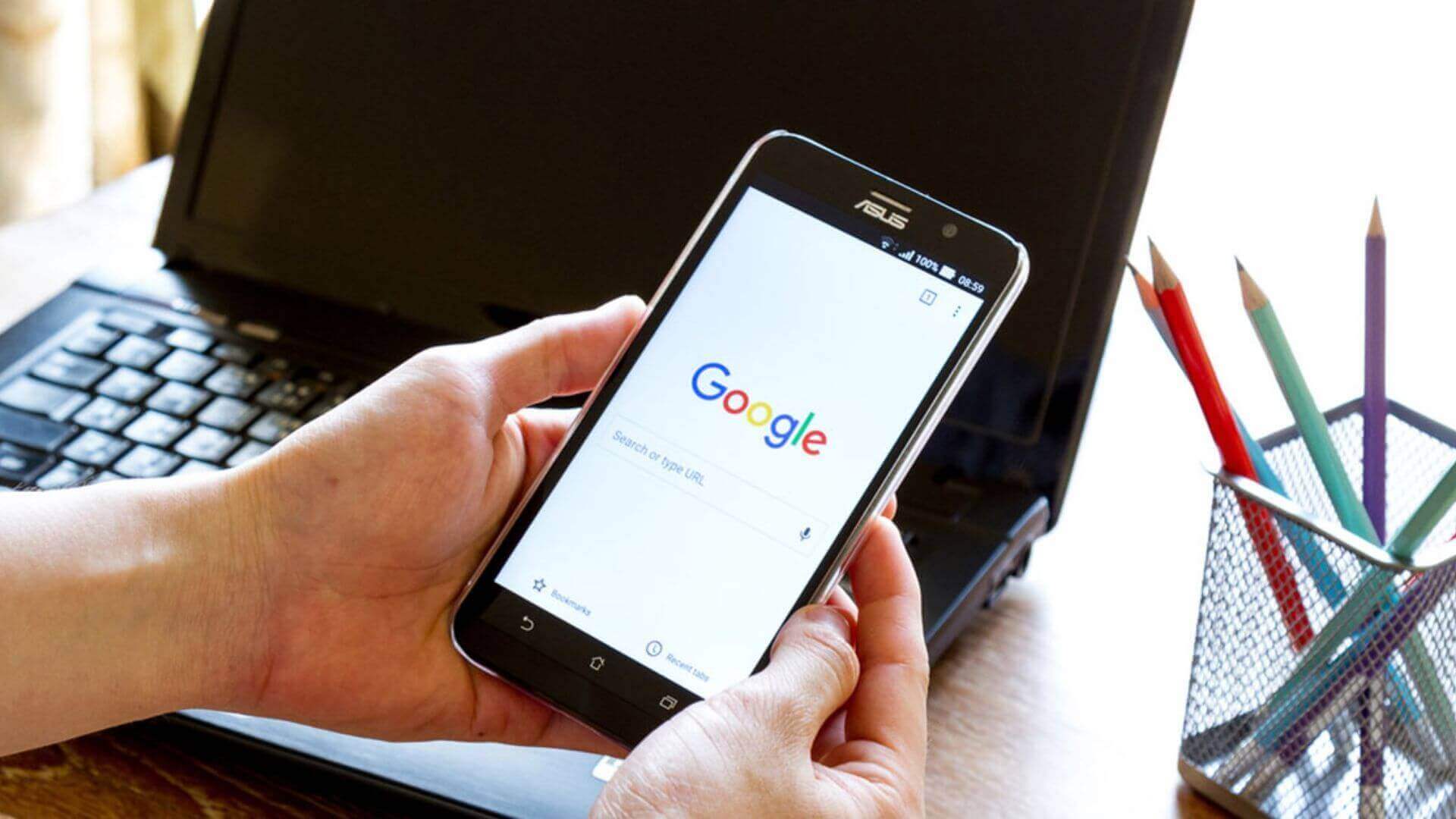 Google has told its Turkish business partners, that they will not be issuing licenses for new Android phones to be sold in Turkey. And, Google has made this decision due to a recent ruling from the Turkish competition regulator over the search engine. 
Also, Turkey's competition authority fined Google 93 million lira ($17.4 million) in September 2018 for violating competition law and gave it six months to make the required changes to restore the competition. Google responded to it by making changes in its agreement with the business partners, but they still did not allow changes to the phone's default search engine. 
The probe was triggered by a complaint filed against Google by the Russian search engine, Yandex. It demanded Google to amend its contracts to allow users to choose different search engines on Android devices.
"We've informed our business partners that we will not be able to work with them on new Android phones to be released for the Turkish market" 

-Google
So, it means the new Android phones in the Turkish market will not have access to the Google Play Store, Gmail, Google Maps, YouTube, and other Google apps. However, it is made clear by Google that existing devices will remain unaffected by the decision, and will continue to be available for purchase. Also, they will receive the updates too.
Also, the competition authority has imposed a fine of 0.05 percent revenue per day for failing to offer the complaint contracts. Google has been given 60 days to challenge the ruling, and is currently working with the country's regulator to resolve this situation. Google has asked its business partners to exert pressure on Turkey's trade minister to reconsider their decision.