The significance of smart charging solutions has risen up significantly over the past few years. More and more smartphone brands have abandoned the process of including the power adapter in the box, which means third-party players like Innergie have risen up to the occasion with incredibly capable solutions. Innnergie recently came out with their One For All Power Adapter series (USB Type C)which comprises a variety of different products which we will cover in this article. 
Innergie C6 Duo(Fold)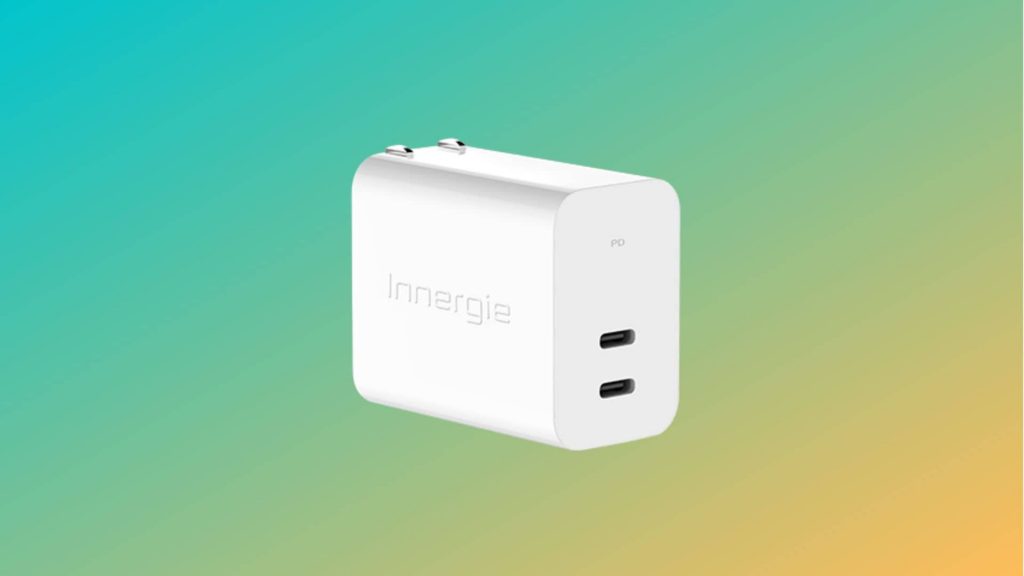 The Innergie C6 Duo is the flagship product in Innergie's new One For All lineup. This is a smart power adapter with 2 USB Type C ports. This allows you to charge 2 devices simultaneously while occupying only 1 wall outlet. This alone makes it a must-have travel or lifestyle accessory according to us. The foldable pins in the adapter further solidify the travel companion position. 
Now it is natural to assume that a single power adapter charging 2 devices would lead to compromises like overheating or slower charging speeds. However, Innergie has tackled this well with a charging capacity of up to 60W when you use just one Type C port and a built-in technology called Dynamic Power Allocation which manages power delivery in a way which maximizes both efficiency and charging speeds. The Smart Tech can charge your devices at either a 45W+15W combination or a 30W+30W combination, depending upon the pair of devices that are plugged in.  
Innergie C6(Fold)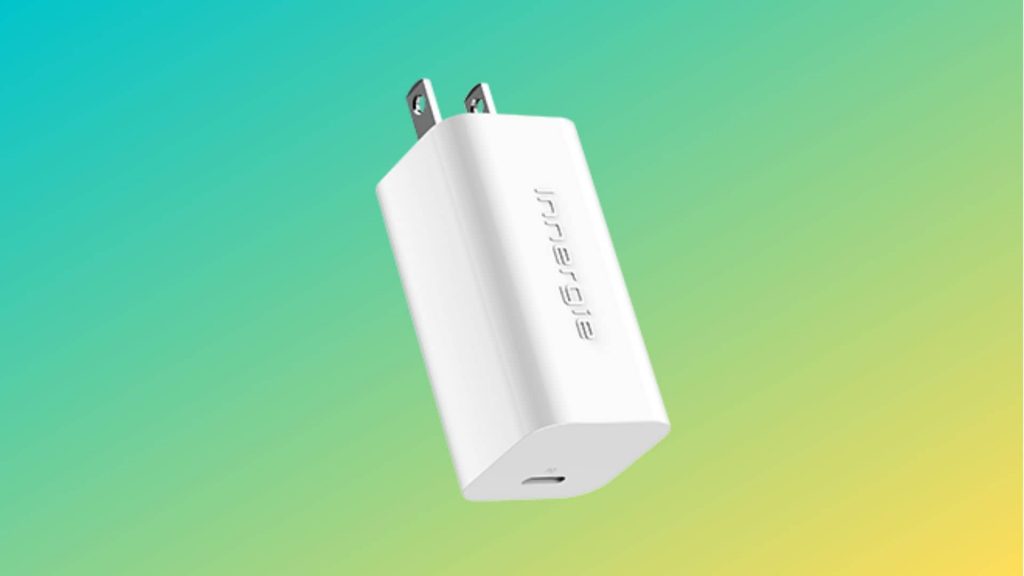 The Innergie C6 is the world's smallest and most efficient 60W power adapter. It has a ton of smart tech built into which elevates the user experience to a whole new peak. To begin with, the 60W charging capacity along with the incorporation of GaN technology means that despite the size, this adapter can be used to charge anything ranging from a power-hungry laptop to something as small as wireless earbuds. There is no need to worry about overcharging or slow charging speeds. 
What really makes the Innergie C6 a worthy buy is just the sheer ease of use that this would bring to a user's life. The Innergie C6 is extremely small, and that combined with the foldable pins means that it is incredibly easy to carry around with you. This is my charger of choice for everyone who's looking to buy a simple to use and smart power adapter which is compatible with all their devices,especially because you can use it as a Laptop power adapter.
Innergie 45H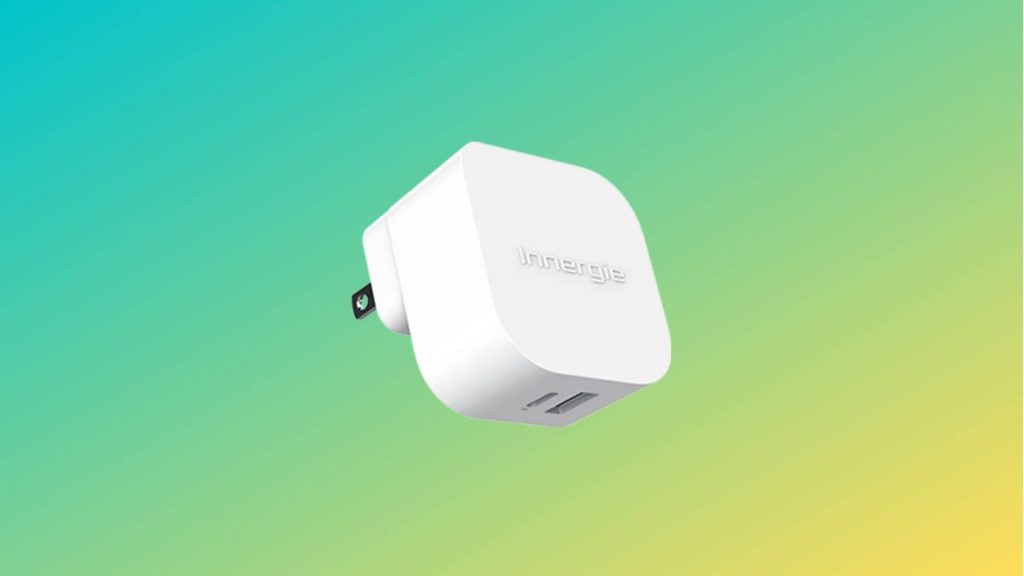 The Innergie 45H is the perfect charging solution for those of us who haven't completely made the switch to USB C just yet. There is always a culprit device in our ecosystem which still uses a USB A cord and carrying an adapter just for that product is a pain. In comes the answer, the Innergie 45H. 
The Innergie 45H is a 45W power adapter with dual charging ports- one USB Type C for all your modern devices and one USB Type A for your retro devices. It features Dynamic Power Allocation where the power adapter finds out exactly how much power is needed by the plugged in device and supplies just that to maximize battery health. The USB A port supports a maximum of 12W while the Type C supports 30W if used simultaneously and 45W if used solo. 
Innergie C3 Duo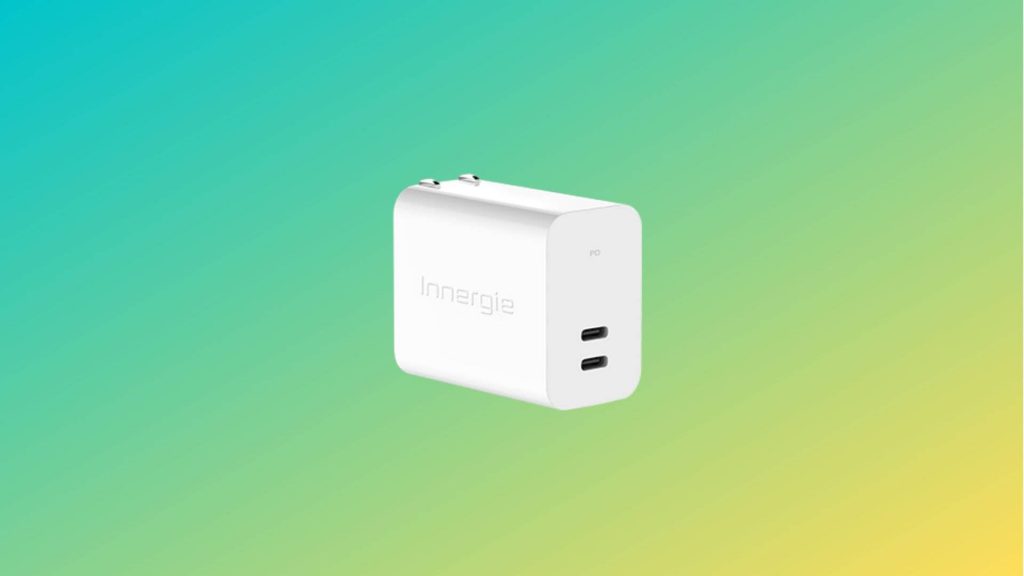 The Innergie C3 Duo is probably our favorite pick out of the bunch. Not because it is the most powerful, but because it packs a punch in a small and dare we say, cute package. The Innergie C3 Duo features 2 USB Type C ports with a maximum charging speed of 30W. All this in the size of an AirPods case!
Like other products in this series, it also packs a bunch of smart features like Dynamic Power Allocation, PD 3.0 Fast Charging and extremely high efficiency. A lot of users do not want the most powerful or the maxed out spec- they just want something that works and the Innergie C3 Duo. A reliable and capable power adapter in an extremely compact package. 
We are testing out the Innergie USB-C One For All Power Adapter series extensively at the moment and the full, detailed reviews will be up very soon! From our initial testing, these seem to be extremely high quality and reliable products which we would have no problem recommending as the default power adapter you should get for powering up your devices!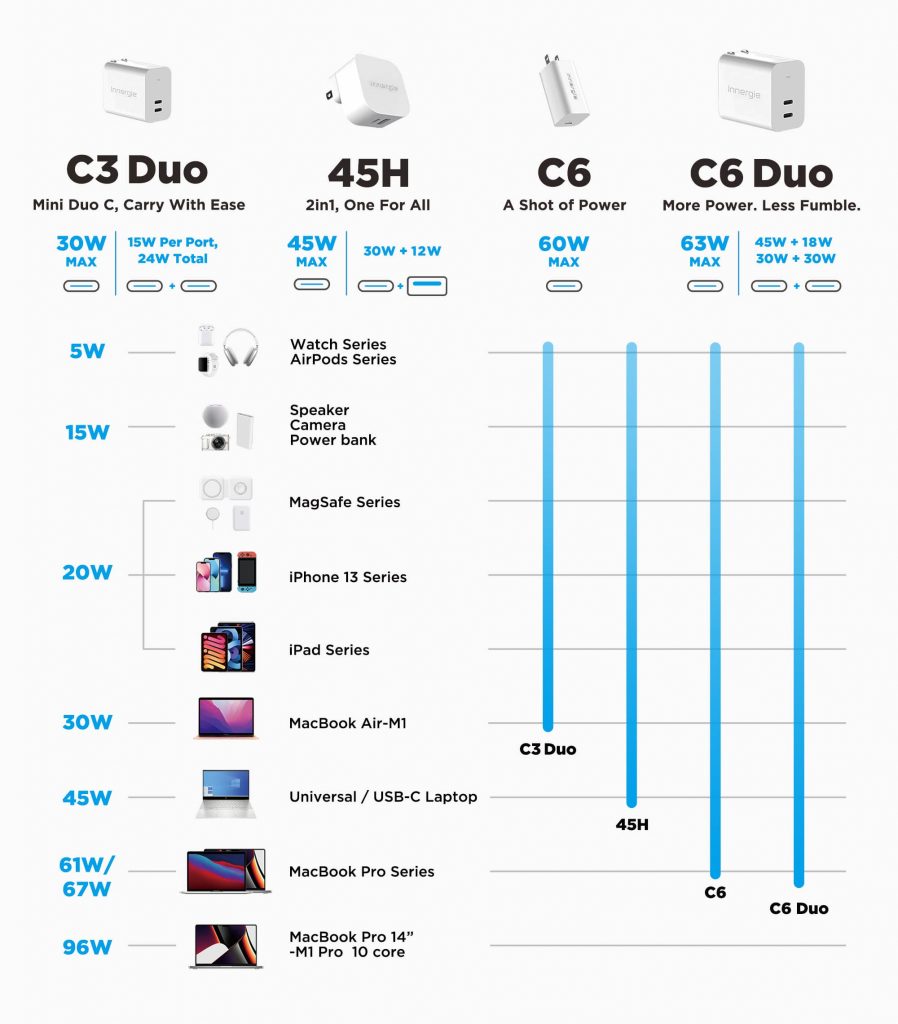 Innergie is a brand of Delta Electronics (a leading provider of consumer power solutions with more than 50 years experience and a member of RE100 Climate Group), starting from 2021, every Innergie charger also produced with 100% Renewable energy, a more sustainable Charger. Innergie One For All USB-C Charger has more than 90% energy conversion rate, 3% higher than industrial standard. Every time you charge with Innergie, you save energy for the earth.