The iPhone 7 Plus was announced in September of 2016. It's been 3 years and we have seen 3 new generations of iPhone after that. We went on a quest to find out if the iPhone 7 Plus is still a worthy phone in early 2020 and well, the results are astonishing. Let's find out.
Display
The first thing that immediately makes the 7 Plus look old is the dated 16:9 aspect ratio and those thick bezels above and below the display. It feels weird to go back to 16:9 after using 18:9 as a standard for such a long time. But you do get used to it after some time. Another thing that really set me off was the Home Button. Gesture navigation is the new default in both Android and iOS now and using a physical home button again just feels weird. Again, not a disadvantage, just an observation.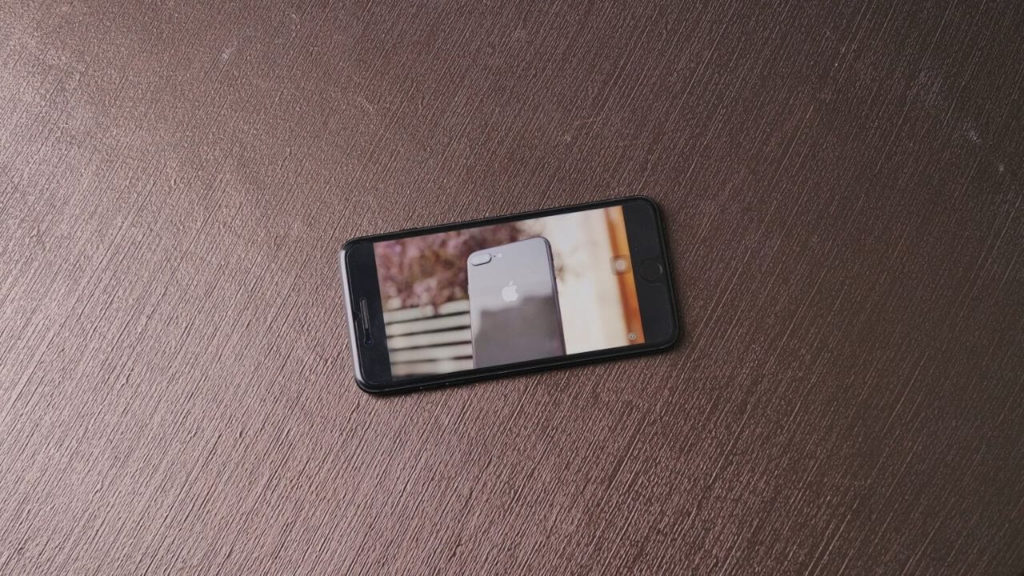 The actual quality of the display is still pretty good for gaming and multimedia. Colours are great, text looks sharp and it is all and all a decent experience. Talking of a decent experience, the iPhone 7 Plus still performs effortlessly. Navigation around the User Interface and basic day to day apps work without any lag or glitches. App crashes are rare and loading times are not too long either. It might be some epic optimisation that comes with iOS 13 or the powerful A10 processor, but the iPhone 7 Plus performs remarkably well for a 2016 smartphone even when you compare it to phones that came out more recently.
Gaming and Performance
While it is fine for day to day use, gaming is a different story. We tasted everyone's favorite game, PUBG on the 7 Plus and the overall experience was honestly what we expected from an old iPhone. It could still hold its own and was very much usable with only a few frame drops at the highest available setting. There are going to be 2 caveats though. First, it started getting really hot around the camera area at the 30-minute mark. The area is basically where the logic board is. Other than that, the average battery drain after a 30-minute session is 30% which, even if we account for the older battery, is a lot.
Camera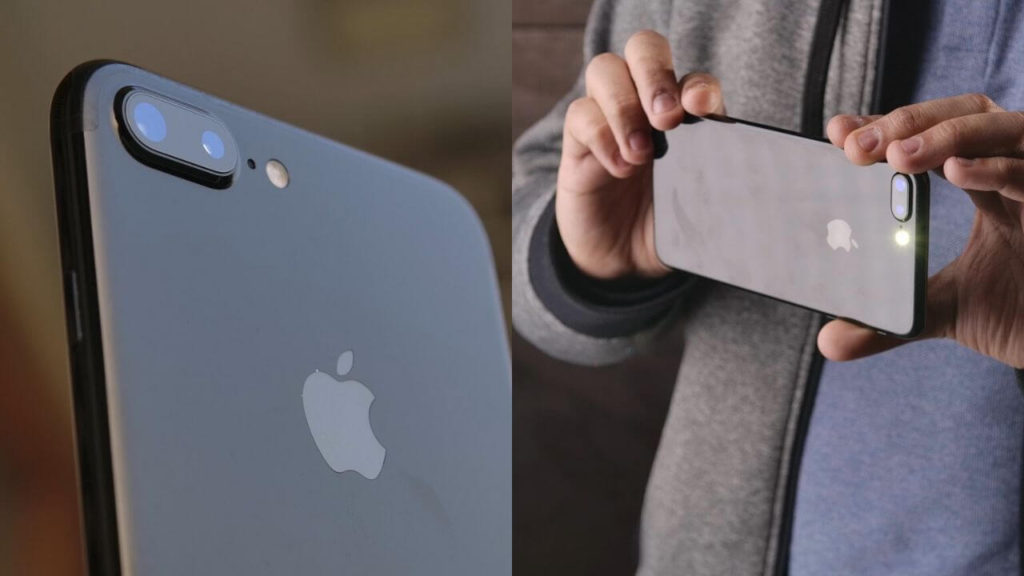 Moving on to the camera, the iPhone 7 Plus was the first iPhone to feature dual rear cameras and the portrait mode. While 3 and even 4 cameras are becoming the norm these days, the cameras on the iPhone 7 Plus always felt… adequate. I did miss having an Ultra Wide sensor but other than that, it was a decent experience. With proper lighting, the photos look pretty good with sufficient sharpness and exposure. The HDR Mode is okay for a 4-year-old phone, but is just plain bad when you compare it to the smartphone cameras of today.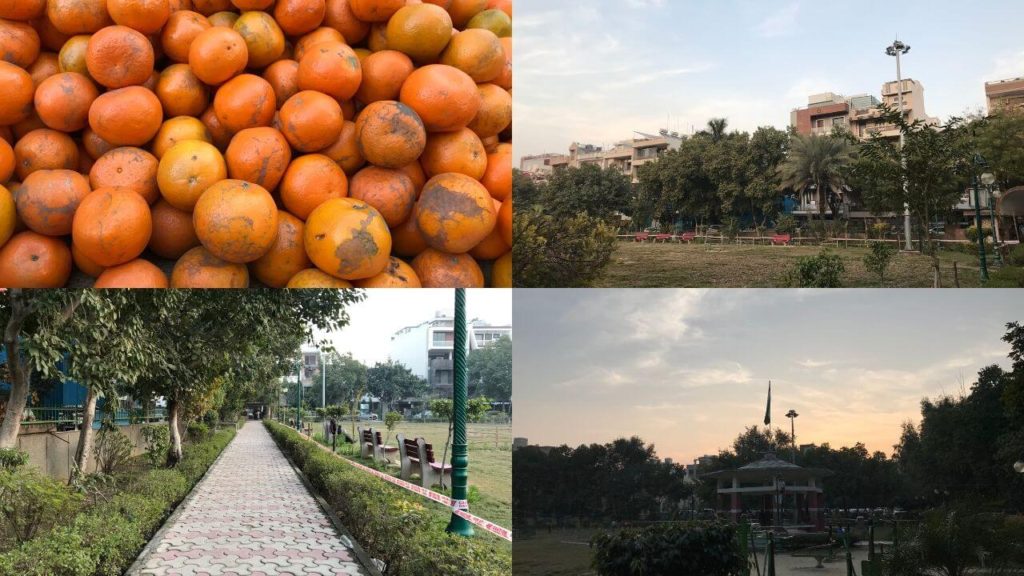 Another place where the camera lacks is night mode. There is just way too much noise. That and the shakiness and lack of sharpness make it a poor low-light camera. Similarly, the front camera is decent enough in ideal lighting conditions but falls pretty hard in low light.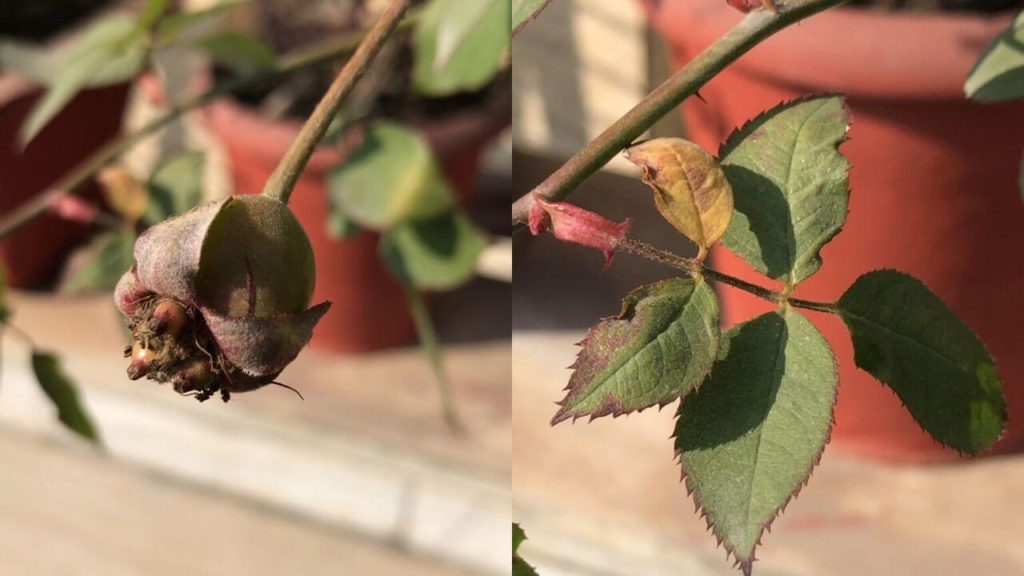 Video on the iPhone 7 Plus is a different story. In natural lighting, the video quality is really good, rivalling a lot of 2020 smartphones. The colours are accurate and the 4K footage looks absolutely stunning. One minor complaint, however, is that there is a lot of focus hunting, even in brightly lit scenarios. Apart from this, the slow-motion camera also does a decent enough job. 
Battery Life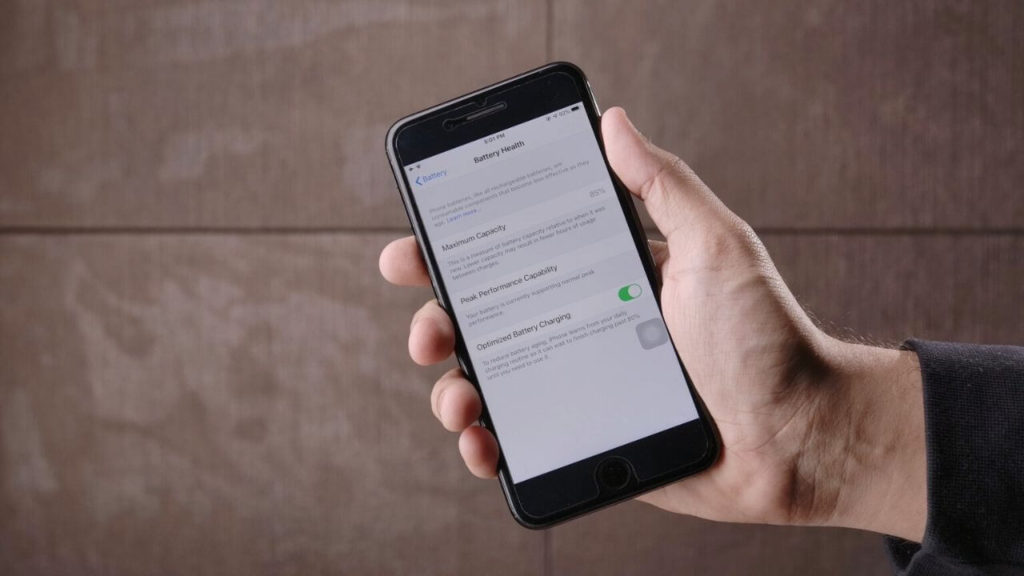 The battery life on this launch day iPhone is still adequate. It's not amazing but not unusable. But then again, it has to be better on a new, fresh out the box phone. TouchID on the home button is fast and reliable.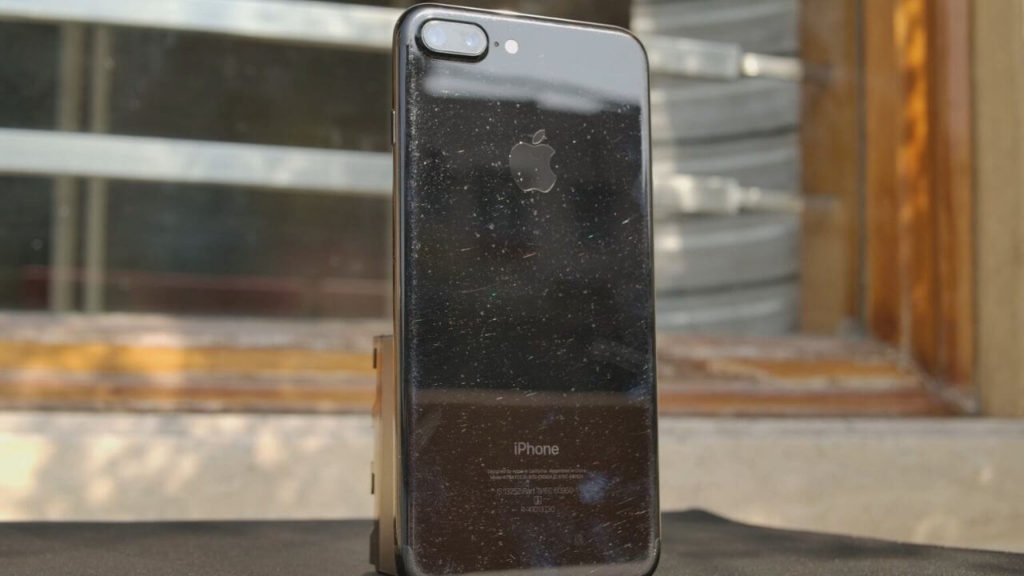 As you can see, the scratch-prone Jet Black colour didn't fare too well down the road because of all the minor scratches. But that is specific to Jet Black only and other colours should do better. Other than that, the phone is pretty slim and sturdy and feels premium in-hand. 
Make sure to check out our guide on how to improve your iPhone's battery health.
iOS Updates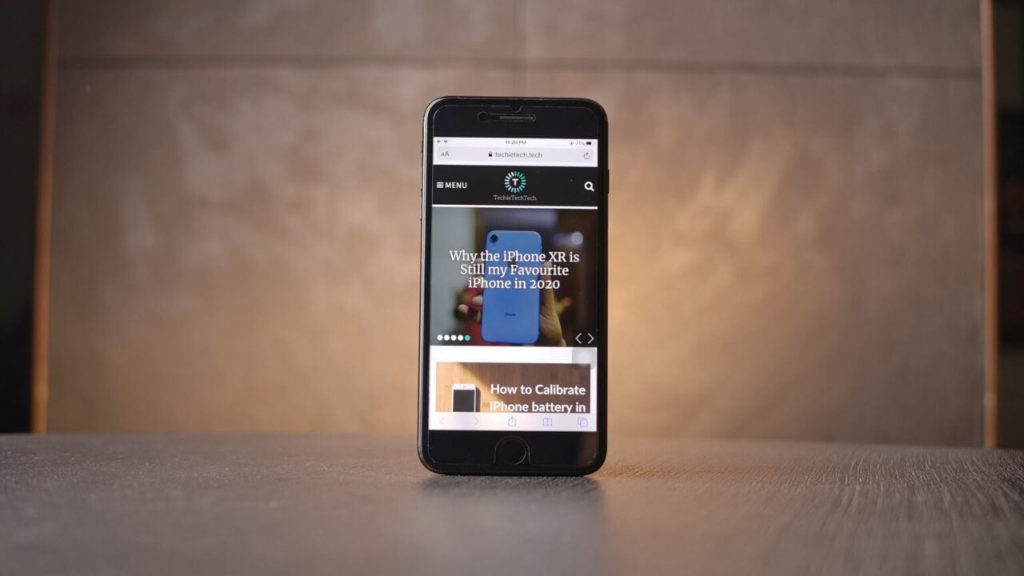 Another thing I would like to talk about before concluding is the iOS Software Update cycle. It's just amazing that this 2016 iPhone will get iOS 14 this year and software updates till at least September of 2021. Samsung phones from 2018 and even 2019 won't get updates that long. 
Conclusion
To conclude, should you get the iPhone 7 Plus in 2020? You definitely should! See, of course, there are a lot of diverse and better options in the Android camp but if you're considering the iPhone 7 Plus, you're probably more inclined towards iOS. If that is the case, then the iPhone 7 Plus is still a very worthy phone and should last you a couple of years easily. But, if you don't mind using Android, there are a lot of interesting options available over at that side of the camp with an overall better package. Have a look at them too.