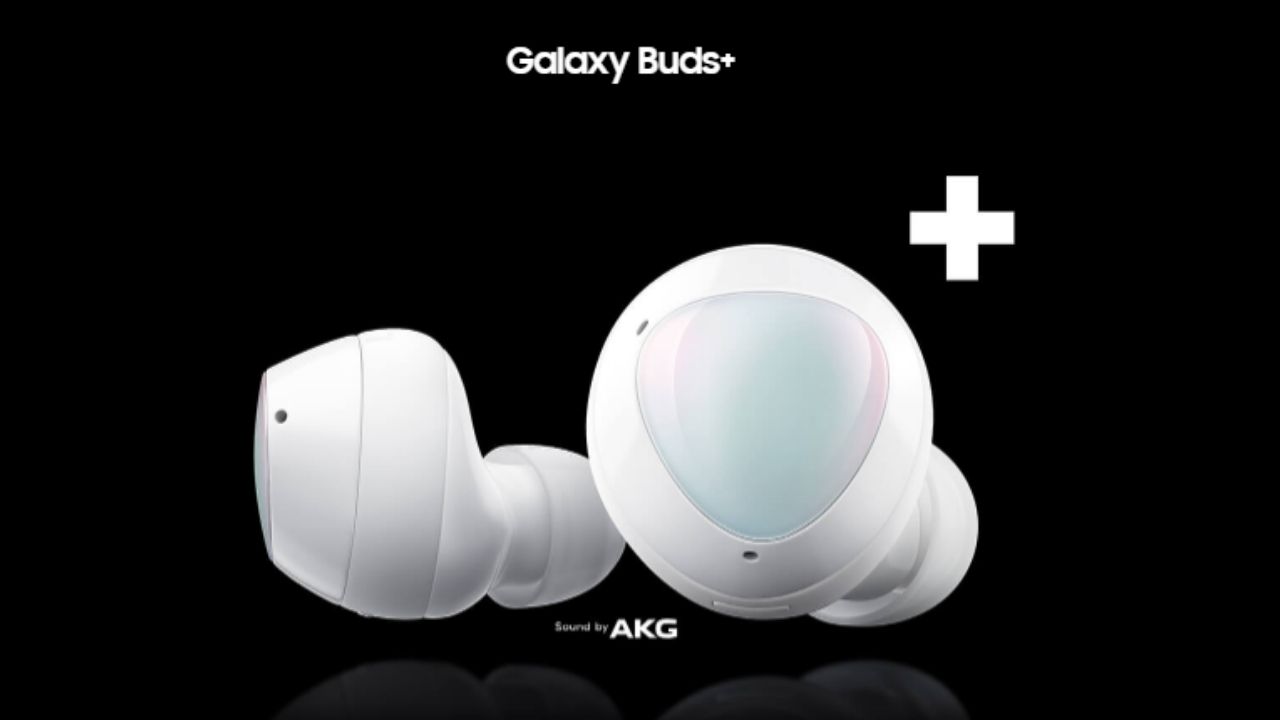 Samsung launched its Galaxy Buds+ Truly Wireless Earbuds along with Galaxy Z Flip, S20 and S20+ at their Unpacked Event in California on 11th February 2020. The Galaxy Buds+ are officially priced at $ 149.99 and will be available for sale online from Friday. 
Battery 
Samsung Galaxy Buds+ features an 85 mAh battery. The charging case, on the other hand, has a 270 mAh battery. On completing one charge cycle, the Buds+ lasts from anywhere near 11 hours to 22 hours when paired with the charging case. The buds also have a fast charging feature where only 3 minutes of charge can give you one hour of uninterrupted playtime. The buds support wireless charging and can easily be charged by any Qi-certified wireless charger. Not only this you can also charge Galaxy Buds+ by sharing power directly from your Galaxy phone. 
Design
The Buds+ are offered in three color variants; white, blue and black. The design of Galaxy Buds+ is similar to Galaxy Buds. Galaxy Buds+ weigh 6.3g and measures (
17.5 x 22.5 x 19.2) mm whereas the charging case weighs 39.6g and measures (38.8 x 70 x 26.5) mm. They have an ergonomic design that will fit your ear perfectly and comfortably throughout the day.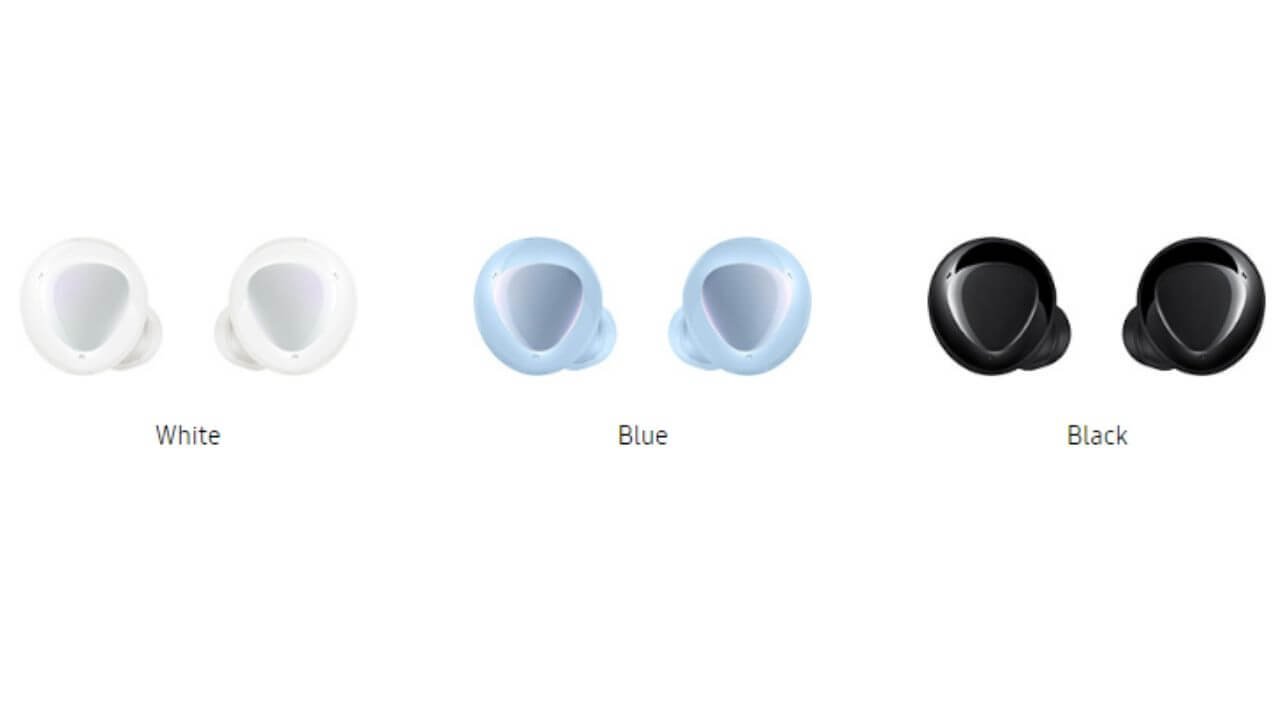 Convenience 
Galaxy Buds+ also have an Ambient Sound mode which helps you connect with the outside world without having to remove the earbuds. According to your comfort, you can adjust the settings by turning the Ambient sound volume high or low. 
Adding to this Galaxy Buds+ can be controlled without having to take out the phone every time you need to change the song or pick up a call. A single tap at the Buds+ will play or pause the song. Similarly, a double-tap will change the song. These touch controls can also be customized according to your convenience. 
Galaxy Buds+ are compatible with devices running Android 5.0 and higher along with iPhone 7 & above running or devices running on iOS 10 or above. 
Audio 
Samsung Galaxy Buds+ are tuned by AKG and claims to provide "Studio Experience Outside Studio". Galaxy Buds+ offer a better sound quality with a two-way dynamic speaker system that was missing in the earlier Samsung earbuds. The first one is a Tweeter or a Treble Speaker which helps in clear high notes and the other one is Woofer which delivers rich and powerful base). 
"The powerful bass and crisp high notes will have you moving to the beat wherever you go" 

Samsung Website 
Galaxy Buds + features two outer mics and one inner mic. The three work together to block out noise from the background and picks up only your voice to make talking, over the call, easier. 
However, there is no Active Noise Cancellation feature in the Galaxy Buds+ which can be a major drawback as this feature has already been introduced by Apple in AirPods Pro. 
Conclusion 
Samsung has definitely improved the battery life and sound quality of Galaxy Buds+ as compared to Galaxy Buds. The biggest drawback still remains the fact that there is no Active Noise Cancellation feature. Samsung announced that the earbuds will be available on Samsung's online store from 14th February and in retail stores from 6th March.