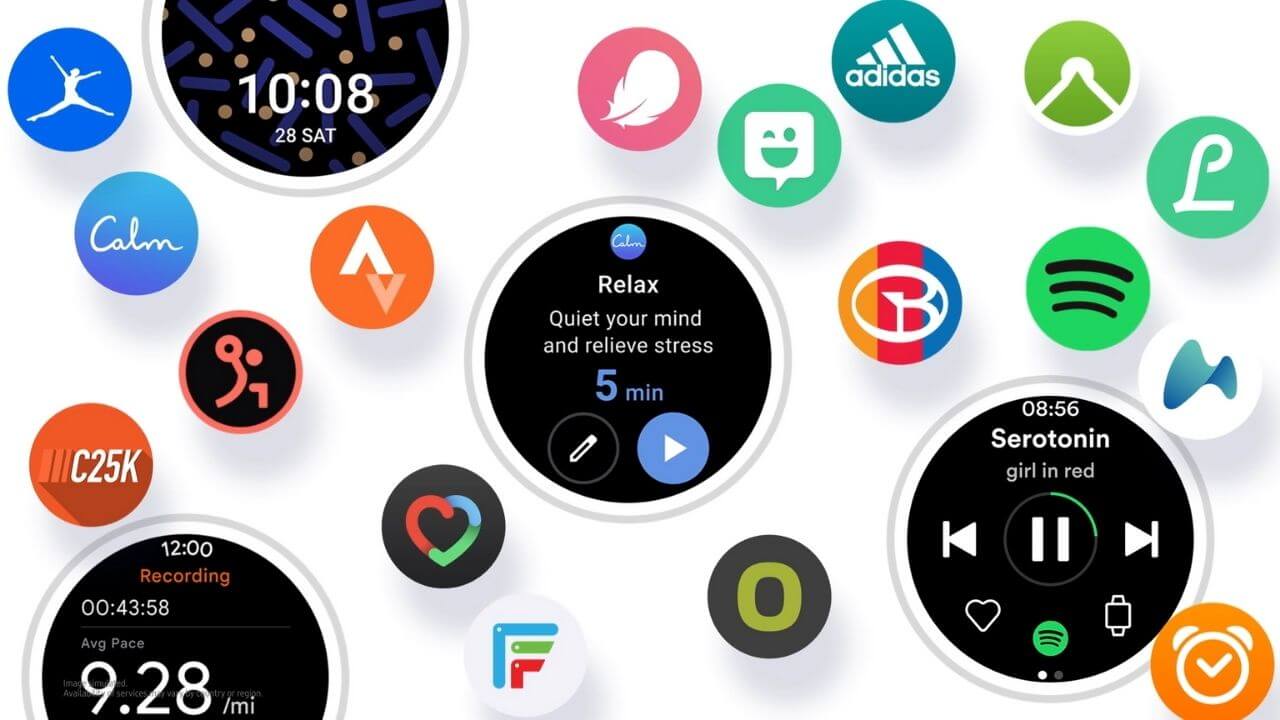 Samsung has unveiled One UI Watch in the first off four-day virtual Mobile World Congress (MWC) 2021 event held in Barcelona. One UI Watch is a skin by Samsung that is set to appear on smartwatches that run on Wear OS 3.0. 
If you're not aware, Wear OS 3.0 is the upcoming version of Wear OS announced by Google at Google I/O 2021. Then Google confirmed that it is developing Wear OS 3.0 in collaboration with Samsung to offer you One UI on the next gen Samsung smartwatches (not Tizen). 
As of now, it is expected that One UI Watch is all set to debut with the upcoming Galaxy Watch 4 and the  Galaxy Watch Active 4. 
With that all said, let's head up to some of the features of One UI Watch announced by Samsung. 
Samsung One UI Watch features
Google Play Store integration
During the MWC event held in Barcelona, Samsung revealed that users can download apps from the Google Play Store rather than downloading them from the Galaxy Store. It is simply the biggest announcement and is relief to users who complained regarding the unavailability of third-party apps on the current running Tizen OS and Galaxy app store. 
Automatic app installation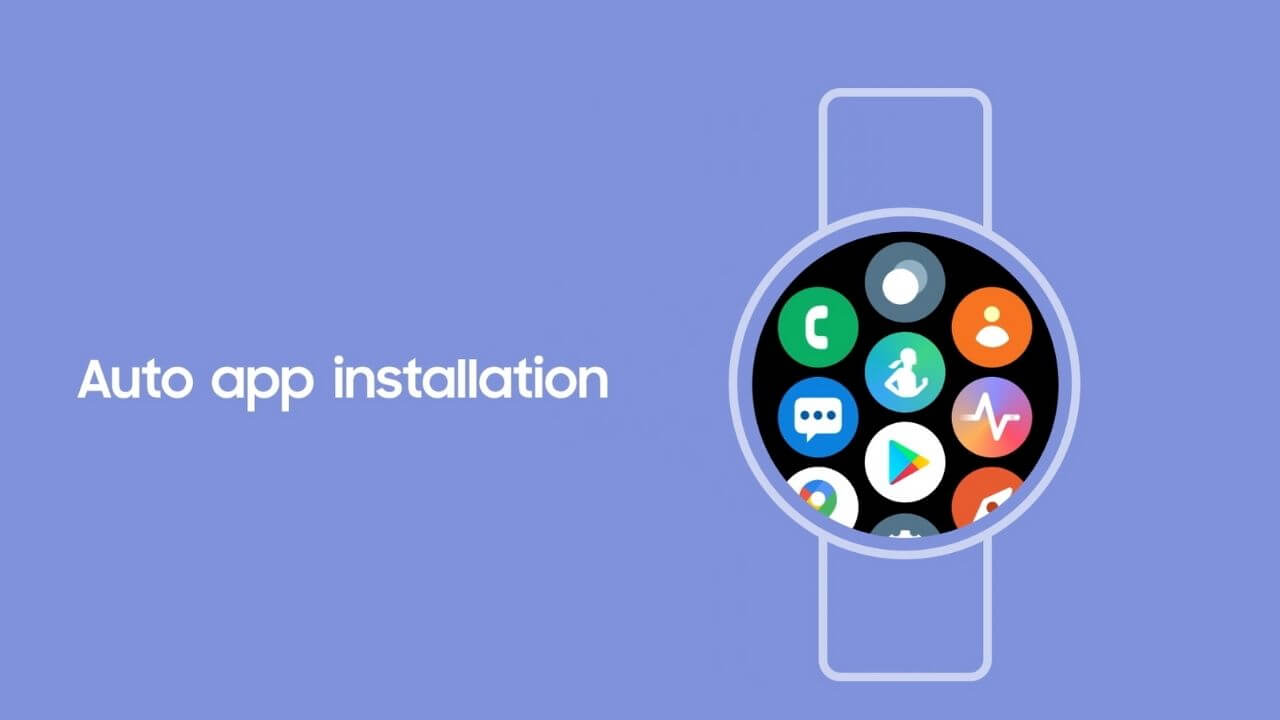 With One UI Watch, Samsung has established a seamless connectivity experience between Smartwatch and Android smartphones. For example, if an app compatible with your smartwatch is installed on your Android smartphone, One UI Watch will automatically install it on your smartwatch for you. 
Integration of Mirroring Tools 
Samsung also mentioned that it wants to replicate things that you see on your Galaxy smartphones to the smartwatch. Remember, if you've got multiple time zones set on your smartphone, it will show up in your watch too. That's not all, the Settings menu of the One UI Watch is revamped to sync it with your Samsung Galaxy smartphones. The company also mentioned that blocked contact numbers on your smartphone will remain blocked on your smartwatch as well.
Watch face editor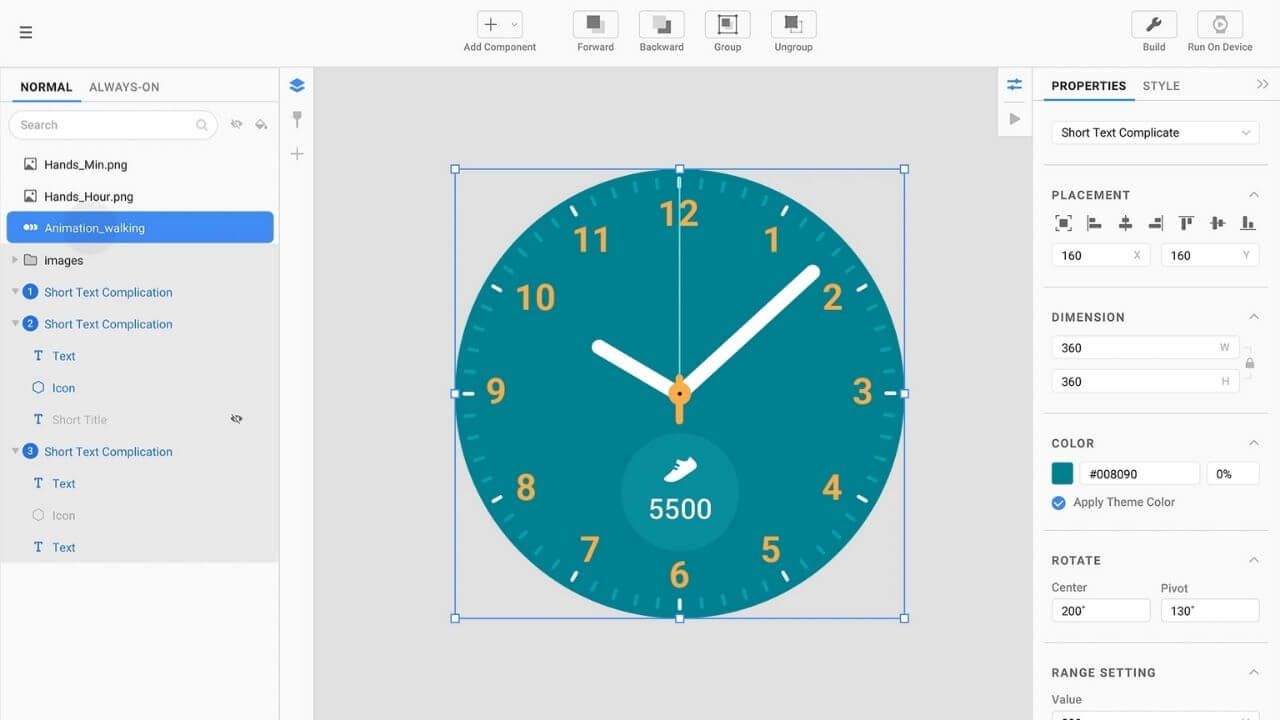 As far as the Watch face is concerned, Samsung has unveiled a new software kit for developers that would help create a variety of new watch faces that would be available to the whole Samsung community. It also stated that this tool is easy-to-use and will eventually help developers to create brand new watch faces quickly. 
One UI Watch release date
As of now, Samsung hasn't shared any release date for the One UI Watch. However, rumors are suggesting that it can be released any time in early August this year. 
No doubt, it is a big announcement by Samsung, and we are looking forward to it. Do let us know which of the features you liked the most in our comment section below. Also, if you missed the full announcement made by Samsung at MWC virtual event 2021, click here.